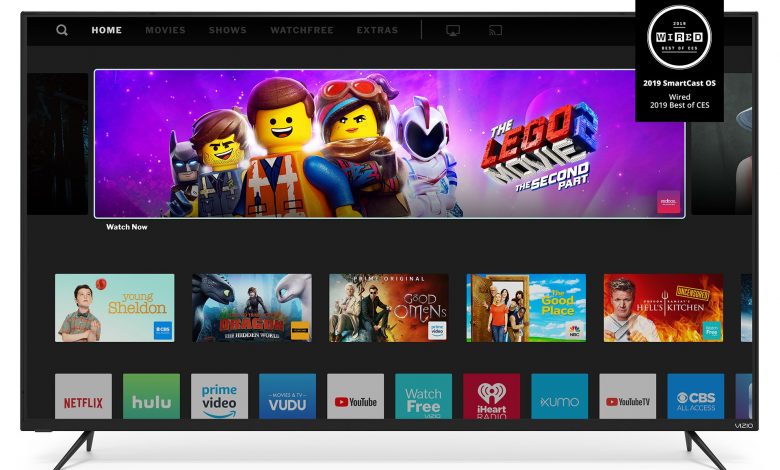 Inarguably, Hulu is one of the best services to watch both on-demand and live TV channels under one subscription. With Hulu, you can stream nearly 75+ channels without a cable TV subscription. When it comes to compatibility, Hulu supports various Smart TVs, including Vizio TV. The latest version of the Hulu app on Vizio Smart TVs supports streaming all the available content, including the add-on channels.
How to Watch Hulu on Vizio Smart TV
[1] Turn on your Vizio TV and connect it to an internet connection.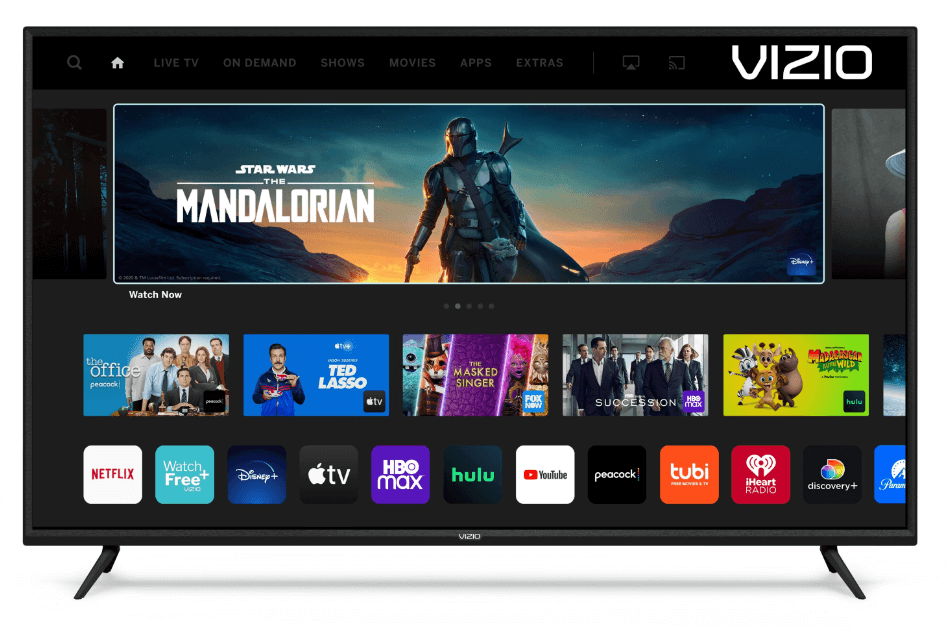 [2] Press the VIA button on your remote to access the VIA dock.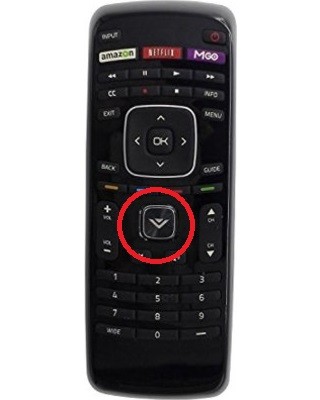 [3] Select the Hulu icon to launch the app. If you can't find the Hulu app, download it on your Vizio TV from the respective app store.
Yahoo Connected Store – VIA TV's
App Store – VIA+ TV's
[4] Login to your Hulu account by entering the necessary credentials. You can also log in by entering the activation code on the Hulu activation website.
[5] After signing in, stream the Hulu content on your Smart TV.
How to Update Hulu on Vizio Smart TV
Generally, the applications on Hulu will be updated automatically when you update the Vizio TV firmware. If you want to update the application alone,
[1] Press the VIA button on your remote.
[2] Navigate to the Hulu app and then press the yellow button on your remote control.
[3] Tap the Update option.
You can install the latest version of Hulu by re-installing the app. Click on the Delete option and re-install it on your TV from the respective store.
How to Fix Hulu Not Working on Vizio Smart TV
If the Hulu application on Vizio TV shows an error while streaming,
Check whether the internet connection is working or not.
Ensure that your Hulu account has an active subscription to any one of the available plans.
Log out and re-login to your Hulu account.
Uninstall and re-install the Hulu app.
Reset the Vizio TV and install the app again.
Alternate Way
The latest models of Vizio Smart TVs support AirPlay functionality, and one can easily access media content from their iPhone/iPad to the TV.
[1] Connect your iPhone/iPad and Vizio Smart TV to the same network.
[2] Launch the Hulu app on your iPhone/iPad and play an on-demand title or Live TV channel.
[3] Tap the Airplay icon on the media player.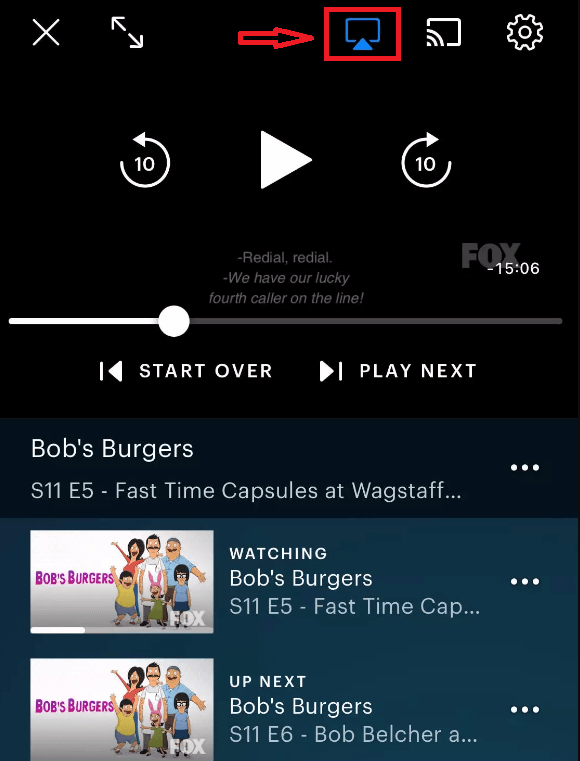 [4] Choose your Vizio TV and then watch the media on your TV.
Frequently Asked Questions
1. Why the Hulu app keeps buffering on Vizio Smart TV?
It may be due to slow or poor internet connection. To fix the issue
>Restart the modem and bring the device closer to the TV.
>You can use a LAN cable to increase the connection speed.
2. Why is Hulu not supported on older Vizio Smart TVs?
Currently, the Hulu application is only supported on TVs released in 2016 & later. You can't access the Hulu app if you had an unsupported model.
Was this article helpful?