How To
How to Install and Watch YouTube TV on PS5 [PlayStation 5]
Watch all your favorite channels on PlayStation 5 connected TV screen by installing the YouTube TV app.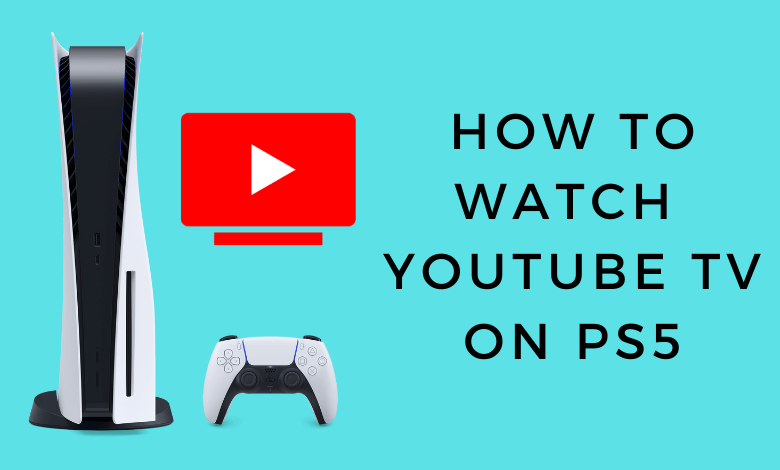 YouTube TV is a subscription-based Live streaming service that allows you to stream over 70+ channels. You can find channels under various categories like local sports, entertainment, news, kids, and more. Subscribe with the YouTube TV subscription ($64.99/month) and get immense cloud-based DVR storage to record all your favorite programs for offline streaming. You can stream YouTube TV on three different devices simultaneously. Is YouTube TV available on PS5? Yes, Sony PlayStation 5 now fully supports the YouTube TV app, and one can install it from the PlayStation Store easily. In this post, we will see the steps to install and stream YouTube TV on the PS5 gaming console.
How to Install and Watch YouTube TV on PS5
[1] Switch on your TV and PS5 console. Make sure that the PS5 console is connected to a standard internet connection.
[2] Go to the PlayStation Store on the home screen.
[3] Click the search icon on the top of the screen.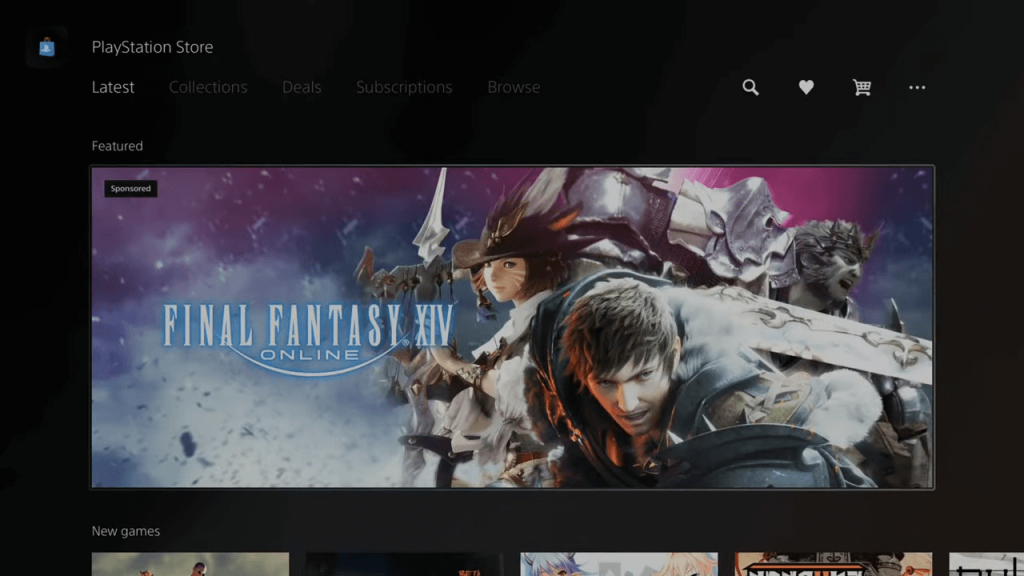 [4] Search for the YouTube TV app.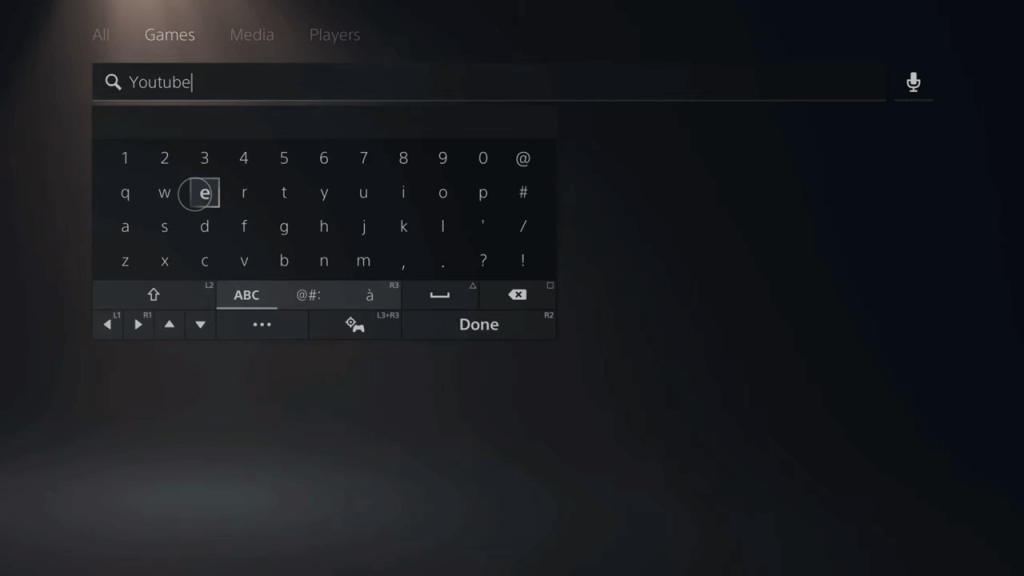 [5] Select the YouTube TV app from the search results and click on the Download button.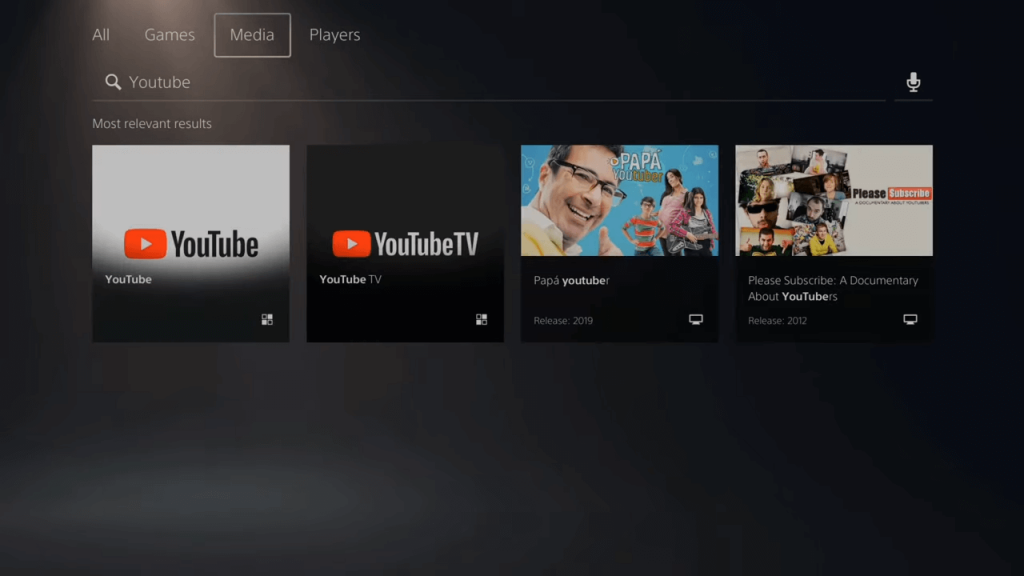 [6] Once after installation, close the tab and go back to the main screen.
[7] From the home screen, select the Media tab and search for YouTube TV.
[8] Open the YouTube TV app and click the LOGIN button.
[9] A unique activation code will be displayed on the screen.
[10] Visit the YouTube TV activation website on your computer or smartphone web browser.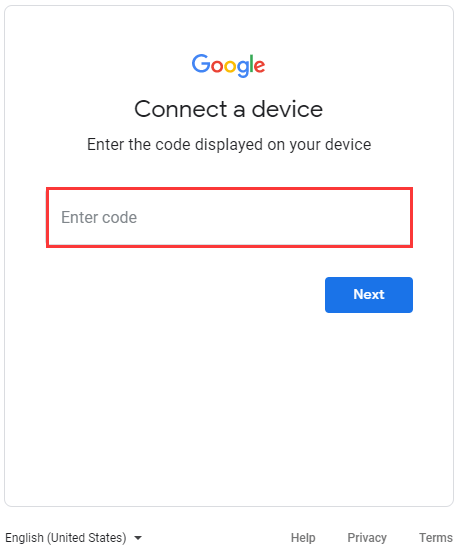 [11] Enter the 8 digit activation code that appeared on the PS5 screen and click the Next button to follow the on-screen instruction to activate it.
Related Guide: How to Watch Disney Plus on PlayStation 5
Finally, now you can start watching favorite YouTube TV content on your PS5 connected TV screen. If you don't have an active subscription, you can use a 7-day free trial plan to get started.
Hope the installation guide has shown the right direction to watch the YouTube TV app on the PS5 console. If you have any queries, drop them on the comments section. Follow us on Facebook and Twitter pages for more updates.
Was this article helpful?