Chromecast
Google
How To
How to Chromecast Starz Contents to TV
Two different ways to cast your Starz contents on Chromecast connected TV.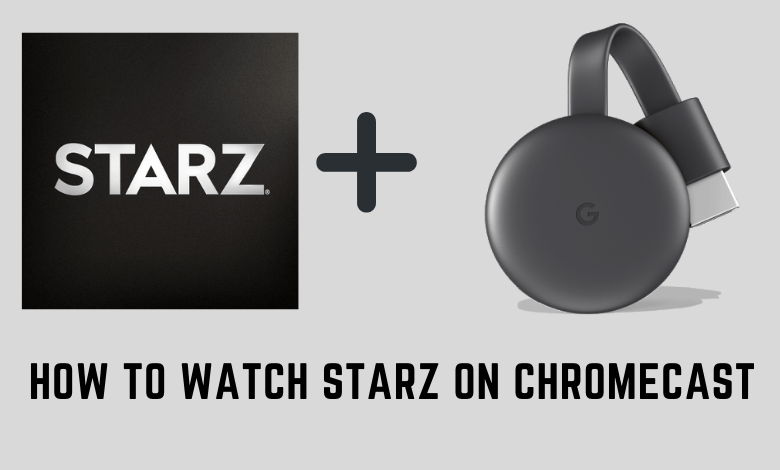 Starz is a subscription-based video streaming service that allows you to watch original programs, movies, series, TV shows, and much more. It also lets you download favorite movies and shows to watch later offline. Users with active TV subscriptions can download the Starz app and access its content without any cost. Or, you can go for Starz direct subscription ($8.99/month or $74.99/year) to watch all the contents. The following section will show the different ways to Chromecast Starz. It also applies to Smart TVs that have built-in Chromecast support.
Supported TV providers: Cox, DirecTV, Frontier Communication, dish, Hulu, Verizon, Optimum and more.
How to Chromecast Starz
There are two methods used to cast the Starz contents to your TV.
Cast Starz from a smartphone
Cast Starz from the desktop using Chrome browser
Pre-requisite:
Connect your Chromecast dongle to the HDMI port of your TV.
Choose the proper input source on your TV.
Make sure that your Chromecast device and casting device are in the same WiFi network.
Chromecast Starz to TV Using Smartphone
[1] Launch the Starz app on your smartphone. If you haven't installed it yet, get it from the respective app store.


[2] Open the Starz app and configure your login data.
[3] Tap the Cast icon on the top right corner.
[4] Select your Chromecast device from the list of available devices.
[5] Finally, the Starz will be cast on the Chromecast-connected TV. Now play the show that you want to watch on the big screen.
[6] If you want to stop casting, hit the cast icon again and select Stop Casting.
How to Cast Starz Using Chrome Browser on PC
[1] Open the Starz website on your Chrome browser. Ensure that your Chrome browser runs on the latest version.
[2] Click on the three-dotted menu icon on the top right corner of your browser.
[3] Tap on the Cast button under the menu option.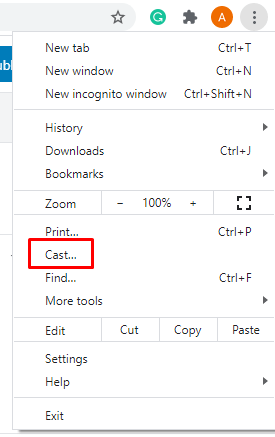 [4] Now, Chrome will search for the nearby available Chromecast device.
[5] Choose your Chromecast device and the PC screen will mirror on the TV immediately.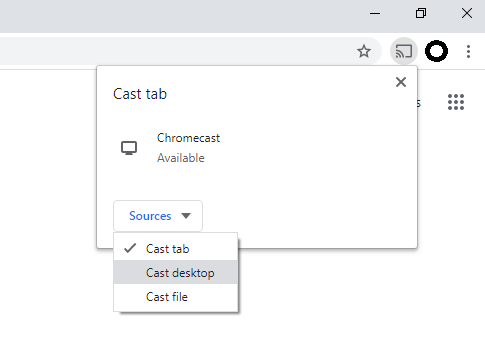 [6] Finally, play the content on Starz and watch it on your TV.
Hope the above guide helps you to watch your favorite Starz app content on the bigger screen. If you had any errors while casting Starz, update your Chromecast device firmware and check whether the issue has been resolved or not. Share your experience in the comments section.
Meanwhile, follow our Facebook and Twitter pages to get instant updates on our latest articles.
Was this article helpful?