The Xbox One console is a nice one to have, but what really matters is its controllers. It was developed in a way to control the movements of all games. However, some of the users may not like the controller vibration feature. Even though it brings real-time gaming experience, it may be intrusive for some users. Earlier, you have to access the built-in settings of the games to turn off vibration in the respective game. Now, Microsoft has provided a feature to turn off the Xbox One controller vibration for all games from one place.
Turn off Vibration feature on the Controller using Xbox One
Step 1: Connect Xbox One console to the TV and power it on.
Step 2: Press the Xbox button on your controller and select Settings.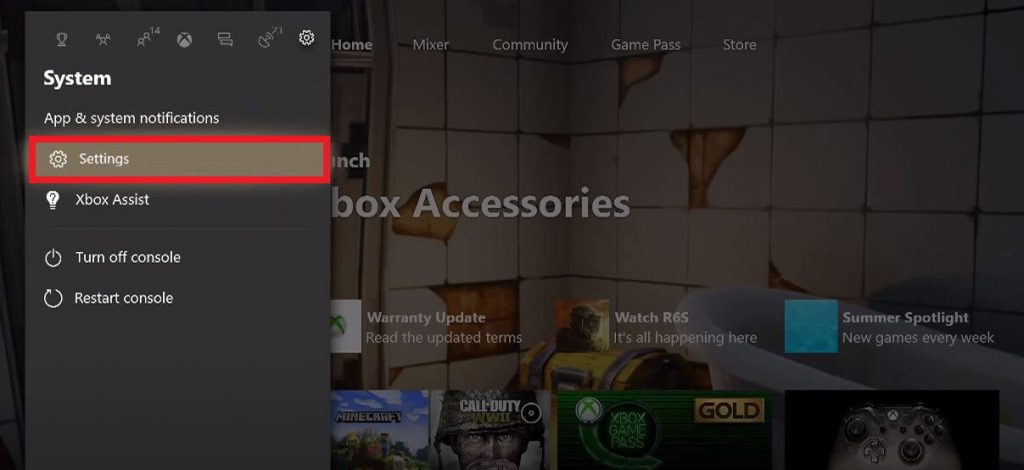 Step 3: Under the Kinect & devices section, select Devices & Accessories.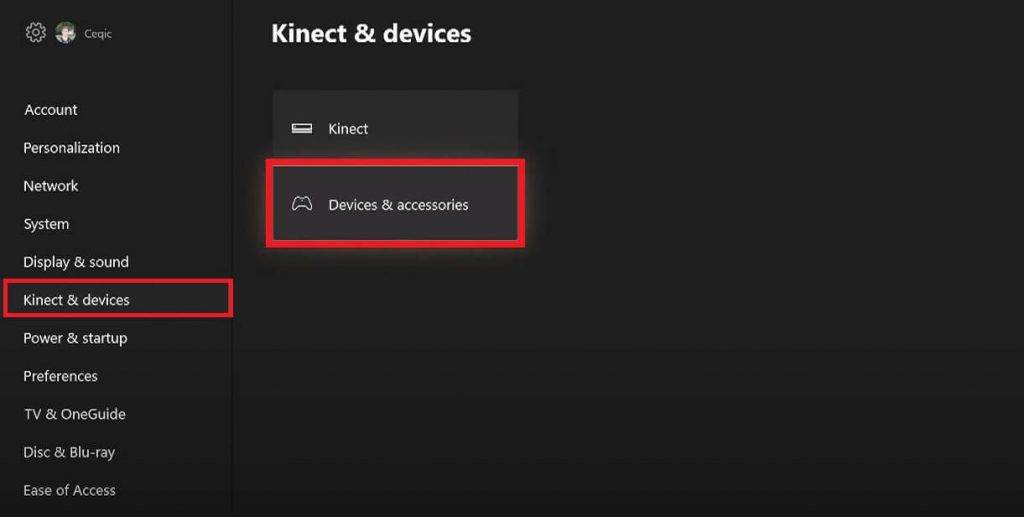 Step 4: Tap Configure located below your Xbox One Controller.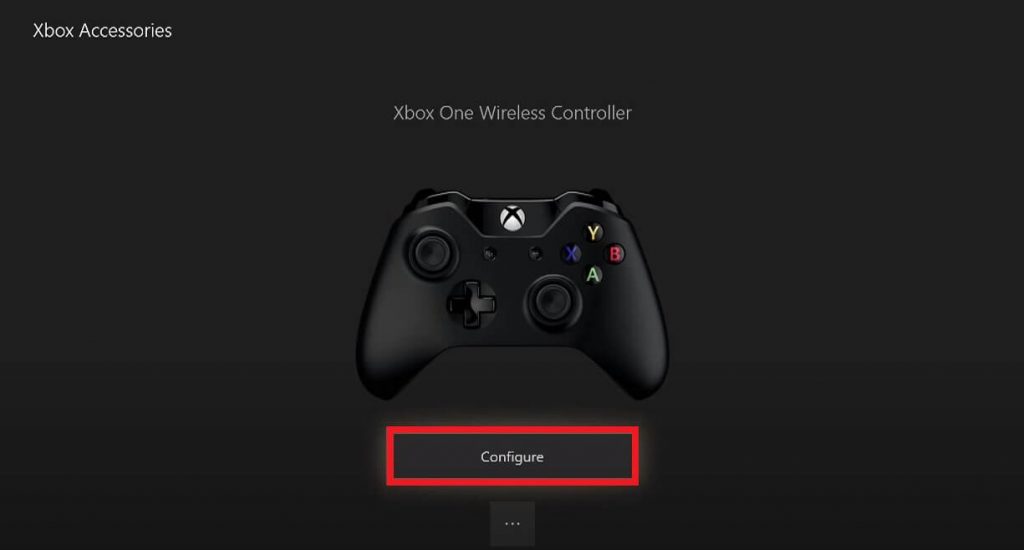 Step 5: Now, turn off the vibration by removing the checkmark located next to Turn on Vibration.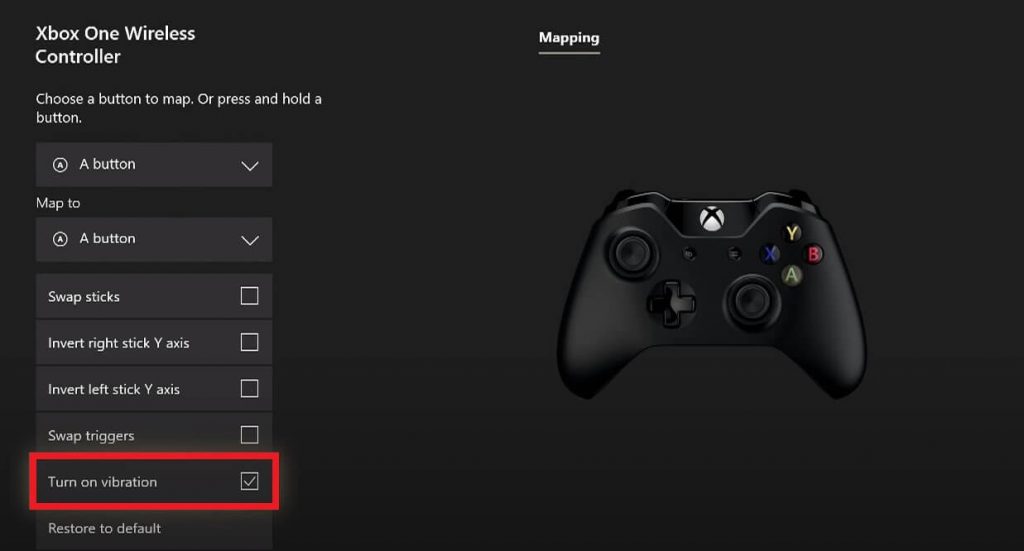 Turn off Vibration feature on Xbox One controller using Windows 10 PC
Step 1: Launch the Xbox accessories app on your Windows 10 PC.
Note: If you haven't downloaded the app, download it from the Microsoft Store.
Step 2: Connect your Xbox One controller to the PC with the help of USB cable.
Step 3: Wait for the Xbox accessories app to detect your controller. Once it is detected, click "Configure."
Step 4: Select New Profile and enter a name for the profile.
Step 5: Now, turn off the Xbox One controller vibration by unselecting the checkmark located next to the respective option.
To Conclude
These are the two different methods that you can rely on to disable the vibration on Xbox One controllers. The vibration feature is created for immersive gameplay and hence, it is advisable not to turn them off.
Use the below comments section to post the queries related to this Xbox tutorial. To read more tutorials, follow our Twitter and Facebook profiles.
Was this article helpful?