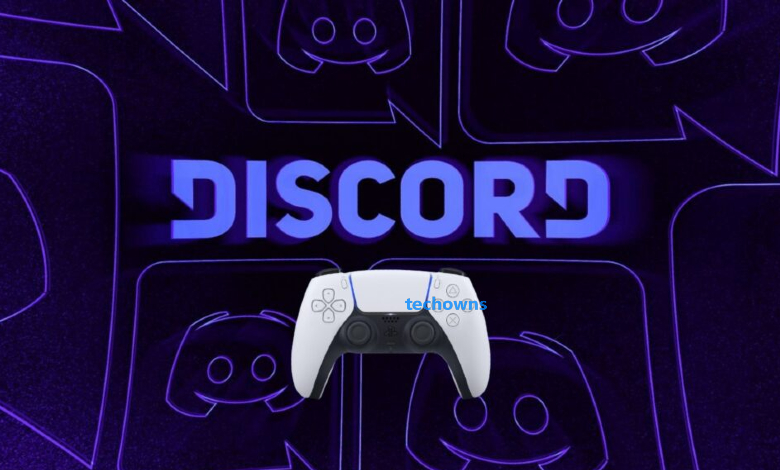 Discord is a leading platform among gamers, where they can communicate with their friends via text, voice calls, and video calls. It is considered a great way to connect with your friends while playing games. You can create your own server and add other users to your friend list using the invite feature. You can also share videos, images, music, and much more. Discord supports all platforms like Android, iOS, Windows, Mac, and more. But there is no official version of the Discord app available for PS5, but you can still use it on your console with a simple trick.
How to Use Discord on PS5
There are two simple ways to use Discord on PS5.
Using PS5 Text Message Feature
Use a Headset Supporting a USB Connection
Discord on PS5: Using Text Message Feature
[1] Open the PlayStation Party app on your console.
[2] Open any of your friend's chats and select View Messages.
[3] Send them the Discord link (discord.com) to your friend in the chatbox.
[4] Now, click on the link and it will direct you to the Discord website.
[5] Open Discord in the web version instead of downloading it.

[6] Now, sign in to your Discord account and start chatting with Discord friends from your PS5 console.
Discord on PS5: Use a Headset Supporting USB Connection
For this method, you need a MixAmp device and a headphone with USB support.
[1] Connect your PS5 console and MixAmp device with an optical cable.
[2] Go to Settings and click Sound and screen and select Audio Output Settings.
[3] Change the Primary output port to optical/digital out.
[4] Now, connect your PC and MixAmp box using the USB cable. And set the MixAmp to PC mode.
[4] Open the Discord application on your PC.
[5] Move to Voice Settings and change the input devices to the MixAmp device.
[6] Now, use a 3.3mm port to connect your MixAmp to the PC's audio jack.
[7] Next, open the Discord app on your PC and go to Voice Settings and change the output device to Default (Default will choose MixAmp device).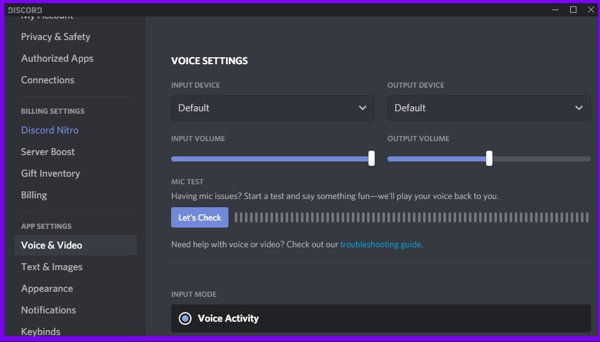 [8] Plug your headphone into MixAmp and check the connections.
[8] Now, all the voice chats in Discord can be accessed on PS5.
If you want to use Discord on PS4, there are no issues. PS4 is equipped with a built-in browser. Using the browser, you can access the Discord website. You can switch between the game and Discord easily. Installing and accessing Discord on PS5 is simple and easy. Wait until the Discord is officially released for PS consoles. Until then, you have to use the methods mentioned above.
If you have any queries or feedback related to this post, feel free to drop it in our comments section. Follow our Facebook and Twitter pages to get instant updates from us.
Was this article helpful?