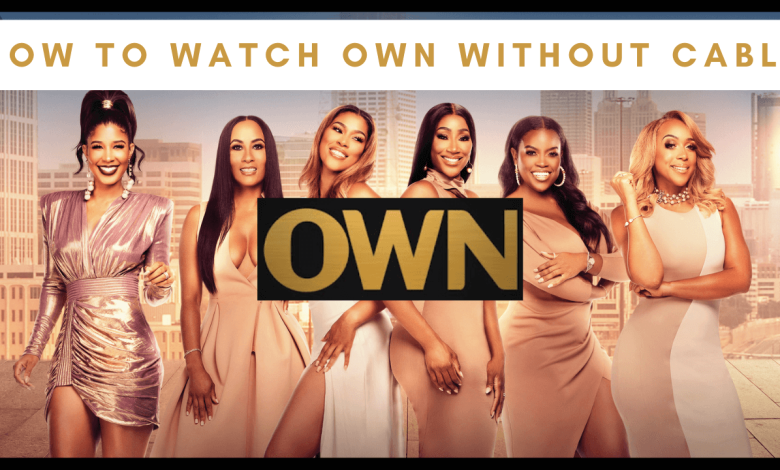 Is it really possible to watch OWN without any cable service? Yes, it is. Since many digital TV providers offer the Oprah Winfrey Network (OWN) channel along with their channel list, you can use those services to access OWN live content. The good thing is you can get to watch all OWN originals and OWN Network favorites through your satellite TV provider. Moreover, many services provide free trials to new users, which helps you to watch the OWN channel content for free. Using the dedicated TV provider service, you can watch a wide range of OWN's scripted and unscripted programs and top-rated movies.
Additionally, you can get the OWN app on many devices, such as Android, iOS, FireTV, Roku, Google TV, and more.
How to Get OWN Without Cable
Since OWN is only accessible through the TV service provider, you need to get one of the provider subscriptions. There are two possible ways to stream OWN channel content on your device.
Using Streaming Service Apps.
Using the Official Watch OWN App.
Get OWN Using Streaming Services
You can get the OWN subscription by using the below-participating TV providers.
1. DirecTV Stream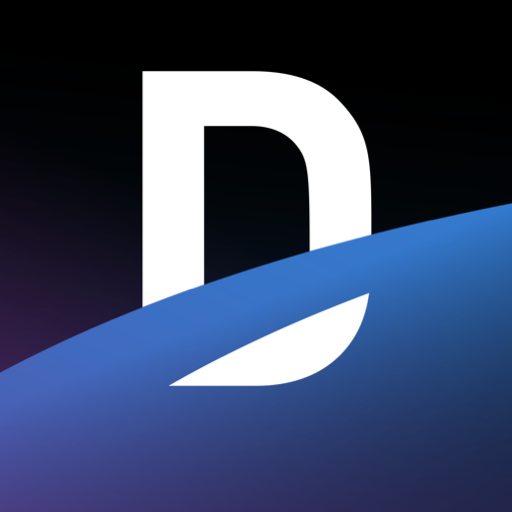 DirecTV Stream service has more than 140 channels, including OWN. You can watch OWN live and on-demand shows without cable using a DirecTV subscription. The OWN channel comes under the DirecTV stream's Choice, Ultimate, and Premier packages. Using these packages, you can stream your favorite OWN program on unlimited devices and download them using unlimited cloud DVR storage. Moreover, the DirecTV Stream app comes in many app stores, and you can easily download it on your device and access the OWN channel programs. Additionally, if you are a new subscriber, you can get 5 days of a free trial to watch the OWN channel on DirecTV Stream.
Subscription Plans
ENTERTAINMENT – $74.99/ month
CHOICE – $99.99/ month
ULTIMATE – $109.99/ month
ÓPTIMO MÁS – $74.99/ month
2. fuboTV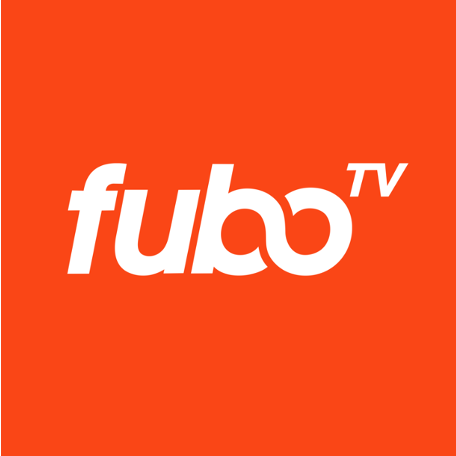 However, fuboTV mainly focuses on sports and leagues. It is not going lesser when it comes to providing live channels. Since fuboTV has an OWN channel on its three-base subscription plans, you can choose your subscription based on your preference. fuboTV, let you stream your favorite OWN programs on two devices at the same time. New subscribers can take benefit of a 5-day of fuboTV free trial to enjoy OWN content for free. fuboTV has plenty of device options, such as Android TV, Samsung TV, Roku, and more. So you can easily download or cast the fuboTV on your device and start watching the OWN live and on-demand programs.
Subscription Plans
PRO – $74.99/ month
ELITE – $84.99/ month
PREMIER – $94.99/ month
LATINO – $32.99/ month
3. Hulu+Live TV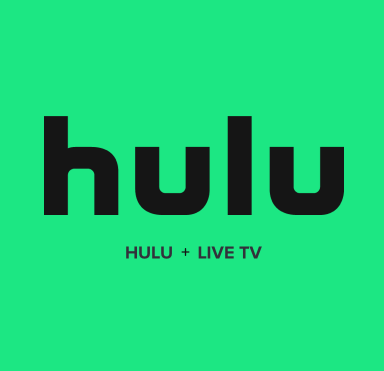 Another best option to stream the OWN live content without cable on your device is the Hulu+Live TV streaming service. Since this app is available on plenty of devices, you can easily access the OWN channel by downloading the Hulu app. By subscribing to Hulu+Live TV (No ads) package, you can watch the OWN channel's on-demand programs without any interruptions. It also provides users with DVR storage which helps the user to download their favorite content from the OWN channel.
Subscription Plans
Hulu+Live TV(With Ads) – $69.99/ month
Hulu+Live TV(No Ads) – $82.99/ month
4. Philo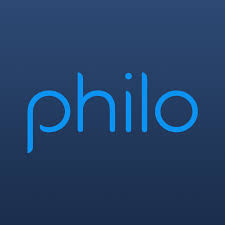 Philo is an on-demand streaming service that contains top shows and top movies on the OWN channel. Instead of paying for expensive services to access the OWN channel, you can choose a Philo subscription just for $25 per month. Also, it comes with a 7-day free trial which helps you to access the OWN channel before going into the paid service. Additionally, it has unlimited cloud DVR storage and 3 simultaneous streams, which you can use to watch your favorite OWN programs.
Subscription Plans
5. YouTube TV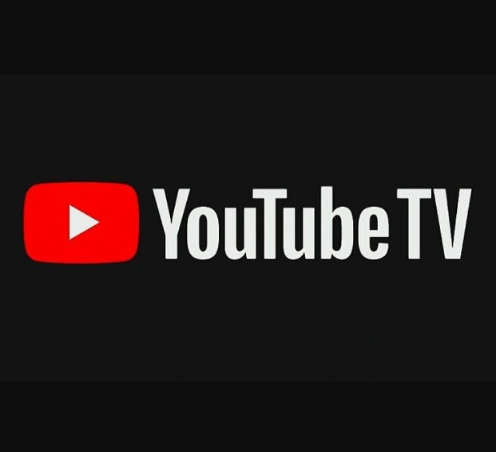 YouTube TV also provides OWN channel along with more than 100 channels without any annual contracts or hidden fees. New users can enjoy watching the OWN channel for 3 weeks via YouTube TV at no cost. It also gives you access to create up to 6 profiles and 3 concurrent streams to watch your favorite OWN programs. Additionally, unlimited DVR storage will be helpful for downloading the OWN shows and movies and watch them later at your convenient time.
Subscription Plan
YouTube TV – $72.99/ month (First 3 months – $64.99/month)
Stream OWN Using the Watch OWN App
If you have a supported TV provider subscription, you can download the Watch OWN app from the respective app store and access it using the TV provider credentials. The Watch OWN app is natively available on many app stores, such as Google Play Store, Apple App Store, and more.
1. Switch on your device and connect it to a stable Internet connection.
2. Navigate to your device's app store.
3. Search for the OWN app using the search bar.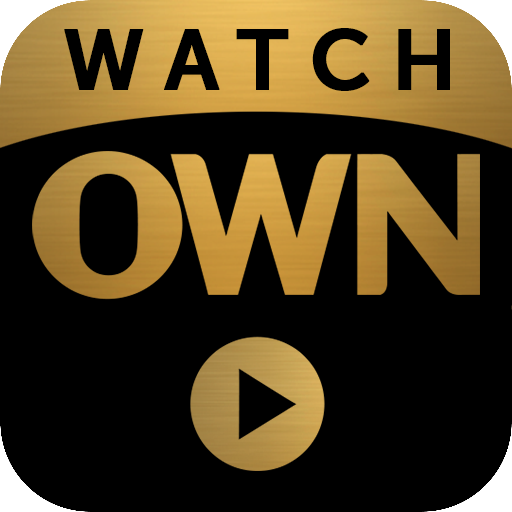 4. Select the Watch OWN app from the list.
5. Click on the Download or Get button on the next page.
6. Once installed, you can launch it on your device.
How to Activate OWN App on Your Device
1. Find and open the OWN app on your device.
2. Note down the activation code displayed on your screen.
3. Using a web browser, visit start.watchown.tv/link site.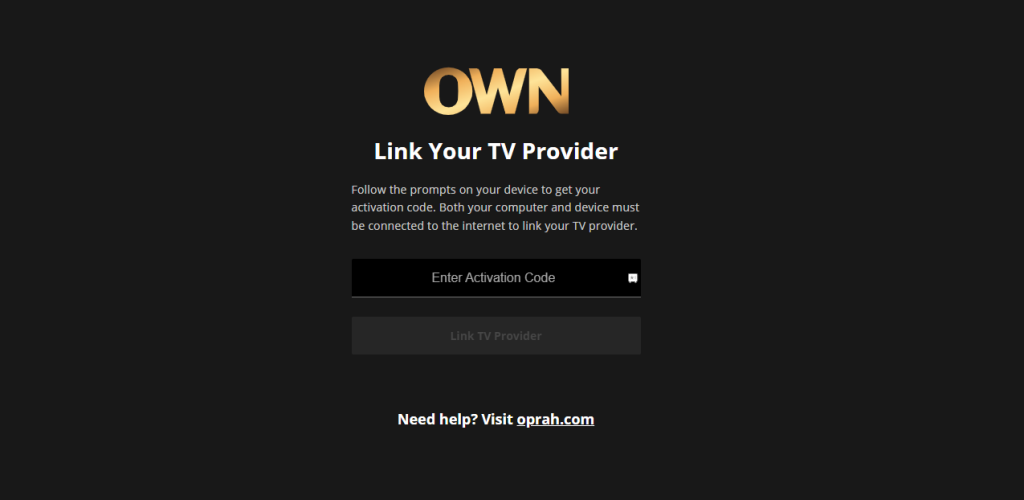 4. Enter the activation code and click on the Link TV Provider button.
5. Now, use your TV provider credentials to log in to the OWN app.
Note: You can watch OWN by visiting OWN's official website and logging in using TV provider credentials.
FAQ
How to watch OWN with cable?
By using traditional cable providers such as DirecTV, Verizon FIOS, Spectrum, and Comcast Xfinity.
Can I watch OWN for free without cable?
Yes, you can watch some free online episodes without cable by visiting OWN.tv.
Is it possible to watch OWN through the Discovery+ app?
Yes, you can watch OWN shows on your Discovery+ app.
Was this article helpful?