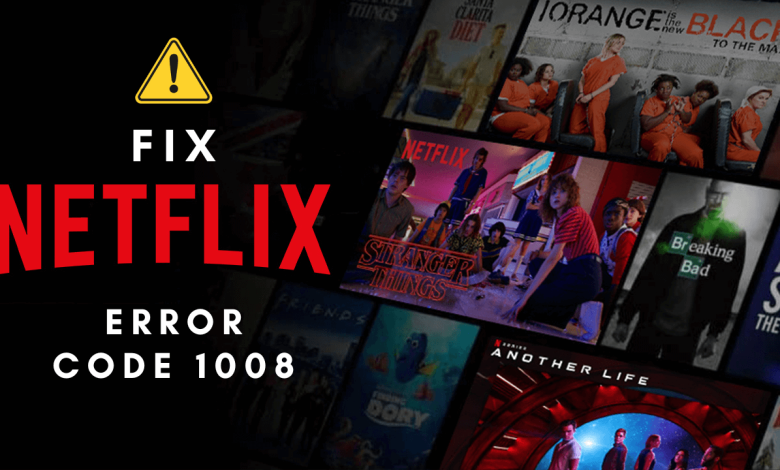 Is Netflix showing error code 1008 while trying to stream your favorite content? Don't know how to fix and start streaming Netflix? Before going into fixes we need you to know that this error mostly occurs when the data of your Netflix is contaminated or it is facing network connection issues. Since there are many possibilities that Netflix data is corrupted on your device. Here we have provided some troubleshooting methods to resolve the error code 1008 that helps Netflix to refresh the data. These fixes also help you with other Netflix error codes like 0013, UI-108, 10035, and HTP-998.
Reason For Netflix Error Code 1008
Here are some other possible reasons for Netflix showing error codes.
Poor Internet connection.
Minor technical glitches.
Firewall blocking the streaming.
Unwanted caches
Problem with the Device.
Outdated version of the Netflix app.
Netflix server issue.
Troubleshooting Methods to Fix Netflix Error Code 1008
The below troubleshooting methods will resolve the issue within a few seconds and help you to stream Netflix without any error codes.
1. Check the Internet Connection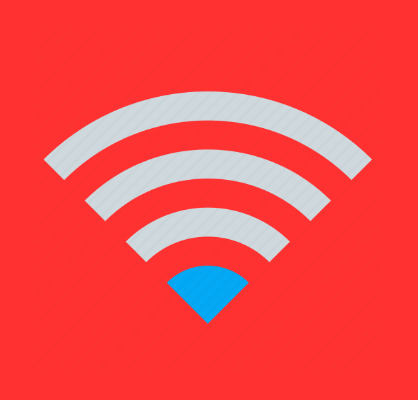 If you are trying to stream Netflix content online, it is necessary to have a strong and stable internet connection. Sometimes the error code 1008 indicates that slow network connection. To resolve the issue turn off the Wi-Fi router and restart it. Still, if you are not getting proper network call the service provider and tell them the issue. If the problem is not resolved try using a different Internet connection and make sure you are having minimum 3Mbps to stream Netflix uninterrupted.
2. Check the Netflix Server Status
If the issue is not with your Internet connection, the next thing you should check out is the Netflix server. If the Netflix server is down, you may be getting error code 1008 while streaming. There is nothing you can do to fix the issue. You need to wait until the server gets back to normal. You can check the Netflix server status using the downdetector website.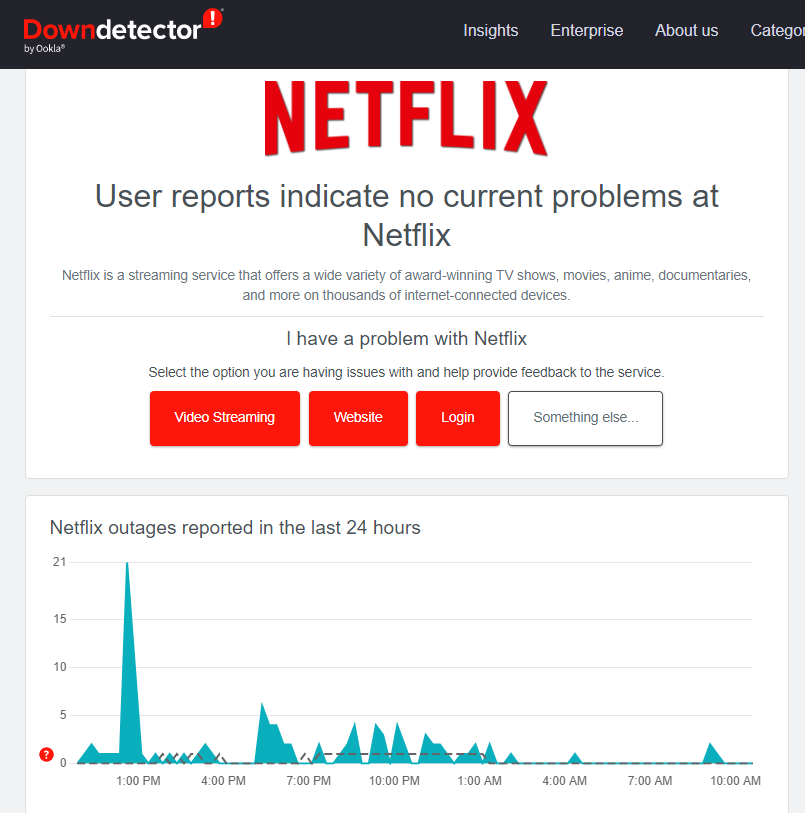 3. Restart Netflix App
Launch a different app to check if the problem is the Netflix app or the device. If other apps are perfectly working on your device, the Netflix app would have experienced a technical glitch while launching. Force quit the Netflix app and relaunch it again after a few minutes. This will resolve the temporary malfunction on the Netflix app and refresh the data stored on Netflix.
4. Clear Netflix Cache
If you are using the Netflix app for a long time, there may be chances of unwanted data stored lot on your device. This will make your device causes problems while using other things including Netflix. Clearing it will remove unnecessary Netflix data from your device and gives Netflix more space to run without any buffering or lagging issue. Clearing the cache for the Netflix app may differ on every device. Mostly you can clear the app cache through the device settings. Since clearing the cache of Netflix won't delete or change any essential data on Netflix, you can clear them often.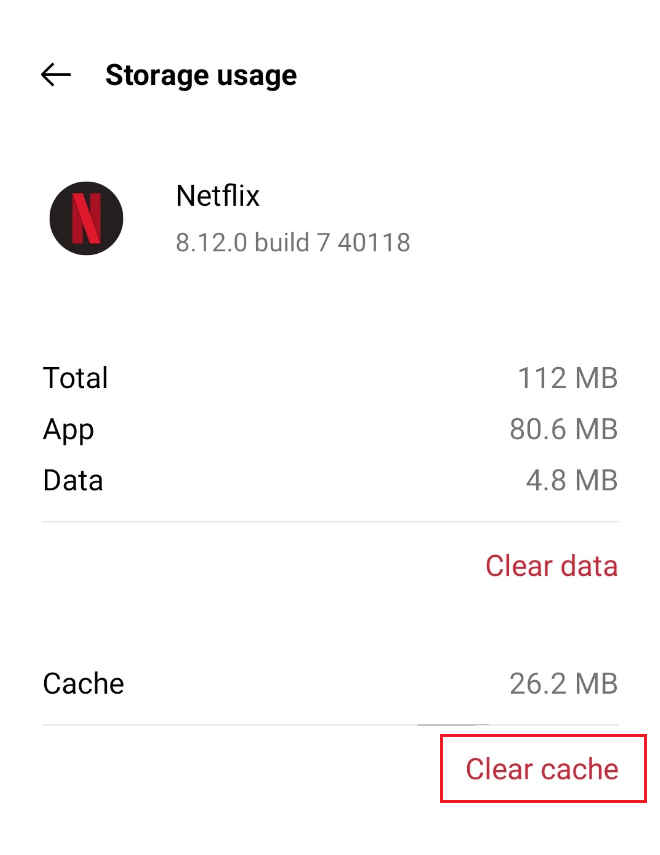 5. Update Netflix App
Using an outdated version of Netflix also causes the error code 1008. It is necessary to have an updated version of the Netflix app to avoid buffering and error issues. Netflix releases updates consistently to give users new features, bug fixes, and more. If you enable auto-update on your device you can avoid this kind of issues. However, you can update the Netflix app manually on your device by visiting the app store of your device.
6. Restart the Device
Not always the problem occurs on Netflix, sometimes it may be the device that you are using. Restarting your phone will fix all performance-related issues. If the Netflix app is not able to respond on your device the error code will appear on your device. The quick restart will help your device to fix the all freezing and crashing app. Restarting process may differ on every device. However, maximum devices can be restarted by long pressing the power button.
7. Use Browser
At some times there is a possibility the device you are using to stream Netflix causes the error code 1008. Log in to your Netflix account using a browser instead of the app. If the app is a trouble browser will help you to watch your favorite Netflix movies or shows. Also, get the best browser for your Android device, iPhone, Windows, Mac, and more to stream Netflix uninterrupted.
8. Change VPN Settings
If you are using a VPN service provider, your internet connection may be connected to the VPN. If the Netflix content is geo-restricted it may cause you trouble while streaming. Disable the VPN or change the VPN IP setting to the available country to resolve the issue.
9. Contact Netflix Support
If none of the above fixes gives you a hand, you can contact Netflix support. The Netflix representative will assist you to solve the issue. You can contact them using 888-638-3549 and it is a 24/7 service. You can even choose to live chat using Netflix app or the official website. Remember you can't get any Netflix support or assistance through the social media pages.
Tip! You can also fix the Error Codes UI3012, UI-113, and M7353-5101 on Netflix.
FAQ
How to fix Netflix Error UI3003?
Clearing the Netflix cookies on your browser will help you to resolve error code UI3003.
How to fix Netflix error code 100?
Turn off your device and unplug it from the power socket. Let your device cool down for 5-10 minutes. Restart the device and start streaming Netflix again.
Was this article helpful?