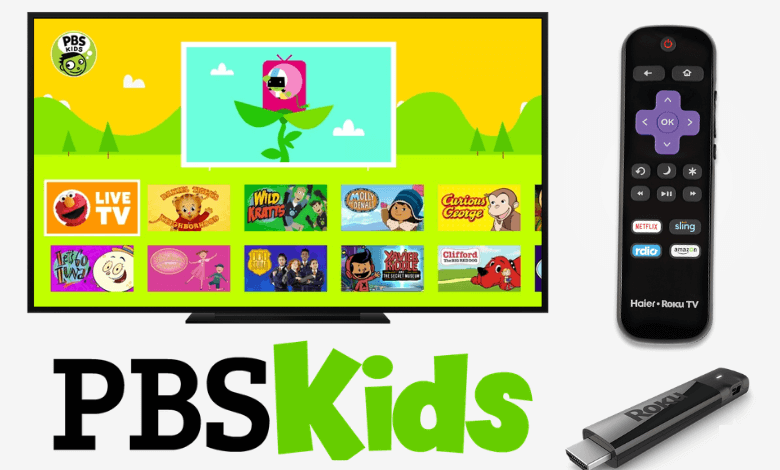 PBS Kids on Roku is a popular channel for Kids to watch their favorite shows. It lets them explore a new world with the characters they love. The channel is completely free, and one can use it to watch the Kids' shows 24/7. The dedicated "Live TV" section lets you watch the things that are airing on your local PBS station. On Roku devices, you can install it directly from the channel store. After installation, activate the channel with your PBS account to stream the shows.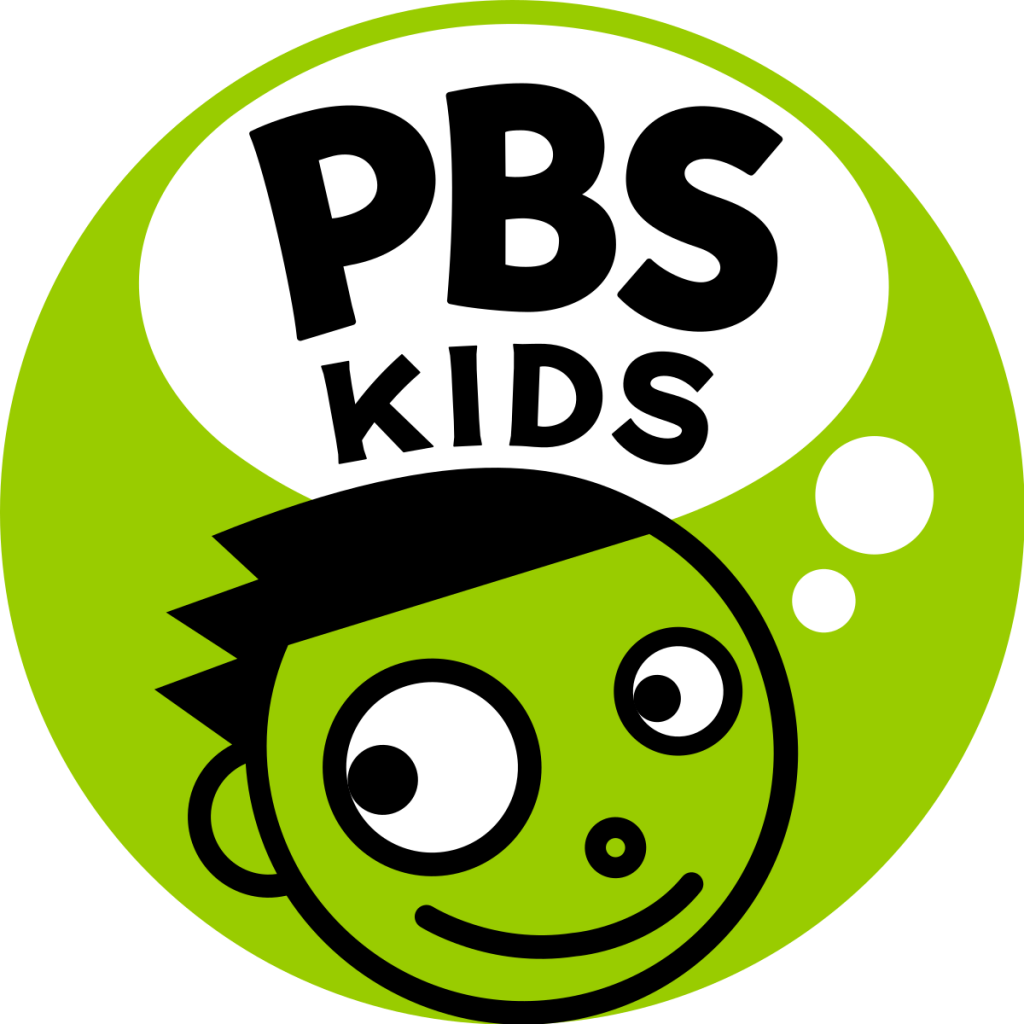 Steps to Install and Watch PBS Kids on Roku
[1] Press the home button on your Roku remote to access the home screen.
[2] Navigate to the search menu and search for the PBS Kids app.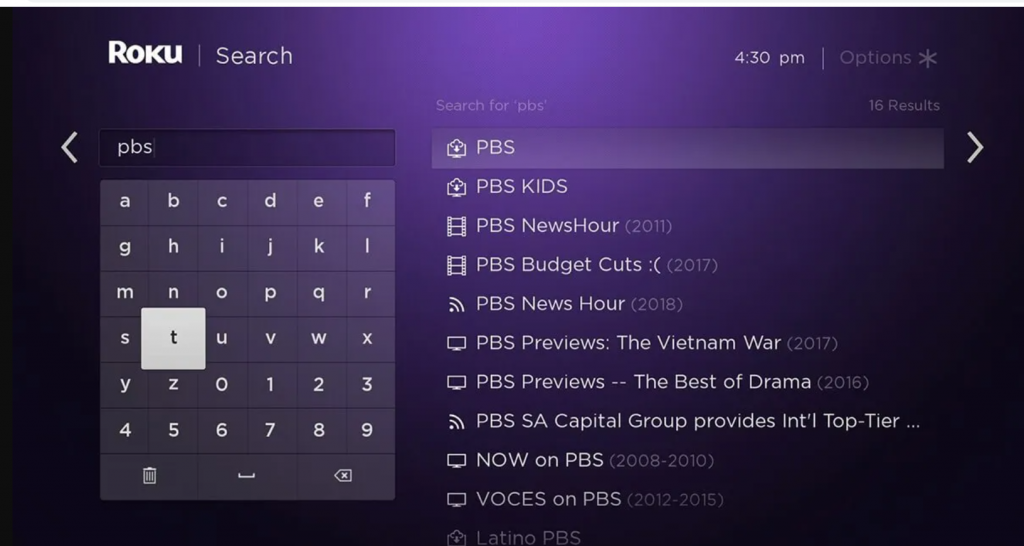 [3] Select the app from the search results.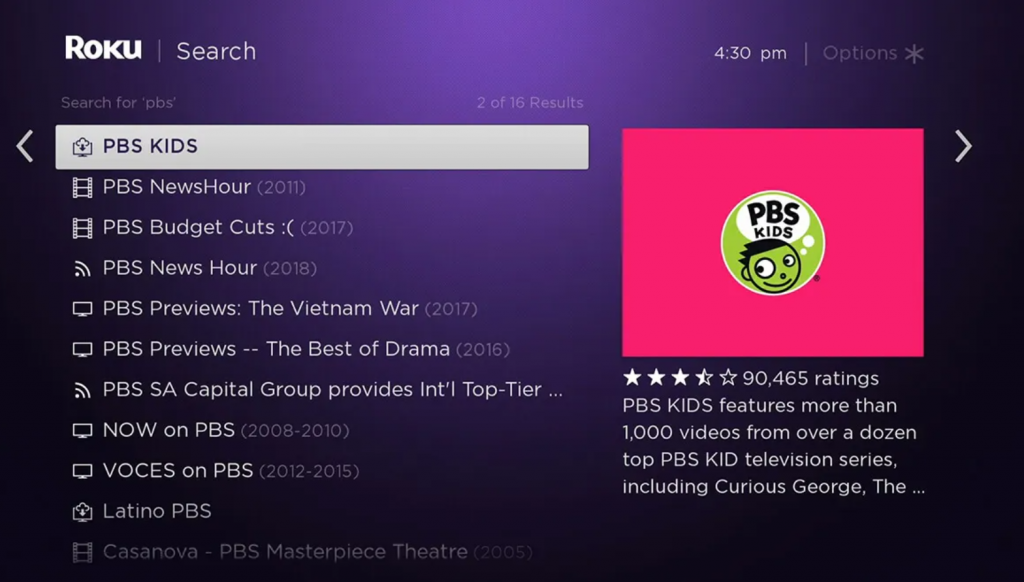 [4] Click the Add channel option to add PBS kids.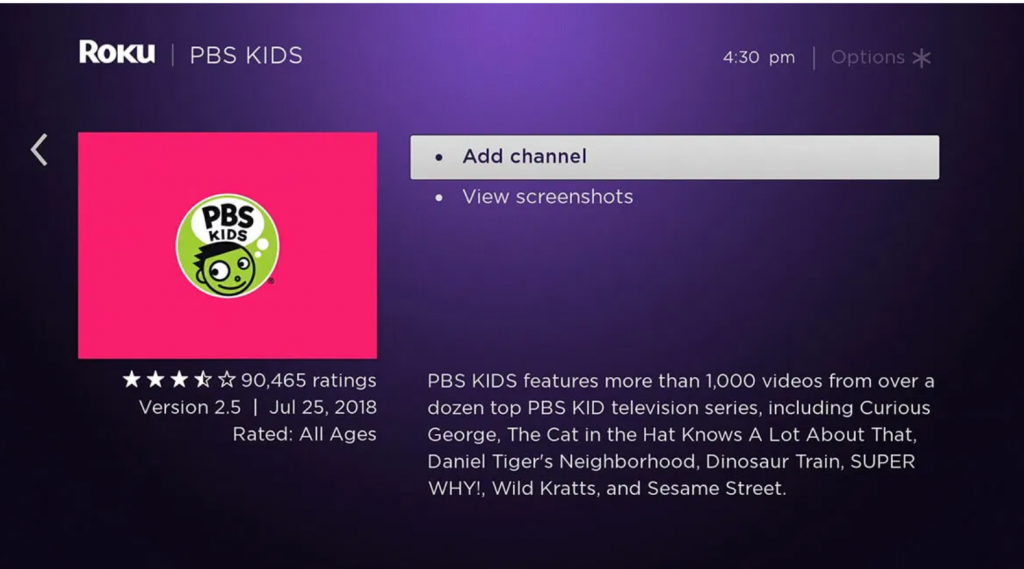 [5] After adding the channel, click Go to Channel.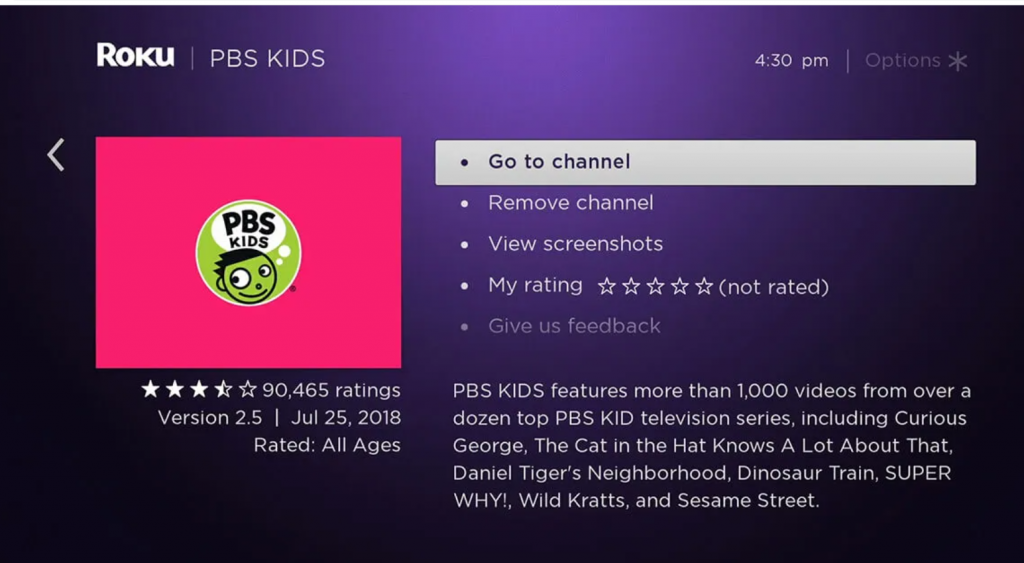 [6] Now you have successfully added PBS Kids channel to your Roku.
Steps to Activate PBS Kids
Follow these simple steps to activate the PBS Kids channel on your Roku device.
[1] Launch the PBS Kids channel.
[2] Make a note of the activation code that appears on your screen.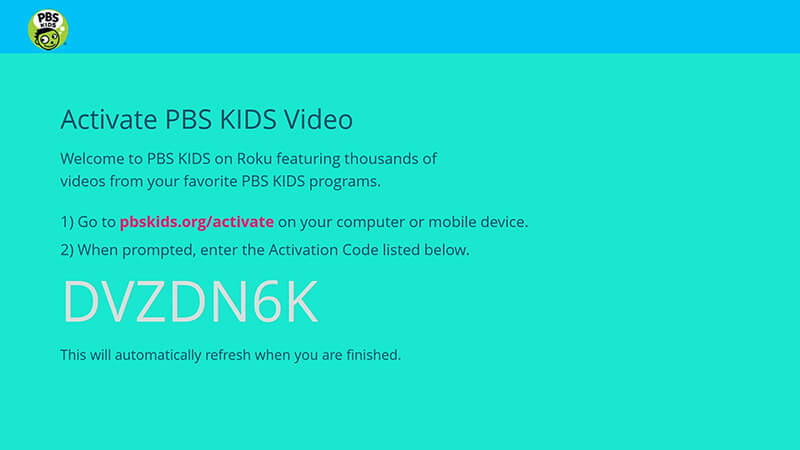 [3] Then go to kids.pbs.org/activate on your smartphone or browser.
[4] Enter the activation code in the required field and click on Continue.
[5] Now, sign in with your PBS Account.
[6] The PBS Kids channel will load automatically to display the media contents.
[7] Now you can watch all your favorite shows available on PBS Kids.
Alternative Way to Add PBS Kids to Roku
You can also PBS Kids channels to your streaming device by logging into your account on the web version.
[1] Visit my.roku.com and log into your Roku account.
[2] Search for the PBS Kids channel using the search bar and select the channel.
[3] Click Add Channel, and it will be added to your Roku account immediately.
[4] Launch your Roku device, and you can find the channel on the Streaming Channels section.
[5] Launch it and go through the activation procedure.
Do you have any queries or suggestions related to this tutorial? Feel free to mention it in the comments section. Follow our Facebook and Twitter pages to read our guides instantly.
Was this article helpful?