Key Highlights
To Install PBS Kids on Roku: Switch On your Roku TV→ Home → Streaming Channel → Search Channel → Enter PBS Kids → Add Channel → Go to Channel → Activate → Done.
PBS Kids is an online streaming service that anime and cartoon content to provide quality education for children aged between 2-8. Roku users can download the app directly from the Roku Channel Store on their devices. The kid-friendly interface will prompt your children to stay tuned for the upcoming amazing. Since the service offers 5000+ educational short videos, you can allow your children to stream its content confidently. The PBS Kids application is completely free to download and use on your Roku device.
How to Install PBS Kids on Roku
1. Turn On your Roku and connect it to a stable WiFi connection.
2. Hit the Home button on your Roku remote.
3. Select the Streaming Channels option on your home screen.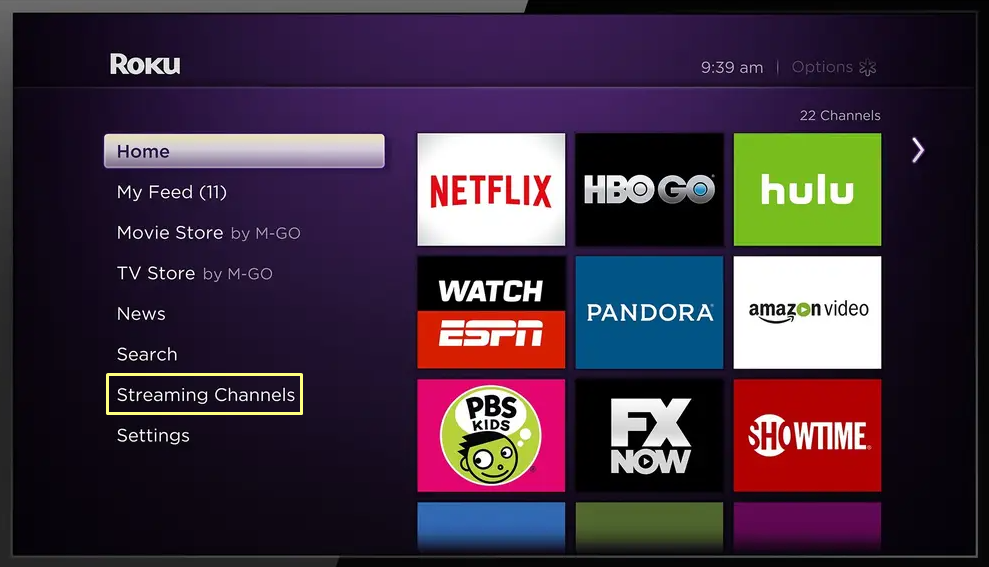 4. Hit Search Channels and enter PBS Kids using the virtual keyboard.
5. Choose the PBS Kids application from the list of apps displayed in the results.
6. Click on + Add Channel to download the app Roku.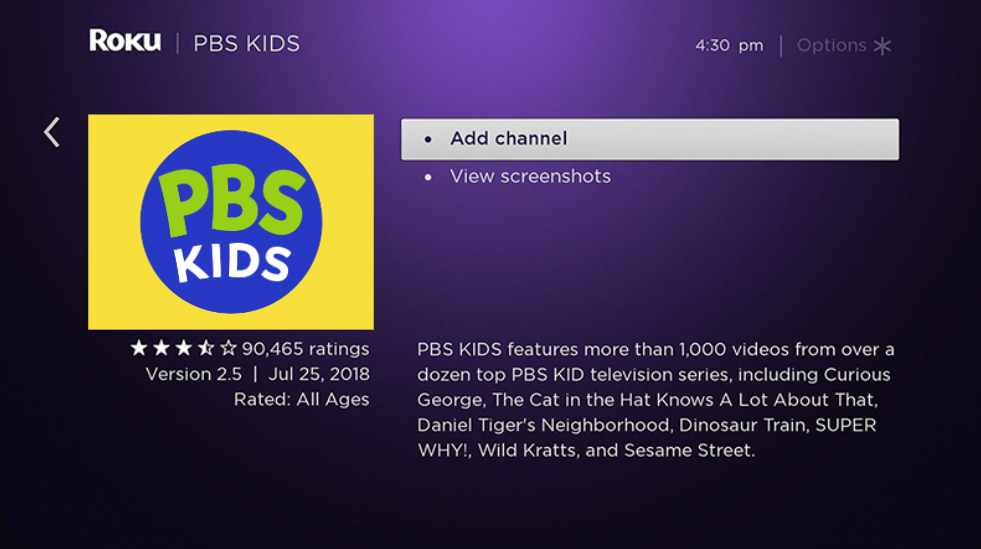 7. Now, the application has been installed successfully.
How to Activate PBS Kids on Roku
1. Launch the PBS Kids application on your TV to get the activation code.
2. Go to the activation website of PBS Kids [http://kids.pbs.org/activate] from the browser on your PC or Smartphone.
3. Enter the activation code in the respective field and hit Continue.

4. Sign in with your PBS account credentials to activate the application on your Roku.
5. Now, relaunch the application to start streaming the content on Roku-connected TV.
How to Watch PBS Kids on Roku via Screen Mirroring
Before screen mirroring PBS Kids on Roku, ensure to enable the AirPlay option on Roku.
1. Ensure that your iOS and Roku are connected to the same WiFi network.
2. Download the PBS Kids application from the App Store.
3. Launch the application and Sign in using your PBS credentials.
4. Swipe down from the top right corner to open the Control Center on your iOS device.
5. Tap on the Screen Mirroring option and choose your Roku device in the popup.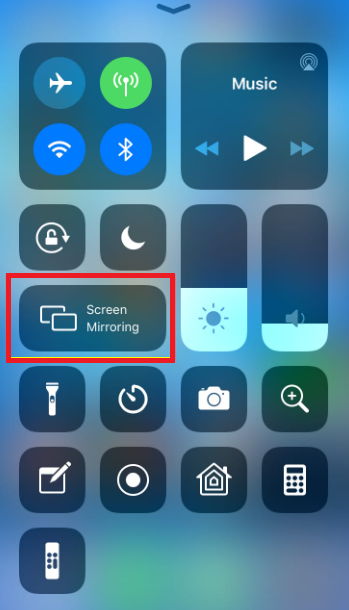 6. Now, play any content on the app stream on your Roku-connected TV.
FAQ
Can you stream PBS Kids for free?
Yes, PBS Kids is completely free to access.
Can you play PBS Kids offline?
Yes, you can download videos on PBS Kids app to watch them offline.
Was this article helpful?