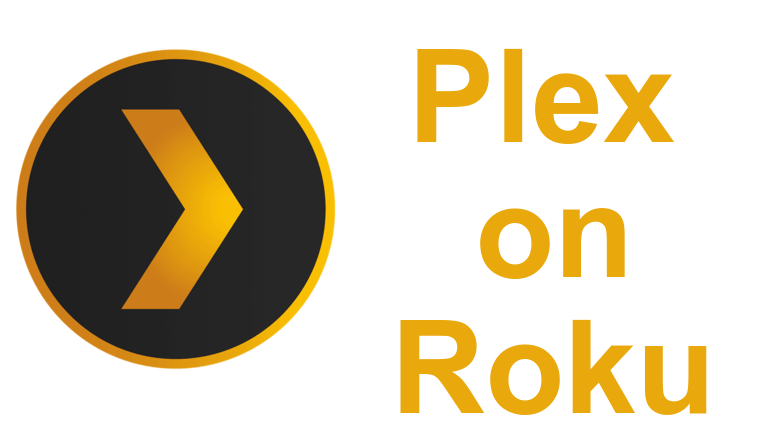 Plex is the easiest way to access audio, images, videos and other media stored on your computer or NAS on any other computer or Plex compatible device. The following guide will show you the steps to add Plex Channel on Roku. With the help of this app, you can stream the media files that are stored on your Plex Media Server computer remotely on your Roku over the internet. You can also allow your friends to access your files from their Roku devices. Along with streaming the personal media files, you can also stream other media files by adding plugins, apps on Plex along with Plex Pass.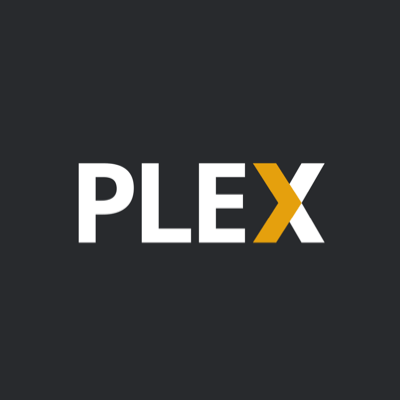 The setup works all Roku models including Roku Express, Roku Ultra, Roku Stick, etc.
Install Plex Roku Channel
Installing the Roku channel on Plex is very simple. You can download the Channel directly from the Roku channel store.
Step 1: Launch the Roku device and ensure that it is connected to the internet.
Step 2: Navigate to the Streaming Channels section and search for the Plex app using the Search menu.
Step 3: Select the Plex app by clicking its logo.
Step 4: Click Add Channel to the install the app.
Step 5: Wait for the Plex app to install on your Roku.
Plex on Roku supports Direct Play which lets you stream contents in the original bitrate.
Setting up the Plex Channel
In order to watch the media contents, you need to activate the Plex Channel on your Roku.
Step 1: Launch a web browser on your mobile or PC and sign up for Plex account.
Step 2: If you already have a Plex account, skip step 1. Open the Plex channel on your Roku.
Step 3: Select the Sign In menu on the home screen.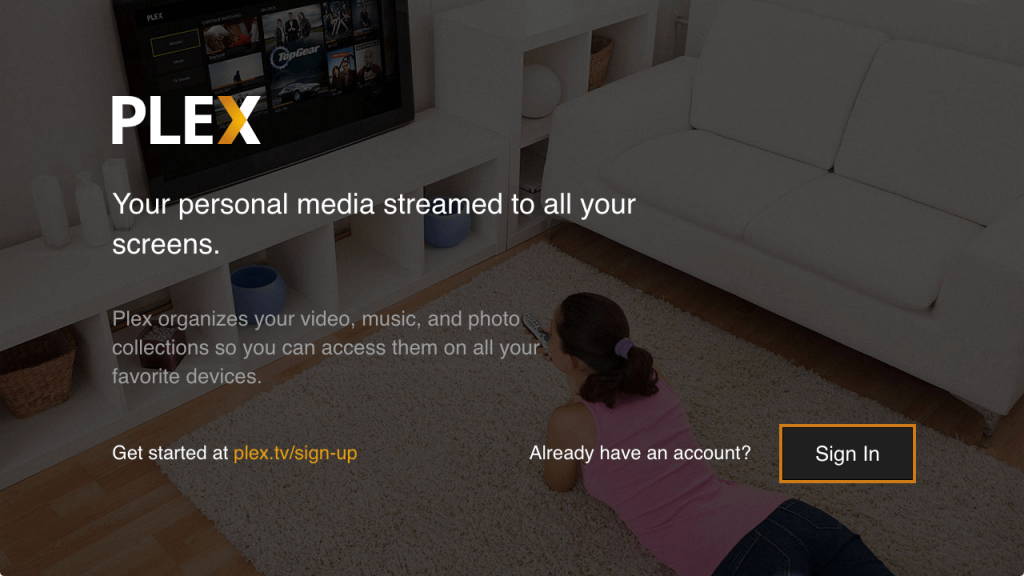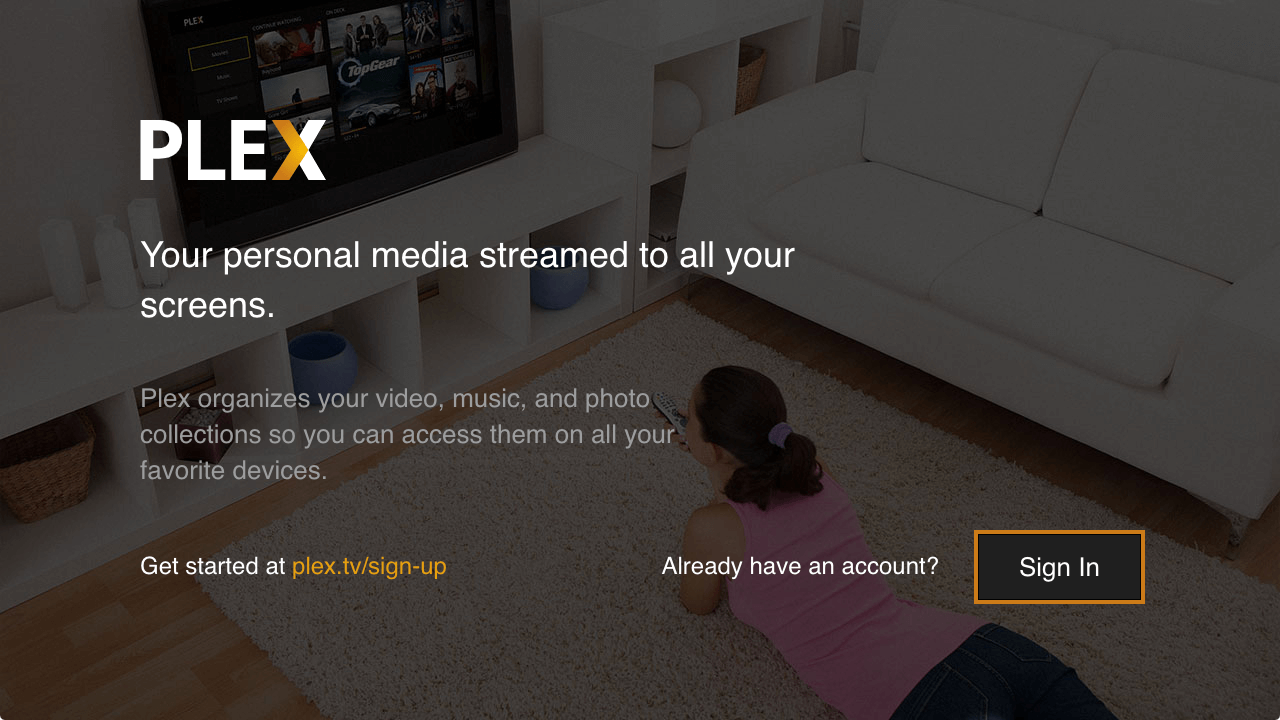 Step 4: A four digit activation code will appear on the screen.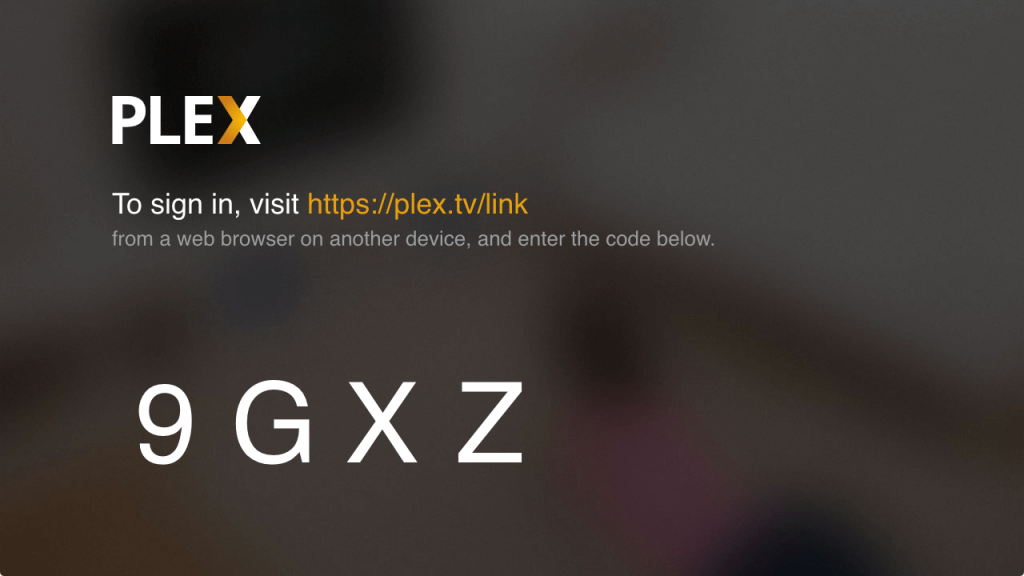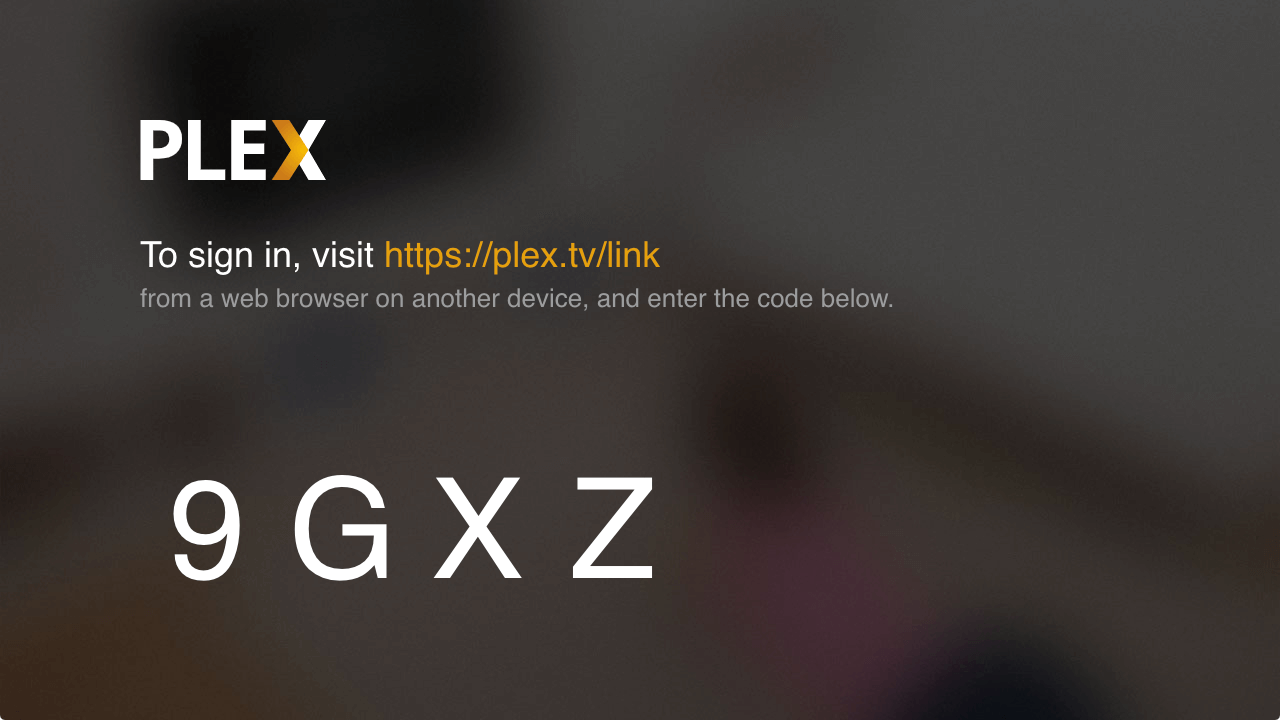 Step 5: Now, visit plex.tv/link on your mobile or PC browser.
Step 6: Sign in to your Plex account and enter the four-digit Plex channel activation code.
Step 7: After entering the code, the Plex will be refreshed automatically to display the media.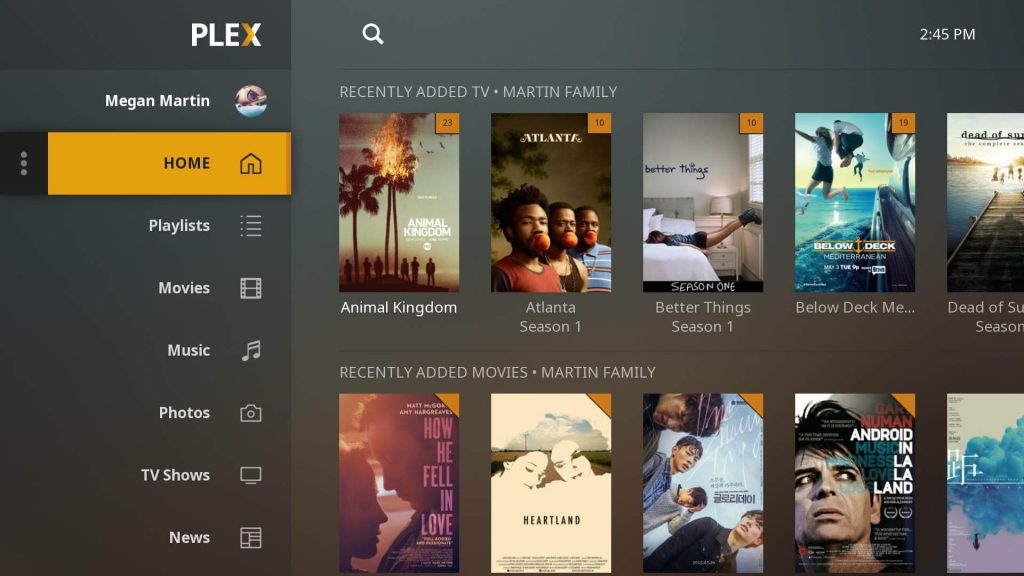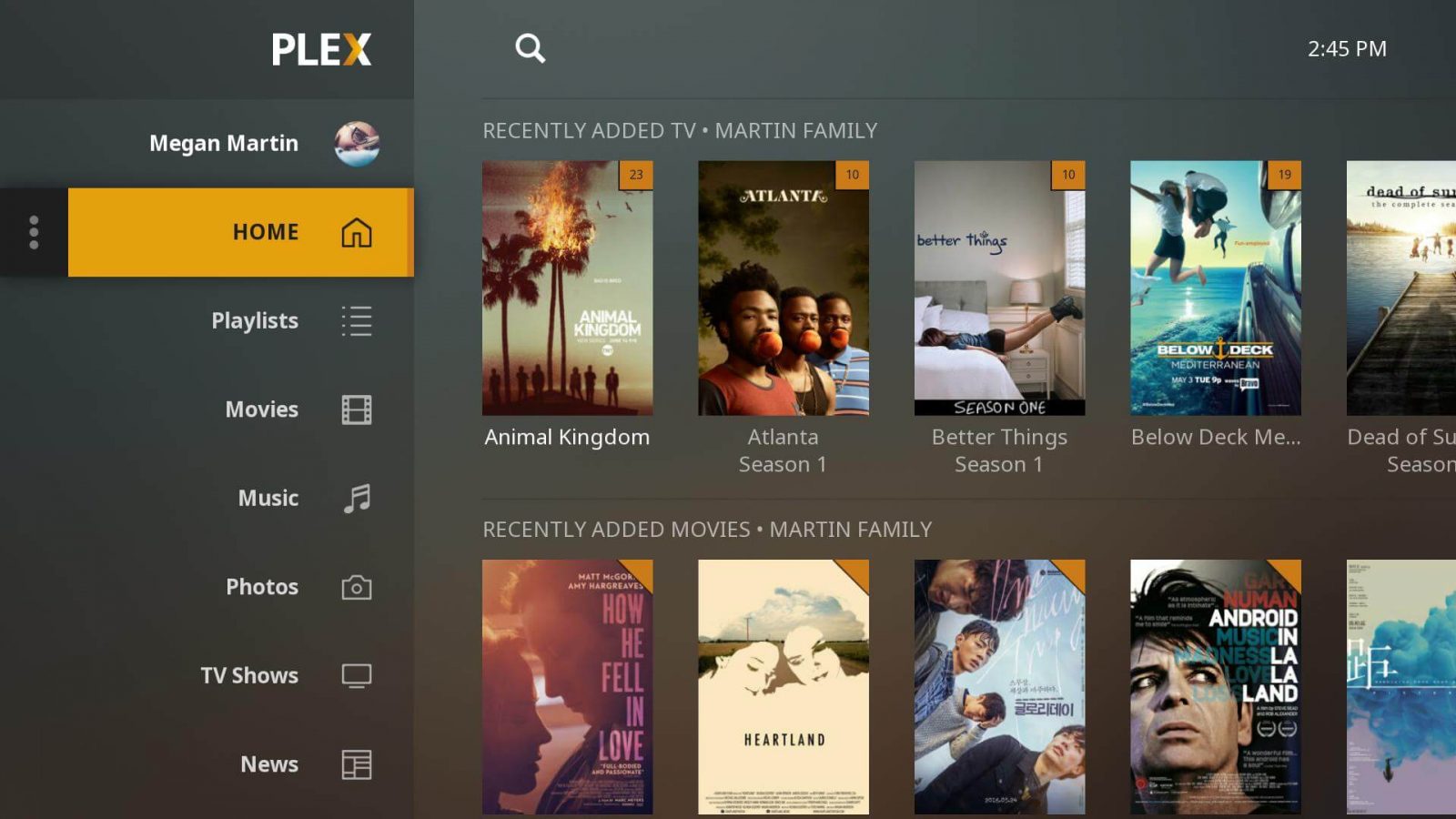 Purchase Plex Pass to Unlock Premium Features
Plex Pass is the premium version of Plex service which costs $4.99/month, $39.99/year and $119.99/lifetime. By subscribing to this service, you can unlock the following features:
Plex DVR
Live TV
Plex Pass Perks
Parental Controls
Mobile Sync
Lyrics support and much more
Do you want to share any information related to this article? Make use of the comments section provided below. Follow Techowns on Facebook and Twitter for more articles and the latest tech news.
Was this article helpful?