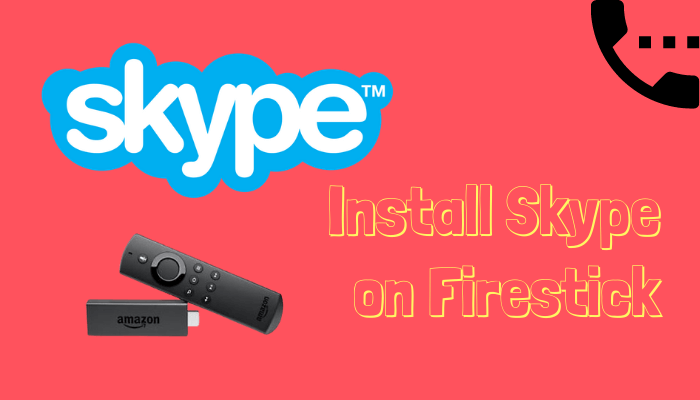 Skype is a video calling app to communicate with others from any location in the world through the internet. It offers video calling in HD quality for free. The user can also chat with emojis and share media files, documents, etc. You can access Skype on Firestick to view the group video calls clearly on TV. In the below section, we will learn the steps to watch Skype video calls on Firestick.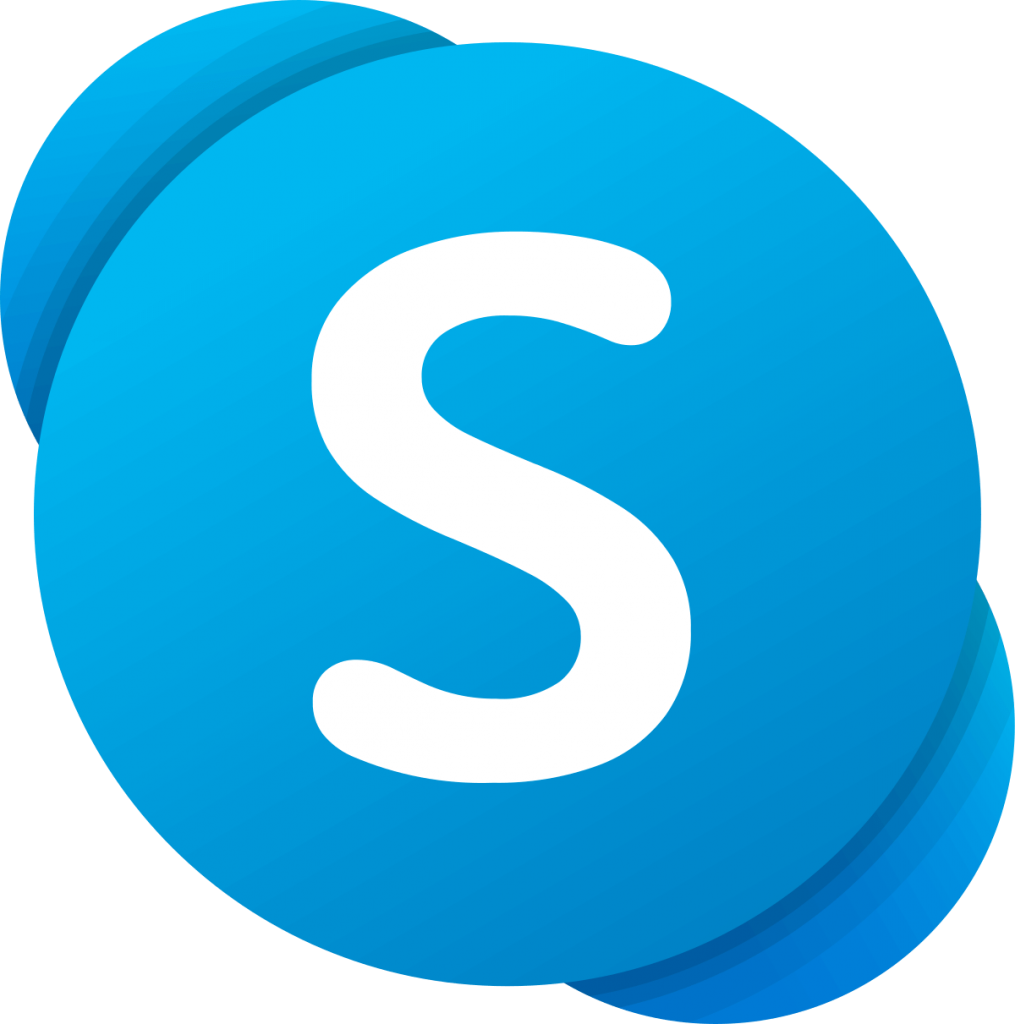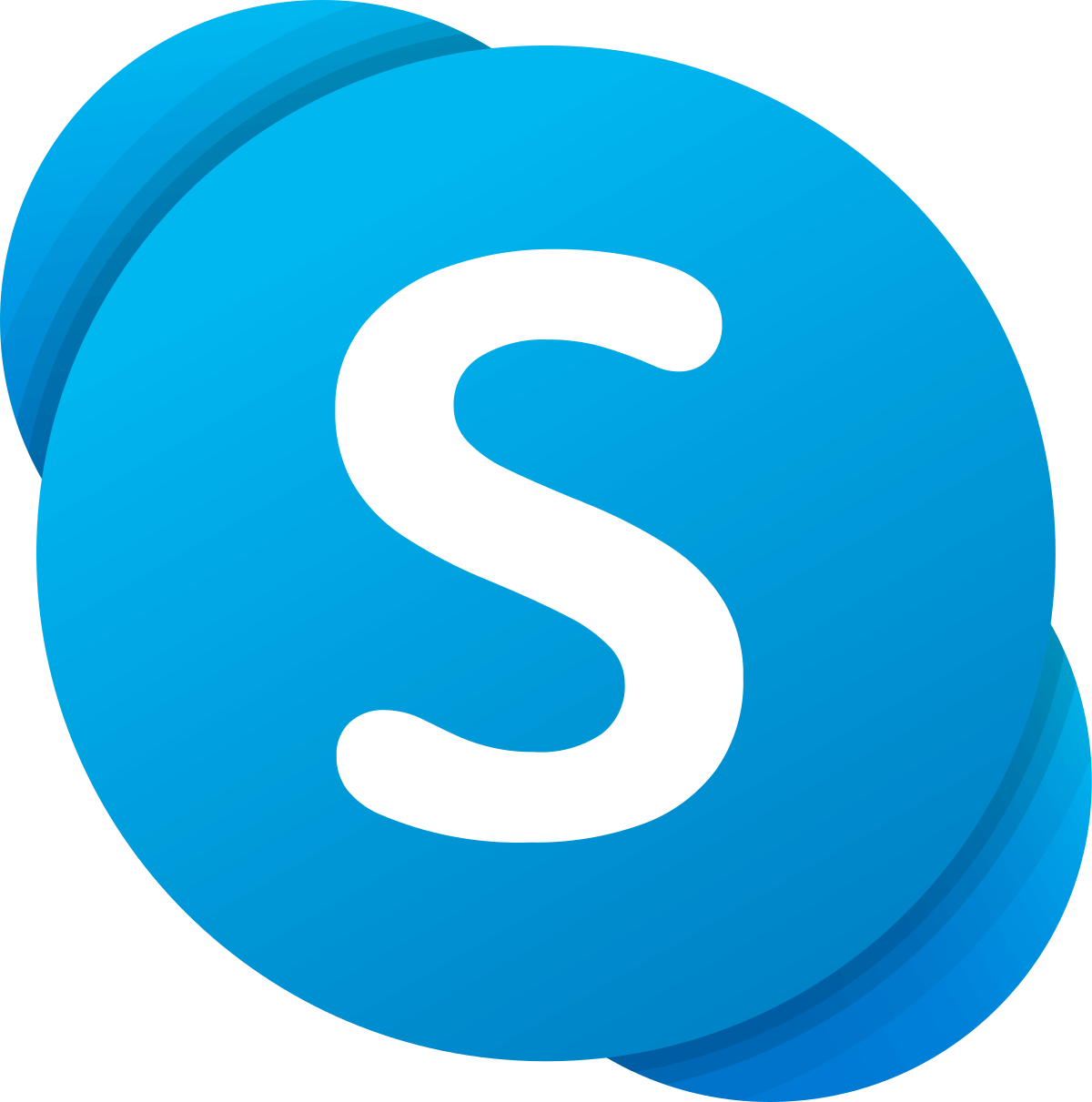 Skype also offers voice calls to call someone instantly. It has lower call rates for telecom and landline calls. You can connect to 24 people in the video calling, and thereby it is effective for office meetings. It will be the best choice for international calls and useful for Business people to converse with Foreign clients.
Skype on Firestick
Though the Skype app is unavailable for Firestick, you can screen mirror the app from Smartphone or PC to the Firestick for accessing the Skype app on Amazon Fire TV. Before proceeding further, ensure that the Smartphone or PC is connected to the Firestick device connected Wi-Fi network.
Enable Display Mirroring on Firestick Device
(1). Launch the Firestick device and move to the home screen.
(2). Select Settings in the home screen and move to the Display & Sounds.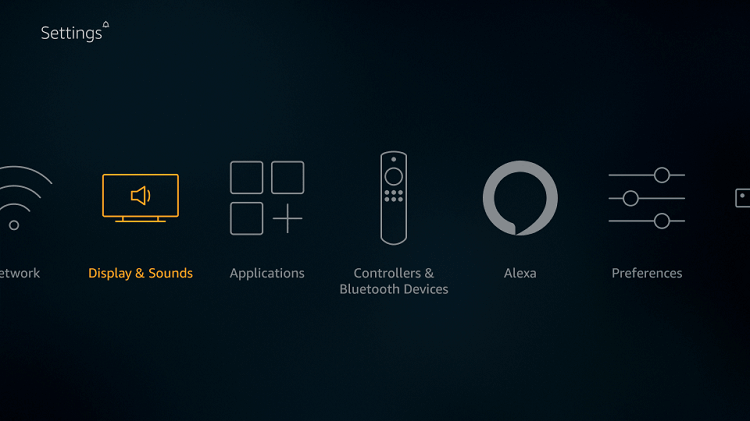 (3). Click Enable Display Mirroring to make the Firestick device ready for screen mirroring.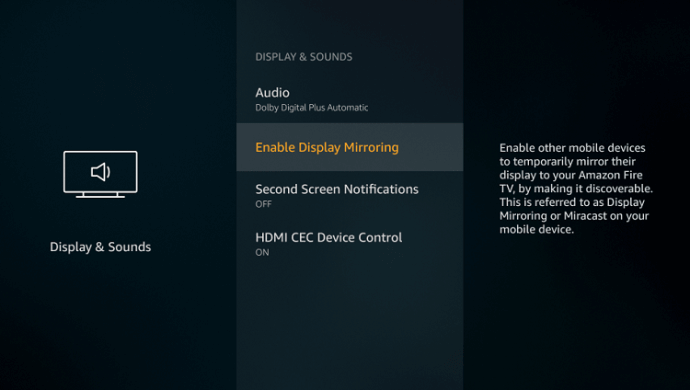 Screen Mirror Skype from Android Device
(1). Open Google Play Store and install the Skype app on the Smartphone.

(2). Launch the Skype app and sign in to your account.
(3). Swipe down the Notification tab and select Screen cast option.
(4). Choose the Firestick device to connect and make a video call to view the video call screen on the Firestick device.
Screen Mirror Skype from PC/Laptop
(1). Launch Google Chrome browser on your PC and visit the Skype site.
(2). Click Sign In at the top and provide the Skype account details. Connect to the video call.

(3). Select Settings in the Windows menu and click System option.
(4). Click the Display tab and choose Connect to Multiple display.
(5). Select your Firestick device and connect to it. Start a video call on Skype and watch it on your TV.
Techowns Tip: How to Chromecast Skype Video Calls to TV?
Thus, we have discussed the methods to connect Skype calls on Firestick. You can connect to the distant relative through Skype Video calls on Fire TV for real-time meetings. The travel photos and videos shared via Skype can also be viewed on the Amazon Fire TV screen.
If you face any problem following the above method, please share it in the comments below. Visit the techowns Facebook and Twitter pages to get to know more about recent tech updates.
Was this article helpful?