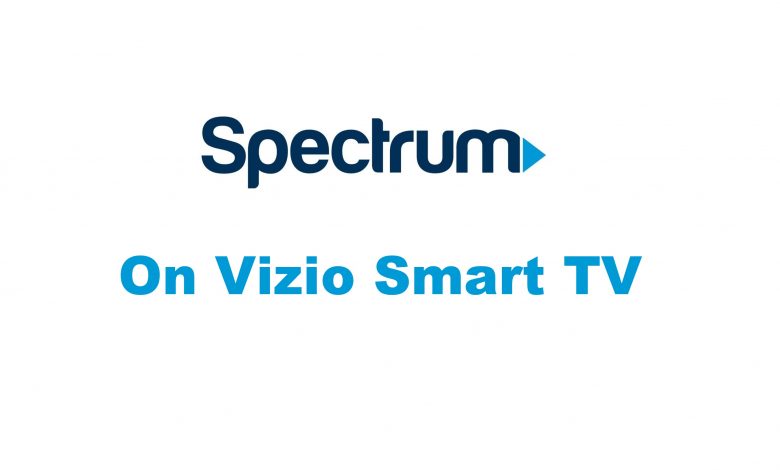 Key Highlights
The Spectrum TV app is natively unavailable on the Vizio Smart TV.
Alternatively, you can stream Spectrum TV on Vizio by streaming devices and casting from the smartphone app.
Spectrum TV app is one of the popular streaming platforms for streaming on-demand content and live TV. Like YouTube TV, you will get the DVR feature, where you can record your favorite content and stream it later anytime offline. But unfortunately, the Spectrum TV app is available only on limited devices and unavailable on Vizio Smart TV. However, there is a possible way to get the Spectrum TV app by connecting a streaming device or casting the app from the smartphone.
Spectrum App on Vizio Smart TV Using Streaming Devices
As previously said, the Spectrum TV app is unavailable on Vizio Smart TV, you can connect streaming devices like Roku or Apple TV to your smart TV and start streaming the content.
Using Roku
1. Connect your Roku streaming device to your Vizio Smart TV.
2. Make sure the Roku is connected to the WiFi network.
3. Next, navigate the Roku Channel Store and search Spectrum TV App.
4. Select the app from the search results and install it.
5. Once installed, launch the app and sign in using the credentials.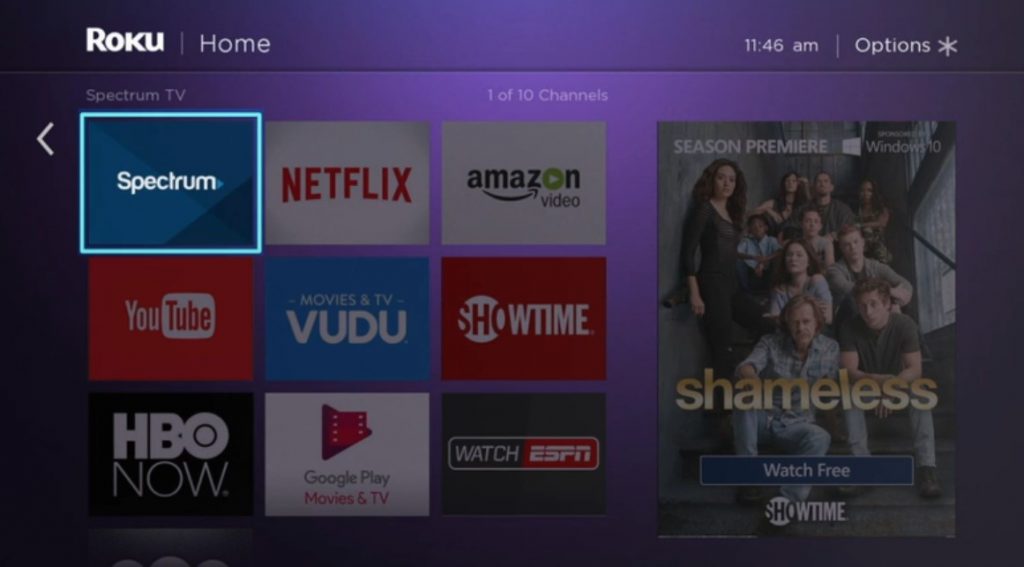 6. Finally, select I Agree when prompted to accept the license agreement and start streaming your favorite.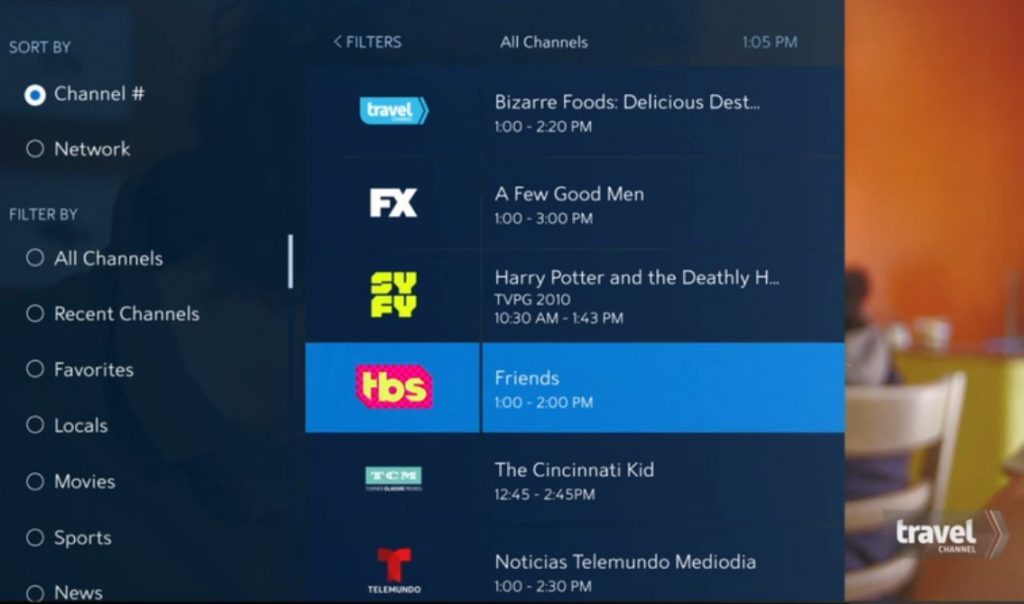 Note: The content varies based on the subscription you choose.
Using Apple TV
1. Connect the Apple TV to your smart TV and connect to the WiFi network.
2. Navigate to the App Store, search Spectrum TV and select it.
3. Select Get/Install to download the app.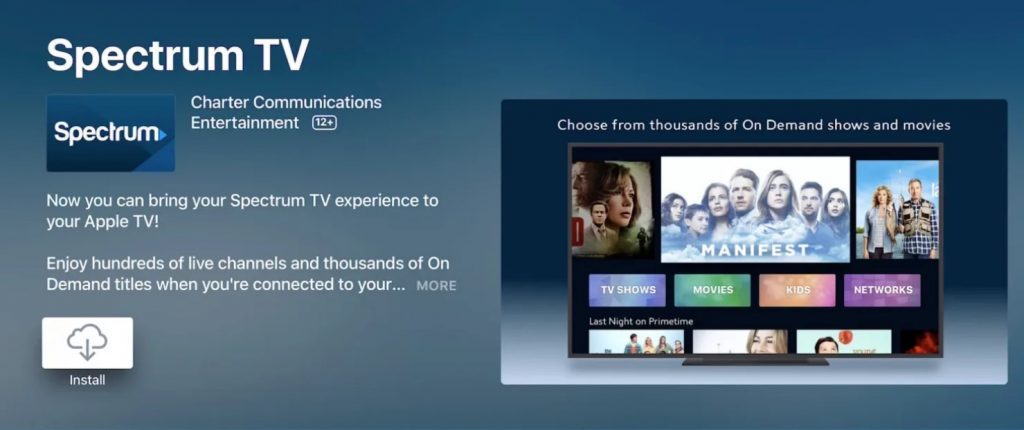 4. Launch the app on your smart TV by selecting Open.
5. Sign in using the credentials and start streaming your favorite content.
How to Cast Spectrum TV from Android to Vizio Smart TV
With the new update from the Spectrum TV app, you can cast the Spectrum TV app from your smartphone to any Chromecast-compatible TV.
(1) Ensure that your Vizio Smart TV and smartphone (Android or iOS) device are connected to the same WiFi network.
(2) Install the Spectrum TV app from the Play Store or App Store on your Android or iPhone, respectively.
(3) Open the Spectrum TV app and tap the Cast icon.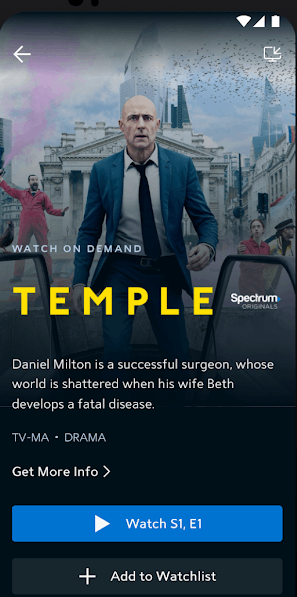 (4) Now, on the list of devices, choose your Vizio Smart TV.
(5) Play any content from the Spectrum TV app. It will appear on your Vizio TV.
Spectrum TV App Compatible Devices
Compatible Devices
Device Models/Versions
Android (Smartphone/Tablet)
Android 5.0 +
iPhone, iPad, iPod
iOS 13 +
Apple TV
4th Generation & later
Amazon
Supports all Fire models, except 1st Gen Kindle Firestick.
Xbox One
All Versions
Roku Express
Roku Express +
Roku Premiere
Roku Premiere +
Roku TV Stick
All 3rd Gen devices. Except for 1st and 2nd Gen devices of Roku TV Stick.
Google Chromecast
All Chromecast devices
Samsung Smart TV
Models manufactured in 2012 & above.
Was this article helpful?