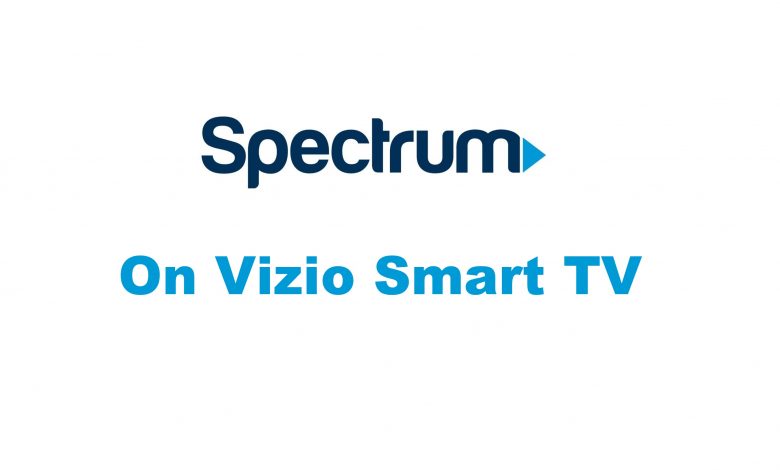 Spectrum TV is one of the reliable applications to stream 30,000 on-demand movies and 250 popular live TV channels from networks like Food Network, AMC, HGTV, BBC, Animal Planet, and many more. The built-in DVR feature lets you record and stream live TV shows in offline mode. If you have connected to the Spectrum Internet Wi-Fi network at home, you will get access to additional media content. The application is available for all the platforms, including Smart TVs. If you own a Vizio Smart TV, you can easily install the Spectrum TV app to watch your favorite content.
How to Download Spectrum App on Vizio Smart TV?
As the mobile version of the Spectrum TV app doesn't have built-in Chromecast support, you can't use the Smartcast feature on your TV to cast the Spectrum contents from smartphones.
(1) Launch your Vizio Smart TV and ensure that it was connected to the internet connection.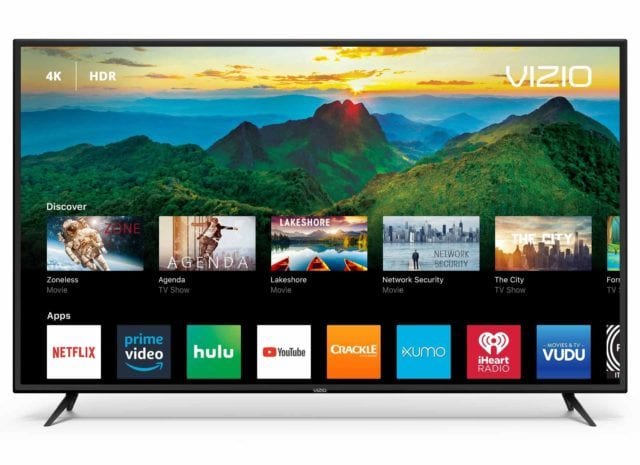 (2) Press the 'V' button on your Vizio remote.
(3) Select and open Google Play store.
(4) Use the search bar to find the Spectrum TV app.
(5) Select the app and press the Install button to download the app.
(6) Once you downloaded the app, launch it, and configure your Spectrum TV login credentials.
(7) Start streaming your favorite contents.
How to Cast Spectrum TV from Android to Vizio TV?
(1) Ensure that your Vizio Smart TV and Android device are connected to the same network.
(2) Launch Google Home app on your device and select your Vizio TV.
(3) Grand permission on your Android device to mirror the screen on the TV.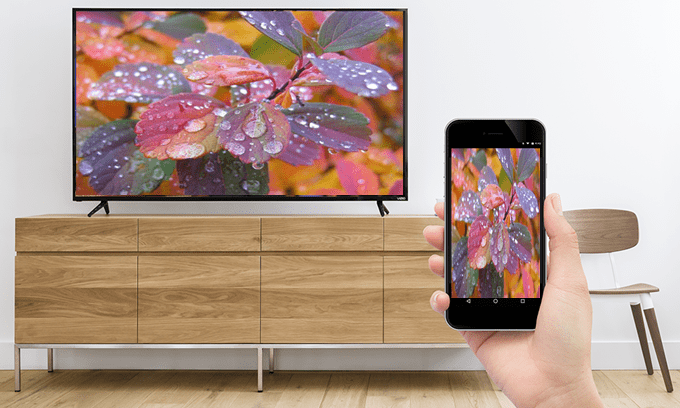 (4) Once your device screen was mirrored, open the Spectrum TV app on your device and start streaming its contents.
(5) The content will mirror on the Vizio TV.
These are the only two ways available to stream Spectrum contents on Vizio Smart TV. If you had any queries while following this guide, use the below comments section to mention it. We will help you to sort it out.
Follow our Facebook and Twitter profiles to read our tutorials instantly.