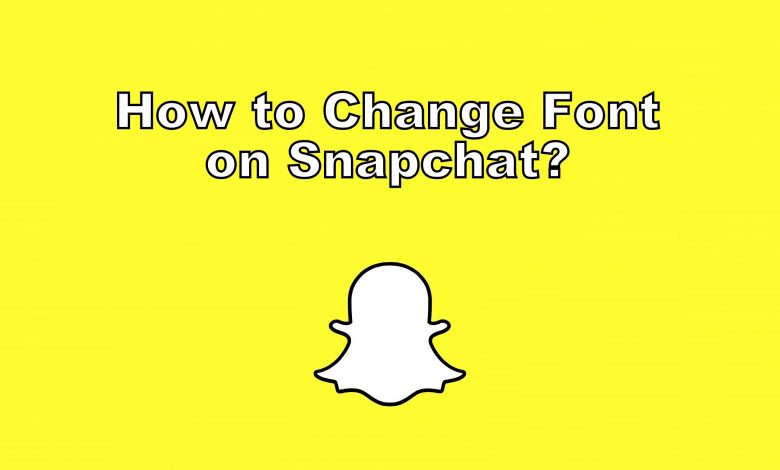 Snapchat is a different kind of social media platform. Everything you do on Snapchat is a temporary task. Your story on Snapchat will be available only for 24 hrs and the messages you sent to your friend will be automatically deleted once it is viewed by the person (can be customized in Settings). Though the Snapchat stories are visible only for 24 hrs, the customization option available on the Snapchat is huge. You can change the font, edit the picture with filters, add stickers, and more. In this post, we will guide you on how to change the font on Snapchat.
Snapchat is meant for smartphones. Though the platform is accessible on PC via the website, we recommend you to use the platform on your smartphone.
Change Font on Snapchat
The procedure to change the font on Snapchat is the same for both Android and iOS smartphones.
(1) Open the Snapchat app on your smartphone.
(2) Take a snap or choose it from your offline library (Swipe up to open the offline library).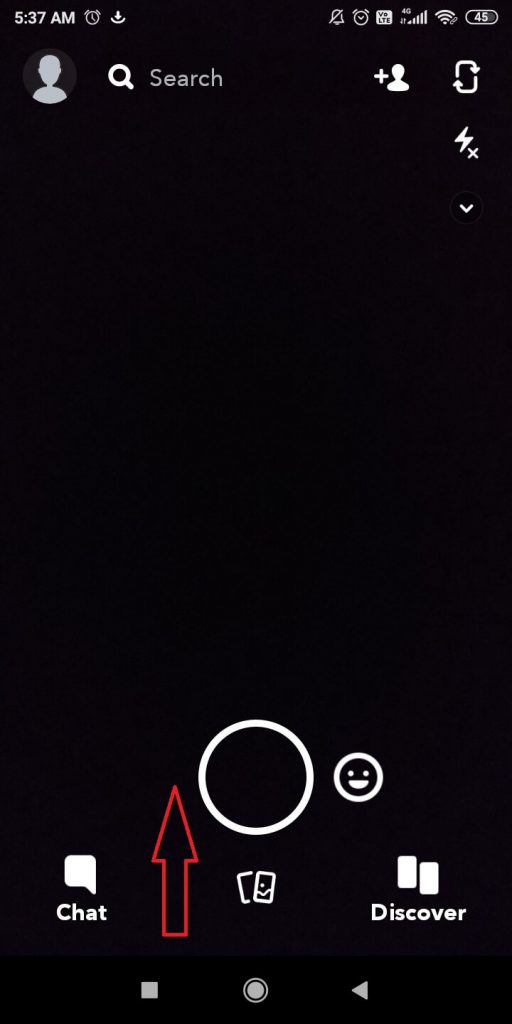 (3) When you take a snap the editing options will appear on the screen.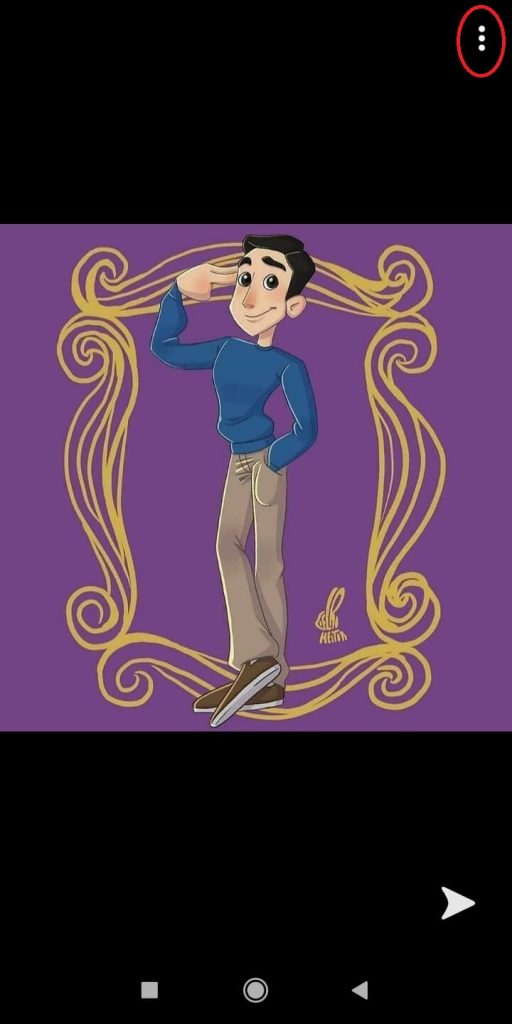 (4) When you choose an image from your gallery, click the three-dotted icon, and choose the Edit Snap option.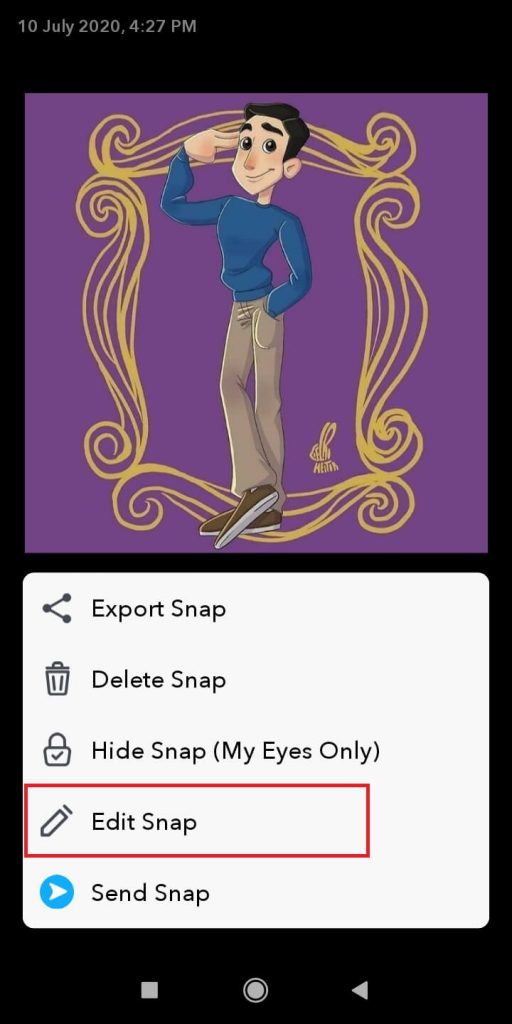 (5) In the editing screen, click the Text icon to add text.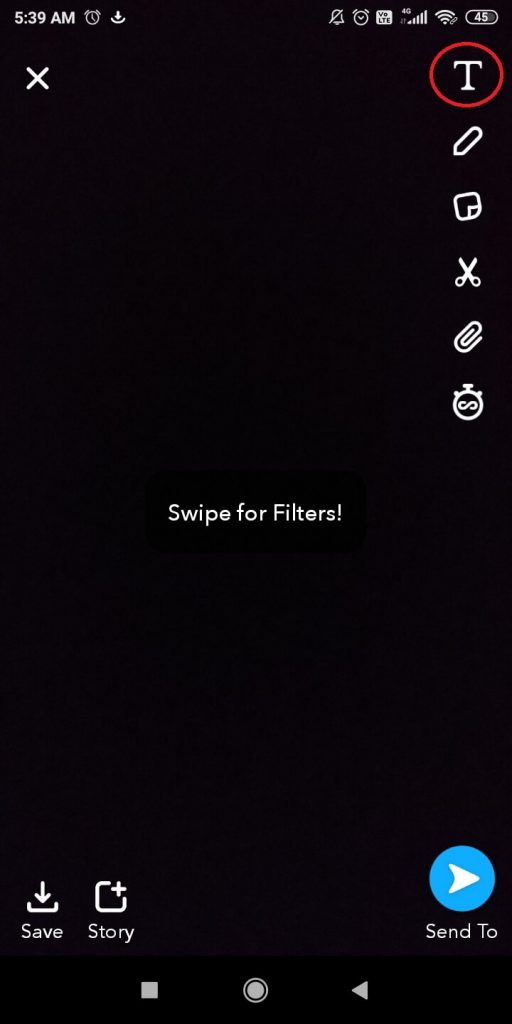 (6) Type your text and choose the font you need from the suggestions. As of now, nine different fonts are available.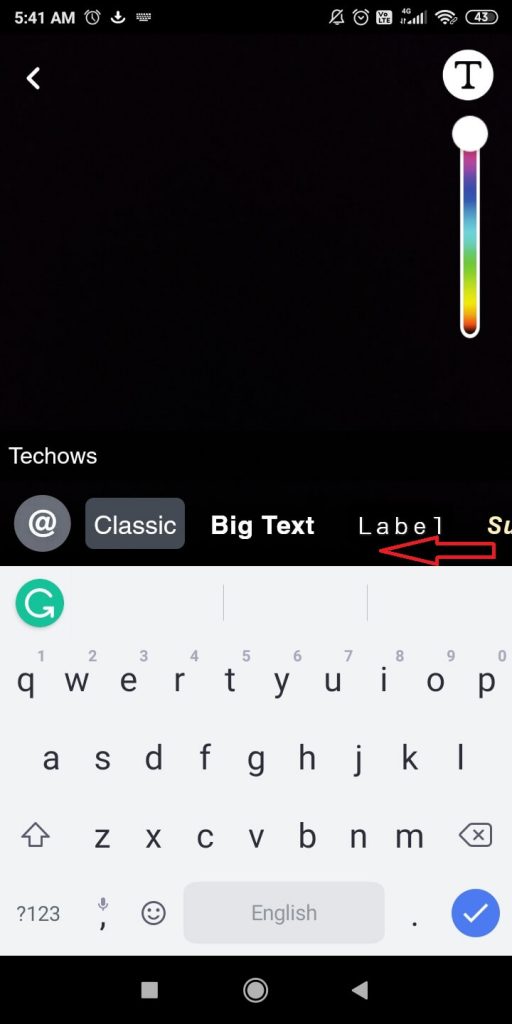 (7) When you choose a font, the resultant text will appear on your snap. You can use the color palette to change the colors (available only for selected fonts).
(8) When you are done with your editing, click the Text icon to get back to the Editing screen.
(9) Click the Send To button to share your snap.
Only a minimum number of fonts are available on the Snapchat. In future updates, we can expect more fonts styles and font colors. Use the customized fonts on your Snapchat story and impress your friends. Share your favorite font or the font you need on Snapchat in the comments section.
Follow our social media pages, Facebook and Twitter to get more updates about Snapchat.