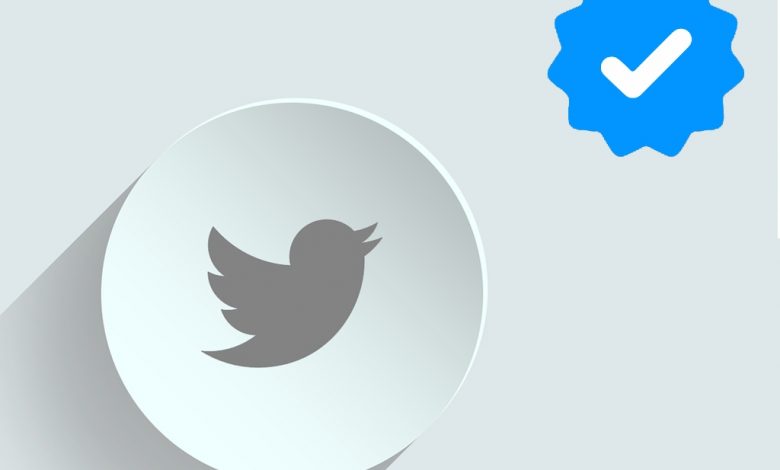 Twitter announced that they would roll out new features on the Blue subscription. This premium subscription service is available only for iOS users in the United States, Canada, Australia, New Zealand, and the United Kingdom.
Twitter Blue hikes its prices from $4.99/month to $7.99/month to get a blue checkmark. Earlier, Twitter blue allowed users to Bookmark Folders, Custom App Icons, Custom Navigation, Reader, Undo Tweet, and Edit Tweet. Now, they have added a checkmark to the subscription.
Previously, Blue Checkmark is offered only for celebrities, companies, and politicians. After the update, you can purchase the Blue subscription plan to get the blue tick next to your Twitter username.
With the new feature, you can enhance and customize the app theme to have a colorful Twitter experience. According to the report, the Twitter Blue update will be rolled out on December 2, 2022, for Apple iOS users. They will expand this feature in Europe very soon, said Crawford.
Only existing Twitter users can access those features. New Twitter users cannot subscribe to Twitter Blue for 90 days. Twitter and Tesla's billionaire CEO said that Apple was putting pressure on Twitter about its requirements for content moderation.
How to Sign up for Twitter Blue on iOS
[1]. Open the Twitter app or website and sign in to your account.

[2]. Click the Profile icon at the top left corner.
[3]. Select Twitter Blue → Subscribe for $7.99/month button.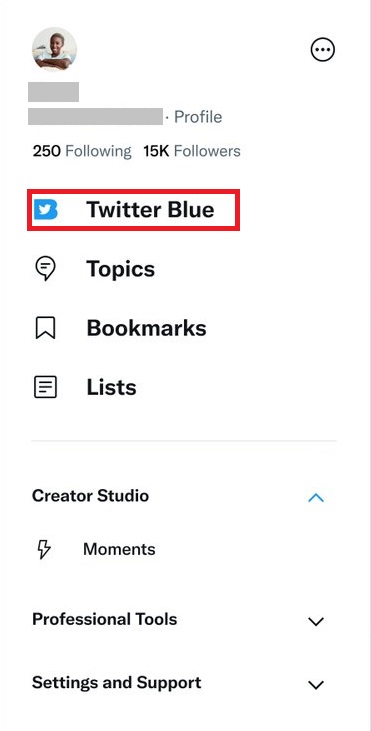 [4]. Follow the on-screen instructions and purchase the subscription with your Apple account.
Unfortunately, Twitter doesn't offer a free trial to test the features. So, you can cancel the subscription at any time by navigating to Settings → Apple ID → Subscriptions → Twitter Blue → Cancel Subscription.
Was this article helpful?