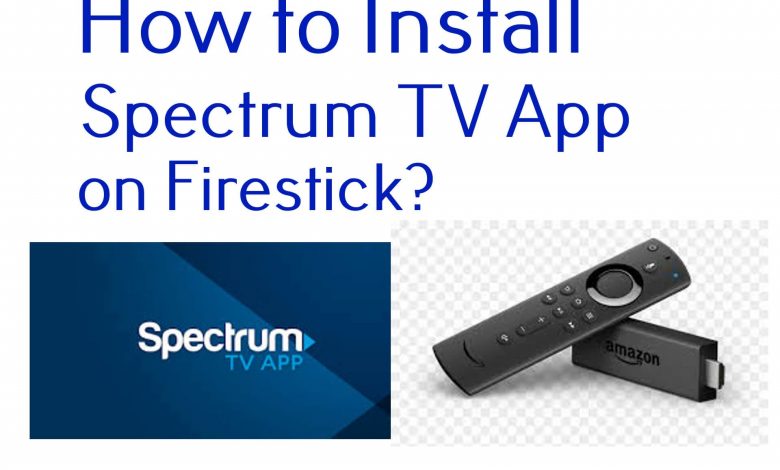 Spectrum TV is an internet television entertainment application available on several streaming platforms. You can enjoy up to 250+ live TV channels, movies and TV Shows. In addition to live TV, it offers more than 30000 on-demand TV shows and movies to stream anywhere over the internet connection. You can filter your favourite live TV by category, sort by channel number, program titles and many more. The availability of channels may differ based on the region. It offers DVR storage to save your recordings and watch them whenever you want. The spectrum TV app is available for various platforms like Android, iOS, Windows, Firestick, Roku, Xbox One and many other devices. Let us see how to install Spectrum TV app on Fire TV stick.
Features of Spectrum TV
You can create a personalized guide by setting favourite channels.
Record your favourite TV shows and movies to the Cloud DVR storage.
You can search your contents by title, channel number and channel category (movies, sports, news, music etc.) anywhere in the app.
You can catch up live news within this app.
Steps to Install Spectrum TV on Firestick
Spectrum TV is a subscription-based streaming service which is supported on Firestick. It is a third-party app which is not available on Amazon App Store. It can be side-loaded on to the Firestick. It is done by using the downloader app.
Step 1: Open the Firestick and go to settings.
Step 2: Select Device or My Fire TV.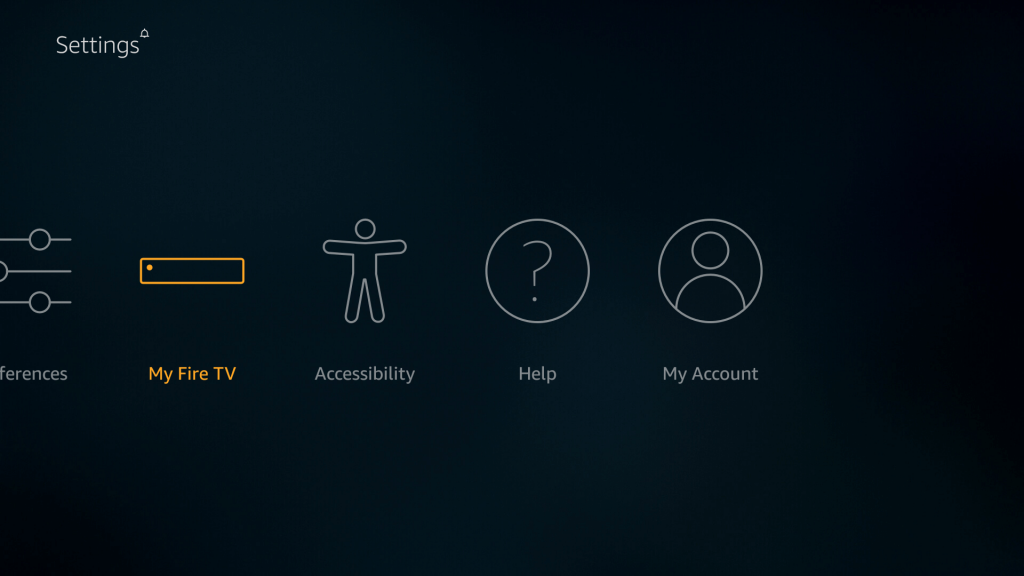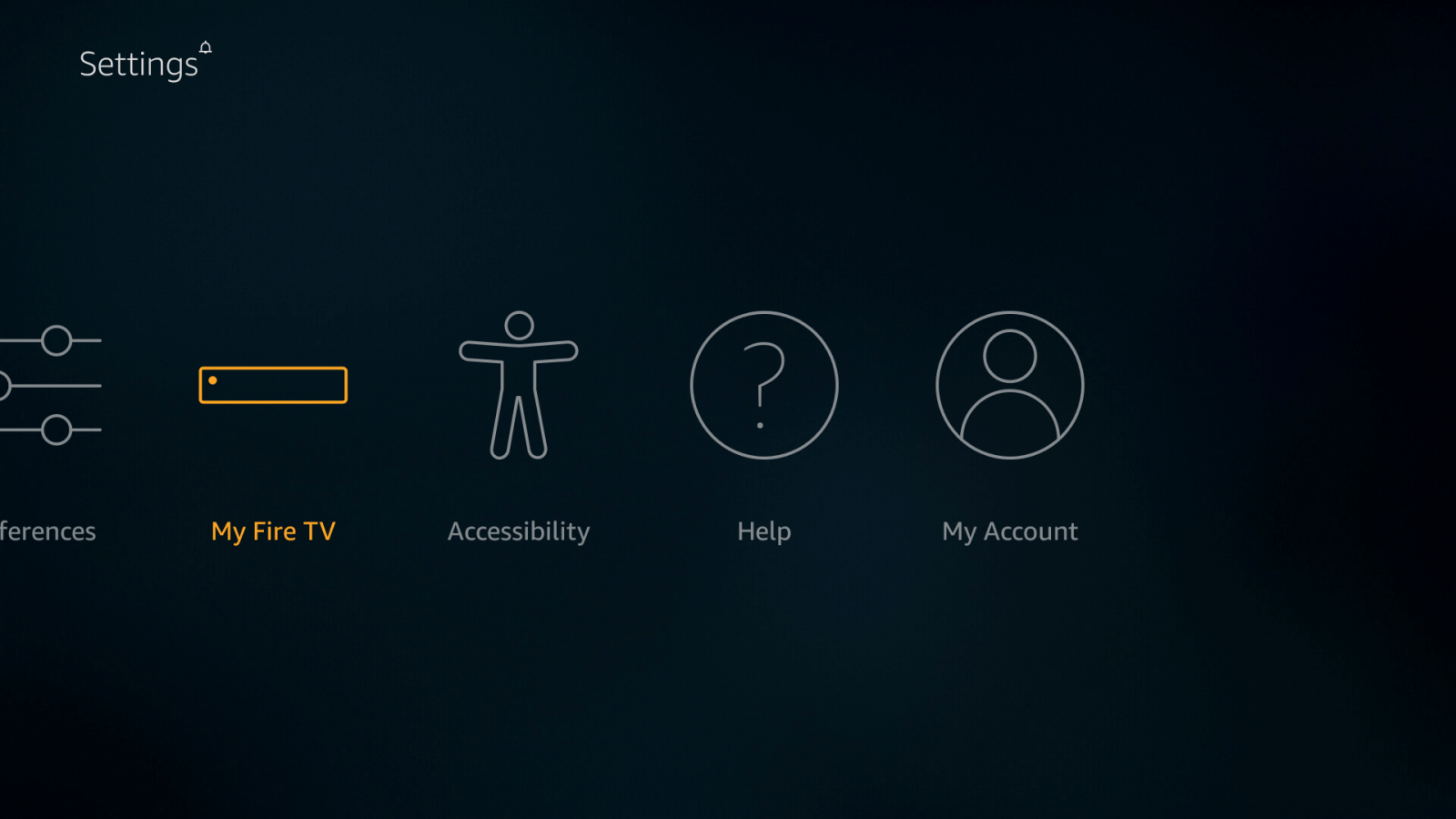 Step 3: Select Developer options.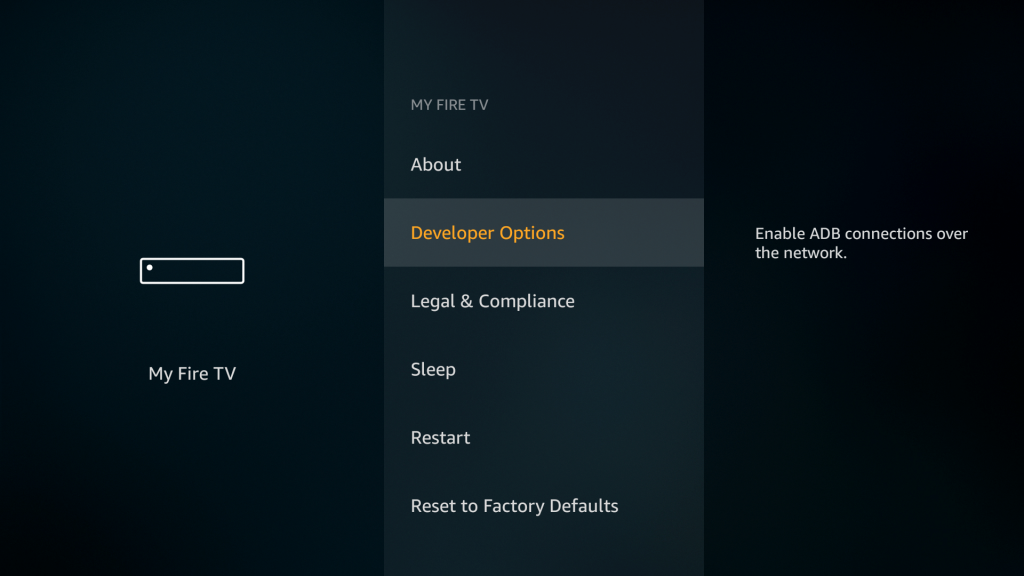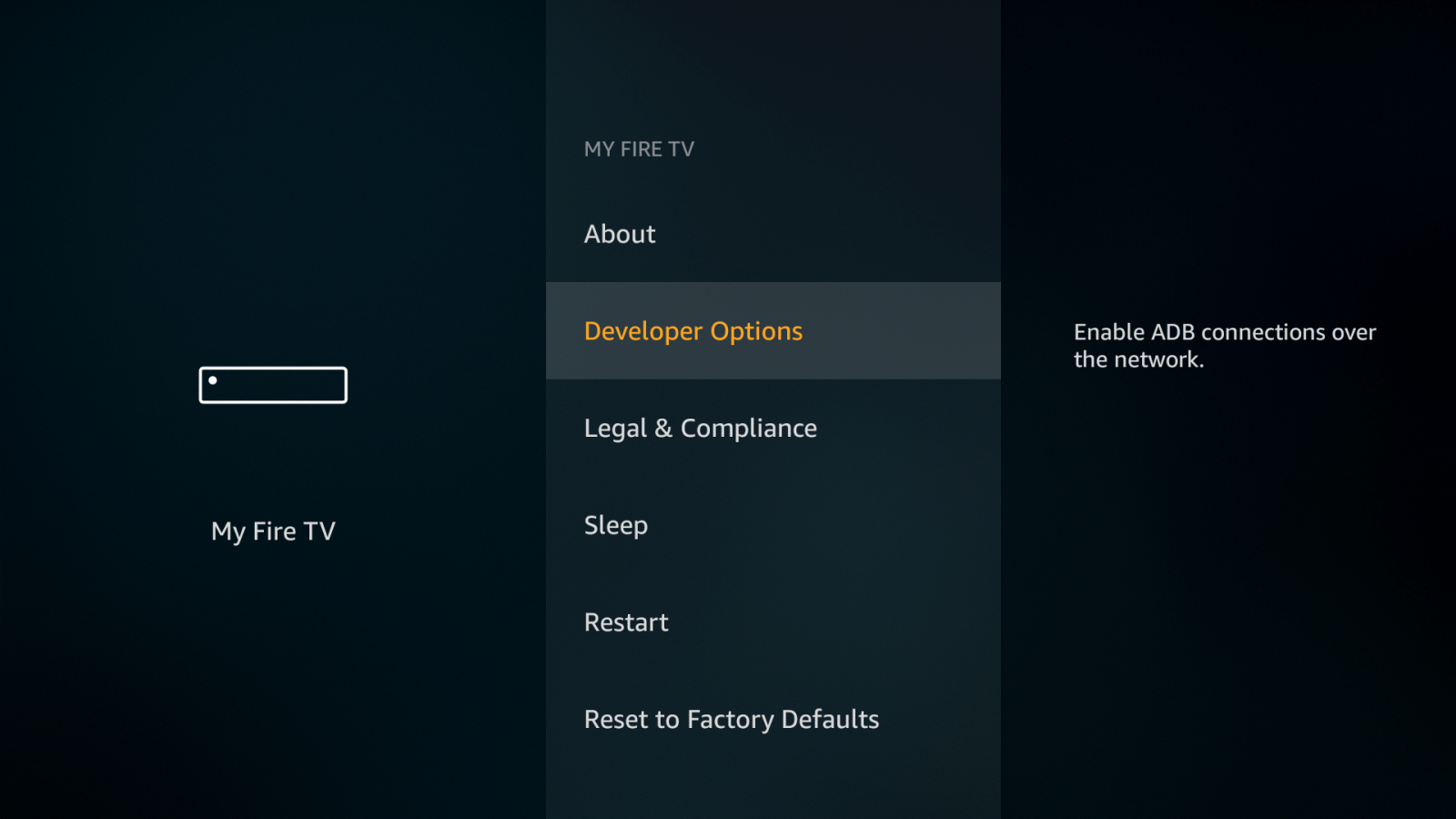 Step 4: Click on Apps from Unknown Sources.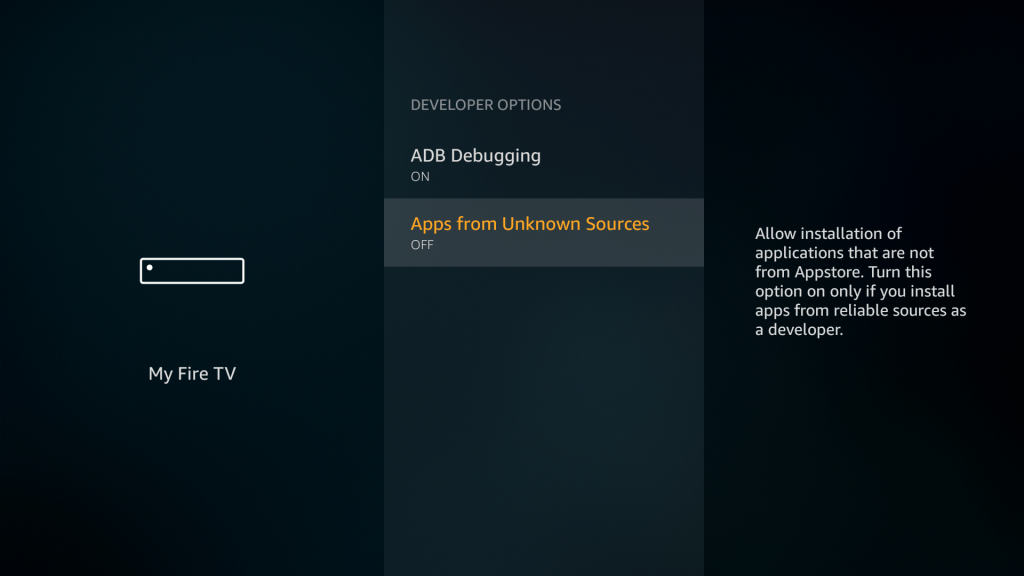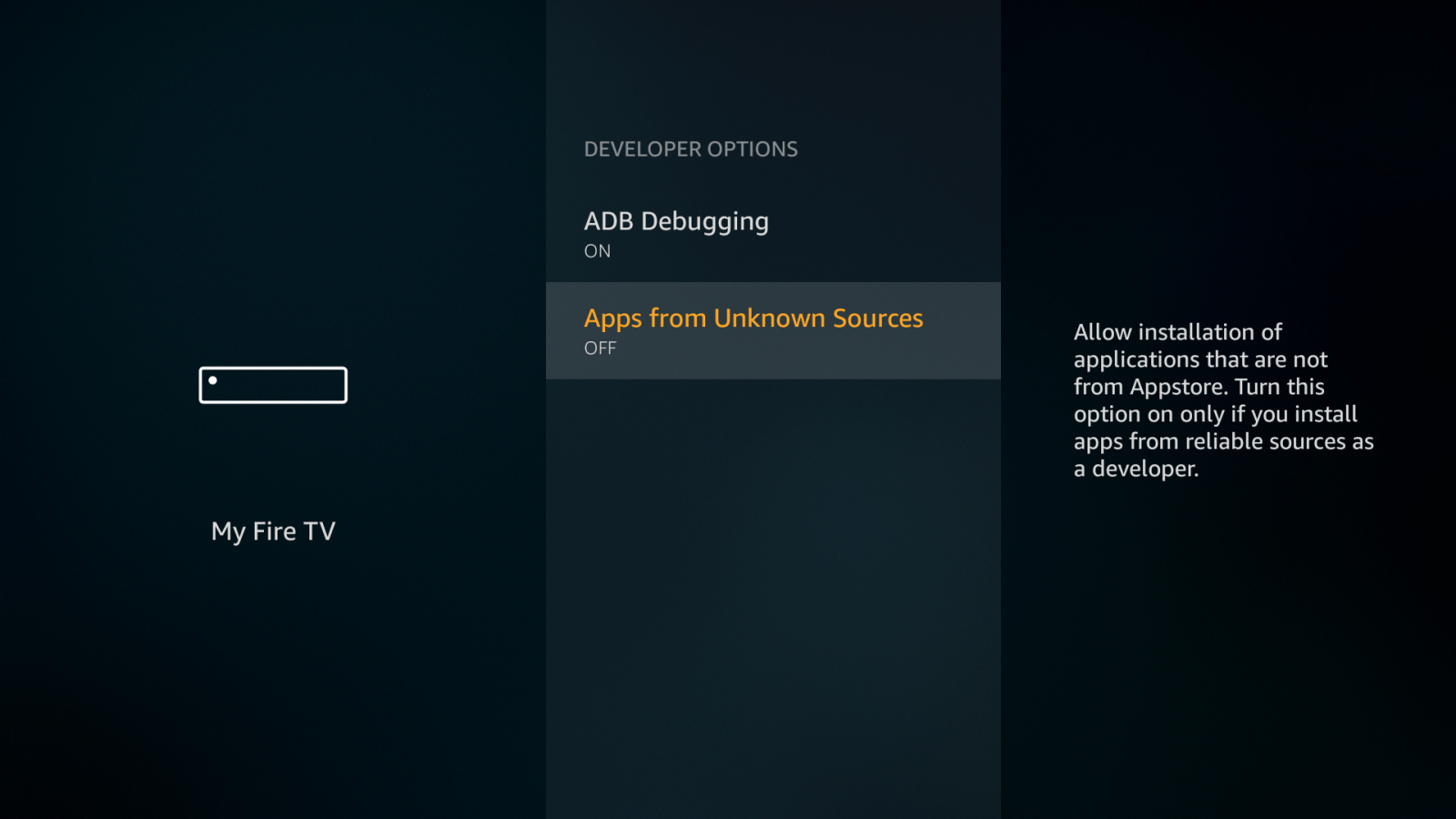 Step 5: Click on Turn on from the prompt to enable Apps from Unknown sources option.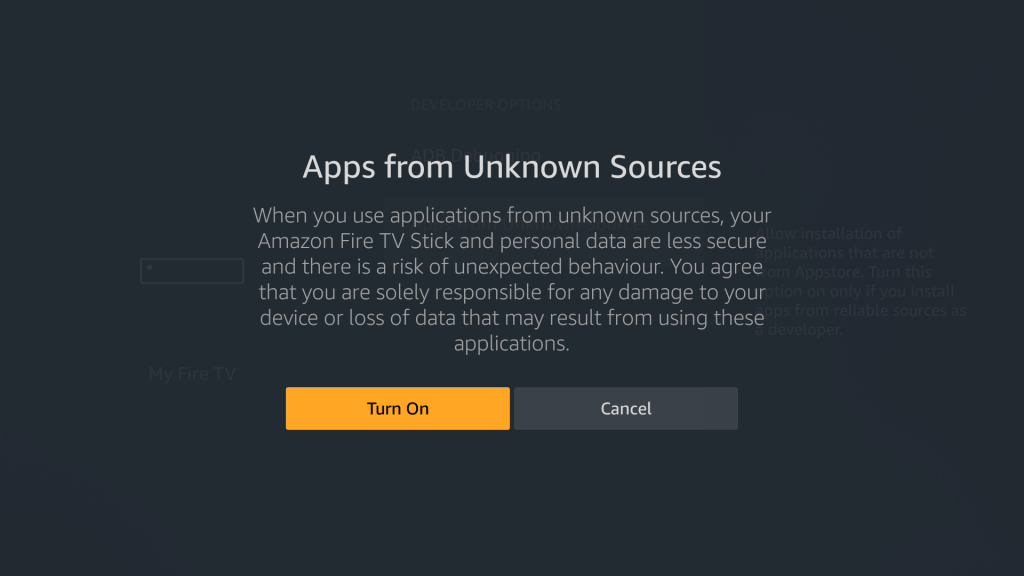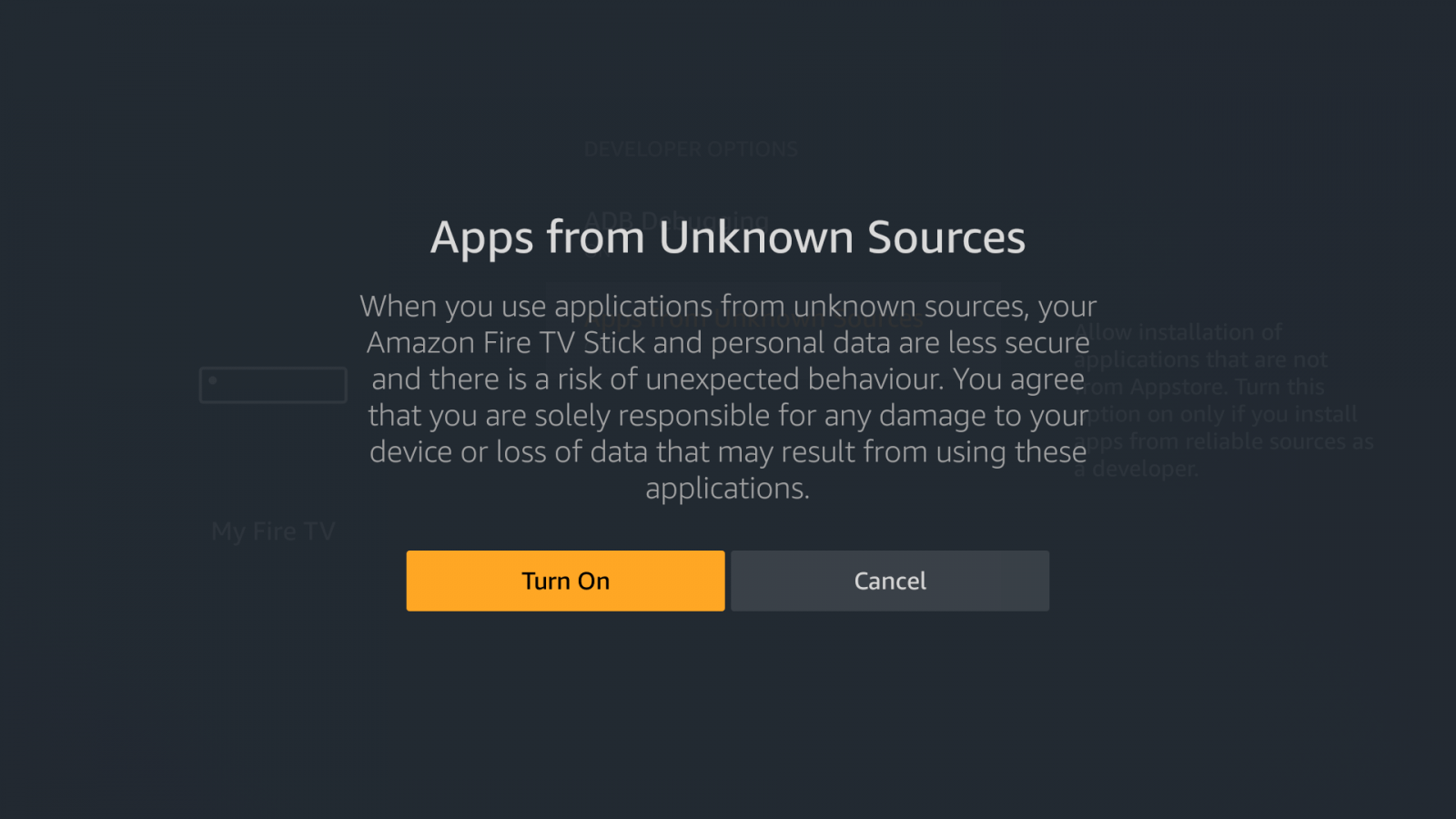 Step 6: Return to the home screen and search for downloader app.
Step 7: Select the downloader app from the list.
Step 8: Click Download from the downloader information screen.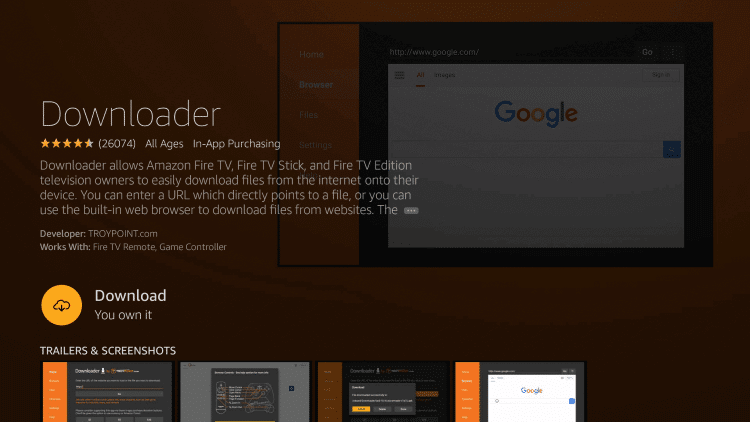 Step 9: Once the download is completed, click open.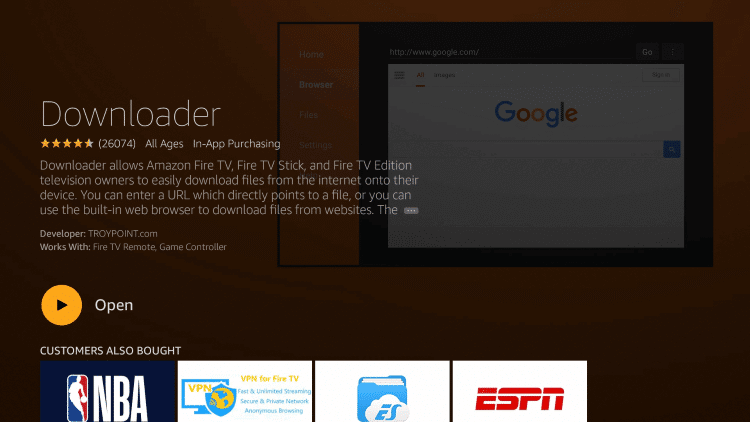 Step 10: Enter the Spectrum TV URL ( ) in the downloader Address bar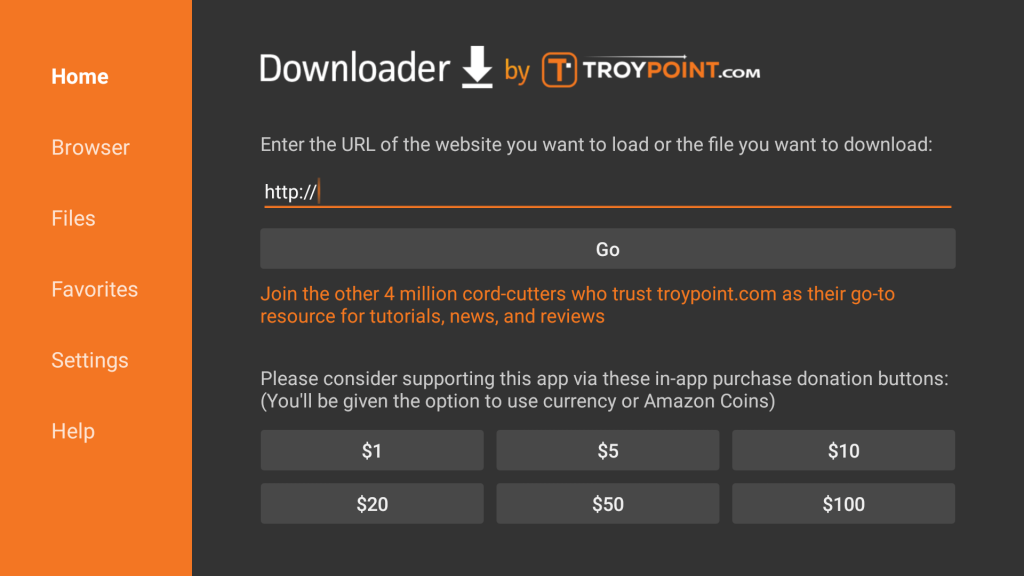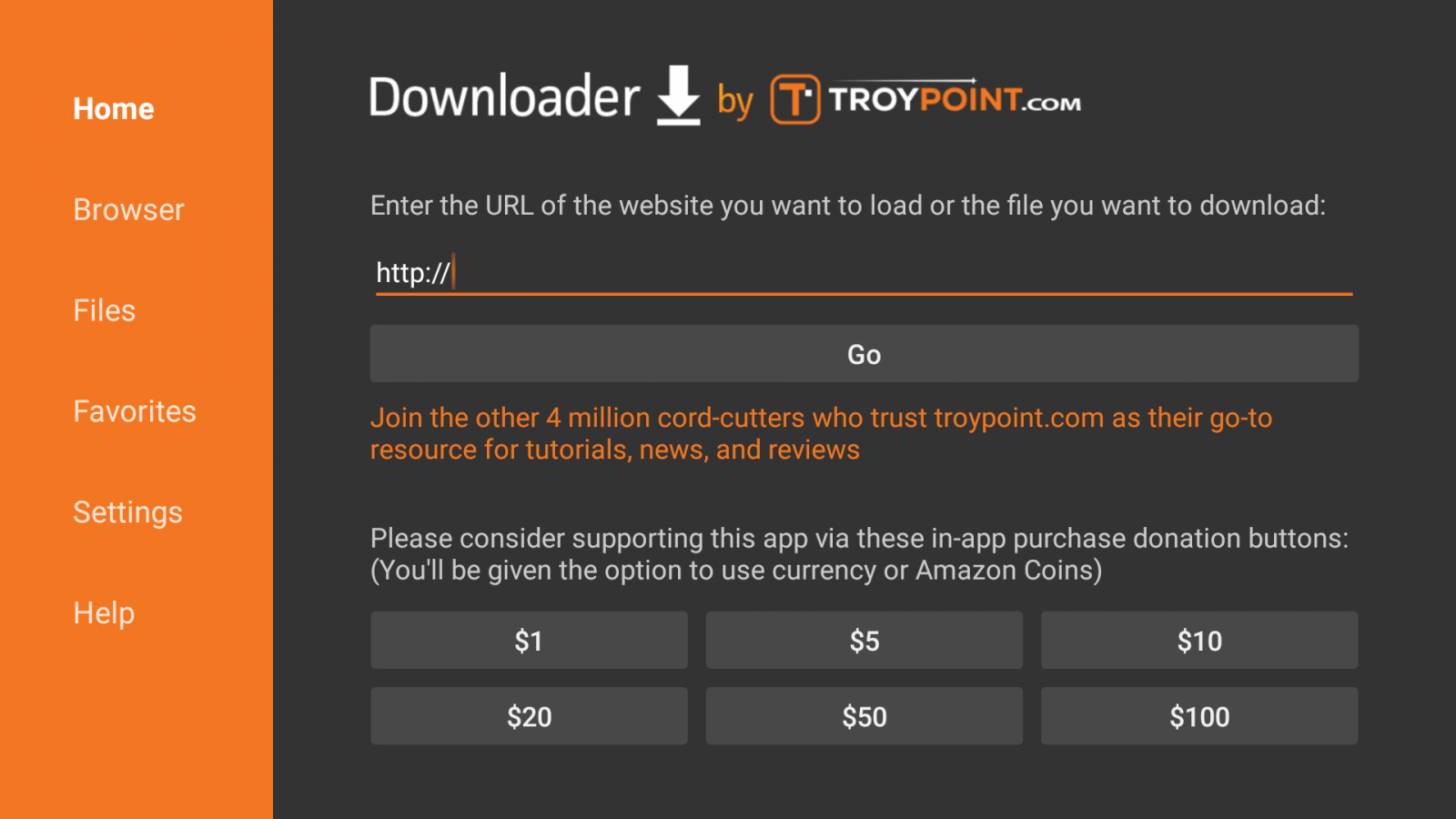 Step 11: Click Go and the app file will start downloading.
Step 12: Once downloaded, click Install.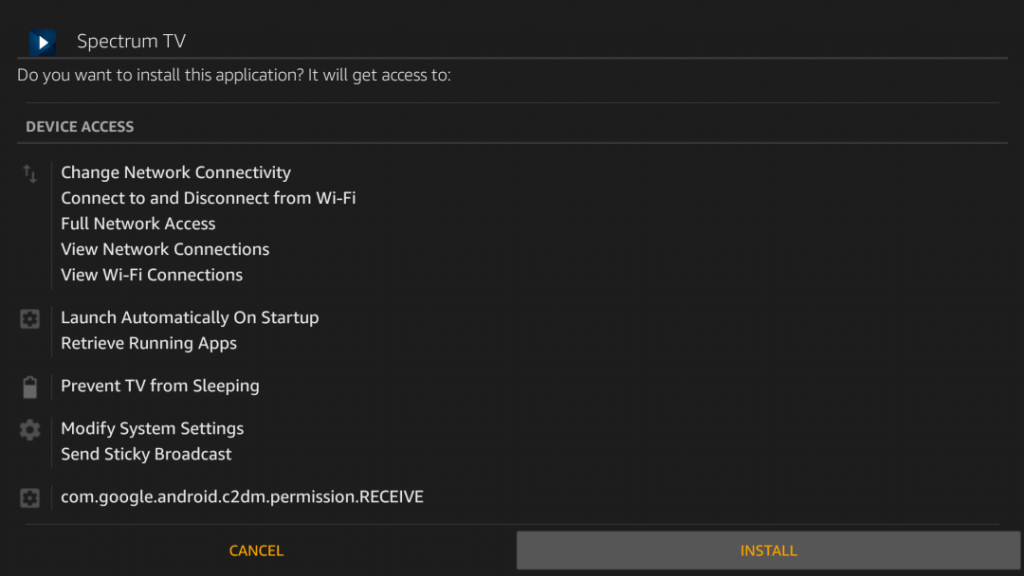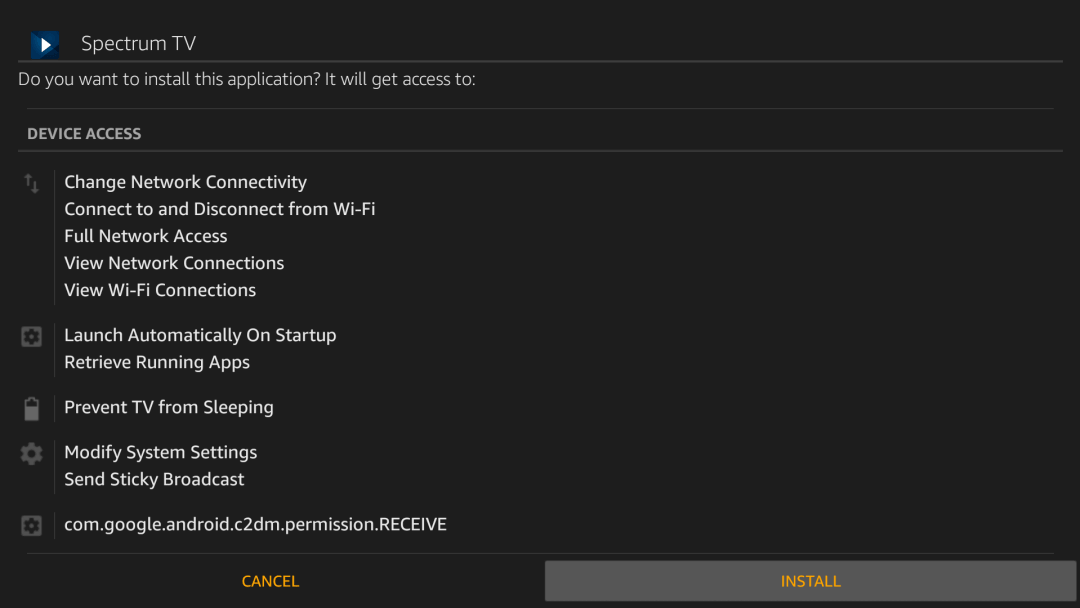 Step 13: When the installation process is finished, click Open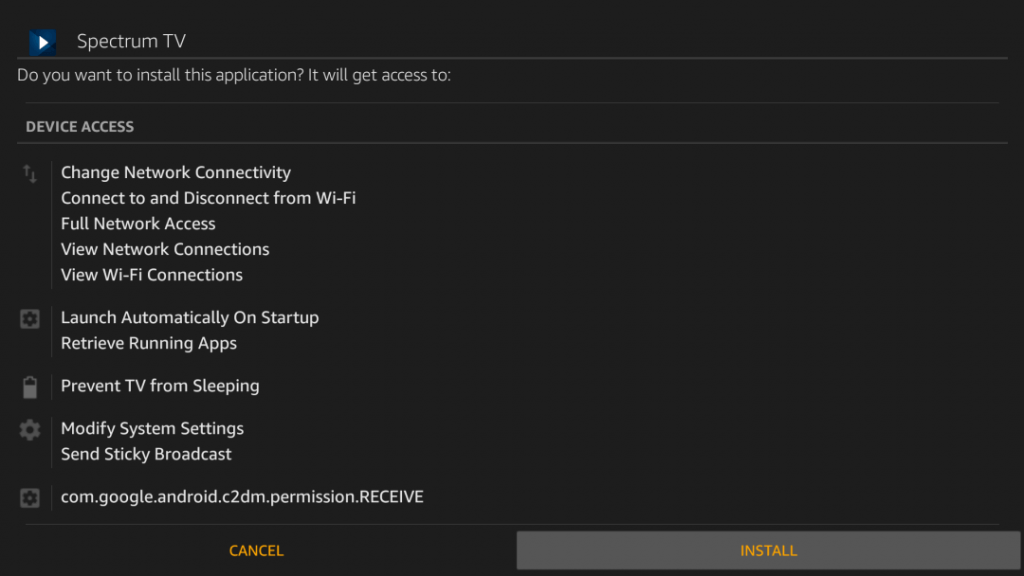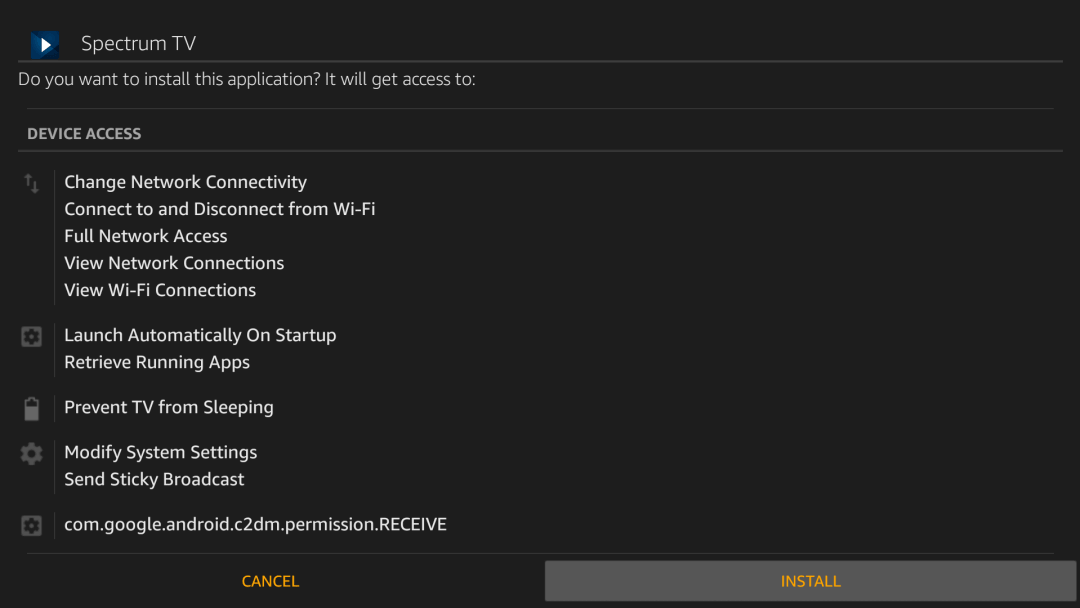 Step 14: Enter your Spectrum TV login credentials and click sign in to stream its contents.
How to Create a Username and Password for Spectrum TV
A Spectrum TV requires username and password to access. If you don't have username and password, you can create a new one.
Step 1: Open the Spectrum TV app or web page.
Step 2: Click on Manage accounts, which will land you on the sign in page.
Step 3: Click on Create a Username.
Step 4: Select Contact Info and enter the mobile number or email address.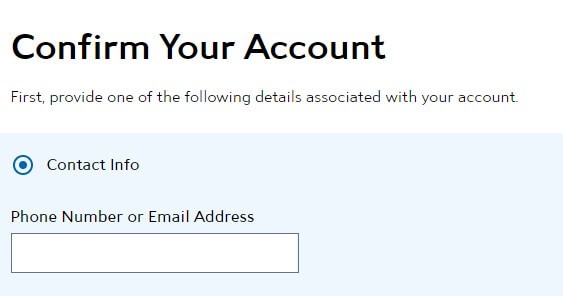 Step 5: Then you need to confirm that you're not a robot, after that click on Continue.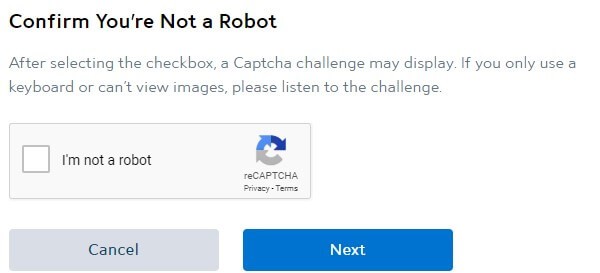 Step 6: On the next screen you have to enter the verification code sent to your number via text message or email or a phone call.
Step 7: Check your Information like first name, last name, Phone number and Email ID.
Step 8: Choose a username or you can use your email ID or mobile number as your Username.
Step 9: Create your Spectrum TV Password and select your security question and answer.
Step 10: Now click on Sign in and enter the login credential.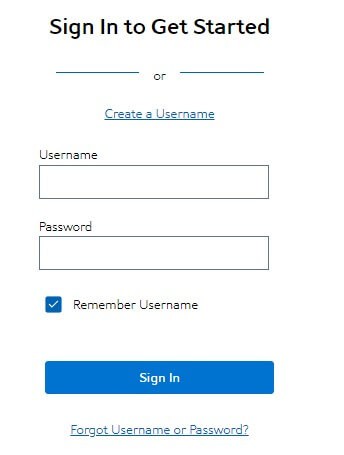 Step 11: Click sign in, and it will take you to Spectrum TV home screen.
How to Add Additional Users
Once you created a Spectrum TV account for your household like Firestick, you can add additional users to your account.
Step 1: Sign in to your Spectrum TV.
Step 2: Click on Accounts summary and select settings.
Step 3: Click on Add next to the list of users registered to your account.
Step 4: Enter the additional users information and click on Agree Terms and Conditions.
Step 5: Select Create Username.
Step 6: Now your additional user for your Spectrum TV account is added.
The spectrum TV app is free for all the spectrum costumers and they can watch all live TV and on-demand contents without any cost. Other than the spectrum TV users have to pay for the Spectrum TV live channels, movies and on-demand contents. Install Spectrum TV on Firestick to get a better live TV streaming experience.
You can play all your DVR recordings on your Firestick connected TV. You may turn on Parental Controls and set a PIN to it and can block shows by channel or ratings. But the channel and rating blocks you set up on your device will apply to all devices.
Hope the article helped you install Spectrum TV on your Fire TV stick. Comment below your feedback and queries. Follow us on Twitter and Facebook for more updates.
Was this article helpful?