Twitch is a streaming platform where you can stream videos in various categories, such as Music, Games, Talk Shows, Travel, Sports, Food, and Special Events. The best part of Twitch is that it supports multiple devices. Though Twitch is free, you can subscribe to the plans for the premium features, such as emotes and more. If you are using Apple TV, you can get Twitch by installing the app from the App Store. If you are using the older versions of Apple TV, you can AirPlay Twitch from your iPhone or Mac and stream seamlessly.
How to Install and Stream Twitch on Apple TV
Apple TV has an official Twitch app that can be installed from the App Store. You can easily customize your channel by adding a catchy Twitch overlay and alerts.
[1] Turn on your Apple TV and connect it to a standard WiFi network.
[2] On the home screen, navigate and select App Store.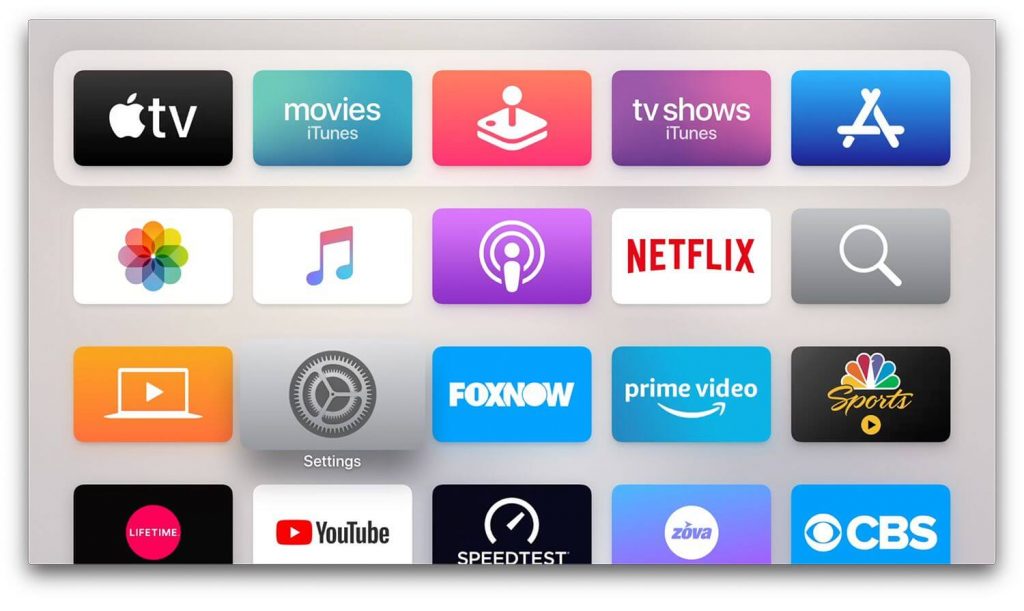 [3] You can find a search icon on the top of the screen.
[4] Type Twitch on the search bar and hit the search icon.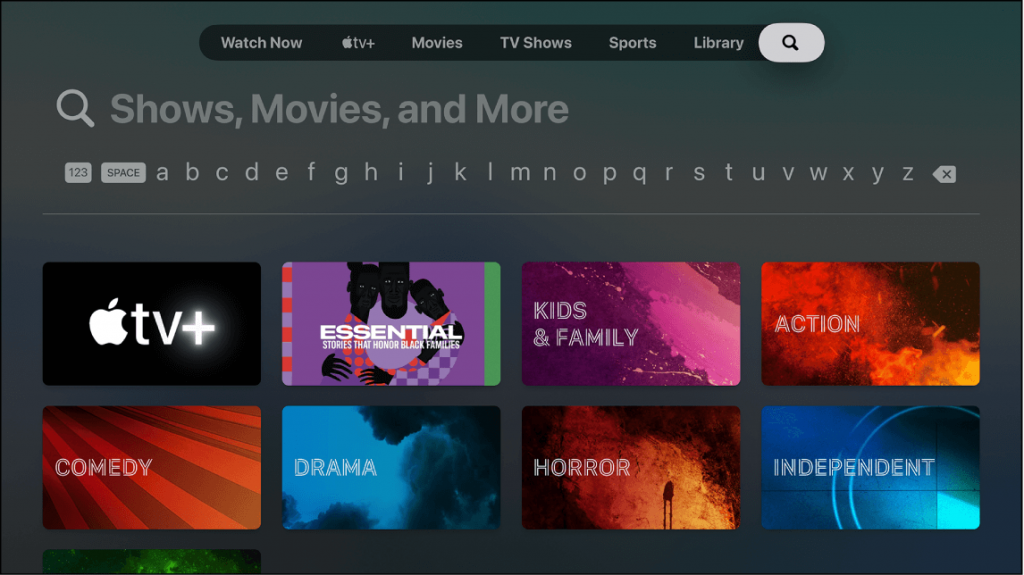 [5] From the search result, select the official Twitch app.
[6] Click the Get button on the app info page.
[7] Once the installation is over, launch the Twitch app.
[8] Hit the Sign-in menu to get the activation code.
[9] Visit the Twitch activation site on your PC or smartphone browser.
[10] Enter the Activation Code, and click on Activate.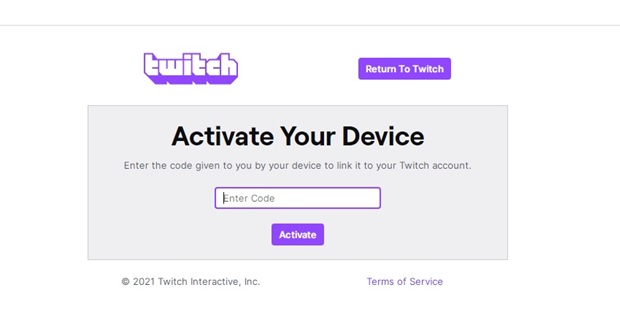 [11] Log in to your Twitch account and wait for a few seconds.
[12] After activation, the Twitch app on Apple TV will display the media content.
Airplay Twitch on Apple TV
Along with installing the Twitch app, you can Airplay Twitch streams from your iPhone and Mac to Apple TV.
iPhone
[1] Connect your Apple TV and iPhone to the same WiFi network.
[2] Install the Twitch app on your iPhone from the App store.
[3] Select the video you want to stream on your Apple TV and start playing it.
[4] Click the Airplay icon.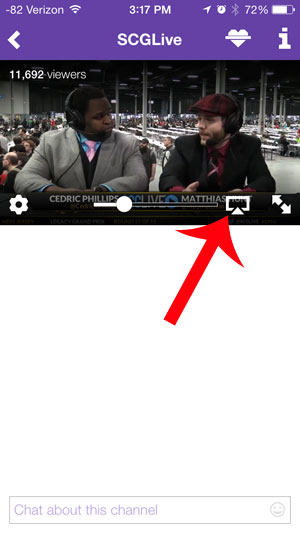 [5] Choose the Apple TV from the list of nearby available devices.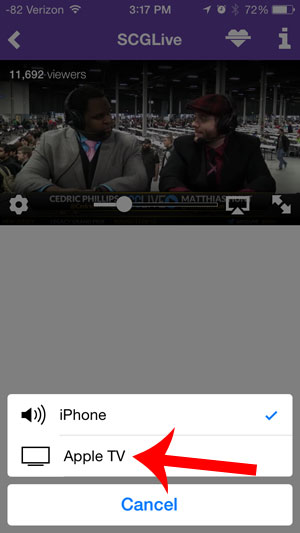 [6] After a few seconds, you can view the video playing on the TV screen.
Mac
[1] Connect your Mac to the WiFi to which Apple TV is connected.
[2] Open the browser on your Mac device and stream Twitch videos.
[3] Enable AirPlay on your Mac device.
[4] Next, click the AirPlay icon and choose your Apple TV.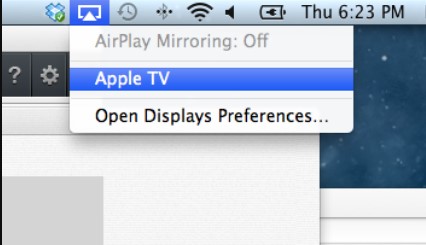 [5] Once paired, you can start streaming on your Apple TV.
Note: If you AirPlay for the first time, you must enter the AirPlay code on your Mac shown on Apple TV (To pair devices).
These are the two different ways to stream the Twitch app content on your TV screen via Apple TV. Users with Apple TV 4K and Apple TV HD can install the app from the app store. If you have an older model, Airplay the streams from your iPhone or iPad devices.
Was this article helpful?