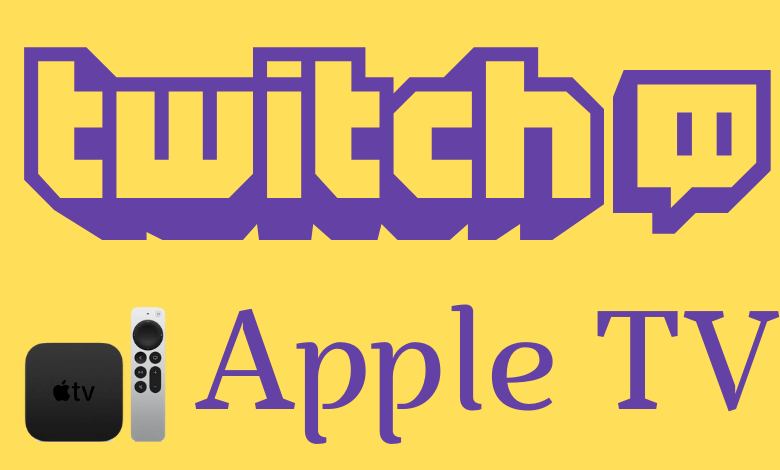 Twitch is a reliable platform for gaming users to showcase their skills to others. On Twitch, you can find gameplay videos for different games like Call of Duty, Clash Royale, GTA, Dota 2, Valorant, and many more. Apart from gaming, you can also video in other categories like food, travel, talk shows, music, and sports. As a viewer, you can install the Twitch app on supported devices to watch others' gameplay. The supported platform includes Smartphones, Streaming devices, Smart TVs, and gaming consoles. They also offer premium subscriptions (ranging from $4.99 to $24.99/month) for viewers to support their favorite streamer and to get other perks, like emotes and chat badges. The following guide will show the guide to watch Twitch streams on a TV screen with the help of Apple TV.
How to Install and Stream Twitch on Apple TV
Apple TV has an official Twitch app that can be installed from the App Store. You can easily customize your channel by adding a catchy Twitch overlay and alerts.
[1] Turn on your Apple TV and connect it to a standard WiFi network.
[2] On the home screen, navigate and select App Store.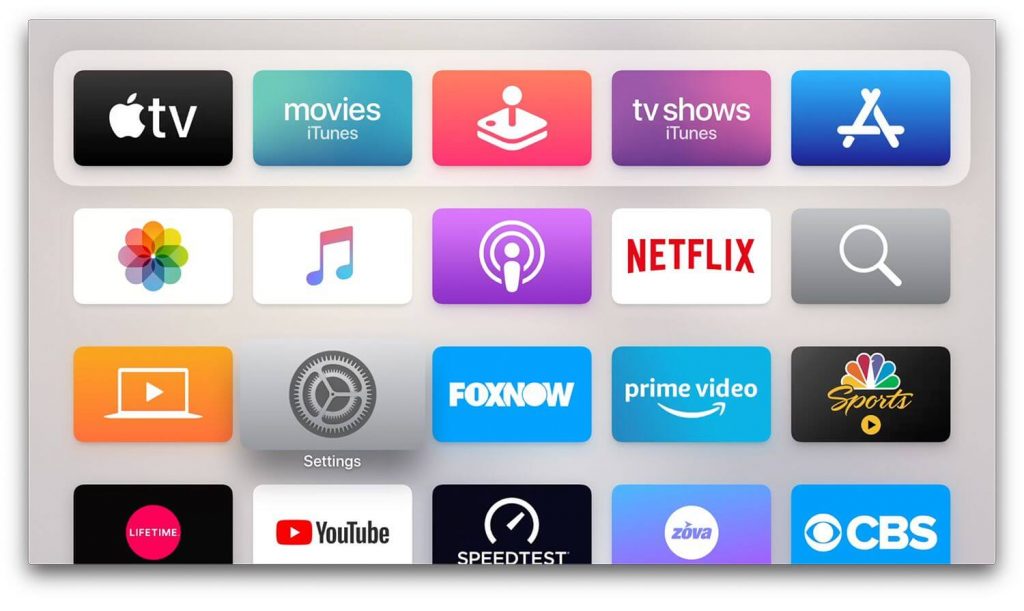 [3] You can find a search icon on the top of the screen.
[4] Type Twitch on the search bar and hit the search icon.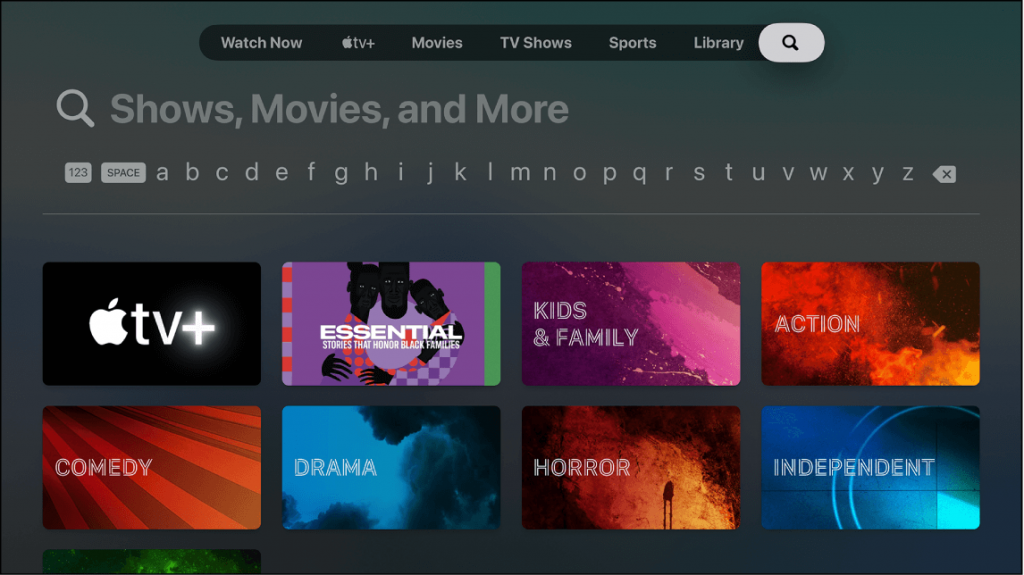 [5] From the search result, select the official Twitch app.
[6] Click the Get button on the app info page.
[7] Once the installation is over, launch the Twitch app.
[8] Hit the Sign-in menu to get the activation code.
[9] Visit the Twitch activation site on your PC or smartphone browser.
[10] Enter the Activation Code, and click on Activate.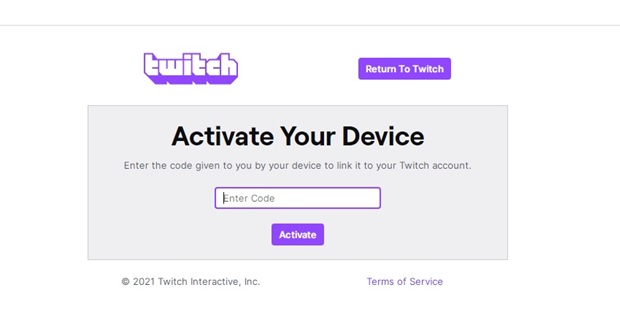 [11] Log in to your Twitch account and wait for few seconds.
[12] After activation, the Twitch app on Apple TV will display the media content.
Airplay Twitch on Apple TV
Along with installing the Twitch app, you can Airplay Twitch streams from your iPhone to Apple TV.
[1] Connect your Apple TV and iPhone to the same WiFi network.
[2] Install the Twitch app on your iPhone from the App store.
[3] Select the video that you want to stream on your Apple TV and start playing it.
[4] Click the Airplay icon.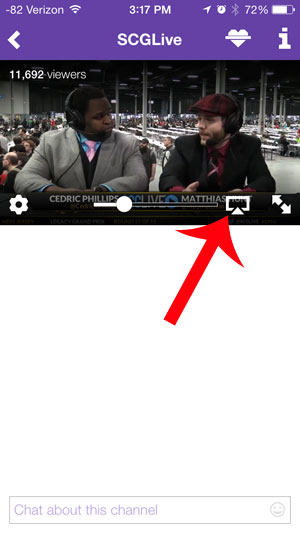 [5] Choose the Apple TV from the list of nearby available devices.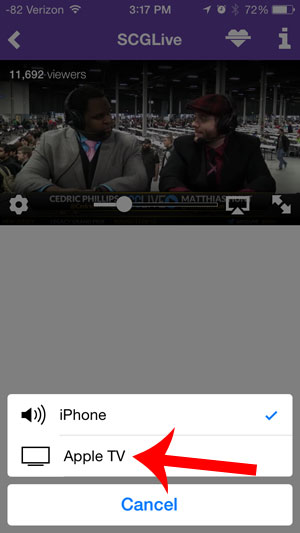 [6] After a few seconds, you can view the video playing on the TV screen.
These are the two different ways to stream the Twitch app content on your TV screen via Apple TV. Users with Apple TV 4K and Apple TV HD can install the app from the app store. If you have an older model, Airplay the streams from your iPhone or iPad devices.
Use the comments section to mention the feedback related to this tutorial. Also, follow Techowns' Facebook and Twitter profiles to stay connected with our latest tutorials.
Was this article helpful?