Key Highlights
Enable WhatsApp Notification: Launch Galaxy Wearable app → Pair your Watch → Hamburger icon → Galaxy Watch 5 → Watch Settings → Notifications → App notification → Enable WhatsApp.
Reply on Galaxy Watch 5: Go to notification on Watch → Tap the message → Reply.
Samsung introduced Galaxy Watch 5 with various features, including a sleep monitor, alarm clock, heart rate monitoring, stress tracking, etc. You can get the notification on your Galaxy Watch 5 from third-party apps like WhatsApp by enabling the notification on your Galaxy Wearable app. Apart from viewing notifications, you can reply to WhatsApp messages right from your wrist.
How to Pair your Galaxy Watch 5 with your Smartphone
[1]. Install the Galaxy Wearable app on your Android or iPhone device.
[2]. Turn on your Galaxy Watch 5 and tap the Scan for nearby devices option.
[3]. On your smartphone, you will receive the Bluetooth pairing request. If the passkey matches on your mobile and watch, tap Pair on your mobile and Tick on your watch.
[4]. Wait for the Watch to pair with your smartphone.
How to Get WhatsApp Notifications on Galaxy Watch 5
[1]. Launch the Galaxy Wearable App on your smartphone and ensure your watch is paired with the app.
[2]. Tap on the Hamburger icon.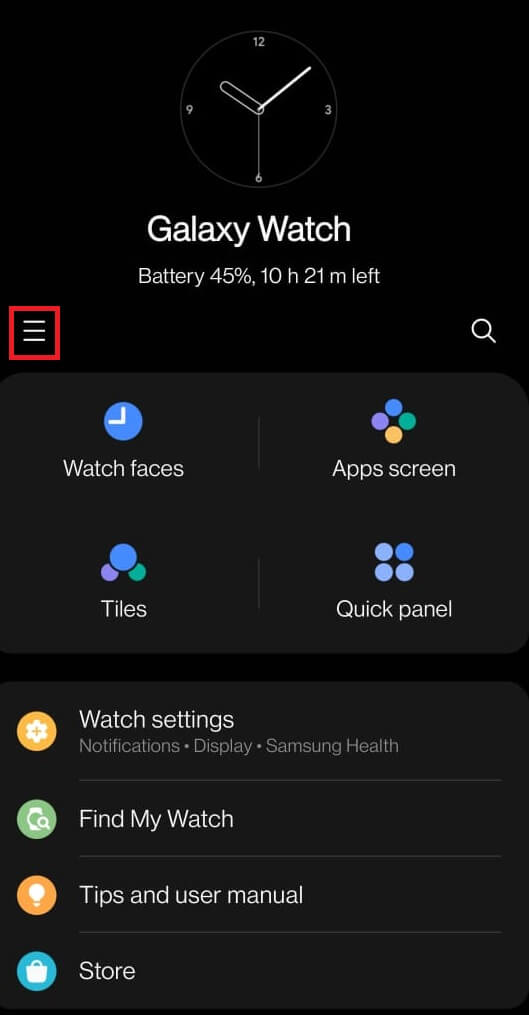 [3]. Select the Galaxy Watch 5 from the list.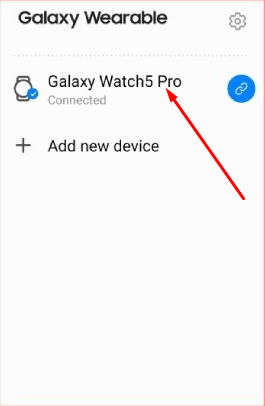 [4]. Click on the Watch Settings option.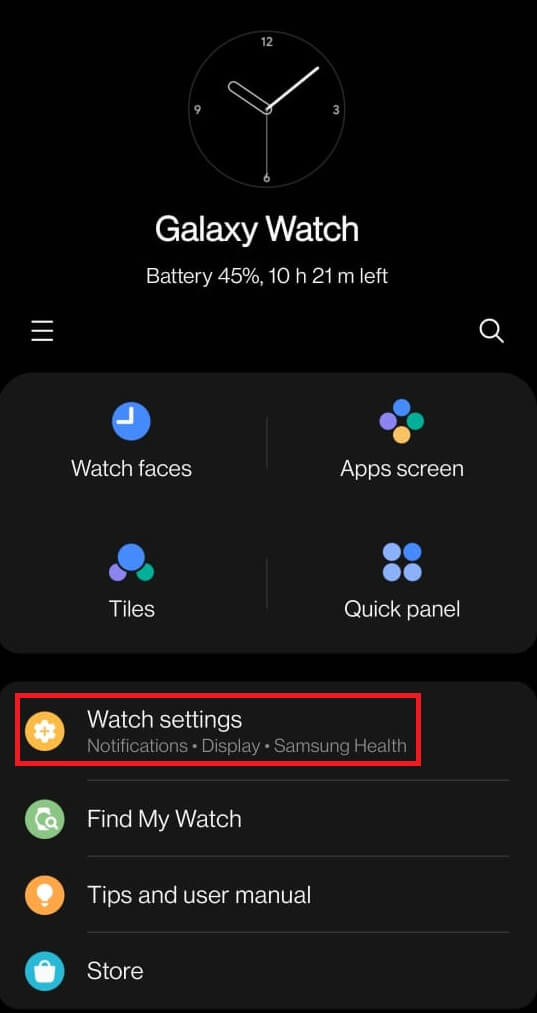 [5]. Next, select the Notifications menu from the list.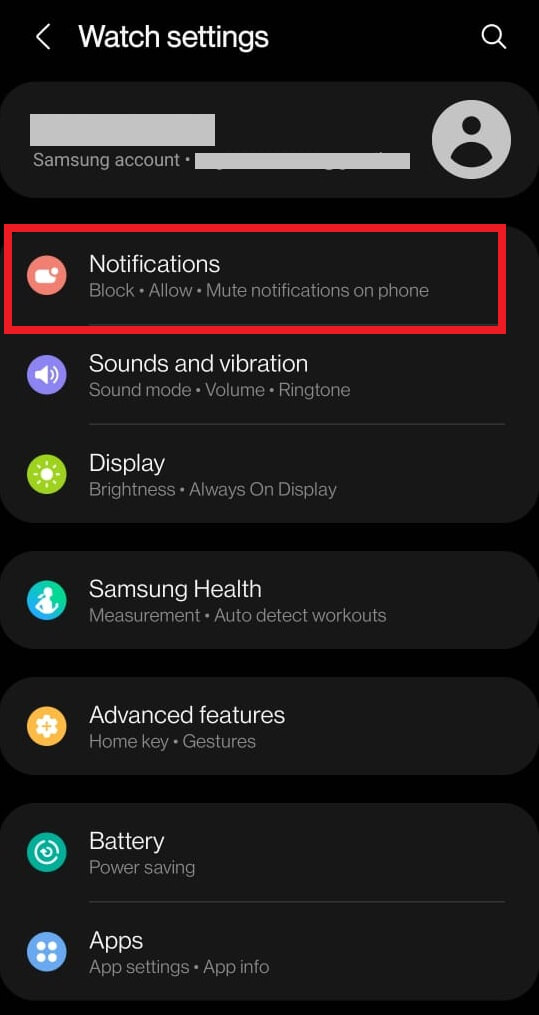 [6]. Under Notifications, tap on the App notifications option.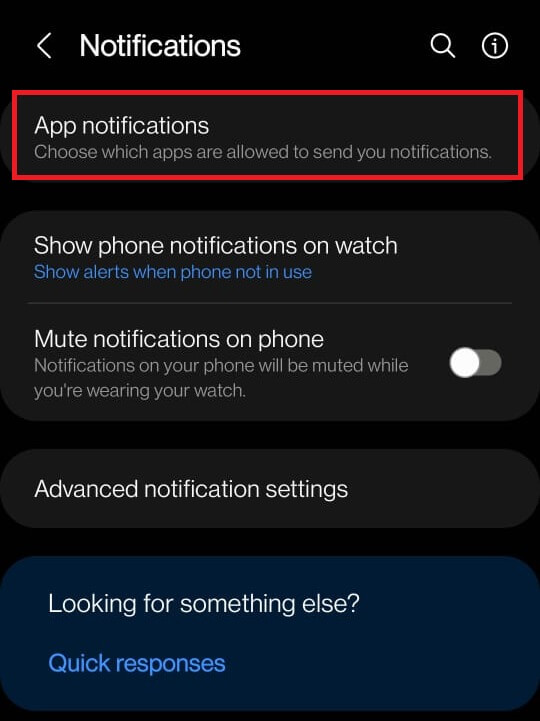 [7]. Scroll down to find WhatsApp and toggle On the switch next to it to enable the notification.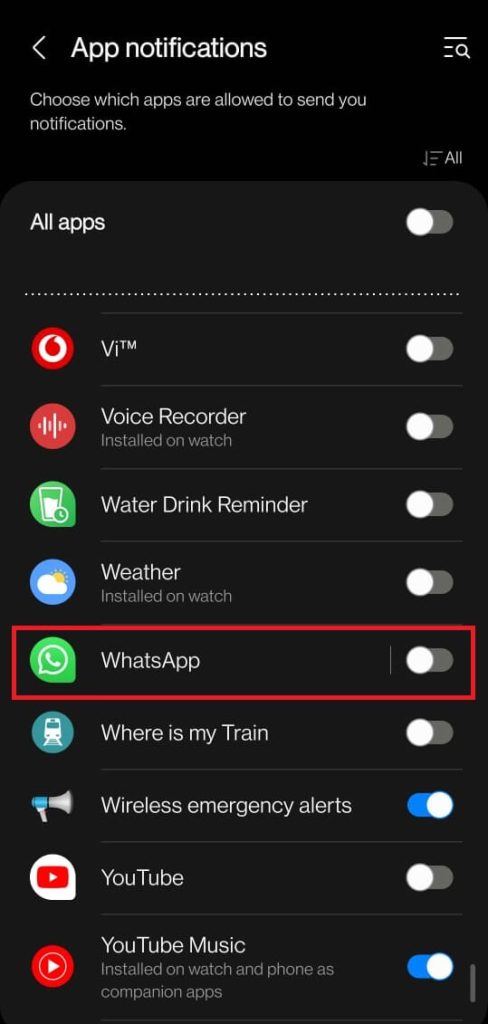 [8]. After enabling the WhatsApp notification, you can customize the notification style by choosing either the Alert or Silent option.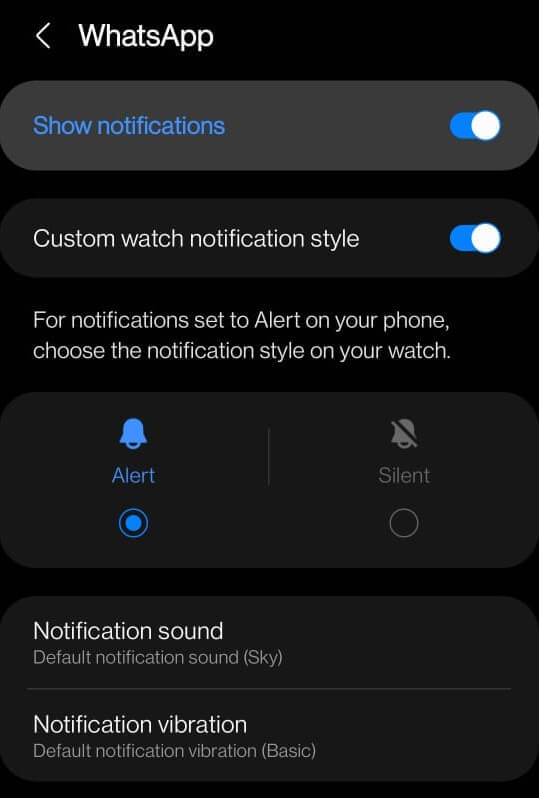 Tip! Listen to your favorite music right from the wrist by installing Spotify on your Galaxy Watch.
How to Reply to WhatsApp Messages on Galaxy Watch 5
[1]. Swipe left to right to see the WhatsApp notification on your watch.
[2]. Tap the message, and it will take you to read the full message.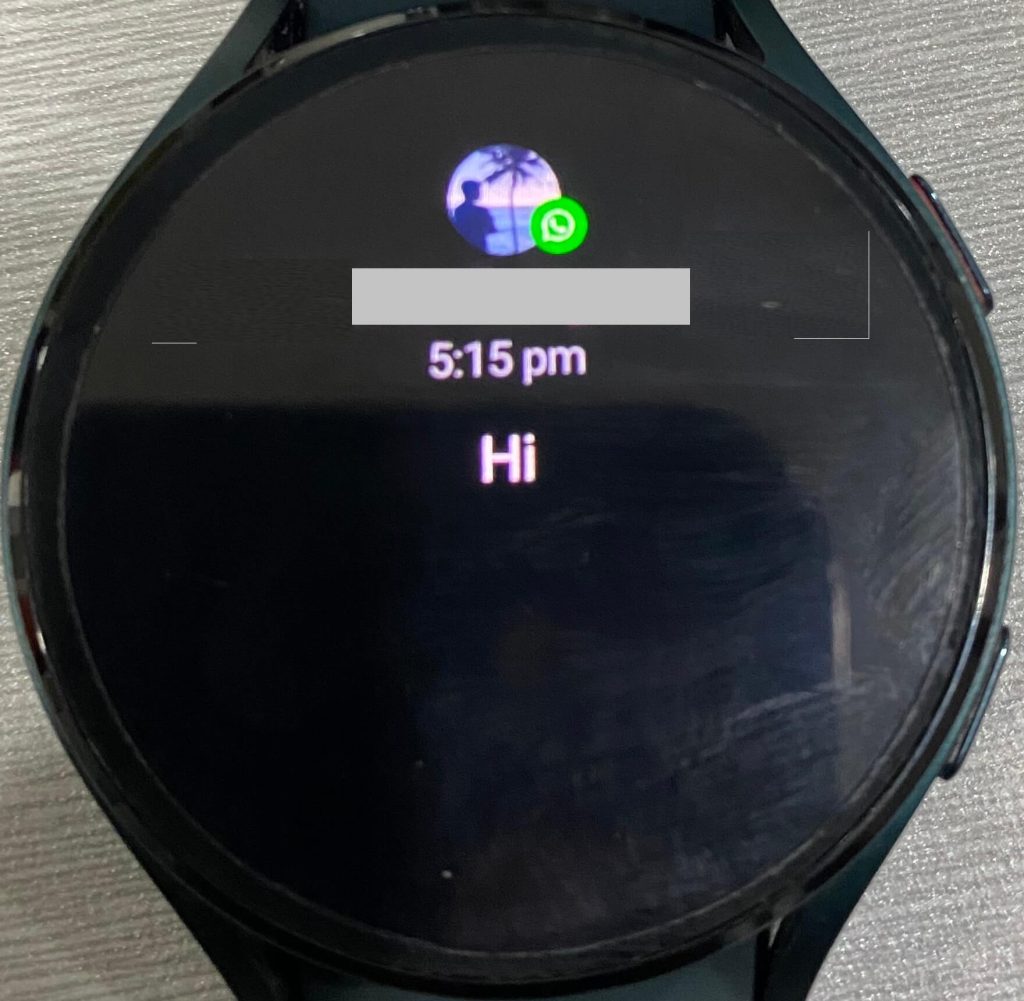 [3]. Scroll down to the bottom of the message, and you can select the default response from the list.
[4]. To add your own response, tap on the Chatbox. Tap the emoji icon if you want to reply with emojis.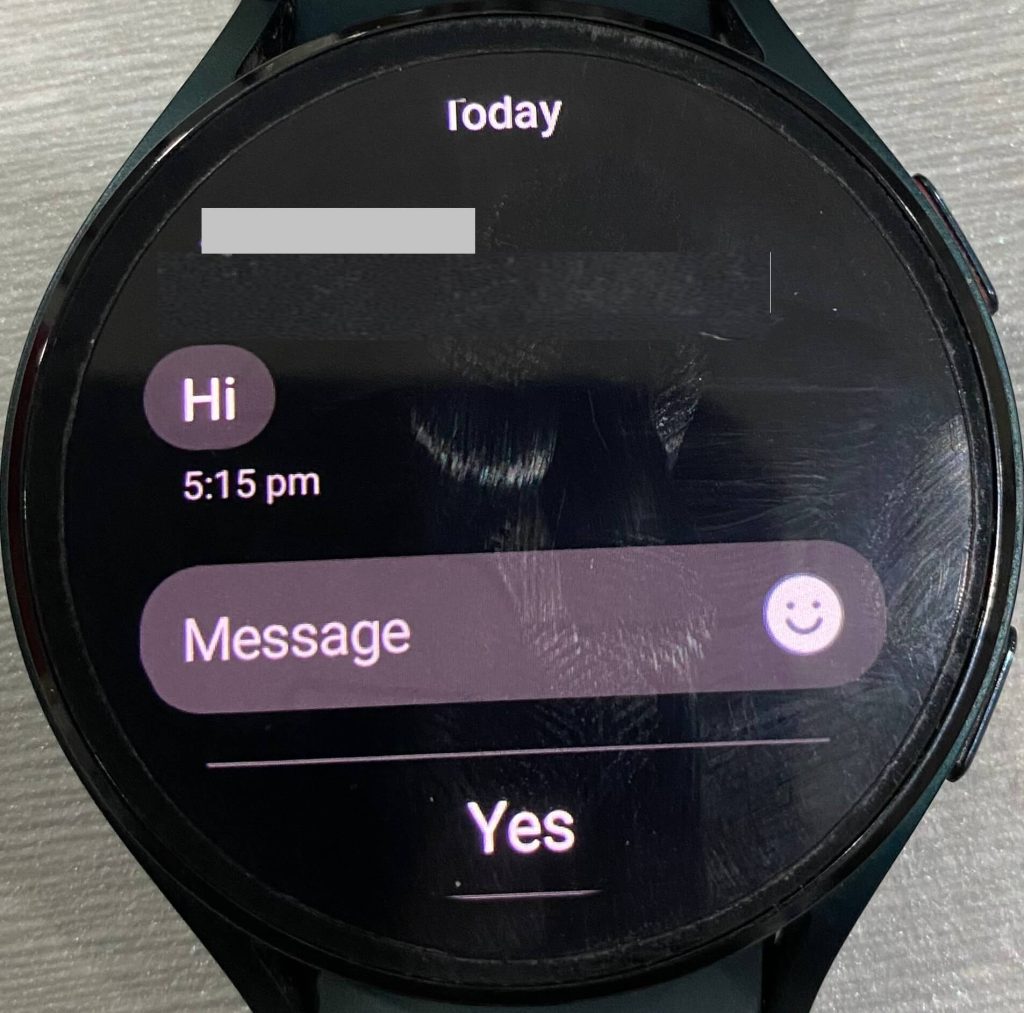 [5]. Type your reply message, and tap the send icon.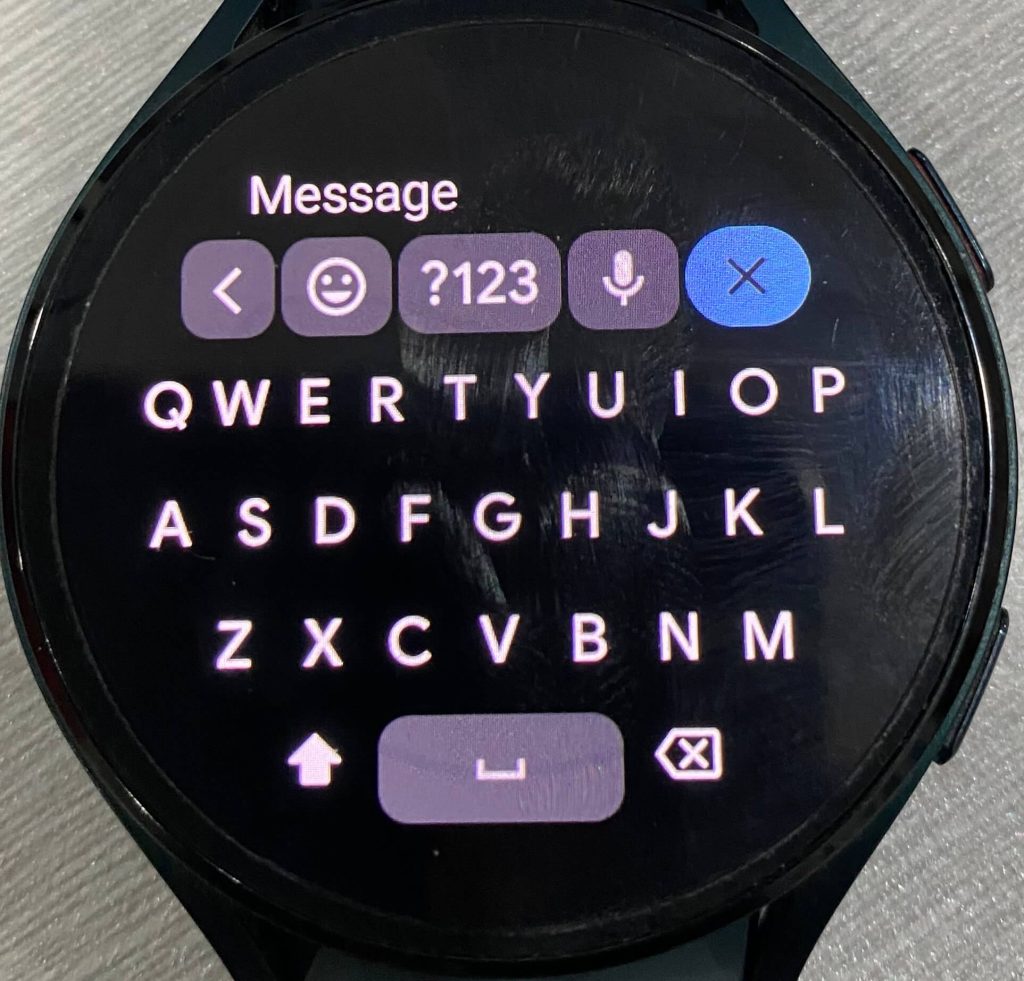 Frequently Asked Question
Can I attend WhatsApp calls from Galaxy Watch 5?
Yes. You can attend WhatsApp Voice calls from your Galaxy Watch 4 and Galaxy Watch 5 only. This update is rolled out for WhatsApp for Android beta versions 2.22.19.11 and 2.22.19.12.
Was this article helpful?