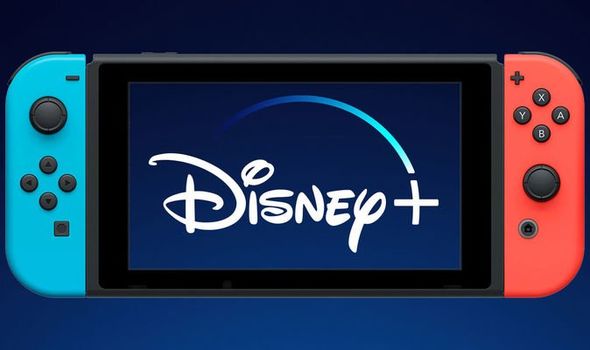 Mickey mouse and Mario are the most iconic characters in the cartoon world. It has a separate fan base of not only kids but also adults. Disney has launched its streaming platform Disney Plus in November 2019 that has some evergreen animation movies like Finding Nemo, Cars, Inside Out, Monsters, and so on. The Disney Plus (Disney+) app is available for streaming devices like Amazon Fire TV, Roku, etc. but can you watch Disney Plus on Nintendo Switch consoles?
Disney Plus App on Nintendo eShop
Nintendo eShop is the app store where you can install apps and games for your Nintendo Consoles. As of now, the Disney Plus app is not available on the app store. So, you can't install the app on your console.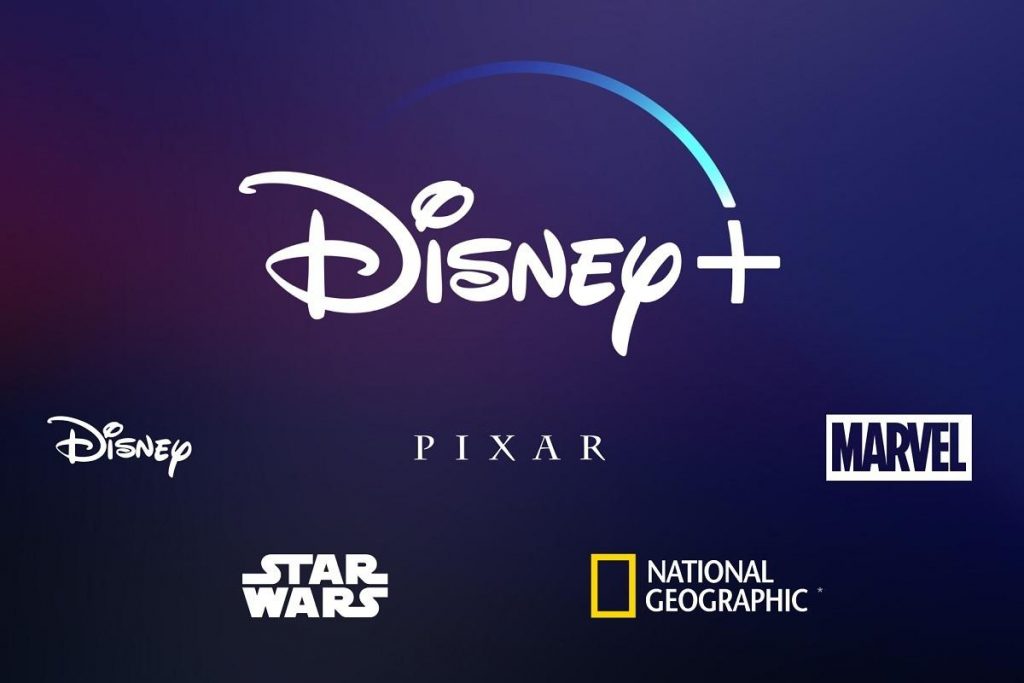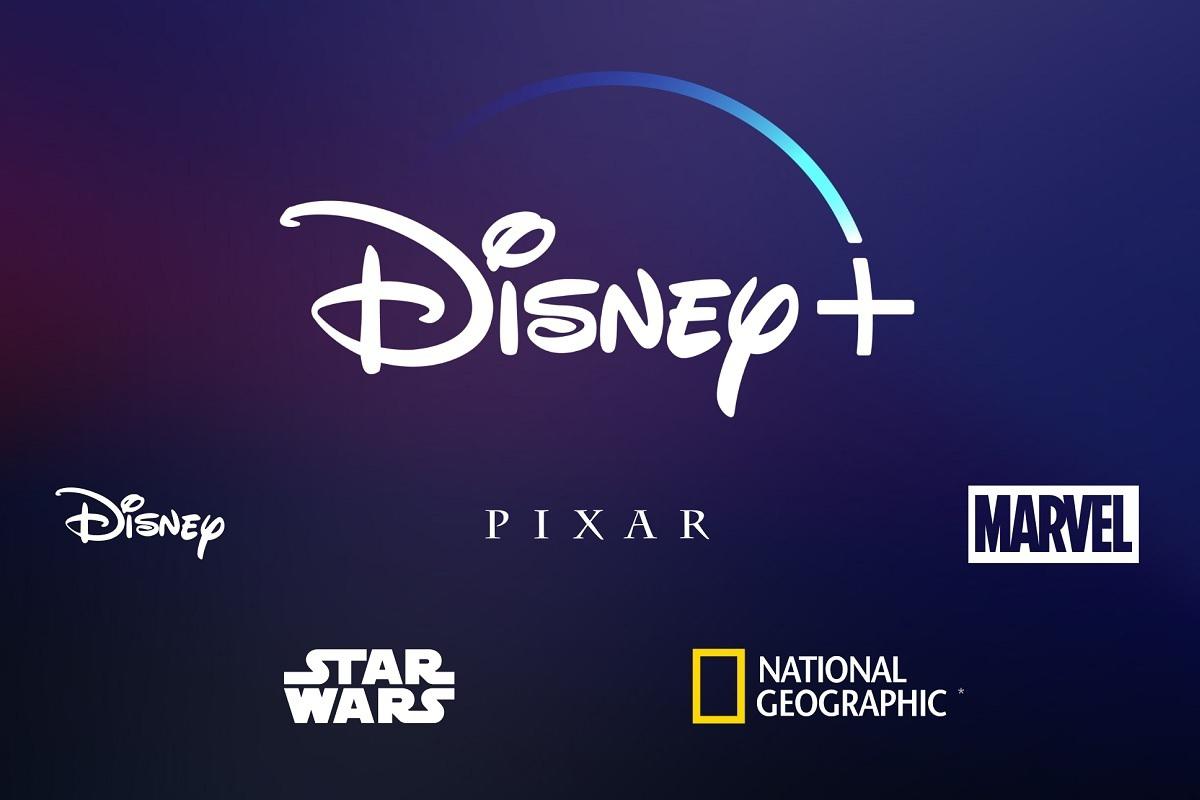 When the app will come to Nintendo Consoles? This is the same question you, we and many are asking. The Disney Plus app will eventually be released on the Nintendo Switch, but no one knows when.
As of now, Disney+ app is available on the below smart devices.
It is unfortunate that the Disney Plus app is not available for the Nintendo Switch console.
The reason we think for the unavailability of the app is that Nintendo users are completely different from other smartphone device users. The consoles are mostly preferred by most of the teens and adults who love games. It is not the wisest option to release a streaming app for gamers. Disney Plus is not an exception here. The only exception is the popular streaming apps like Youtube and Hulu, as you can get these apps from the eShop.
In our opinion, the Disney Plus app may never come to Nintendo Switch consoles as the consoles are meant for gaming. But that's not for sure, Disney lovers keep an eye on our site for updates.
Comment below your thoughts on the article. Do follow our Twitter and Facebook accounts for more related tech updates.