Disney Plus is a streaming service to watch all movies and TV shows from Disney, Pixar, Nat Geo, and Marvel Networks. It supports various devices, including gaming consoles like PlayStation 5, PlayStation 4, and Xbox One. What about Nintendo Switch? Is it possible to download Disney Plus on Nintendo Switch? Let's find out the answer in this guide.
Is Disney Plus Available on Nintendo Switch?
No. Currently, Disney Plus is not available on the eShop of Nintendo Switch. If you want to stream media content on Nintendo Switch, you can install apps like YouTube, Funimation, and Hulu on Nintendo Switch.
Apart from Disney Plus, Nintendo Switch also lacks support for apps like Netflix, Prime Video, Paramount Plus, and more.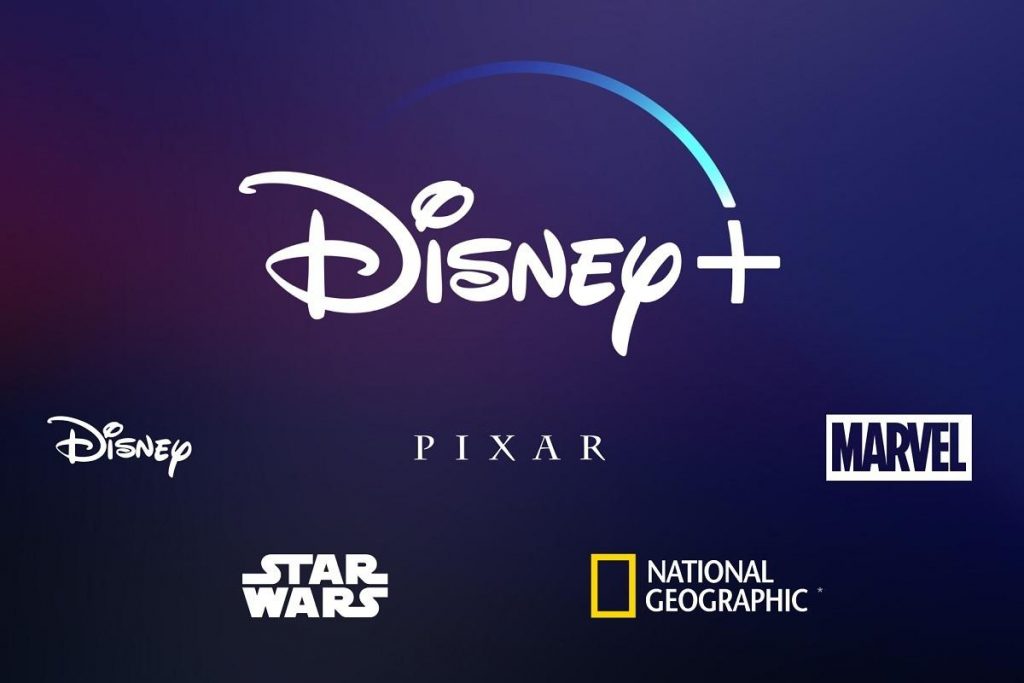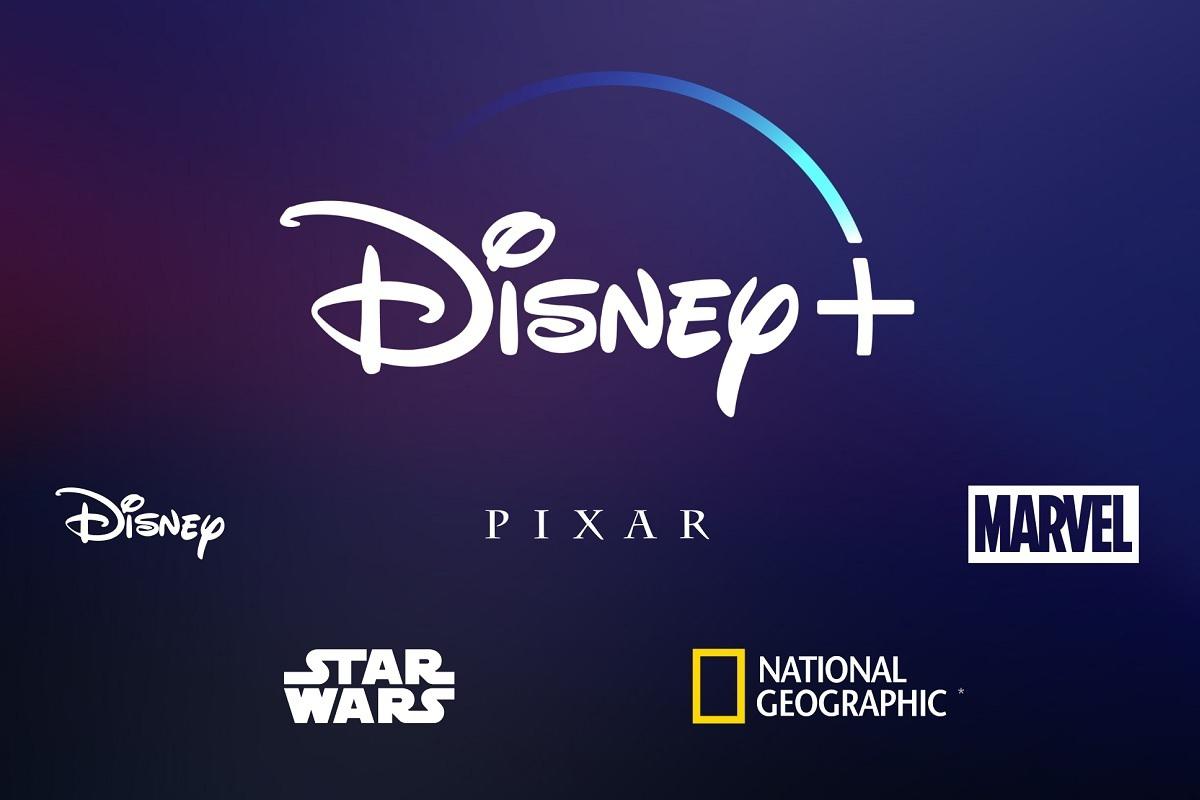 When Will Disney+ Come to Nintendo Switch?
Until now, the developers of Disney+ and Nintendo Switch have not made any statement about the release of the Disney+ app on eShop. At the same time, we can't expect the Disney+ app to release on this popular console.
The reason is that Nintendo users are completely different from other device users. The consoles are mostly preferred by teens and adults who love games. It is not the wisest option to release a streaming app for gamers. Disney Plus is not an exception here.
Tips! Reset your Nintendo Switch if you have errors while playing games.
Disney+ Supported Devices
Disney Plus is currently supported on the following devices. In case you have any of the devices, you can watch Disney Plus content with a subscription.
Web browsers – http://disneyplus.com/
Android smartphone & tablet – Google Play Store
iPhone and iPad – App Store
Disney Plus on Playstation 5 & PlayStation 4
Disney Plus on Firestick & Fire TV
Amazon Fire Tablet
Cox Contour TV and Contour Stream Player Box
Xfinity Flex and X1 TV Box
On all these devices, you can find the Disney+ app officially on the store. Just head to the respective store and install the app like other apps. After installing the app, you have to activate the Disney Plus app on your device to stream the content.
FAQ
Why isn't Disney Plus available on Nintendo Switch?
Currently, there is no Disney Plus support for Nintendo Switch. Therefore you can't find the app on Nintendo eShop.
Can Nintendo Switch get Disney Plus?
In the future, you may get the Disney Plus app on the Switch console. It is because every gaming console plans to bring streaming apps onto their device to provide the experience of gaming and streaming.
Was this article helpful?