Disney Plus is an American streaming service OTT (Over-The-Top) platform with a vast collection of movies, web series, and more. Disney Plus streams the most popular and highly fan-based content, such as Marvel, Star Wars, animation, etc. Moreover, Disney Plus offers a 30-day trial to users. The Disney Plus app on streaming devices and gaming consoles cannot be streamed directly. You need to activate it with your Disney Plus account to stream the contents.
Disney Plus Subscription Plans
Disney Plus offers three kinds of subscription plans to users.
Monthly Plan – $7.99/month
Yearly Plan – $79.99/month
Bundle – $13.99/month
The Disney Plus bundle includes Hulu and ESPN Plus. Also, after using the free trial, you can cancel your Disney Plus subscription anytime.
How to Sign Up for Disney Plus
1. First, visit the official site of Disney Plus on your browser.
2. Click on Sign Up Now.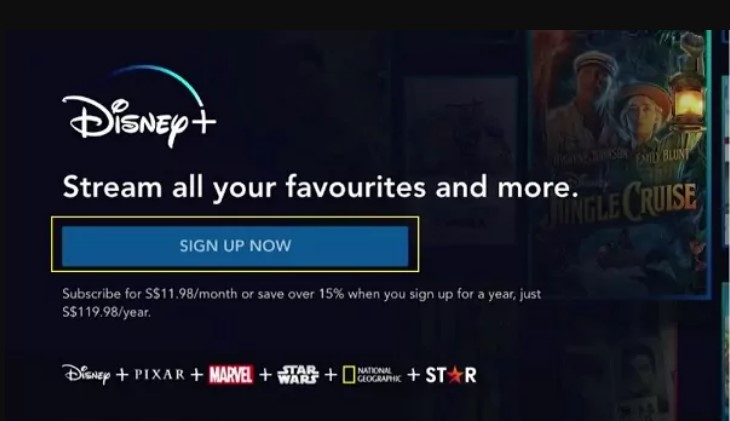 3. Next, enter your email address. Then, select the checkbox of Disney Plus Privacy Policy and User Agreement.
4. Once done, click on Agree and Continue.
5. You need to enter a strong password for your account. The password should be a minimum of six characters. Also, you need to use a number and special character in it.
You can change the Disney Plus password at any time.
6. Click on Continue.
7. Choose your plan and the payment method. You can either add credit or debit card details or even your PayPal account for the subscription.
8. After entering the payment info, click on Agree & Continue.
9. Your free trial period starts now. You can stream and enjoy watching your favorite content on any compatible device.
How to Activate Disney Plus
You need to activate your Disney Plus if you wish to access it on the desired device. On the other, the activation process is not while accessing it from your smartphone or tablet.
1. Install and open the Disney Plus application on your preferred device.
2. Enter your email ID and password. Click Log in.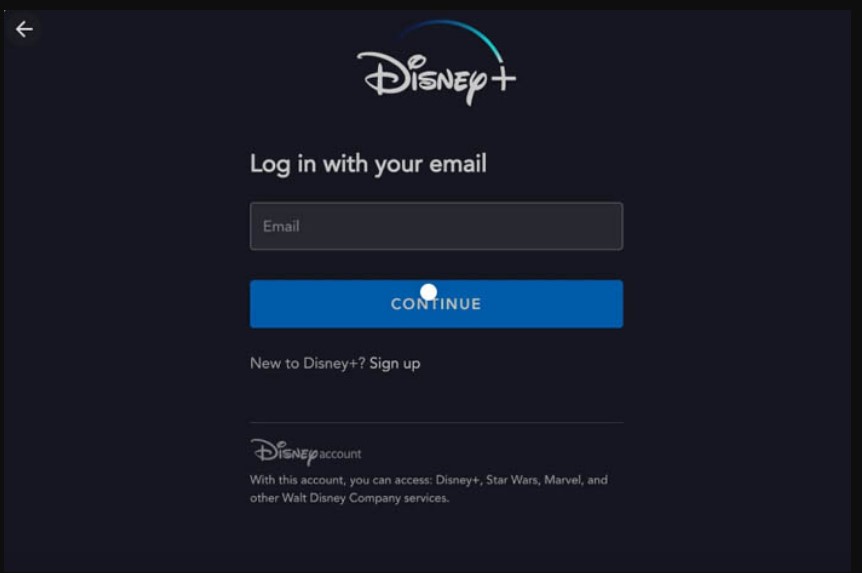 3. Now, you will see an 8-digit code on the device.
4. Launch a browser on your smartphone or PC. Go to the Disney Plus activation page (https://www.disneyplus.com/begin) and enter the code.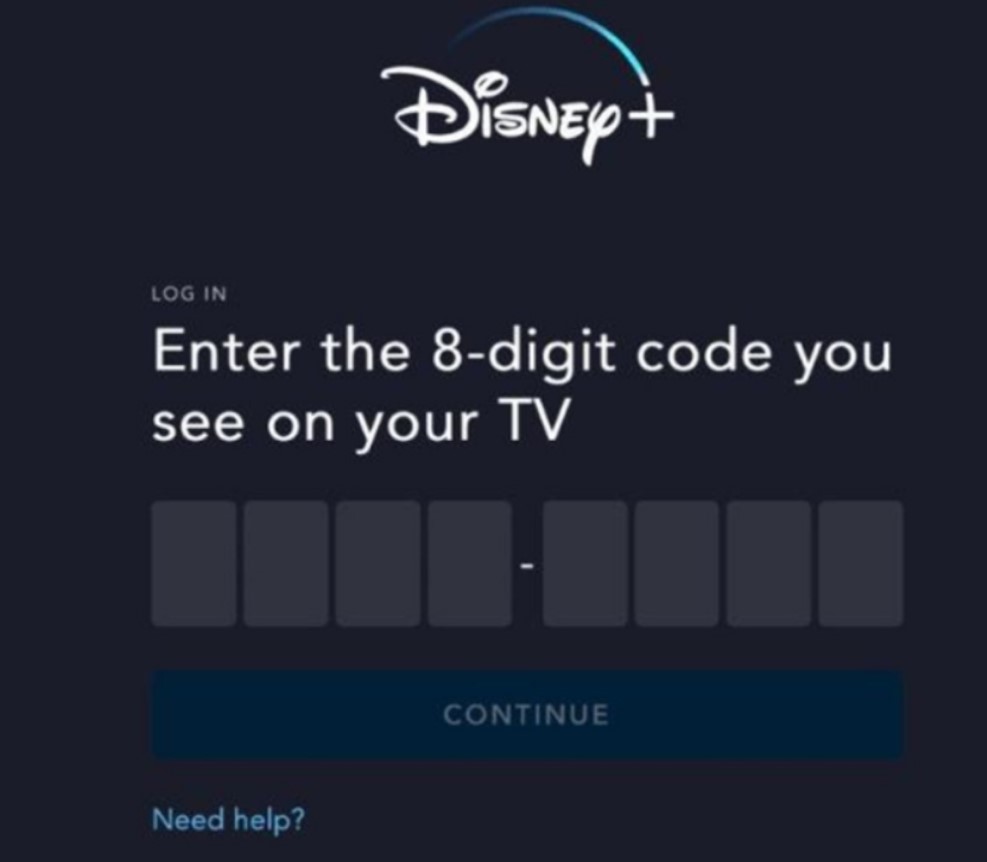 5. Click on Activate.
6. The Disney Plus app will be activated on your desired device.
Frequently Asked Questions
1. How long does it take for Disney Plus to activate?
You can activate your Disney Plus on your preferred device within a few seconds by using the 8-digit activation code.
3. Can I activate Disney Plus through Verizon?
Yes. You can activate Disney Plus through Verizon when you have purchased an unlimited plan or enrolling Disney Plus before the end of November 2022.
2. Why my activation code is not working?
The activation code doesn't work when your code gets expires. So, you need to use another activation code to activate Disney Plus on the desired device.
Was this article helpful?