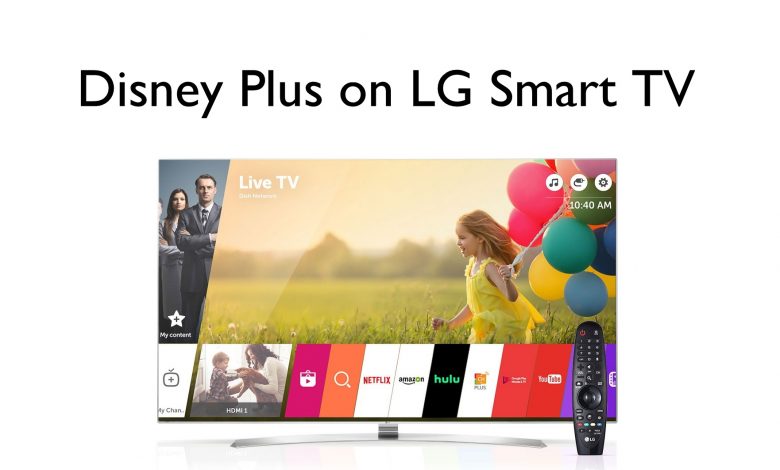 Disney Plus (Disney+) is one of the newly released streaming services. It is launched in November 2019. Like most of the streaming platforms, it is a subscription-based service. In Disney Plus, you can get access to video content from Disney, Marvel, Star Wars, National Geographic, Pixar, and selected films from 20th Century Studios, Hollywood Pictures, Touchstone Pictures, and Searchlight Pictures. You can install Disney Play on Firestick, Roku, Android, iOS and on Smart TVs as well. If you are using LG Smart TV, then you can install Disney Plus on LG TV as well.
Disney Plus Subscription
The streaming service has more than 7000 episodes and 500 films to watch. To access all the contents, you need a Disney Plus subscription. It has two subscription plans. It offers a 7-day free trial too.
$6.99 per month
$69.99 per year ($5.83 per month)
Apart from these two, you can also get a bundle pack of Disney Plus, Hulu, and ESPN+ at a price tag of $12.99 per month.
How to Install Disney Plus on LG Smart TV
Sadly, you can install the Disney Plus app only on the selected LG Smart TVs. The devices that run on webOS 3.0 and above can install Disney+ app. Make sure that your LG Smart TV meets the requirements. To install apps, LG TVs have its own app store called LG Content Store.
(1) Press the Home button to get the LG Smart TV's home screen.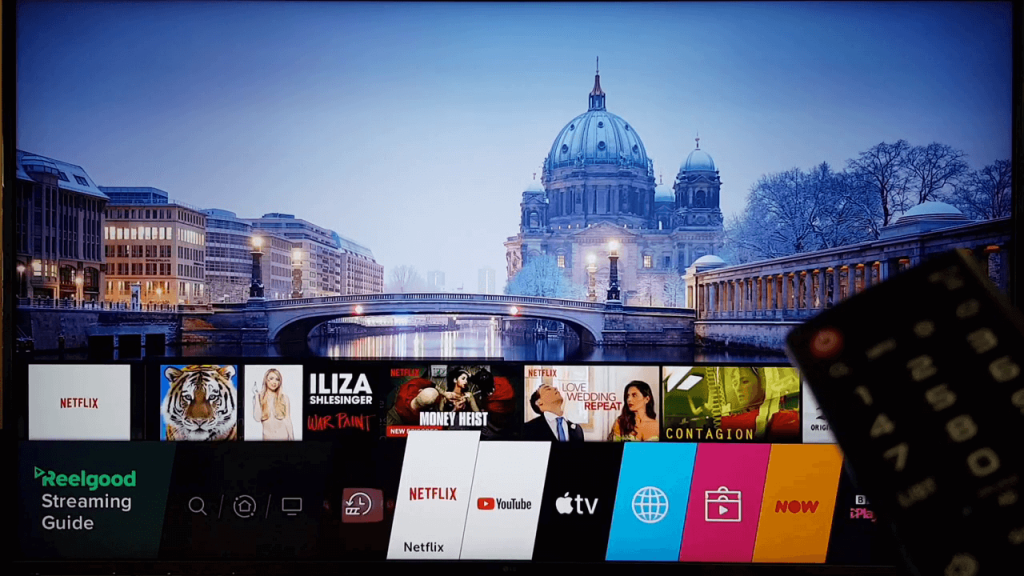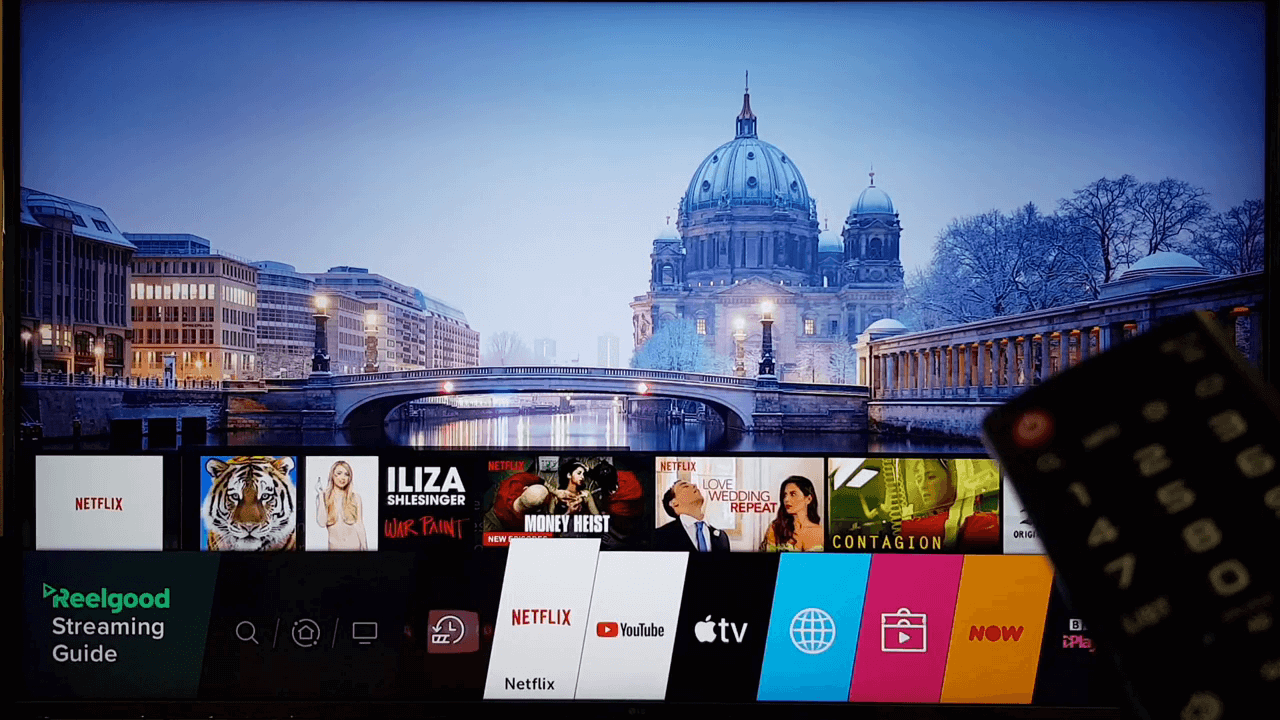 (2) On the Home screen, go to LG Content Store.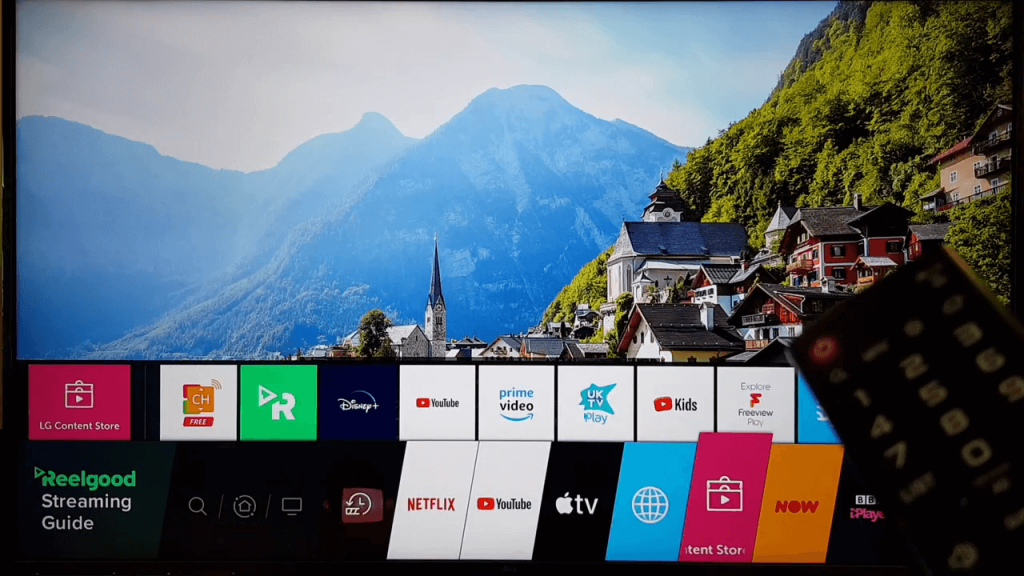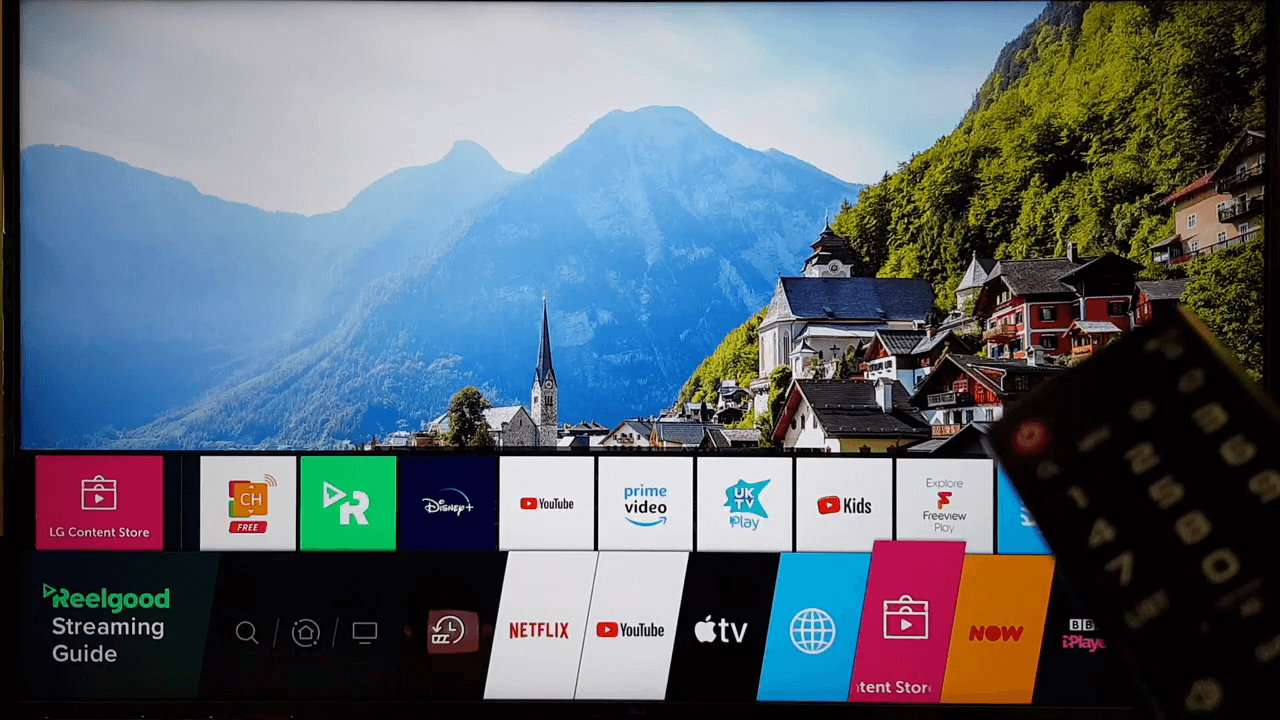 (3) In the LG Content Store, navigate to the Apps section.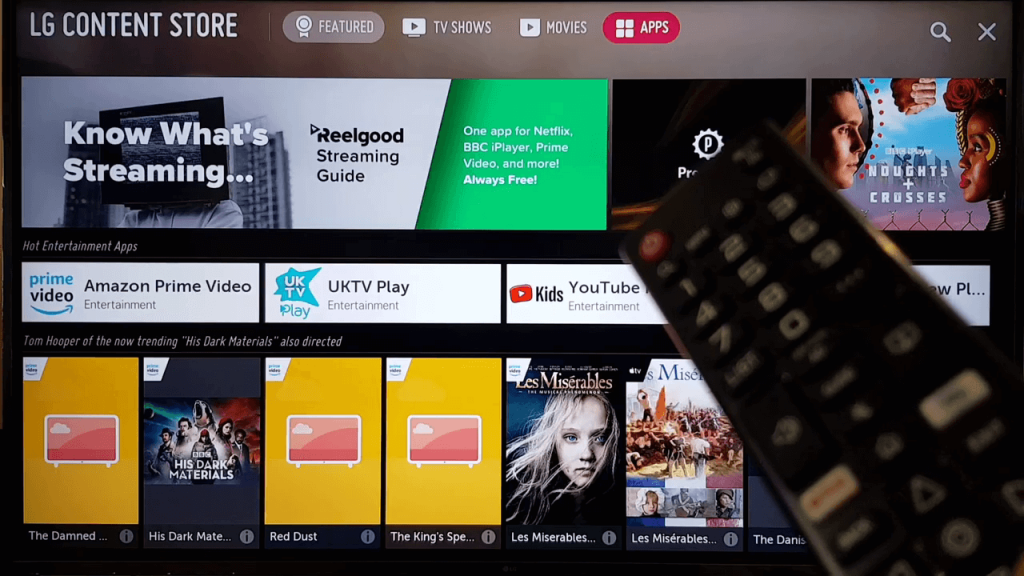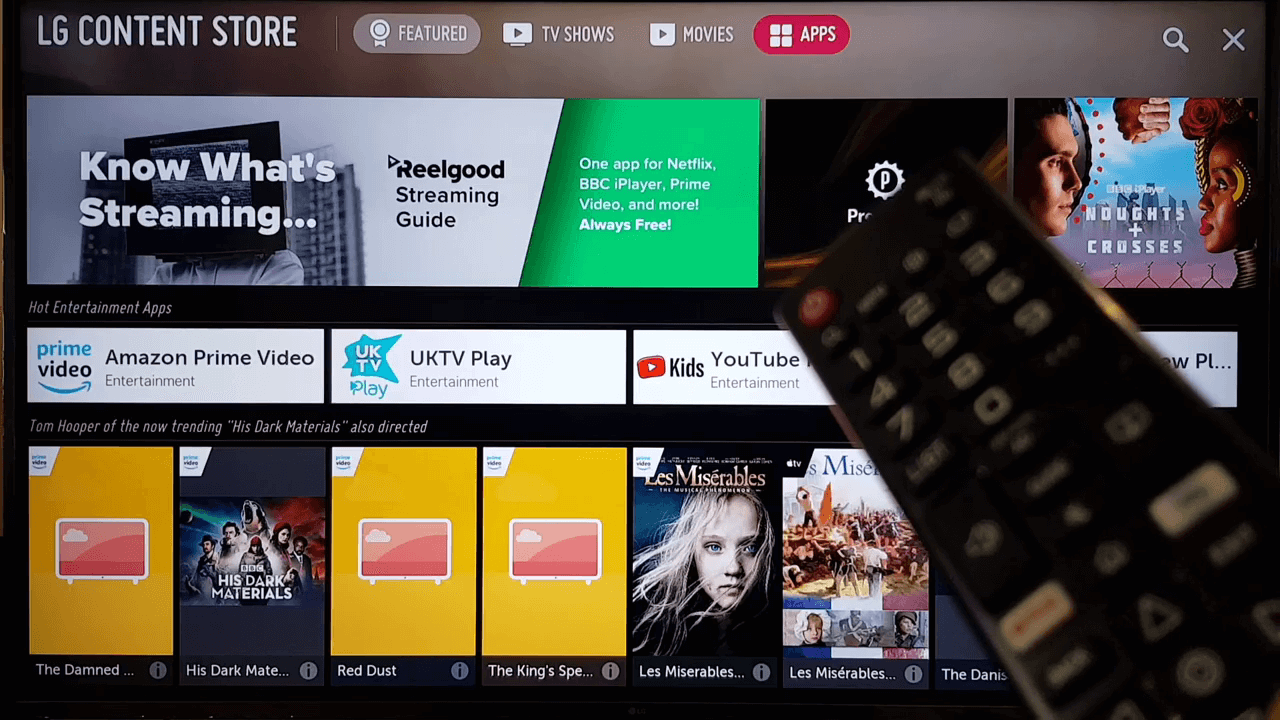 (4) Since Disney+ is a new streaming service, it may be available in the App section by default. Click the app. If it is not available, click the Search icon on the top right of the screen and search for the Disney Plus app.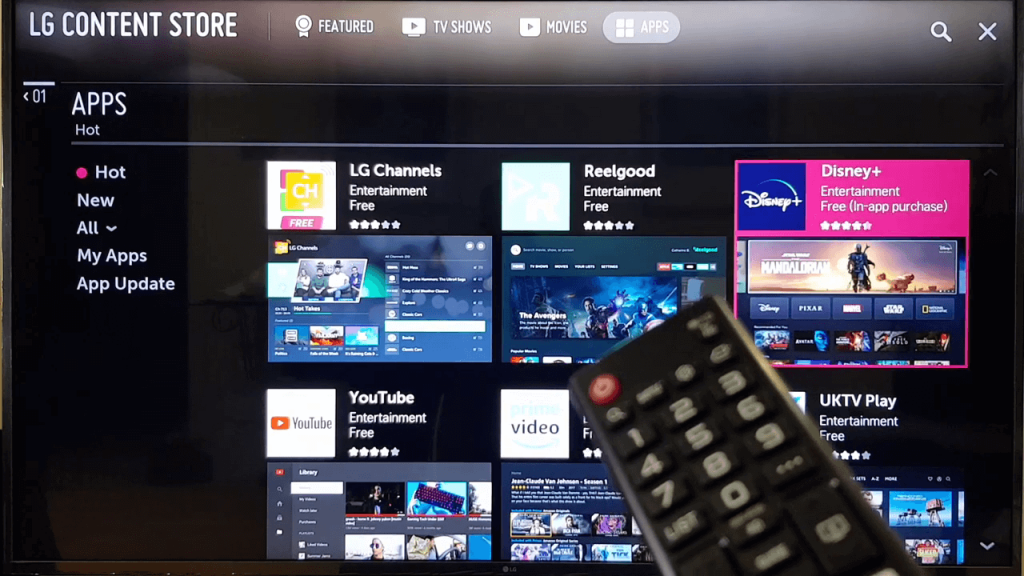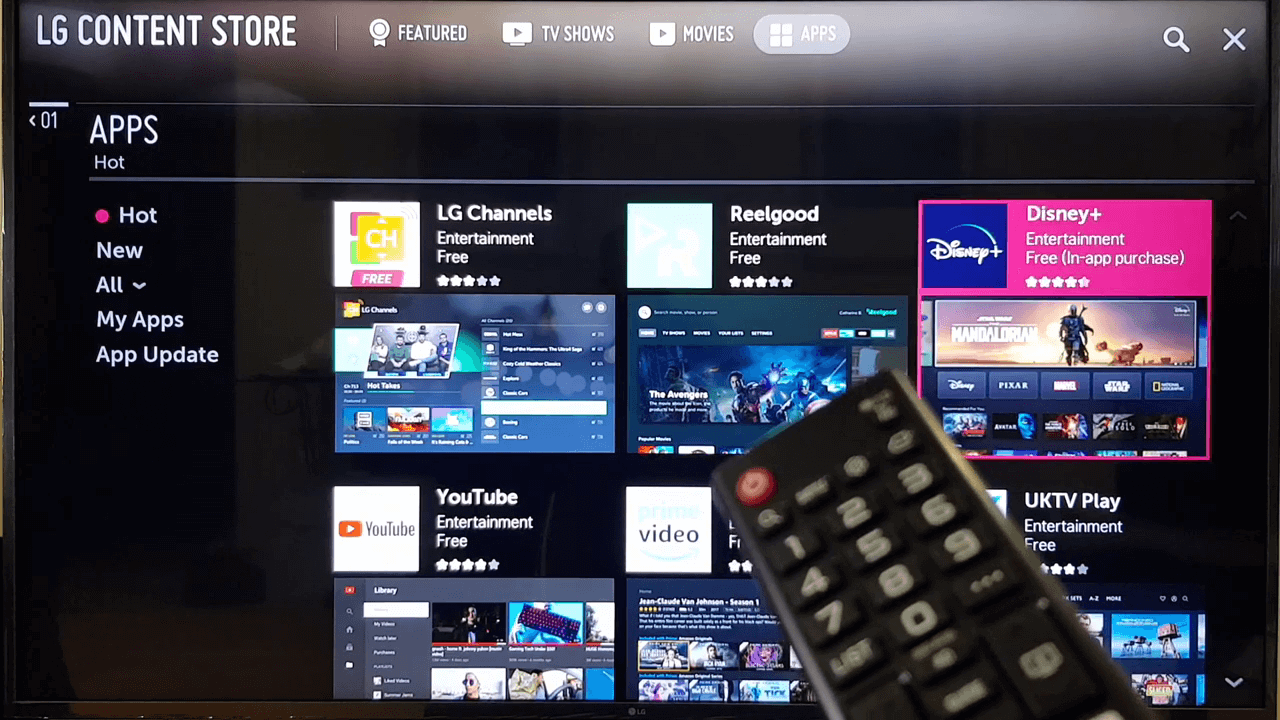 (5) Now, click the Install button.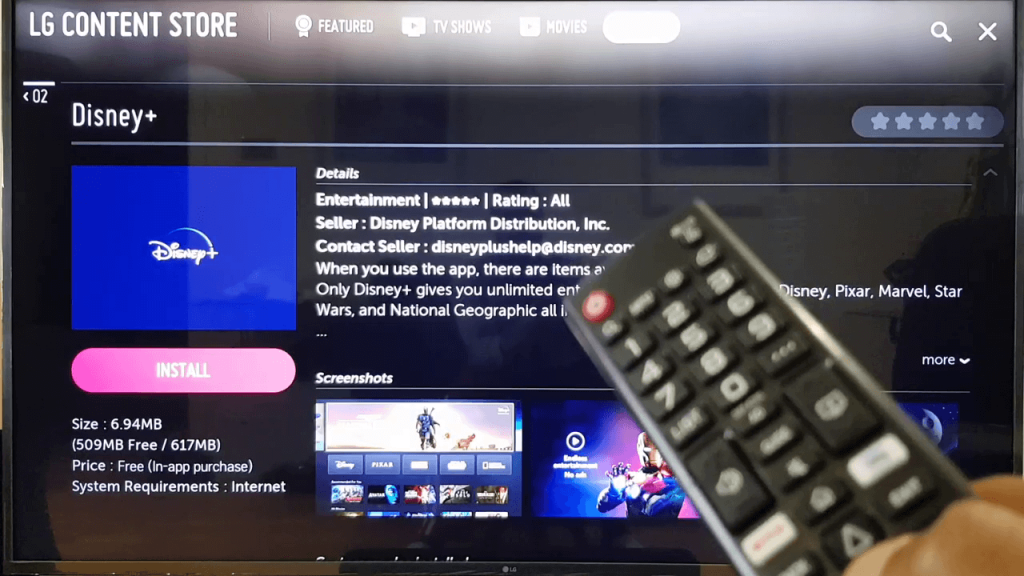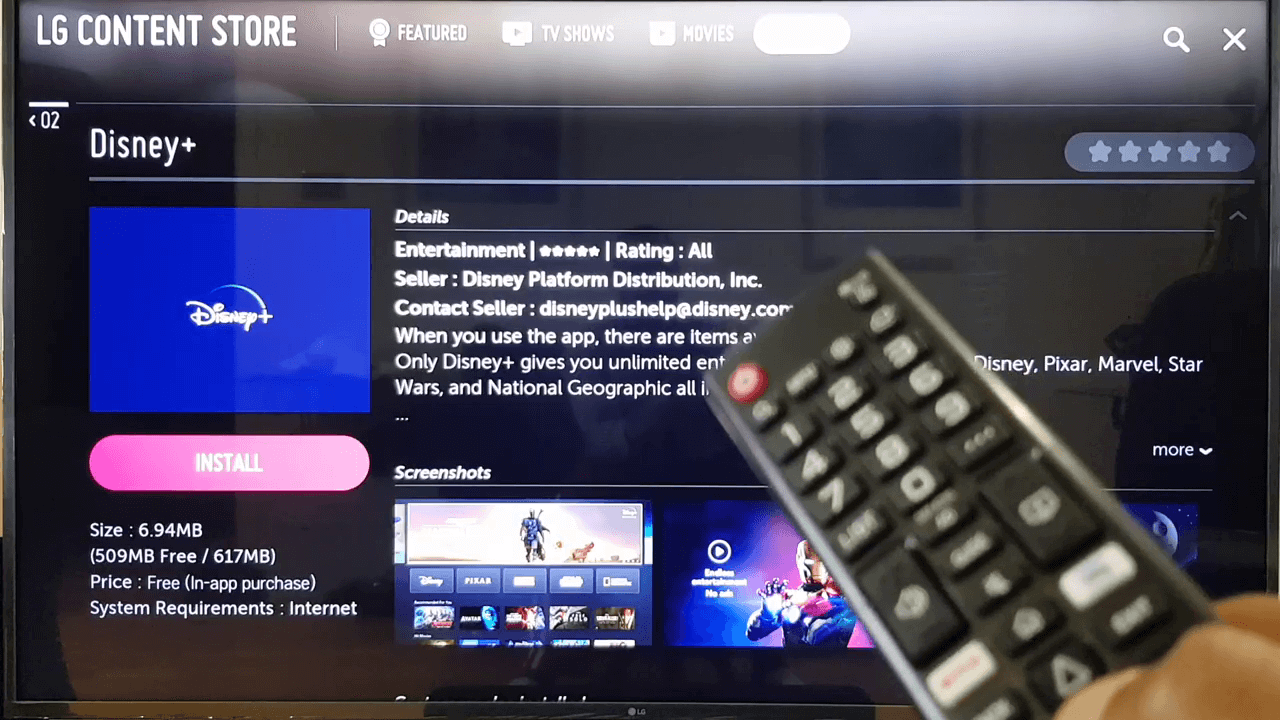 (6) Wait for a while and click the Launch button to open the Disney Plus app on your LG Smart TV.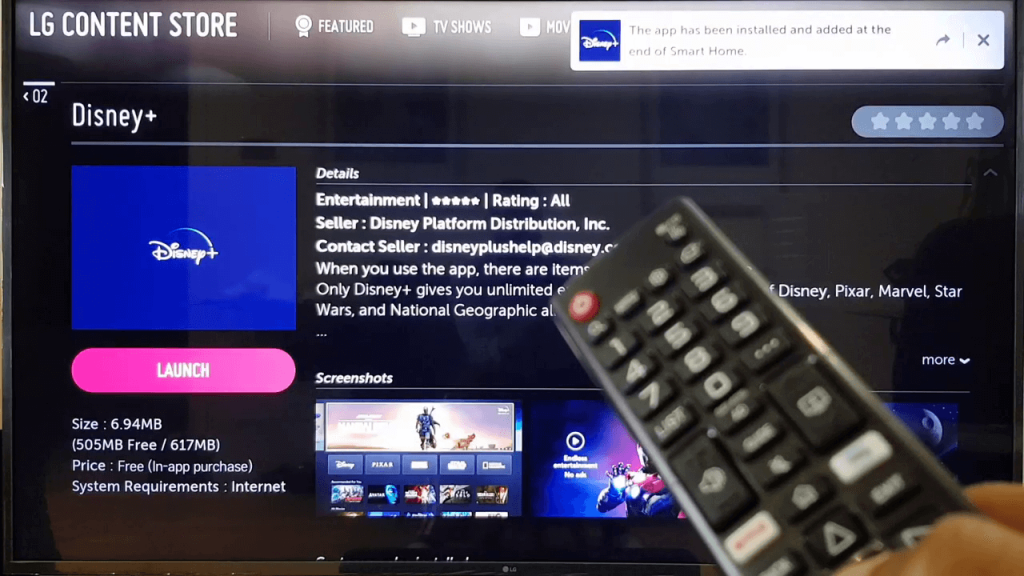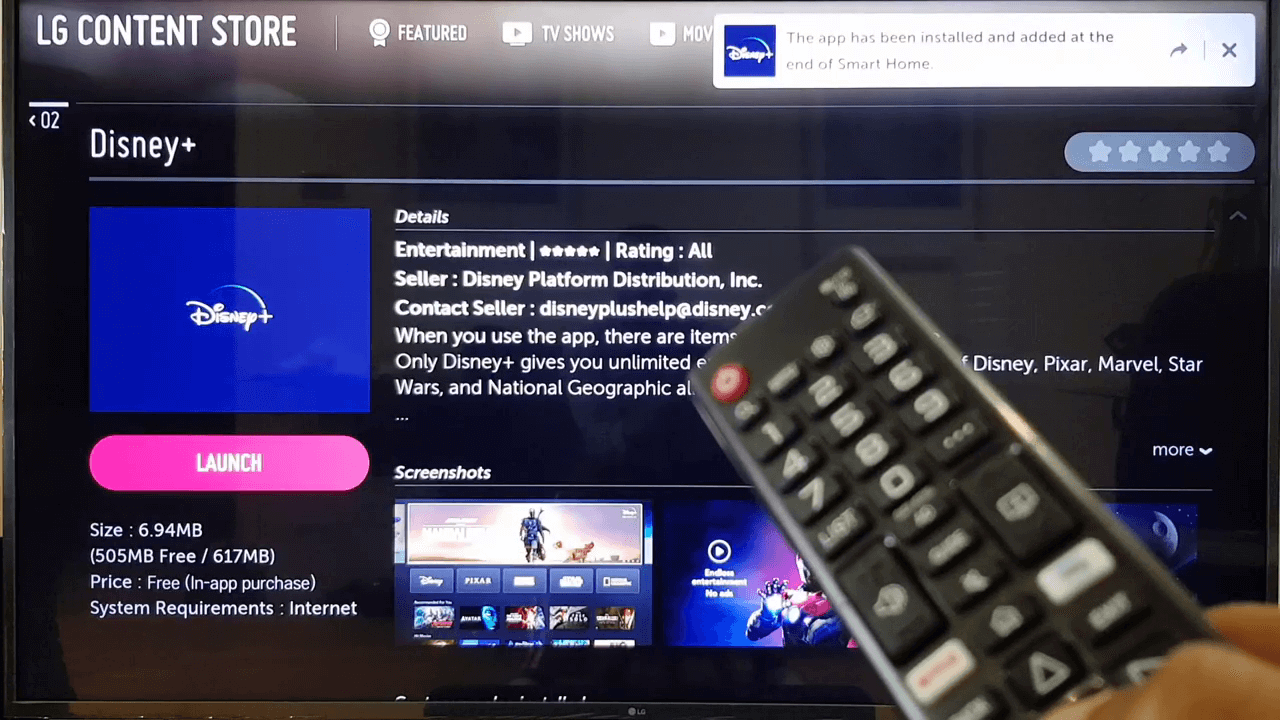 (7) Log in with the Disney+ subscribed account and start watching movies and series.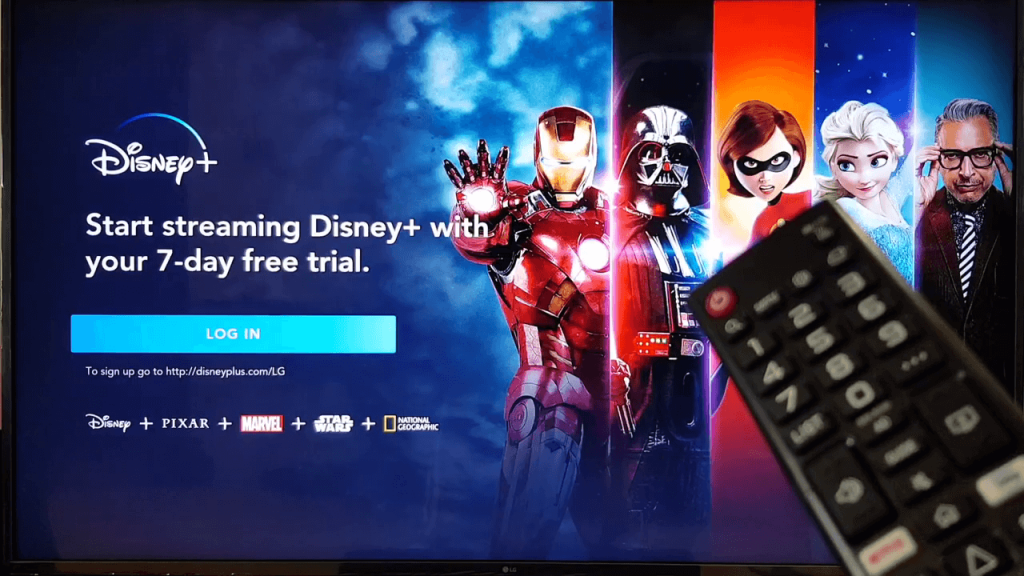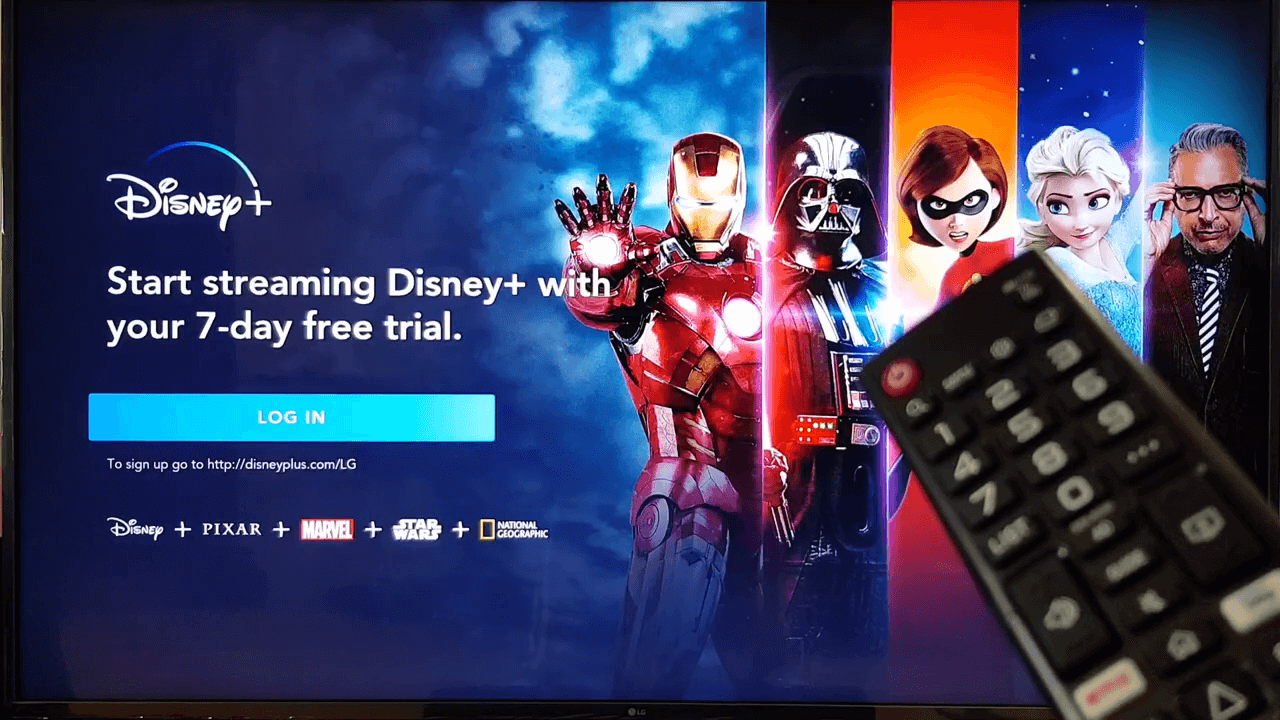 If Disney Plus is not available in the LG Content Store, then your TV may have older webOS. Check your TV on the LG Support Page. If your TV is not there, then you can't install the Disney+ app on LG TV.
This is the only way that you can get Disney Plus on LG Smart TV. If you want to stream Disney Plus on older LG Smart TV, as of now there is no option to do it. If you know a way to get Disney Plus on older LG Smart TVs, tell that in the comments section so that other users will know.
We are available on Twitter and Facebook. Follow us for more tech updates.
Was this article helpful?