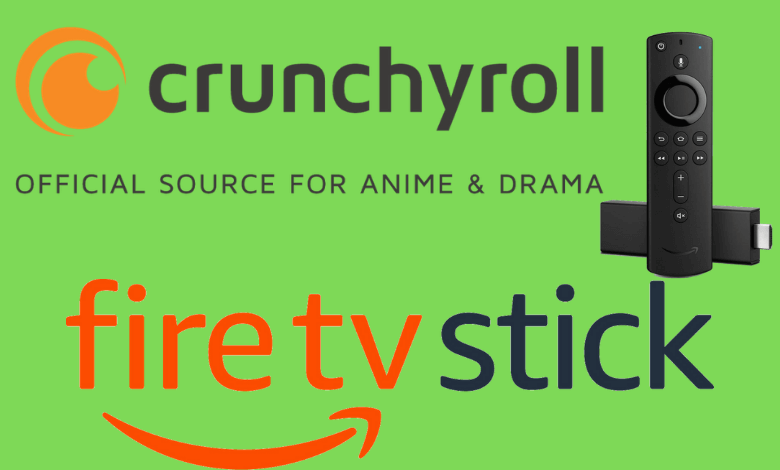 The Crunchyroll app is a video streaming platform that is mainly made for anime lovers. The app gives you the best anime streaming videos. You can watch nearly 15,000 hours and 30,000+ anime videos, 200+ Japanese dramas, and 100+ manga in 1080p HD quality. In this tutorial, we will discuss the steps to install the Crunchyroll app on your Firestick device.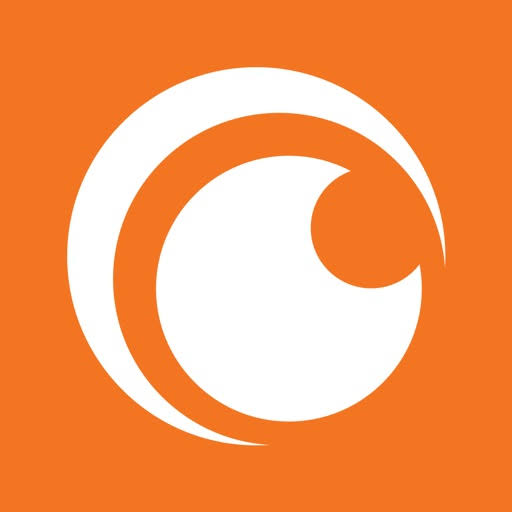 Crunchyroll app gives the option to download your favorite shows and movies for streaming in offline mode. You can add your favorite anime and resume watching it where you left. Crunchyroll app supports nearly streaming anime on 6 devices simultaneously. The new episodes will be added once they were aired.
The service offers three different packages:
FAN – $7.99/month
MEGA FAN – $9.99/month or $79.99/year
How to Install Crunchyroll App on Firestick
The following steps will guide you to install the Crunchyroll app on your Firestick device.
[1] Switch on your Firestick device and select the Search icon from the home screen.
[2] In the search field, enter the Crunchyroll app name and search for it.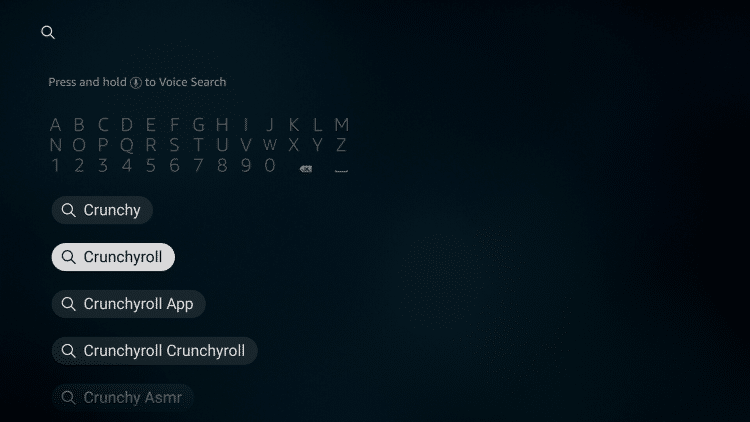 [3] Select the Crunchyroll app from the suggestion apps list that appears on the screen.
[4] Click on the Get option to install the app.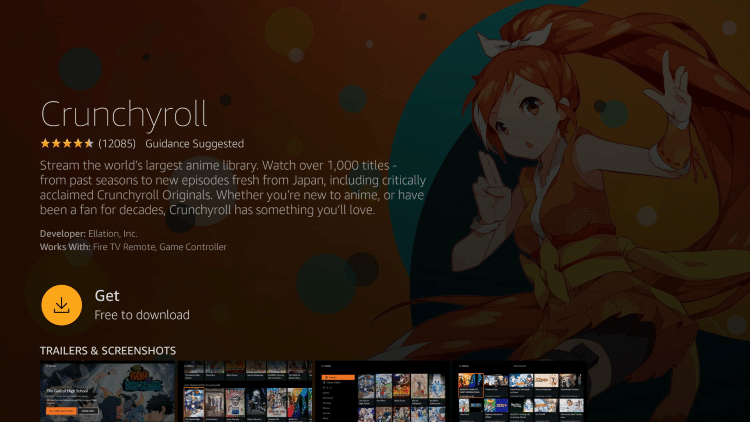 [5] The app will take few minutes to get install.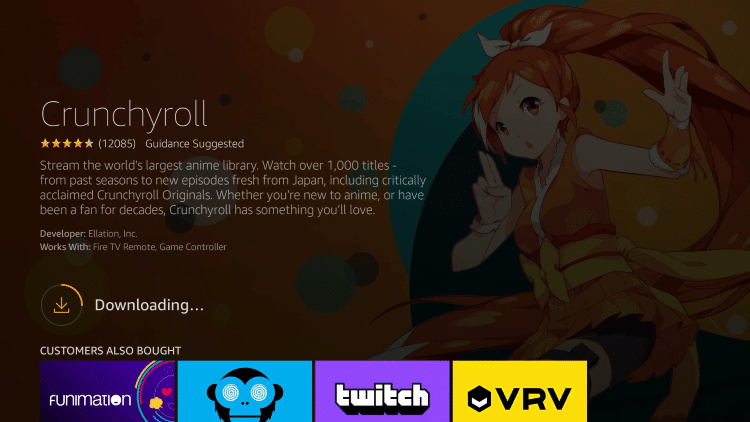 [6] After installation, click the Open button.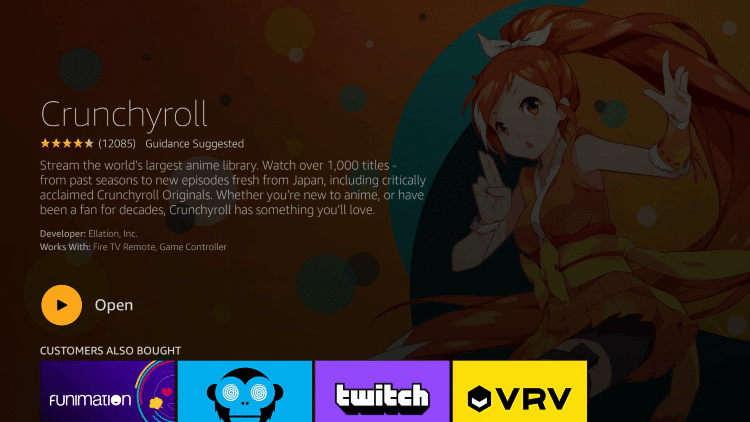 [7] The Crunchyroll app will launch on your Firestick immediately.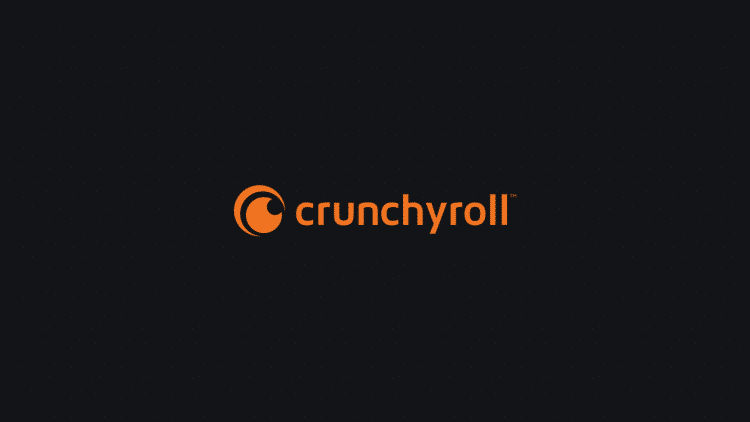 [8] Hit the LOG IN menu and sign-in your Crunchyroll user account credentials.
Click the SKIP and EXPLORE menu if you want to use Crunchyroll for free.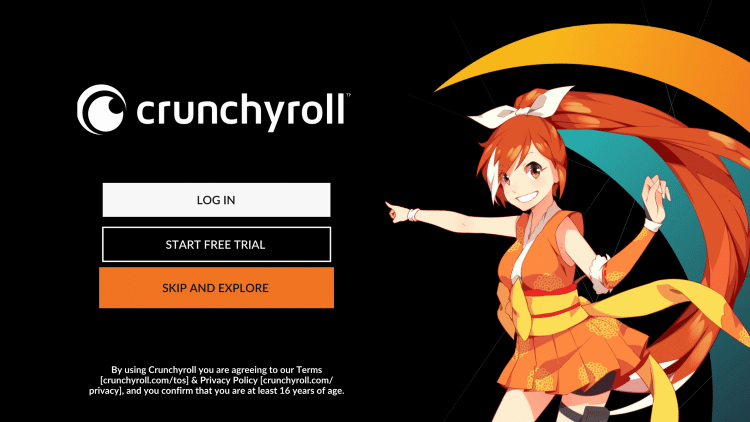 [9] Now, you can stream the Crunchyroll content on your TV.
Alternative Way!
You can also add the Crunchyroll app to your Firestick by logging into your Amazon account on a browser.
Open a web browser and visit the Amazon site.
Sign-in with the account that you have configured on the Firestick.
Go to the search menu and search for the Crunchyroll app.
Select the Crunchyroll app and choose your Firestick device name under the Deliver to section.
Hit the Get app menu, and the Crunchyroll app will add to the Firestick automatically.
Now, launch your Firestick, and the Crunchyroll app will appear under the Apps section.
By following the above-mentioned methods, you can easily get the Crunchyroll app on your streaming device. The Crunchyroll can be used with or without subscribing to the membership. The premium users can watch the 1080p video without any ads.
For more Crunchyroll tutorials, follow our Facebook and Twitter pages.
Was this article helpful?