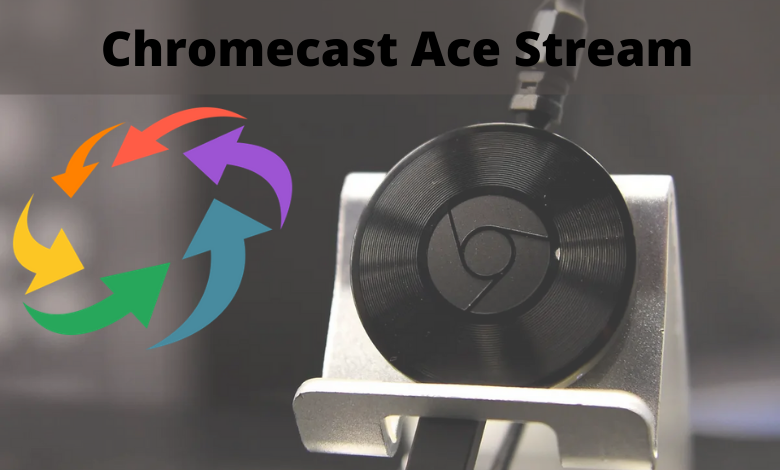 Ace Stream is an open-source media player that helps you to play all the locally saved media files on your devices. The player is compatible with BitTorrent protocol to stream HD videos and streaming live TV channels. With the help of Chromecast, you can cast the local media files on the TV via the Ace Stream media player. Like VLC, Ace Stream has built-in support for Chromecast.
You can also cast Cast Ace Stream by using Google Chrome browser on Windows PC. The app is not compatible with iOS devices.
Prerequisite:
Uninterrupted WiFi network.
Ace Stream app installed on Windows PC or Android smartphone.
Windows PC with the latest version of Google Chrome.
Google Chromecast connected to a TV.
Chromecast Ace Stream Using Android
1) Install the Ace Stream app on your Android device.

2) Connect your Chromecast to the TV and Ensure that it was connected to the WiFi network where your Android device was connected.
3) Launch the Ace Stream app on your smartphone.
4) Tap the Cast icon on the top of the screen.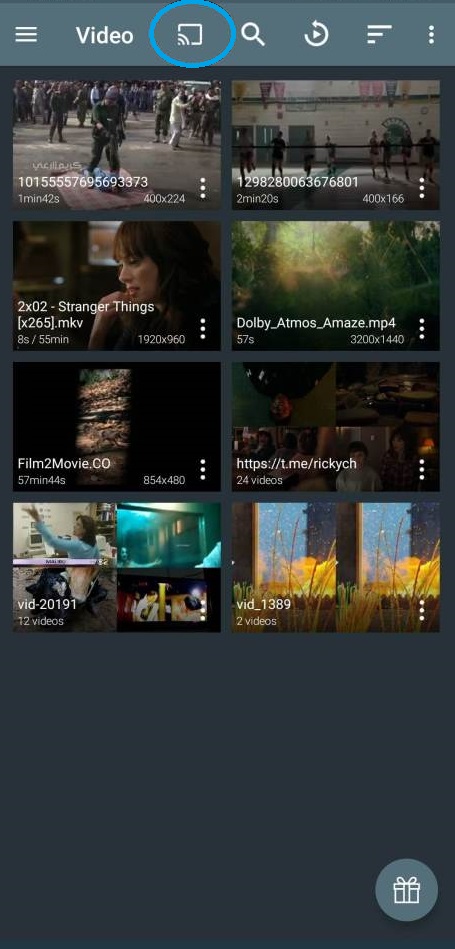 5) Choose your Chromecast device from the list of available devices.
6) After connecting with your Chromecast, play the local video you want to stream on your TV.
Chromecast Ace Stream Using Windows
1) Launch Chrome browser on your Windows computer and install the Ace Stream media player.
2) After installing the player, launch the Chrome browser again.
3) Click on the three-dotted icon on the top-right corner of the screen and choose the Cast option. Or right-click on the screen and then choose the Cast option.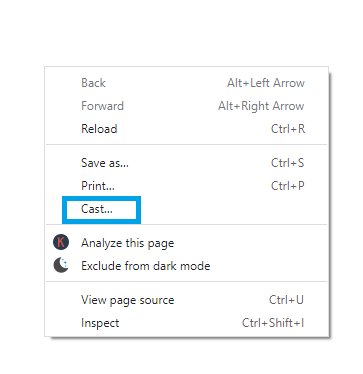 4) Make sure your Chromecast device and Windows computer are connected to the same WiFi network.
5) Click the drop-down next to Sources and choose the Cast Desktop option.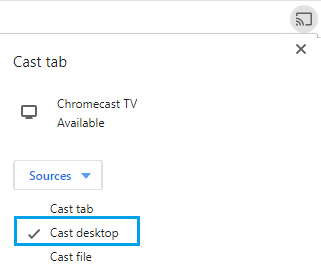 6) Select your Chromecast device, and the entire desktop will mirror the Chromecast-connected TV screen.
7) Now, launch the Ace Stream Player and play the video content you want. It will mirror on the TV screen.
Ace Stream is an effective media player to play your files on Android and Windows platforms. It supports all kinds of video files that you can imagine off. The Chromecast support lets you play your local files on the bigger screens, including the ones recorded with the camera.
Hope we have covered what you are looking for. If not, let us know your opinions in the comment section. Follow us on Twitter and Facebook for instant updates.
Was this article helpful?