Amazon
How To
Prime Video
Streaming
Amazon Prime on Nintendo Switch: Possible Ways to Watch
All you need to know about streaming Amazon Prime Video on Nintendo consoles.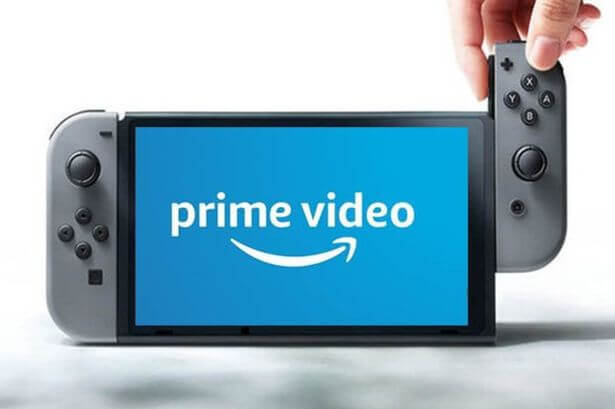 Nintendo Switch consoles are the smart devices primarily made for gaming but can also be used for many purposes. You can play games, connect it to TV, watch videos, install streaming apps like YouTube, and do many things. On the other hand, Amazon Prime is a video streaming platform to watch movies, shows, etc and has a lot of subscribed users all over the world. In this article, we are going to tell you the possible ways to watch Amazon Prime Videos on your Nintendo Switch.
Amazon Prime Video is one of the popular streaming services that are available in many countries. It has contents like movies, TV shows, Amazon Originals, tailored contents for kids like Powerpuff Girls, Chhota Bheem. It costs $12.99 per month and $119 per year. It also offers a free trial for 30 days.
Amazon Prime Video App on Nintendo eShop

Nintendo consoles have their own app store called Nintendo eShop, where you can download apps and games for your console. As of now, Amazon Prime Video app is not available on the Nintendo eShop. So, installing the app from the Nintendo eShop is not going to work.
Amazon Prime Video URL
You can access the Amazon Prime Video online on Nintendo Switch by using its URL www.primevideo.com.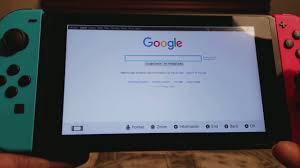 But Nintendo Consoles won't allow you to enter specific URLs. Amazon Prime Video is one of the URLs. When you try to open the Amazon Prime using its URL, the Nintendo browser will refuse to load. So, this method also doesn't work.
Is there any other way with which you can access the Amazon Prime Video on Nintendo?
There is a way but it is not an official one. You can jailbreak your Nintendo Switch and try to stream.
Also in Jailbreaking, you have a lot of limitations. You can only jailbreak Nintendo Consoles that run on the 3.0 software version. Not the updated or lower versions. In Jailbroken consoles too, you can't install the Amazon Prime Video app. You can use the URL option only. But this is not a guaranteed one. It may or may not work.
Not only Amazon Prime, but the switch hasn't allowed any of the apps like NOW TV, Netflix, etc. to stream on it.
Surprisingly, you can install the YouTube app on Nintendo Switch and stream. It is the only streaming app available officially for the Switch.
To conclude
Amazon Prime Video is restricted from Nintendo consoles because the Nintendo officials think that the console is meant only for gaming and not for streaming. Jailbreaking is the only way. But jailbreaking has more consequences than you think. Just to stream Amazon Prime on Nintendo Switch, jailbreaking is not a wise option. Use any of your other devices to stream it. Have your Nintendo consoles for gaming alone.
Got a way to stream Amazon Prime Video on Nintendo consoles, then share it with our readers in the comments below. Do follow our Twitter and Facebook accounts for more related tech updates.