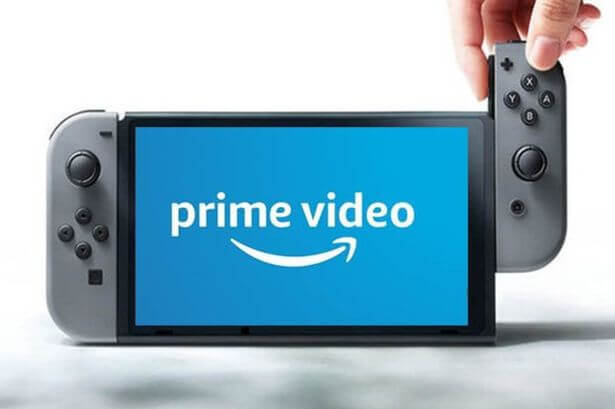 When it comes to streaming services on Nintendo Switch, the options are very limited. Popular streaming apps like Amazon Prime Video and Disney Plus are not available for Nintendo Switch consoles. Though the Amazon Prime Video app is not available on the Nintendo eShop, there are some hacks to access the streaming platform. Some of the possible ways are mentioned below.
Access the Amazon Prime Video URL on Nintendo Switch
You can access the Amazon Prime Video online on Nintendo Switch by using its URL www.primevideo.com. This is one of the possible ways to watch Amazon Prime Video content. You can use the built-in web browser on the Nintendo to access the Prime Video website.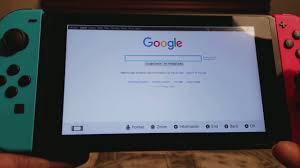 But Nintendo Consoles won't allow you to enter specific URLs. You can try your luck with this method. If you can access the Amazon Prime Video website, congrats. If not, try the next solution.
Jailbreak Nintendo to Access the Amazon Prime Video
You can jailbreak your Nintendo Switch to bypass the software restrictions. Using the Homebrew Launcher, you can jailbreak your console and install the Android OS. With the Android OS, you can access the Amazon Prime Video website on a Nintendo console. But jailbreaking the device has a lot of disadvantages.
You can only jailbreak Nintendo Consoles that run on the 3.0 software version. Not the updated or lower versions. In Jailbroken consoles, you can't install the Amazon Prime Video app. You can use the URL option only. But this is not a guaranteed one. It may or may not work.
Compatible Streaming Apps on Nintendo Switch

In the Nintendo eShop, the availability of streaming apps is only a handful. You can install the YouTube app on Nintendo Switch from the eShop. Like the YouTube app, you can install Hulu, Crunchyroll, Twitch, and Pokemon TV.
Why Amazon Prime Video is Not Available on Nintendo eShop
Amazon Prime Video is restricted from Nintendo consoles because Nintendo officials think that the console is meant only for gaming and not for streaming. Jailbreaking is the only way. But jailbreaking has more consequences than you think. Just to stream Amazon Prime on Nintendo Switch, jailbreaking is not a wise option. Use any of your other devices to stream it. Have your Nintendo consoles for gaming alone.
Was this article helpful?