Key Highlights
To Add Apple TV on Roku: Switch On your Roku→ Home → Search → Enter Apple TV → Choose the app → Add Channel → OK → Done.
Wondering how to stream Apple TV on a Roku device? No worries. You can get the Apple TV app directly on your Roku device or TV from the Roku Content Store. With Apple TV, you can watch a lot of original shows and movies for just $6.99 per month. You must get an Apple TV Plus subscription to access the content on the Apple TV app.
Also, the Apple TV app contains more popular shows like The Morning Show, Helpster, Ghostwriter, See, and much more. This app offers thousands of movies and TV shows with 4K HD resolution. You can also watch MLB matches with non-stop coverage, highlights, news, and much more on your Apple TV.
How to Install the Apple TV on Roku
1. Power On the Roku TV and press the Home button on Roku remote.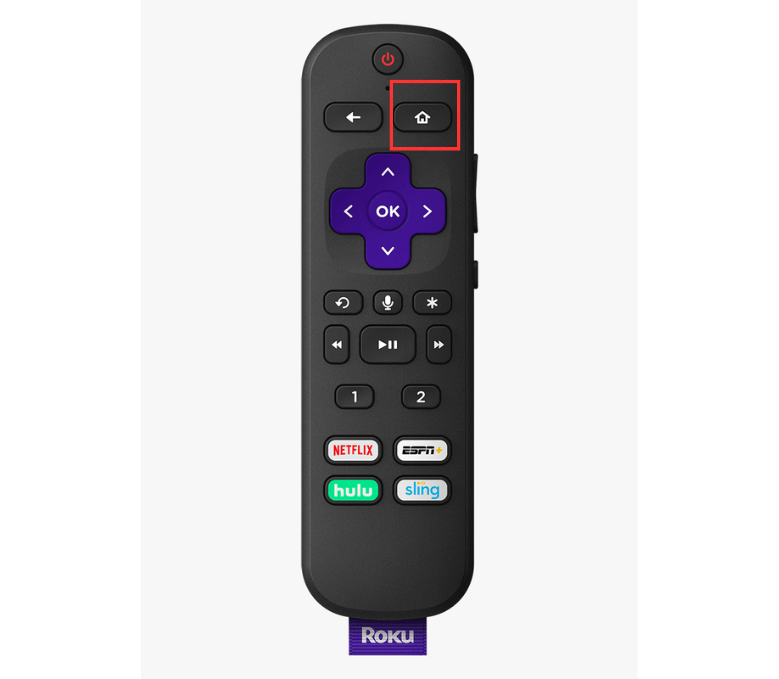 2. Navigate to the Search option and enter Apple TV in the field.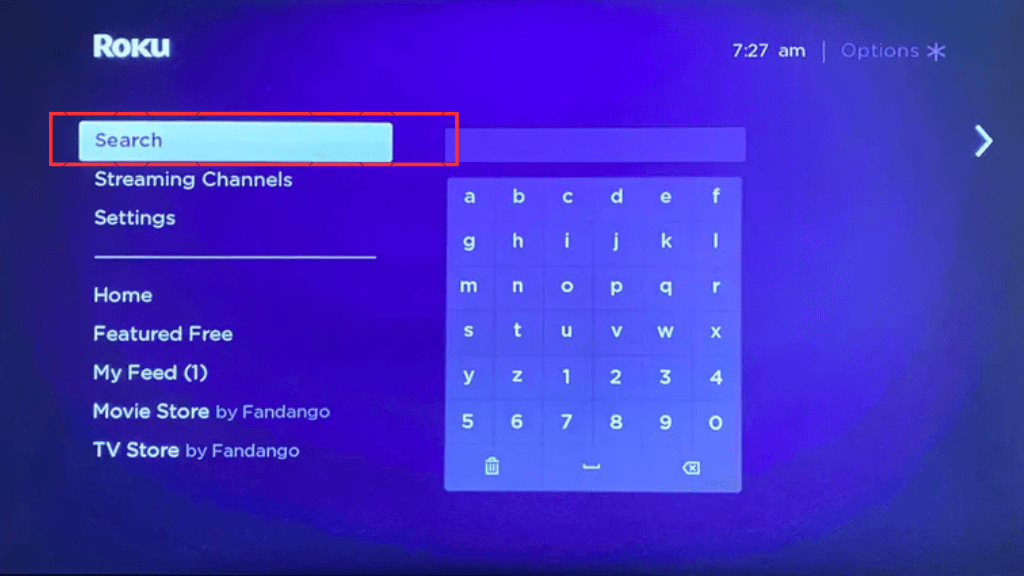 3. Select the Apple TV on the list of apps.
4. Click on Add Channel and your security code for verification.
5. Tap on the OK button and click on the Home button on your remote.
6. Now, your Apple TV application is listed on the device channel list.
In case you have a Firestick device, you can get the Apple TV app on your Firestick.
How to Activate the Apple TV App
1. Open the Apple TV application on your TV.
2. Tap on the Settings option and select the Accounts option.
3. Click on the Sign In button and choose any of the below options.
Sign In using the TV – Type the Apple ID directly on your TV and confirm it.
Sign In using a Smartphone – Visit the activate site of the Apple TV -> Enter the activation code displayed on your TV -> Tap on the Continue button -> Relaunch the Apple TV app on your TV -> Done.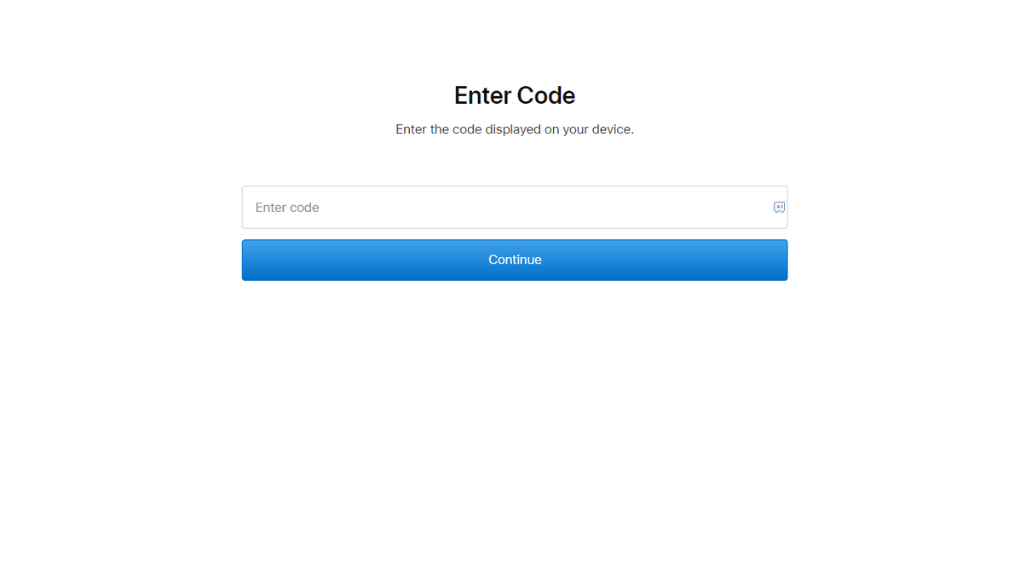 4. Thus, your Apple TV has been activated on your TV.
Apart from the Apple TV app, you can also get Apple Music on Roku to enjoy streaming your favorite artist's songs and tracks.
How to Access Apple TV on Roku
1. Launch the Apple TV on your TV and complete the sign-in procedures.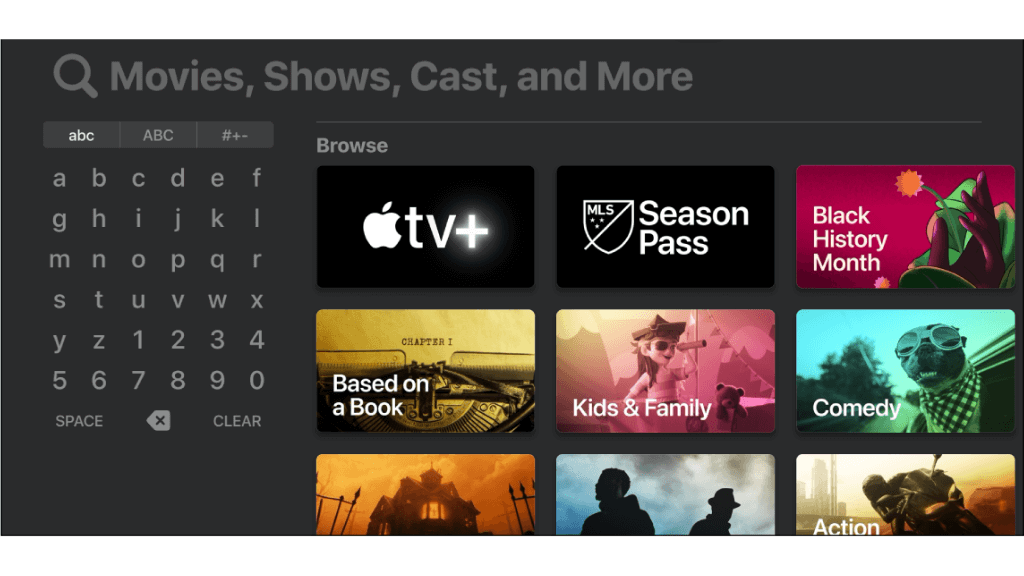 2. There will be three options available on the home page of Apple TV.
You can select the Category to surf through the available content.
You can choose the Library to view the available contents.
You can go for the Search option to find your required content.
3. Choose any one of your favorite content and select it.
4. Tap on Buy or Rent option and enter the Apple ID password if prompted.
5. Click on the Play option to stream the Apple TV content on your TV.
Benefits of Apple TV Application
There are a lot of benefits while using Apple TV on your RokuTV, including
Enjoy top-rated live sports, TV shows, news, and on-demand movies.
Access to plenty of original series and films.
Buy or rent thousands of movies and TV shows.
User-friendly interface and personalized recommendations.
Well-organized categories of content to improve search results.
Choose content from different channels like Showtime, HBO, CBS All Access, and much more.
How to Fix Apple TV Not Working Issue on Roku TV
If you are facing issues with Apple TV, like a black screen, freezing, no sound, not loading, buffering, Minor bugs, network instability, etc, on your Roku TV, then you can do some troubleshooting to resolve the problem.
Ensure stable internet connectivity on your device.
Clear the cache or data of your Apple TV app.
Update your Roku TV to the latest version.
Update the outdated Apple TV application.
Restart your Roku device and also relaunch the application.
Uninstall and reinstall the Apple TV application.
Reset your Roku TV to start from the initial settings.
FAQ
Is Apple TV free on Roku?
Apple TV doesn't provide you free version, but you can get the 7-day free trial option. The cost of an Apple TV+ subscription is $6.99 per month and $69.99 per year.
Can I get Apple TV on an old Roku device?
Unfortunately, AppleTV is not supported on some old Roku devices, and you can check it on your Roku device: Settings -> System ->About. Compare your Roku device model with the (support.roku.com/article) site.
How to cancel Apple TV on Roku?
To cancel the Apple TV on Roku: Go to the sign-in website of Roku -> Complete the sign-in process -> Select Manage your Subscription -> Choose Apple TV subscription -> Click on Turn off auto-renew -> Choose the reason for cancellation -> Tap on Continue to cancel -> Done.
Was this article helpful?