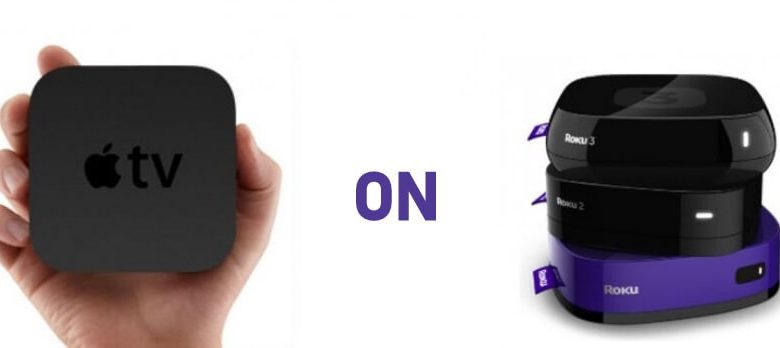 While Roku Channel Store has several hundreds of apps, Apple TV is the latest addition. Select Roku streaming devices have received the support for Apple TV app. It is free to download and use. With Apple TV on Roku, users can stream movies, Apple TV shows, and a lot more on a TV. It is a central hub with which you can access contents from iTunes, streaming services, Apple TV channels, and more. With Apple TV app, you can watch all your TV under one roof. In addition to this, users can directly subscribe to Apple TV Plus from within the Apple TV app and watch or rent from over 100,000 movies and show including 4K. Get into this article further to know more in detail about accessing Apple TV on Roku.
Features of Apple TV
Below are the list of features that Apple TV has incorporated with.
With the Apple TV channels, choose from different channels like HBO, CBS All Access, Showtime, etc.
Buy or rent movies that are new and popular. Stream Apple Originals from Apple TV Plus.
Explore over 100000 of movies and shows from the largest catalog.
With Apple TV channel, you can stream video contents in 4K HDR movies.
Get personalized movies and shows as suggestions based on watch history.
Apple TV gives curated video recommendations handpicked by the editors.
How to Add Apple TV to Roku?
Follow the steps given below to add Apple TV channel on your compatible Roku TV, Streaming Stick and Roku players.
(1). To begin with, press the Home button on the Roku remote.
(2). Use the navigation button on the remote to select Streaming Channels.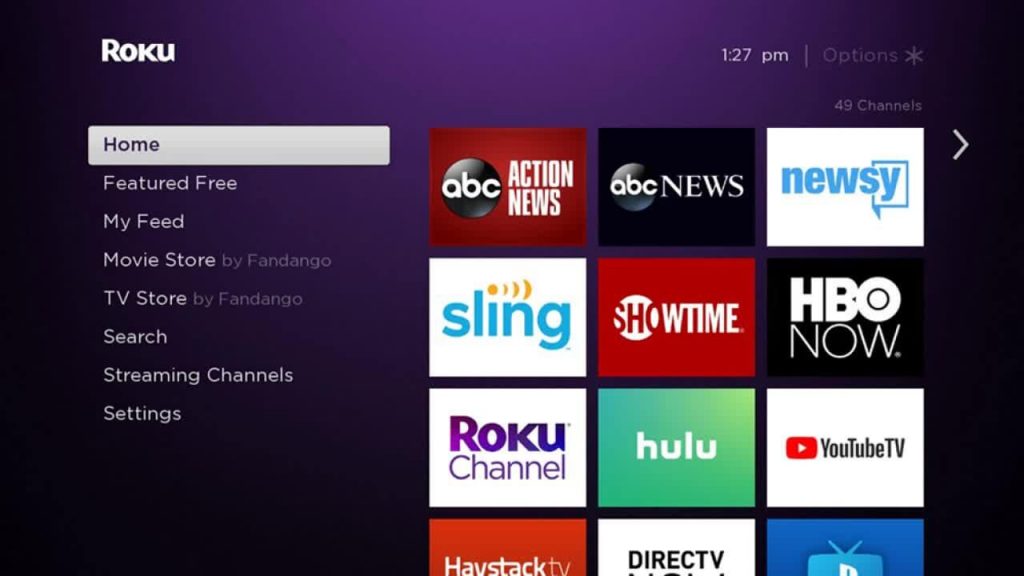 (3). When Channel Store opens up, choose Search Channels.
(4). Enter the app name as Apple TV.
(5). Meanwhile, search result will appear and highlight Apple TV.
Note: If you don't find Apple TV on the search result, then it means your device isn't compatible with the app.
(6). Press the OK button on the remote to view Apple TV details.
(7). Lastly, select Add Channel and wait for the channel to get added to Roku TV.
How to Sign in to Apple TV on Roku?
Signing in is mandatory soon after you add the Apple TV channel to your device. To do it, follow the steps given below.
(1). On the main screen of Roku, select Home.
(2). The list of channels on your Roku device will be listed. Choose Apple TV.
(3). When it is launched, select Settings.
(4). Choose Accounts option and then highlight Sign In.
(5). Select between Sign in on Mobile Device or Sign in on This TV.
Note: You need to have an Apple ID if you choose to sign in to Apple TV using a TV.
(6). Visit https://activate.apple.com/ using a browser on PC or phone to enter the code as shown.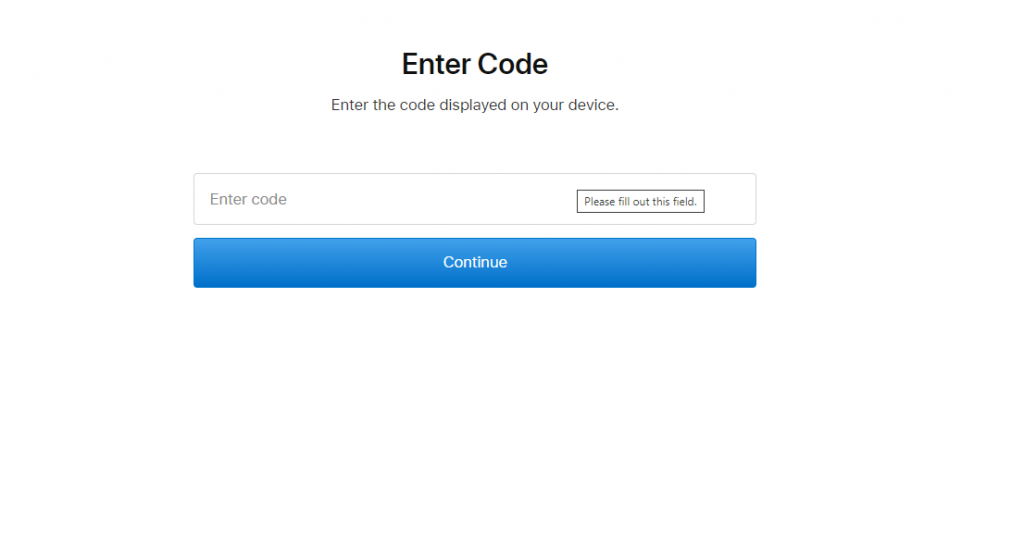 How to Stream Apple TV on Roku?
To access the Apple TV channels on Roku, you can follow the steps given below.
(1). Launch the Apple TV app from the apps section at first.
(2). You can select between Category/Library/Search option to browse, view and search for contents respectively.
(3). Scroll down to look at the available contents and select one.
(4). On the next screen, select Buy or Rent option.
(5). When prompted, provide your Apple ID password.
(6). After the purchase, you can select the Play option to stream videos.
In this way, you can stream Apple TV contents on your Roku device.
That's all about installing and accessing Apple TV on the Roku device. With this, you can rent or buy a large library of shows and movies available on Apple TV channels.
Share with us your feedback and suggestions about this article in the comments. For more useful tech articles, follow our Twitter and Facebook profiles.
Was this article helpful?