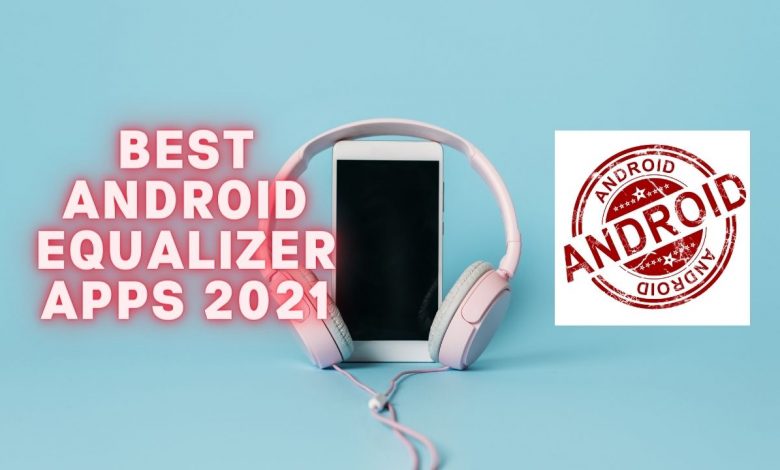 If you enjoy music with additional bass, you probably know that the default equalizer in your Android music player app cannot do manual adjustments as the third-party apps do. If your smartphone has Dolby audio which many manufactures have, you can switch over to the audio modes, but it also lacks full equalizer features. So, we have created a list of the top 10 ten best equalizer apps for Android that might give your music a boost and you can adjust it as per your needs and can save the pre-set for future usages also.
Best Android Equalizer
We have hand-picked the top 10 most downloaded and highly rated equalizer apps for Android devices. They are as follows,
Poweramp Equalizer
VLC Media Player
Bass Booster – Music Equalizer
SoundID
Neutralizer
Equalizer FX
SpotiQ
Wavelet
Equalizer and Bass Booster
Bass Booster, Volume Booster – Music Equalizer
1. Poweramp Equalizer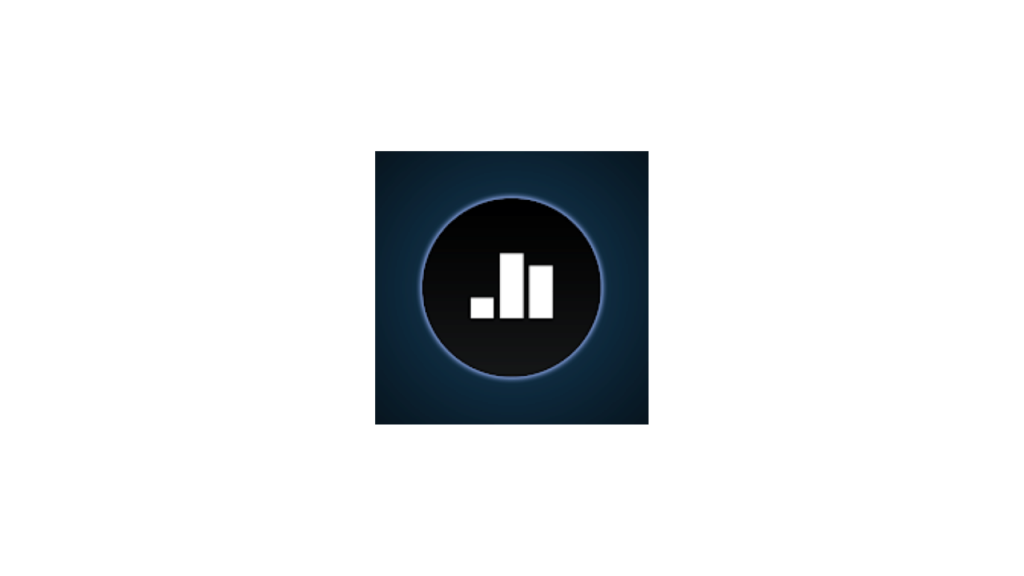 Poweramp Equalizer is one of the top Android equalizers on our list. The app provides various features that you can't see in other equalizers, such as a user-configurable amount of bass, bands, treble tone adjustments, and more. It's pretty simple to use after you've mastered the various options. Additionally, it should work with most Bluetooth earphones and the majority of streaming music applications, and local media players on your smartphones.
Price: Free/Paid

2. VLC Media Player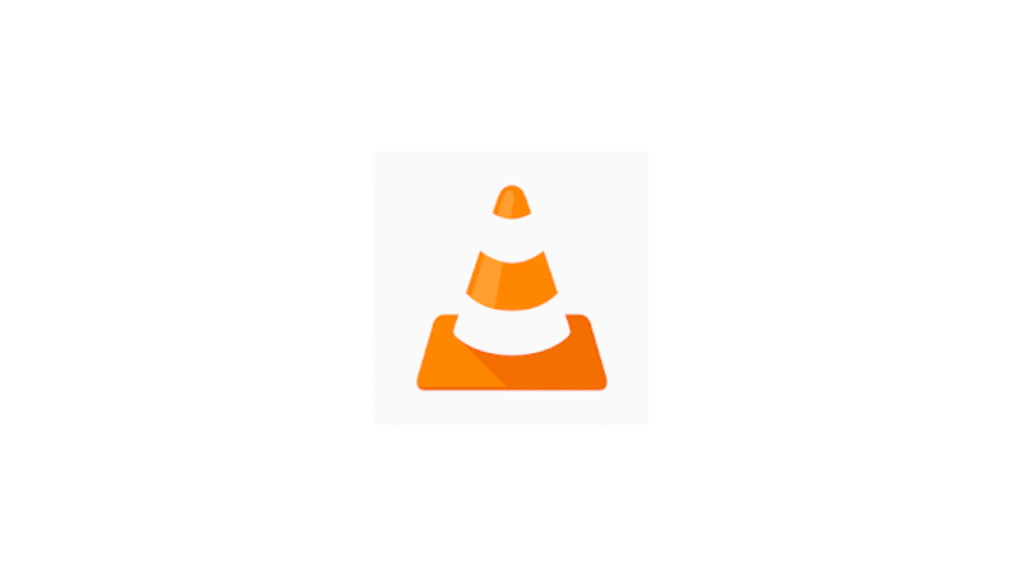 VLC is a media player for both audio and video files, and it has a ten-band equalizer. The integrated EQ can be adjusted, and you can also choose from eighteen presets. Although it is a little hard to operate, the EQ performs effectively due to its limited output of four bands at a time. This drawback justifies the usage of VLC's built-in equalizer. The main thing is that it is completely free to use and has over 100 million downloads in the play store.
Price: Free

3. Bass Booster – Music Equalizer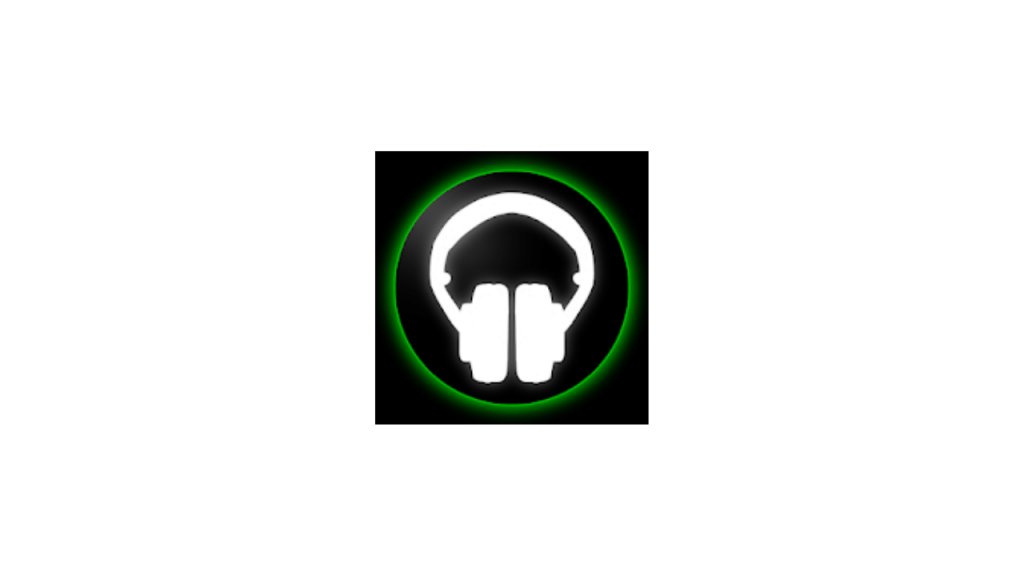 Bass Booster Music Equalizer is one of the most downloaded Android applications in the equalizer category. It has an equalizer with a variety of built-in presets like Electro, Dance, Hip-Hop, and Rock. Additionally, it enables users to build their own unique equalizer presets. While the free version includes commercials, there is also a Pro subscription that includes an unlimited amount of custom widgets, presets, and a music visualizer.
Price: Free/Paid

4. SoundID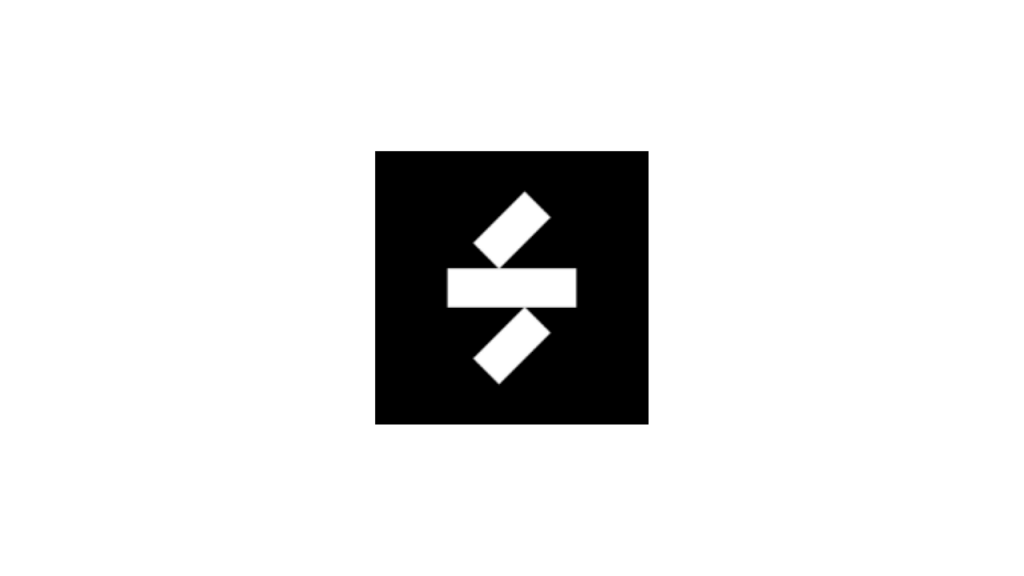 SoundID is a new concept app available for android smartphones. There is a lot of customizations you can perform with the digital equalization feature in this app. It is compatible with the majority of famous music players. You may experiment with the sound and make slight tweaks to get everything exactly as per your needs. The UI is not beginner-friendly and is quite tough to use. The creator has to change the UI to make it easy to navigate for all people in future updates.
Price: Free

5. Neutralizer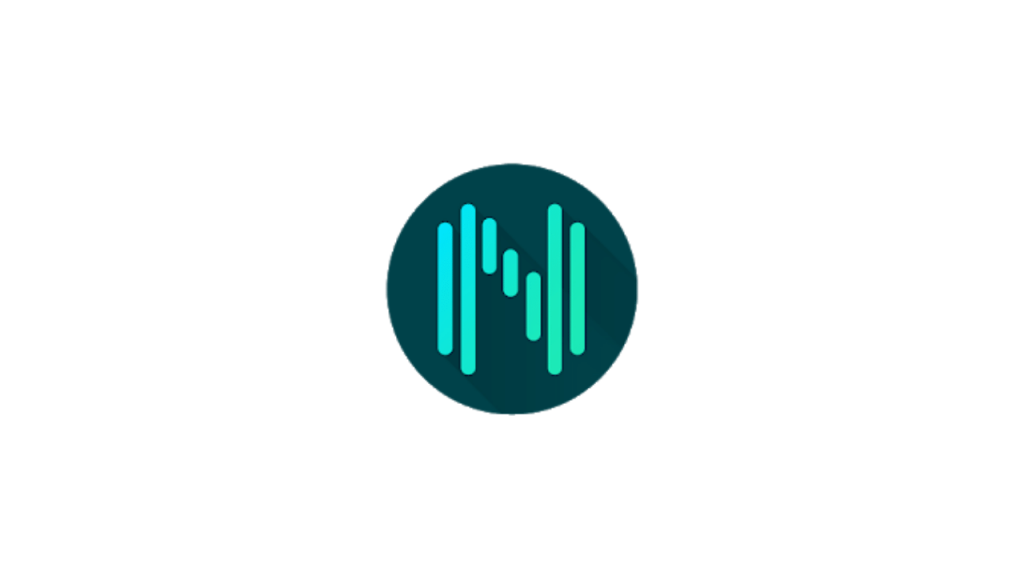 Neutralizer app is designed to help you create a sound profile based on your hearing. Instead of providing a basic equalizer, Neutralizer adjusts the sound using AI depending on your ability to recognize specific frequencies. Its UI is complex and takes a lot of time to understand. A profile can be created by adjusting the volume of each frequency, and after that, you can save the profile for future usage with the same equalizer effects in a single click.
Price: Free

6. Equalizer FX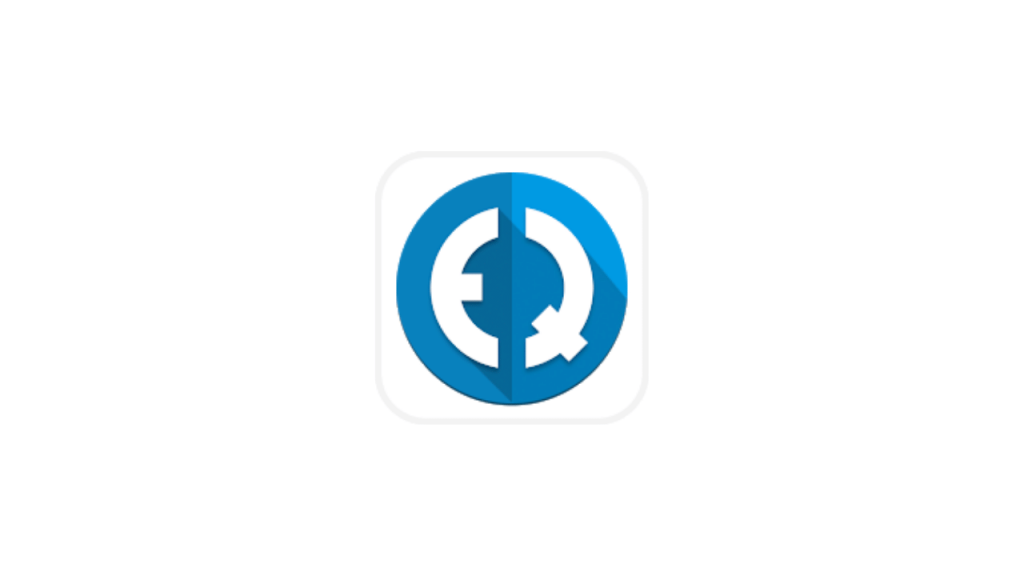 Equalizer FX is one of the most popular and modern equalizer applications available in the Google Play Store. It is simple to use and also includes pre-built widgets, settings to get you started. Additionally, the app is compatible with most music players, including Spotify, Pandora, and YouTube Music. The premium version is the same as the free version and it removes only the ads.
Price: Free/Paid

7. SpotiQ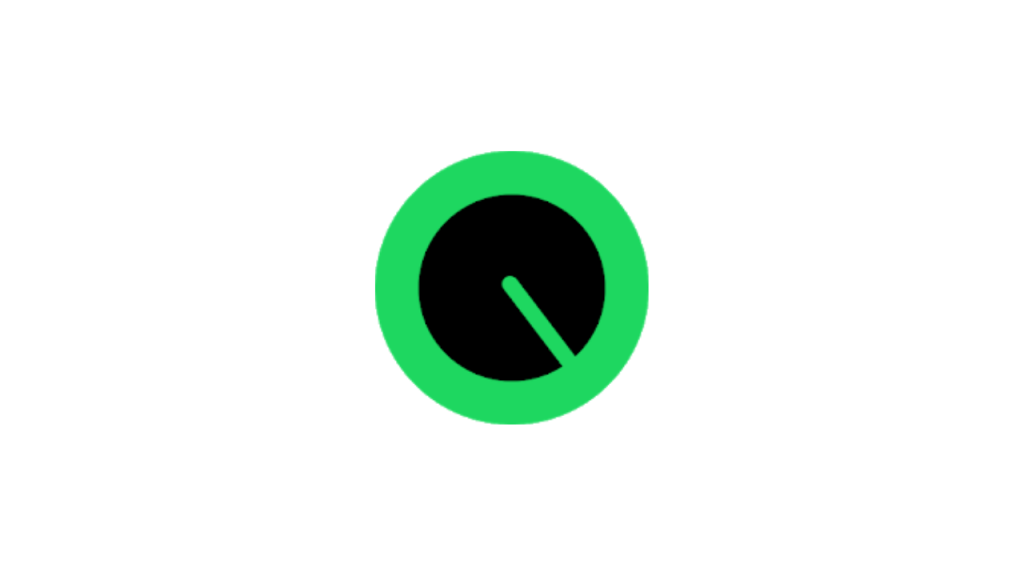 SpotiQ is a bass booster and audio equalization app that solely integrates with Spotify's app. It has a visual equalizer with five frequency bands and various genre-specific equalizer presets that you can get instantly after installing the app. Usually, the app has a bass boost mechanism that allows you to apply and alter natural boosts to music in your Spotify songs and playlists. SpotiQ's basic version is free with limited features, but the paid edition includes additional options such as automatic Cloud backups, create unlimited presets, and more.
Price: Free/Paid

8. Wavelet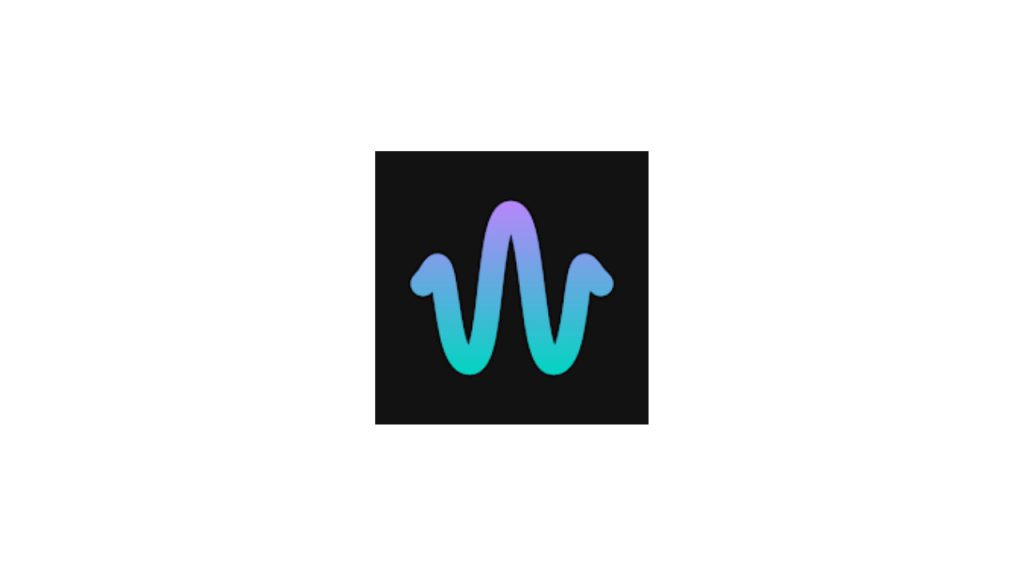 Wavelet is the new equalizer app in the market and was released only a few months ago, in late 2020. The app offers a 9-band equalization that is not seen in most equalizer apps, and has lots of premium presets which are completely free.  Additionally, it features auto-EQ settings for over 2,400 individual pairs of headphones from top brands. This AutoEQ function is best for the Harman curve users to achieve the best possible sound even you cannot get it with premium software on your PC.
Price: Free/Paid

9. Equalizer and Bass Booster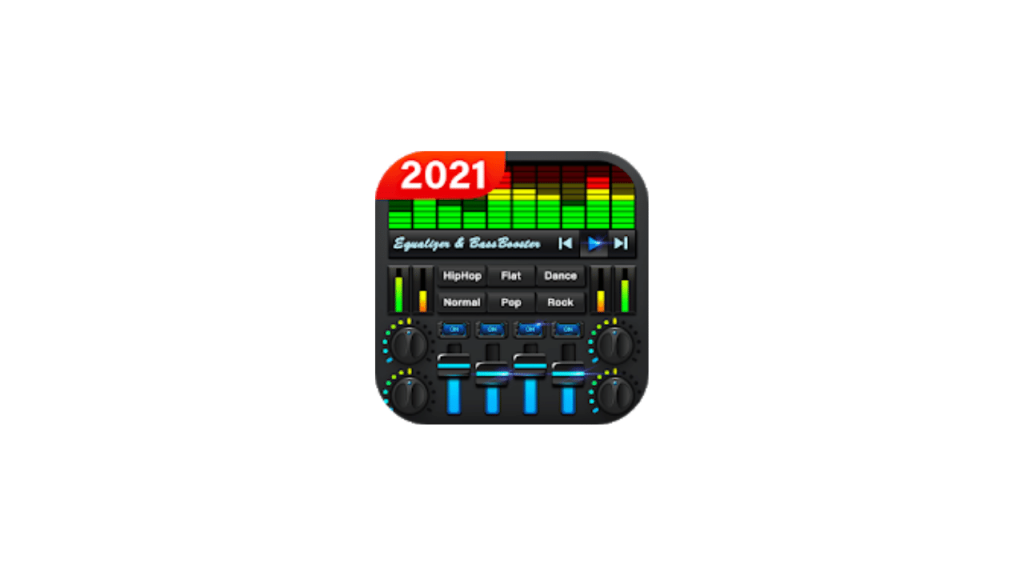 The Equalizer and Bass Booster controls are very easy to understand. It is equipped with an equalizer, a bass booster, and also has a five-band equalizer, ten preset equalizers, and a bass booster. It is compatible with most music players, video players, and FM radios app on Android devices. The only major downside of the app is that it will often close while playing in the background and so we have listed in the number nine spot on our best equalizer list.
Price: Free

10. Bass Booster, Volume Booster – Music Equalizer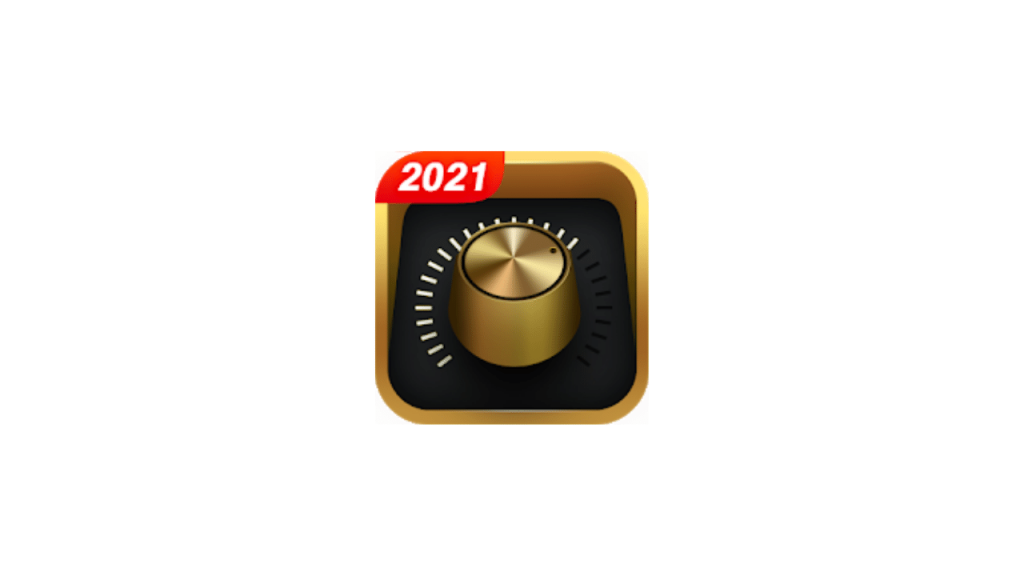 Another bass enhancer and equalizer app for Android also has a 'volume booster' feature. It boosts the loudness of your device's built-in speaker, not only for media playback but also for alarm, ringtone, and notification tones. While this function did not work well for all devices as the feature is still in the beta stage, the five-band equalization and bass booster functions work well on all smartphones and tablets running on certain devices.
Price: Free/Paid

Above are our picks for the best Android equalizer apps. Kindly note that the above list is based on our own review and opinion, you might also find some other apps which are not listed and might have better features as thousands of new apps are being introduced daily on the play store.
Did we miss your favorite equalizer app? Do share them in the comment section and we will add them to our best Android equalizers list. Follow our Facebook and Twitter profiles to read more articles instantly.
Was this article helpful?