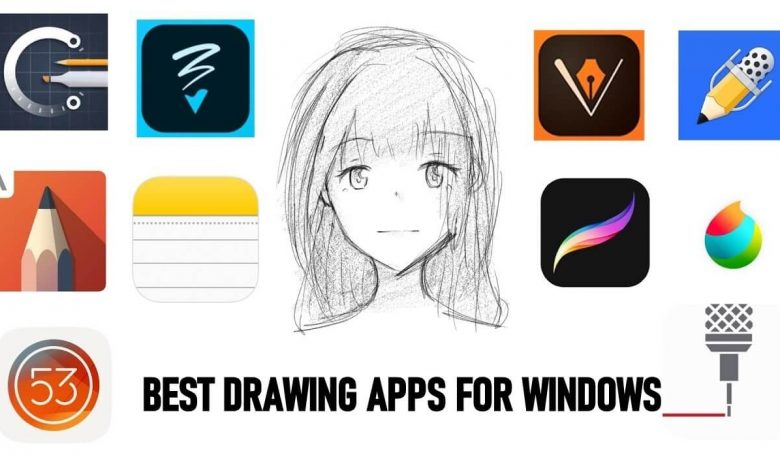 Drawing apps are the software tools that enhance your ability to draw what you actually see or imagine. Effective drawing apps are provided with drawing tools, creative effects, create raster images and many more. There are thousands of drawing apps available to choose, regardless of the device you are using. Every app comes with its own set of features and graphic illustrations. However, the Drawing apps for Windows are available in free and premium versions with sufficient features to sketch your ideas. Let us see some of the top best Windows drawing apps with less or no limitations which could your perfect drawing companion.
Adobe Photoshop CC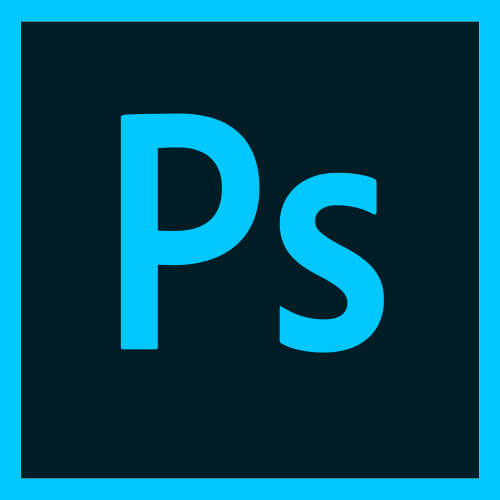 Adobe Photoshop CC is a powerful drawing and painting software designed with impressive features. It has a wide range of learning programs and online tutorials to improve your skills. This software also functions as a Photoshop tool to edit photos in an attractive way. Apart from editing, Adobe Photoshop will act as a digital drawing tool which helps to create logos, banners, websites, icons and many more. It is provided with a wide collection of brushes for different art forms. It is a subscription-based drawing app that costs $20.99/month and offers a 7 days free trial.
Krita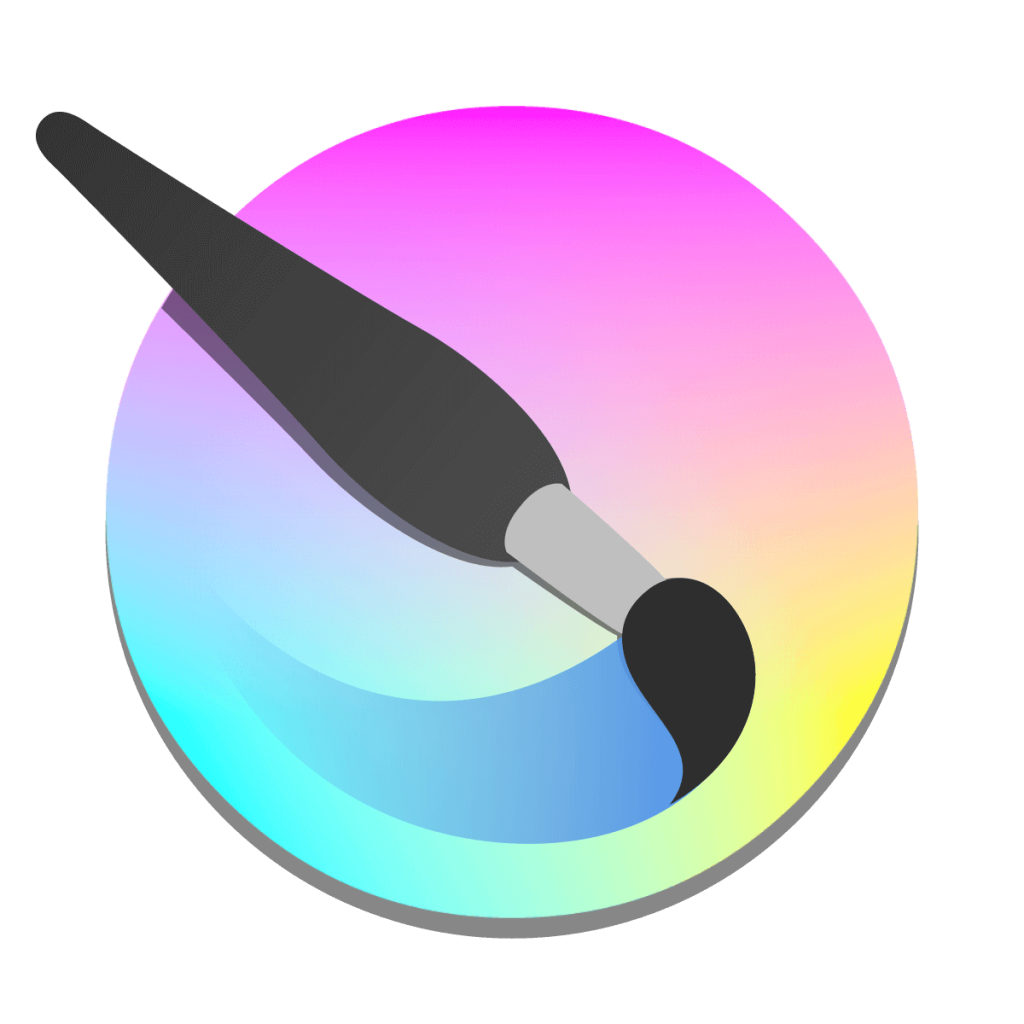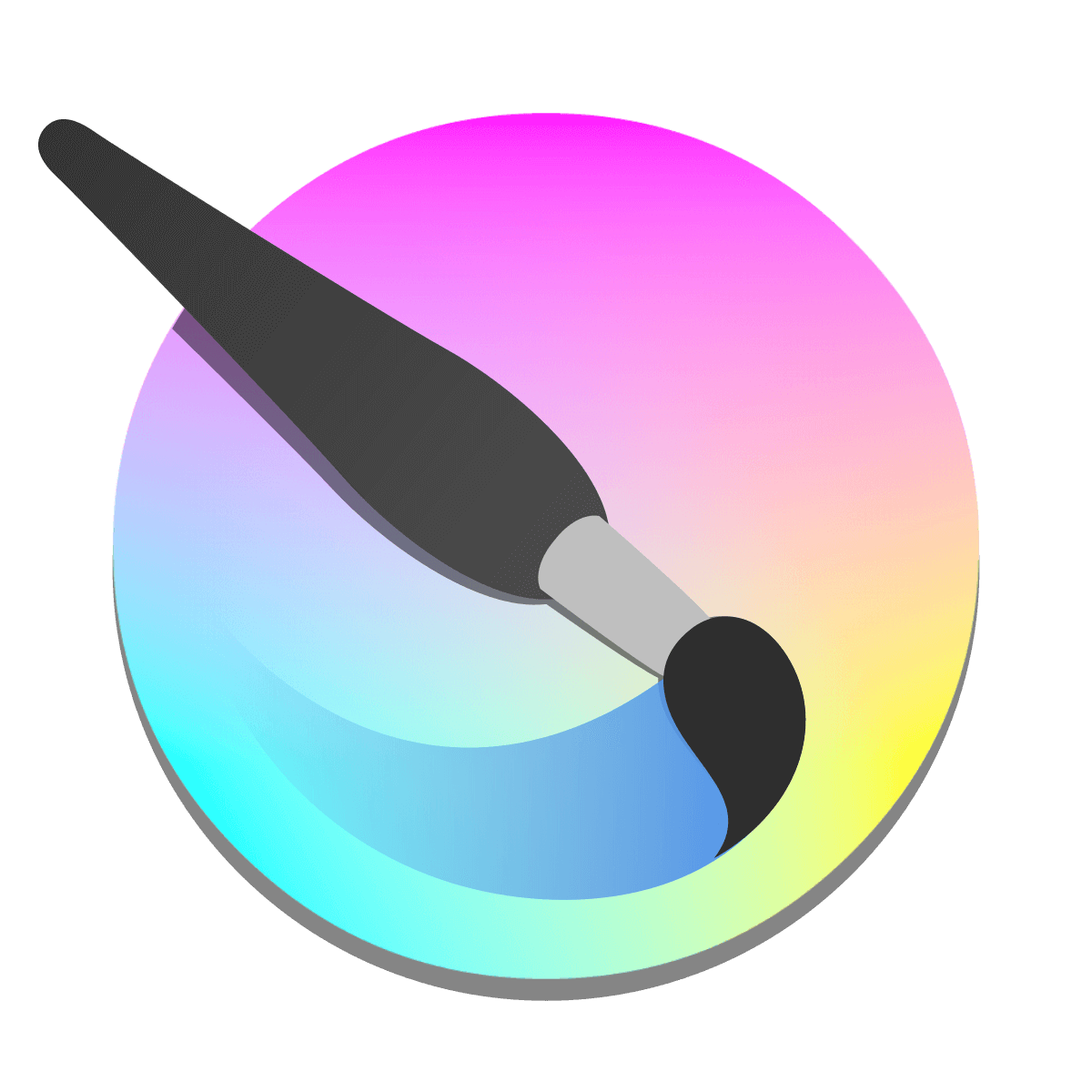 Krita is an amazing drawing app well supported on Windows devices. It is an open-source software built-in with intuitive user interface and customization layouts. Krita is primarily designed for professionals to bring their ideas and thoughts in digital formats. It is made up of more than 100 brushes and stabilizers to perform your drawings smoothly. With this, you can get seamless texture packs to explore your creativity.
Inkscape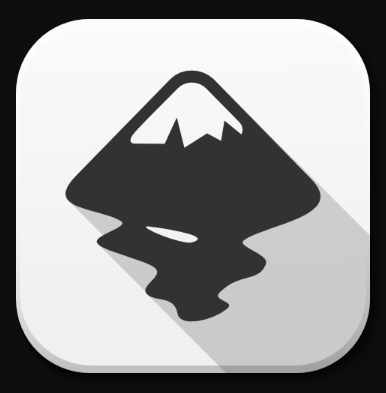 Inkscape is another open-source software that offers powerful drawing tools. It is a perfect tool to create vector graphics, web designs and combine multiple photos to create new images. You can enhance your drawing with different pencils, pens, calligraphy tools and many more to represent your work in a very effective manner. It supports multi-line text, path conversion and has support for multiple file formats. If you are a creator, illustrator or designer, the Inkscape is the right choice to make your thoughts into creation.
AutoDesk Sketchbook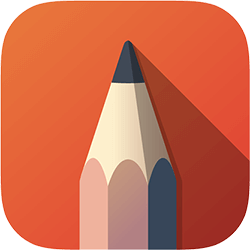 AutoDesk Sketchbook is also one of the free to download app supported by Windows devices. It has a good-looking user interface that provides high-quality drawing experience without any distraction. It is more helpful to capture ideas and thoughts in real-time. There is no restriction on the app, and you can access it everywhere, even on the go. It offers digitized pencils, inks, customizable brushes and colour library. You can export your drawings in different formats including PNG, JPG, TIFF, BMP and many more.
Affinity Designer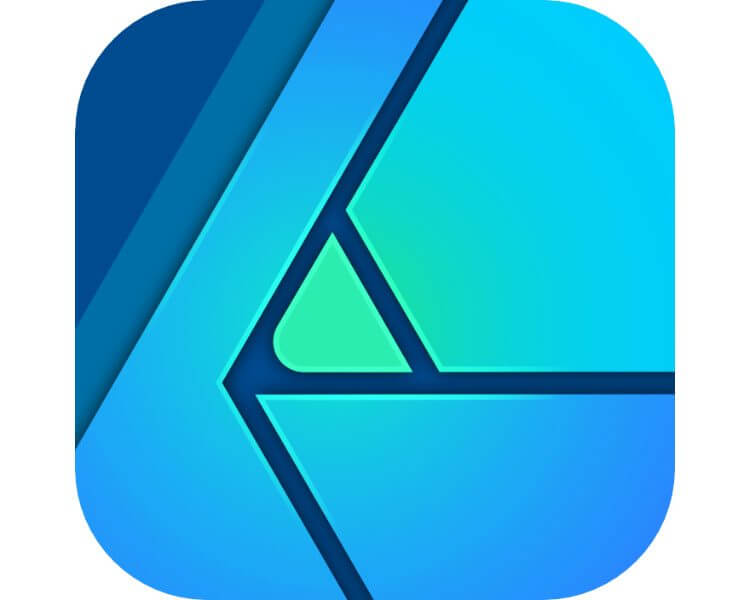 Affinity Designer is a well known graphic designing app designed with the ability to manipulate multiple files at the same time. It is a premium app at the cost of $49.99, that also includes a free trial. This app helps you shine with your creativity and improves your workflow smoothly. It is a fast and reliable drawing app which is simple to use as you can get real-time previews of your work. All your drawings and creations are saved to history and you can access it anytime you want. You can work on any file formats and use the keyboard shortcuts to switch between options.
Paint.net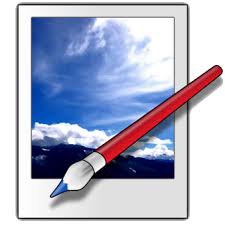 Paint.net is a photo editing and painting software officially available on Microsoft store to install on Windows. It comes with an intuitive and user-friendly interface featuring a wide variety of tools, special effects and limitless undo options. Paint.net is a more convenient program to explore your ideas in the form of images and editing. Meanwhile, this app is entirely subscription-based and you have to pay £5.79. On this app, you will be able to review all steps from the app history. It supports various plug-ins to add extra shine to your drawings and images.
Paint 3D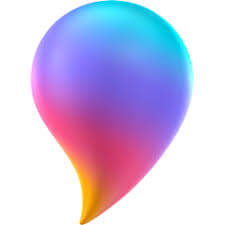 Paint 3D is entirely a free app to install on Windows devices. This app is a handy tool to use for both professional and personal purposes. With this app, it is very easy to explore your creativity in the form of painting. Paint 3D makes it easy to sketch your imagination and instantly turns it into a desired 3D view. It contains multiple collections of special painting effects to make you drawing more attractive. This the perfect drawing software designed with fun-filled features liked by all age groups.
To Conclude
These are some of the best Windows drawing apps taken from the huge numbers, that offers more then you expect. All the above apps are the dedicated software with good functionalities which helps you bring out your creativity and enhance your presentations. Moreover, these drawing apps offers cloud storage to save your artworks, easily share with friends and sync with any of your online accounts to access across all your devices.
Was this article helpful?