In this busy world, you can not carry your sketchbook and pencils everywhere. As an exchange, you can install the best drawing apps for Windows PC and draw anywhere easily. We tested some of the drawing apps from the Microsoft Store for a month and curated the list of the best apps for Windows computers or laptops. All these applications are applicable to both beginners and experts. Some of the applications listed below are free, and some may have a premium version. If you are installing a premium-based app, make sure to utilize the free trial to test the features.
Things to Consider
When picking the app, we considered these parameters.
The tool must suit both beginners and experts.
It should have enough tools to build a complete design.
The app must be compatible with the recent versions of Windows (Windows 10 and Windows 11).
The software requirements should be optimal, not in the high-end range.
Animation Desk – Draw GIFs & Cartoon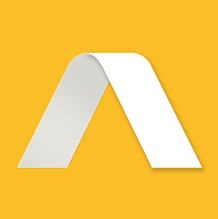 Animation Desk is a user-friendly animation software for drawing frame-to-frame animation. This application is very suitable for beginners who are starting their careers in the field of animation. Along with that, you can record your voice, insert an audio note and make your animation more interesting. The basic plan of this app contains free tools, but if you are looking for more, you can buy the premium version, which costs $2.49 per month.
| PROS | CONS |
| --- | --- |
| You can export the file in MP3, PNG, and GIF formats | The inteface gets stuck sometimes |
| For beginners, the free version has all the needed tools | Sometimes, the file does not download properly |
CorelDRAW Graphics Suite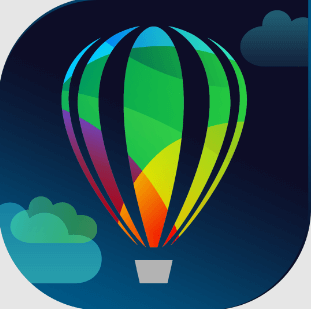 CorelDRAW is one of the best drawing apps for Windows that is used by professionals to create a logo and make designs. This application has a 15-day free trial to test the features. Moreover, it contains 7000 clipart, digital images, and vehicle wrap templates, 1000+ high-resolution digital photos, 1000+ open-type fonts, and 150+ professionally designed templates. If you are still using Windows 10, it is recommended to upgrade to Windows 11 because it works better with that. In addition to that, CorelDRAW is one of the best alternatives for Adobe Illustrator.
| PROS | CONS |
| --- | --- |
| It also contains screen capture tools | This application does not work properly in Windows 10 |
| The tool offers free trial for 15 days. | |
Adobe Fresco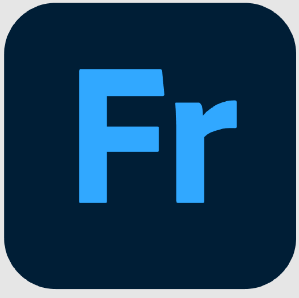 Adobe Fresco is one the free drawing & painting apps. It is recommended for both beginners and experts. You can use a wide variety of brushes to create your own designs and to make them more realistic. If you want reference images to draw, you can easily paste them from your clipboard. Align your artwork using guides & grids and create a natural-looking perspective.
| PROS | CONS |
| --- | --- |
| You can make your design more impressive using the tools available here | Features are limited |
| The app is available for free | |
Adobe Photoshop Express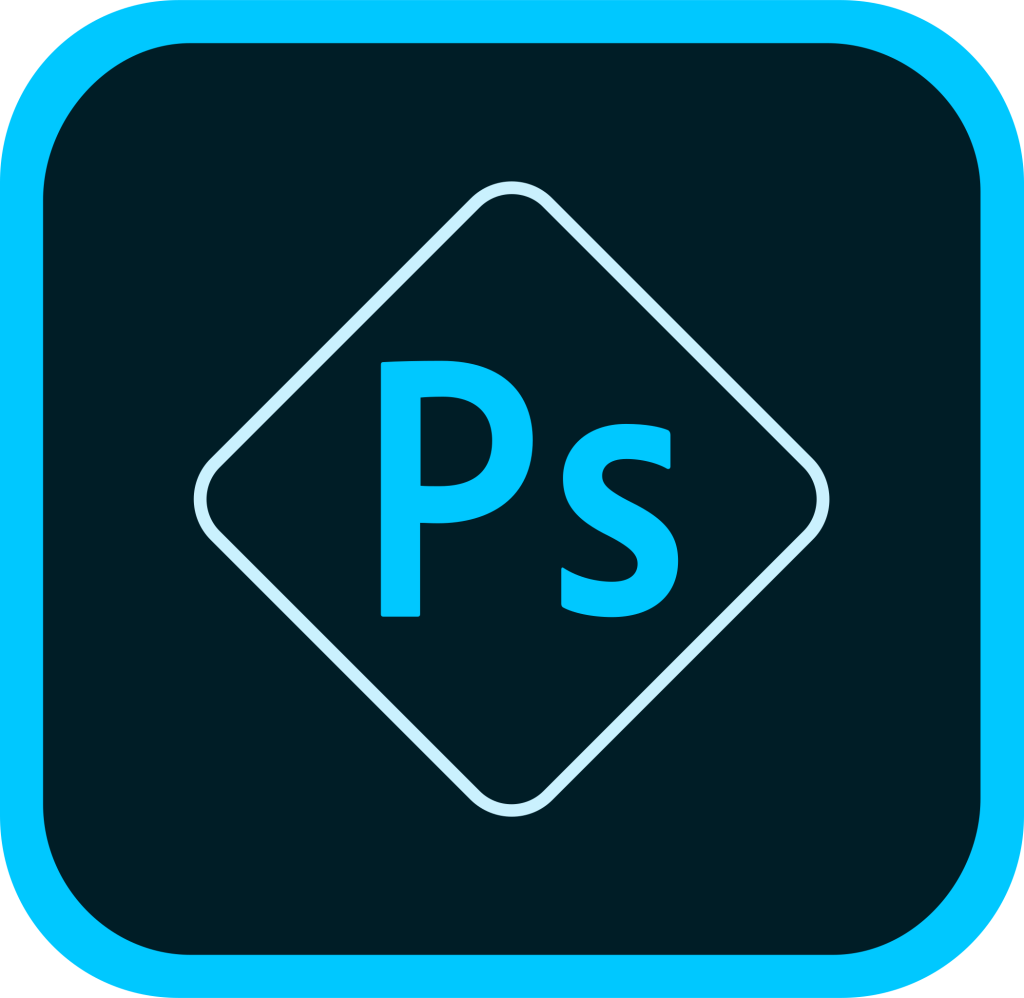 Adobe Photoshop Express is a powerful drawing and painting software designed with impressive features. It has a wide range of learning programs and online tutorials to improve your skills. This software also functions as a Photoshop tool to edit photos in an attractive way. Apart from editing, Adobe Photoshop will act as a digital drawing tool that helps to create logos, banners, websites, icons, and many more. It is provided with a wide collection of brushes for different art forms. It is a subscription-based drawing app that costs $20.99/month and offers a 7-day free trial.
| PROS | CONS |
| --- | --- |
| It is available on 10+ languages | This application posses lots of server issues |
| It also offers a portable version that can be installed on any PC with the cross-platform support | |
Krita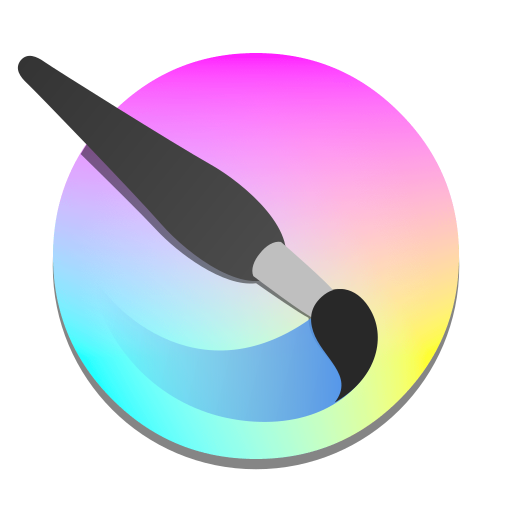 Krita is one of the best drawing apps that is well-supported on Windows devices. It is an open-source software built-in with an intuitive user interface and customization layouts. Krita is primarily designed for professionals to bring their ideas and thoughts in digital formats. It is made up of more than 100 brushes and stabilizers to perform your drawings smoothly. With this, you can get seamless texture packs to explore your creativity.
| PROS | CONS |
| --- | --- |
| It contains lots of tools to make your design more realistic | Some of the features in the app are not working properly. |
| Easy-to-use interface | |
Inkscape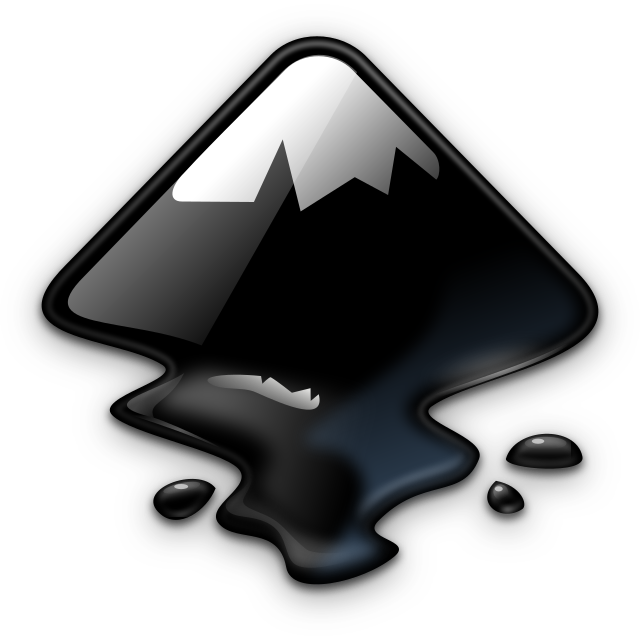 Inkscape is another open-source software that offers powerful drawing tools. It is a perfect tool for creating vector graphics and web designs. You can enhance your drawing with different pencils, pens, and calligraphy tools to represent your work in a very effective manner. It supports multi-line text and path conversion. If you are a creator, illustrator, or designer, Inkscape is the right choice to make your thoughts into creation.
| PROS | CONS |
| --- | --- |
| It is a free and open source software | The app has a lot of performance issues. |
| You can animate the created shapes with various transformations | |
Sketchbook Pro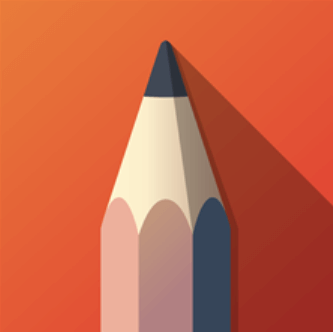 Sketchbook Pro is one of the free-to-download apps supported by Windows devices. It can also be installed on Chromebook. It has a good-looking user interface that provides a high-quality drawing experience without any distractions. There is no restriction on the app, and you can access it everywhere, even on the go. It offers digitized pencils, inks, customizable brushes, and a color library. You can export your drawings in different formats, including PNG, JPG, TIFF, BMP, and many more.
Tip! You can also check out our list of the best drawing apps for Chromebook.
| PROS | CONS |
| --- | --- |
| It is a great app to create designs from the scratch | The updated version is not as good as the old one |
| You can create many layers to draw easily | |
Affinity Designer 2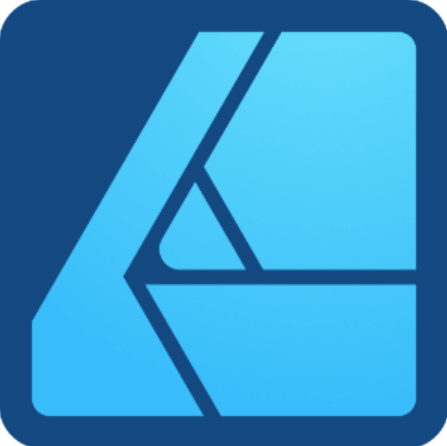 Affinity Designer 2 is a well-known graphic designing app designed with the ability to manipulate multiple files at the same time. It is a premium app at the cost of $49.99, which also includes a free trial. It is a fast and reliable drawing app that is simple to use, as you can get real-time previews of your work. All your drawings and creations are saved to history, and you can access them anytime you want. You can work on any file format and use the keyboard shortcuts to switch between options.
| PROS | CONS |
| --- | --- |
| All the advanced tools are available in the app | Some features does not work as intended |
| You can import DXF or DWF files | |
Paint.net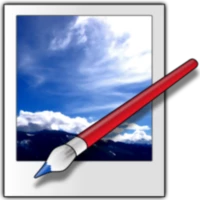 Paint.net is a photo editing and painting software officially available on the Microsoft Store. It comes with an intuitive and user-friendly interface featuring a wide variety of tools. Paint.net is a more convenient app for exploring your ideas in the form of images and editing. Meanwhile, this app is entirely subscription-based, and you have to pay $9.99. On this app, you will be able to review all steps from the app history. In the app, you can add a variety of plugins.
| PROS | CONS |
| --- | --- |
| It has all the advanced tools and features | The UI of the app is too old |
| Winner of Microsoft Store App Awards 2022. | |
Paint 3D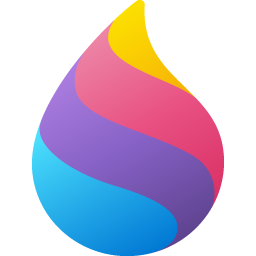 Paint 3D is entirely a free app to install on Windows devices. This app is a handy tool to use for both professional and personal purposes. Paint 3D makes it easy to sketch your imagination and instantly turns it into a desired 3D view. It contains multiple collections of special painting effects to make your drawing more attractive. This is the perfect drawing software designed with fun-filled features liked by all age groups. You can use the drawing app even in Windows 7.
| PROS | CONS |
| --- | --- |
| You can create advanced 3D designs in this app | The designs won't save automatically |
| Import files from various sources and edit it easily | Import files from various sources and edit them easily |
Coloring Book: Drawing for Adults and Kids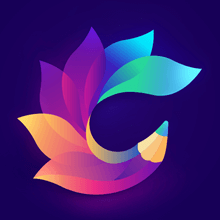 Even a dud can become an artist using this application, and it is considered one of the best drawing apps for Windows. You can have hundreds of awesome images with mandalas, animals, nature, dishes, and so on. If you have a Microsoft Surface pen or keyboard, you can draw and create your own images. Along with that, you will have multiple color palettes with thousands of colors to shade at your convenience. Once you complete your drawing, you can share it easily with your friends and on social media.
| PROS | CONS |
| --- | --- |
| This application contains hundreds of awesome images | You have to pay for the additional images |
| It is applicable for both the children and adults | |
These are some of the best drawing apps for Windows that can be used to splash your creativity. You can find all these applications on the Microsoft App Store. If your device is compatible, install it and start drawing straight away. We mentioned the cons of the apps to let you know the disadvantages. Pick the app based on your requirements.
FAQ
Can I use Adobe After Effects for drawing?
Yes, you can use it. There are a lot of plugins available to draw on After Effects. But, the drawing brushes and tools are limited.
Was this article helpful?