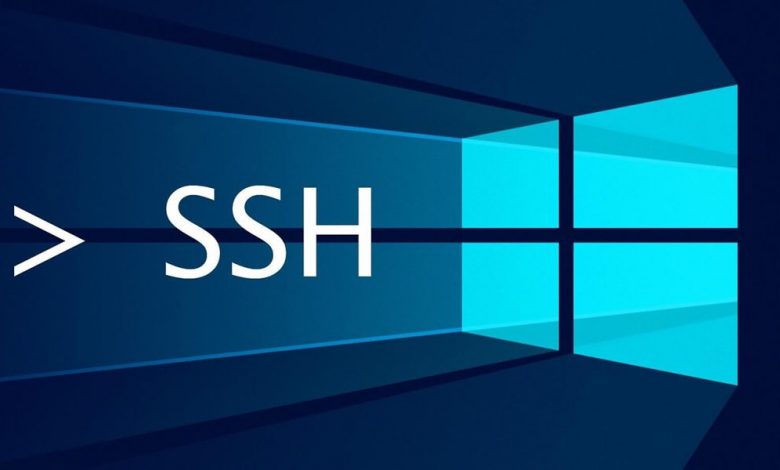 SSH stands for Secure Shell. SSH client is a tool used for remote connection between PCs. The sole purpose of SSH is to provide security over the unsecured network. The SSH communications are encrypted and can't be intercepted by any unauthorized access. This is one way of protecting your privacy. In Windows 10 PCs, you will get OpenSSH as a default SSH client. Usually, SSH clients are used for secure login, transferring files securely between computers and laptops. In this article, we have picked the best SSH clients for Windows to give you extra protection.
List of Best SSH Clients for Windows
PuTTY
MobaXterm
ZOC
FileZilla
SecureCRT
Xshell
WinSCP
SmarTTY
Terminals
mRemoteNG
PuTTY
PuTTY is one of the oldest and best SSH clients for Windows. It is best suited for professionals.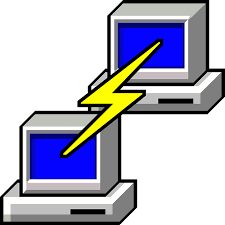 With PuTTY, you can manage all your sessions with a simple tabbed view. To identify the different sessions, you can customize each session with a color code. You can easily save passwords for each session for quick login. All the file transfers are protected with SFTP (SSH File Transfer Protocol). To get to the last session, you can directly search in the Windows Search Bar as PuTTY has the integration of Windows Search.

PuTTY is free to use, but its subscription service Solar-PuTTY starts from $2995 per year.
MobaXterm
MobaXterm is an enhanced terminal for Windows. It is featured with the X11 server and tabbed SSH.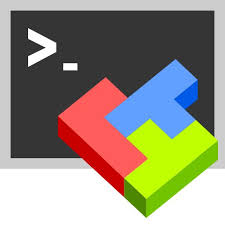 MobaXterm provides you with all the remote network tools like SSH, RDP, VNC, FTP, MOSH and many more. Like PuTTY, it is best suited for professionals. It has thousands of advanced functions. Many Linux commands like bash, ls, cat, rsync can be performed on Windows. You can add plugins and add-ons for extra features. With MobaXterm, you can protect graphical applications too.

MobaXterm Home Edition is free and the Professional Edition costs $69 per user.
ZOC
ZOC is a reliable and elegant SSH client for Windows. It is available for macOS too.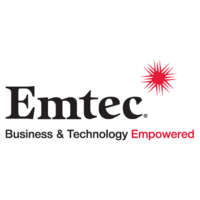 ZOC will give you clean and neat work experience with a modern UI. It is considered as a Swiss Army Knife of terminal emulators. Like PuTTY and MobaXterm, it also has tabbed sessions. ZOC provides features like key generator, SSH Keep-Alive, and SCP file transfer. The latest encryptions like ED25519 SHA256 and AES-256ctr are also supported. For easy login, all the login procedures are recorded from the host.

ZOC has both free and premium versions. The Premium Version costs $79.99.
FileZilla
FileZilla is one of the best SSH clients for Windows. It serves the best in file transfer.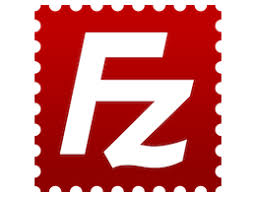 FileZilla is the easiest tool to use in Windows. You just need to drag and drop the files to transfer them. For your convenience, you can modify the speed limits. If you want to transfer larger files (>4GB), you can use the resume and transfer method. Remote file editing is also possible. FileZilla supports IPv6 and FTP over SSL/TLS and SFTP. It also has a tabbed user interface. Like PuTTY, it has the integration over Windows Search.

FileZilla is available for free.
SecureCRT
SecureCRT by VanDyke Software is a powerful terminal emulation for Windows. It is one of the popular SSH clients too.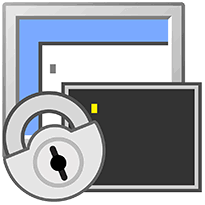 SecureCRT is a highly customizable tool. It is best suited for business organizations. It provides secure remote access, data tunnelling and file transfer to everyone at your workplace. SecureCRT will highlight the substrings to identify the errors in log files. For working with multiple sessions, all hex data corresponding to each session will appear in the Hex View.

Like ZOC, SecureCRT has a free version and a premium version. It costs $99 and $139 for 1 year and 3 years respectively.
Xshell
Xshell is developed by NetSarang. It was launched in 2018 for Windows.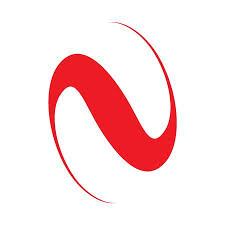 Xshell has all the common features like tab session manager, highlight syntax, X11 forwarding, and quick commands. It supports SSH1, SSH2, SFTP, RLOGIN, and SERIAL protocols. Though it is launched in 2018, it can be installed on Windows Vista too. In addition to the end-to-end encryption, you can also set Master Password to have an extra layer of security. The version available for Windows is Xshell 6.

Xshell costs $99 and has a free trial for 30 days.
WinSCP
WinSCP is a popular SSH client for Windows. It has a download count of more than 132 million.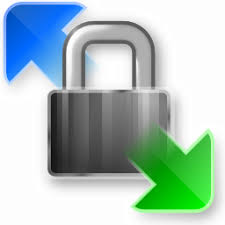 WinSCP has a simple command-line interface. It is used to transfer files between a local computer and a remote server. It has an integrated text editor, GUI, scripting capabilities, and task automation support. You can easily integrate with Windows Search and other similar applications. Like Xshell, you can set a Master password for extra protection too. For larger files, you can use a resume and transfer.

LIke FileZilla, WinSCP is available for free.
SmarTTY
SmarTTY is a multi-tab SSH client for Windows with SCP support.

With SmarTTY, you can add up to 10 sub-sessions per network. Working on the SmarTTY is very simple. With the auto-completion for files, folders, and recent tasks, you can modify files with ease. You can transfer a single file or a whole directory with ease. SmarTTY has built-in XMing and VcXsrv X servers that allow you to run the graphical applications in the terminal.

SmarTTY is available for free.
Terminals
Terminals is one of the best SSH clients for Windows. It has a lot of tools and features in it.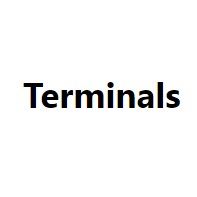 With the multi-tab interface, you can easily navigate between the sessions. It offers Network tools like Ping, Share, DNS tools, Wake on LAN, Port scanner, and much more. Common features like taking a screenshot, connection history, and save multi-user credentials are available. It will allow you to switch between full-screen mode and minimized screen mode. It supports SSH, RDP, VNC, and RAS connections.

Terminal is available for free.
mRemoteNG
mRemoteNG is one of the popular SSH clients for Windows. It is available in 14 languages.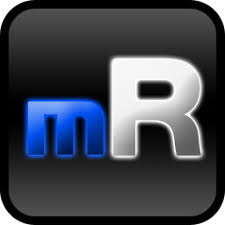 Like most of the SSH clients, it also has the tabbed view. It supports RDP, rlogin, VNC, ICA, SSH, and Telnet. You can also create folders to organize your sessions. mRemoteNG has no advanced tools and features. It is one of the basic SSH clients for Windows. mRemoteNG is an open-source platform, so you can get updates very frequently. It is best suited for beginners.

mRemoteNG is available for free.
Tip! Best HTML Editors for Windows
Our Opinion
These are the best SSH clients for Windows. Install any one of the SSH clients and have a secured remote connection. If you want SSH for your business, go for the paid services, if you want SSH for personal use, go for the free SSH clients.
Which SSH client for Windows seems reliable? Leave it in the comments below. Follow us on Twitter and Facebook for more updates.
Was this article helpful?