Do you love watching sports events and championships 24/7? Then BT Sport will be a great choice since it contains the world's most popular games. If you own a Samsung TV, you may prefer a big screen to watch your favorite BT Sport content. The good thing about the official BT Sport app is that it is natively available on the Samsung TV App Store. It provides users with all live and on-demand BT Sport content.
However, the BT Sport app is free to install on Samsung TV, but it requires a subscription to access its content. Every package of BT Sport comes with the benefit of 300 hours of recordable TV box and Discovery+ content. Also, using the BT Sport app on your Samsung TV, you can get to watch UEFA Champions League, Premiere League, Ultimate Fighting Championship, and Free-to-air channels.
How to Install BT Sport on Samsung TV
1. Turn on your Samsung TV and connect it to a stable Internet connection.
2. Press the SmartHub button on your Samsung TV remote.

3. Then navigate to Apps and click on the search icon (magnifying glass).
4. Now, type BT Sports on the search bar and select the BT Sports app from the search list.
5. On the next page, tap on the Install button to download the app on Samsung TV.
6. Once downloaded, launch the app and log in to your account.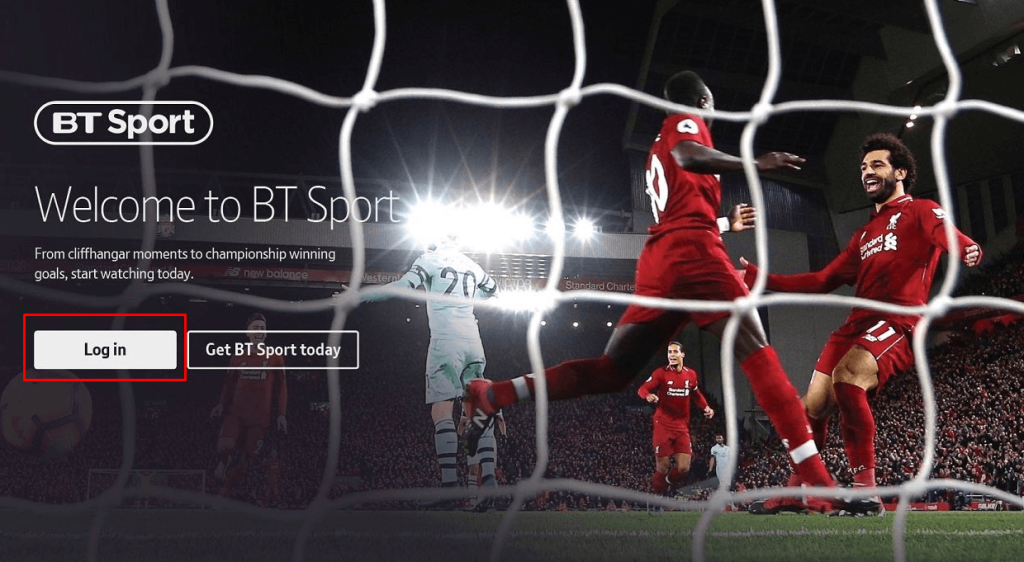 7. Now, you can start watching your favorite BT Sports content on your Samsung TV.
How to AirPlay BT Sports on Samsung TV
Since BT Sports has built-in AirPlay support, you can cast BT Sports content in 4K or HDR quality on your Samsung TV from an iOS device. Before that, enable AirPlay on your Samsung TV.
1. Unlock your iPhone or iPad and download and install BT Sport from App Store.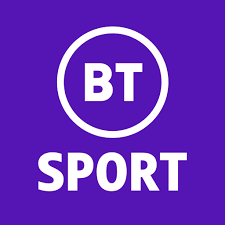 2. Connect your iOS device and Samsung Smart TV with the same Wi-Fi connection.
3. Once installed, launch the BT Sports app and log in to your account.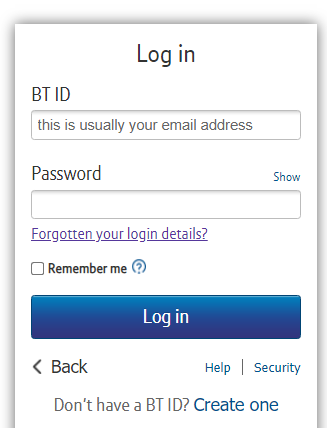 4. Now click on the AirPlay icon and select your Samsung TV from the list of devices.
5. Start playing content from BT Sports, and it will stream on your Samsung TV big screen.
Note: You can cast the BT Sports app on Samsung TV from an Android device using a Chromecast device.
Alternative Way to Watch BT Sports on Samsung TV
Sometimes you don't want to install BT Sports app on your Samsung TV, considering storage space or other reasons. In such cases, you can get the BT Sport app on Firestick or other streaming devices to watch BT Sport content on Samsung TV. Since the BT Sports app is available in many App stores, you can also use the below devices to stream BT Sports on Samsung TV.
BT Sports Subscription Plans
Since BT Sports doesn't offer any free trial, to access BT Sports content, you need to go with the subscription plans. BT Sports gives users 4 different types of plans. Every package gives all four BT Sports channels and Discovery+.
PLAN
PRICING
CONTRACT PERIOD
Sport
£18/month
(£10/month for First 12 months)
24 Months
Big Sport
£43/month
24 Months
VIP
£76/month
24 Months
Monthly Pass
£29.99
Contract-Free
How to Fix BT Sports Not Working on Samsung TV
At some times, you may find the BT Sports app not installing, buffering, and no sound issues on your Samsung TV. Here we have provided some troubleshooting methods which help you to resolve the minor issues with BT Sports not working on Samsung TV.
Ensure you have a strong Internet connection
Restart the Samsung TV
Reset the Samsung TV to its initial settings
FAQ
Is BT Sport App available on Smart Hub?
Yes, it is available in the Samsung TV App Store, and you can install it directly from the Smart Hub.
Can I get BT Sport for Free?
No, it is a paid service. You need to be a subscriber to access the BT Sport content
Is BT Sport available outside the UK?
No, you can't access BT Sport outside the UK because of the geo-restrictions.
Was this article helpful?