There are plenty of video calling apps available in the App store to make HD video calls with your friends and family members residing in different parts of the world. Among them, Facetime is one of the apps which provides video calling and audio calling service on iOS devices by default. It is a pre-installed app on all iPhone/iPad. If you had uninstalled mistakenly, you can install it from the App Store. The app lets you make HD audio and video calls with other Facetime users. While chatting with your friends, you can cast your Facetime video calls to the bigger screens/TV using Chromecast.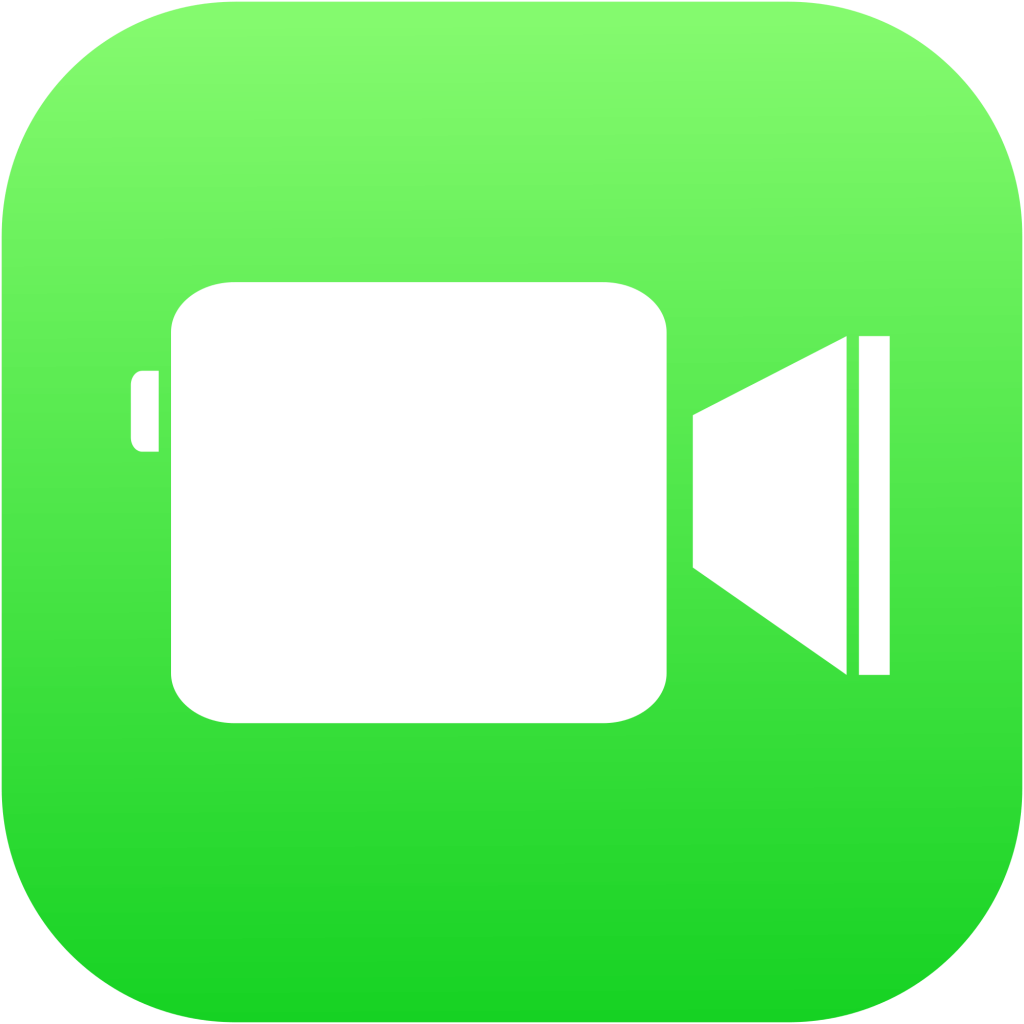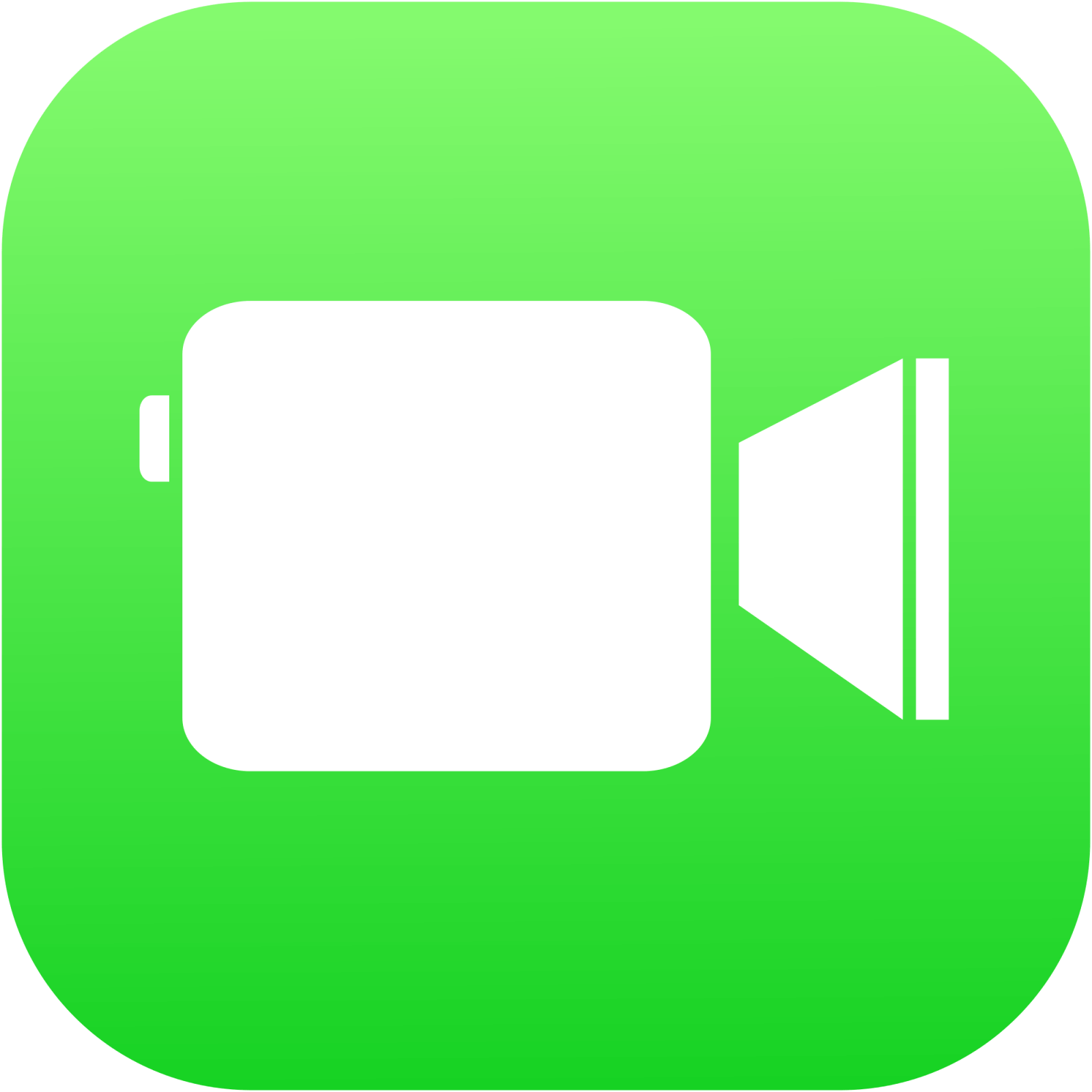 One of the major highlights of Facetime is that the group call feature that supports 32 members. You can also send Animoji, stickers and much more in your Facetime call to make the chat more interesting.
Note: The Facetime app is not available for Android devices.
How to Chromecast Facetime Video Calls?
There is no direct way to cast Facetime Video calls from an iPhone or iPad. As the Facetime app lacks the Chromecast support, you need to mirror your iOS device screen to watch the video call on the bigger screen.
Step 1: Connect Google Chromecast to your TV and ensure that it is connected to the same Wi-Fi network as of iOS device.
Step 2: On your iPhone/iPad, open the App Store and download the Streamer for Chromecast app.
The Streamer for Chromecast app is a casting application which lets you cast your iOS device screen on Chromecast. To access the features of this app, you need to pay the subscription fee of $4.99/month or $17.99/lifetime. If you're a new user to the app, you will get 7-day free trial.
Step 3: Open the Streamer for Chromecast app and select your Chromecast device on the main screen.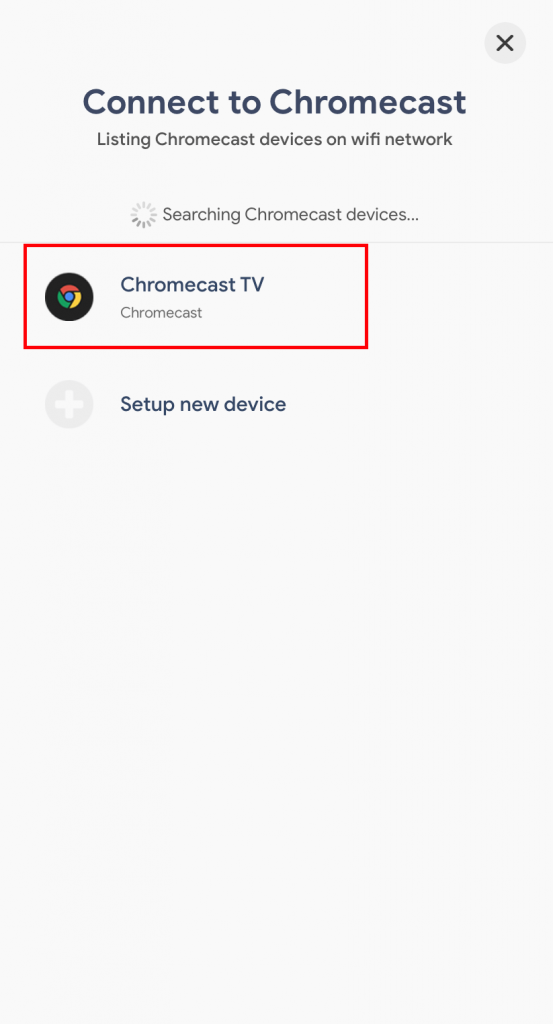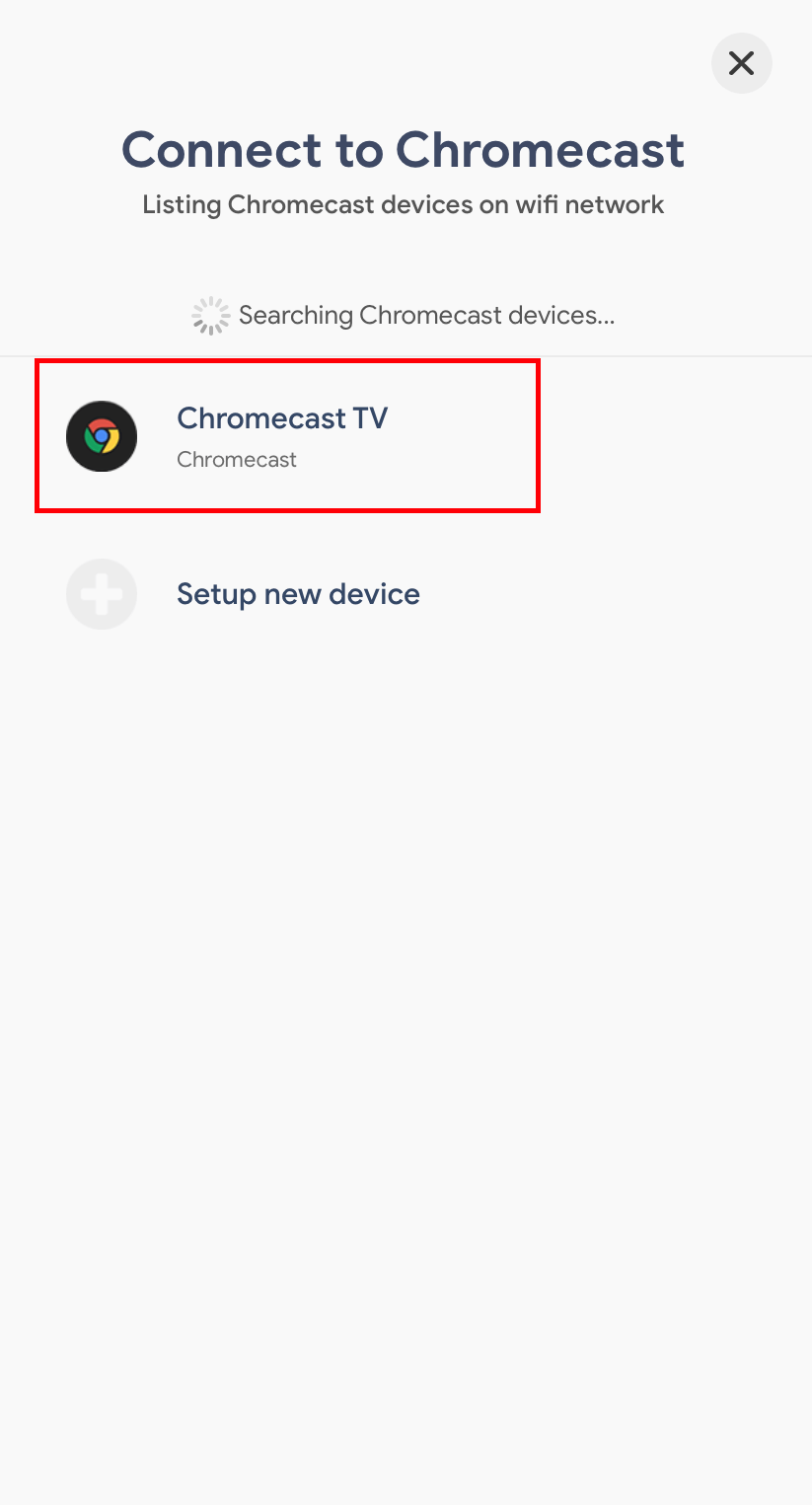 Step 4: Click Connect to establish a connection between your iOS device and Chromecast.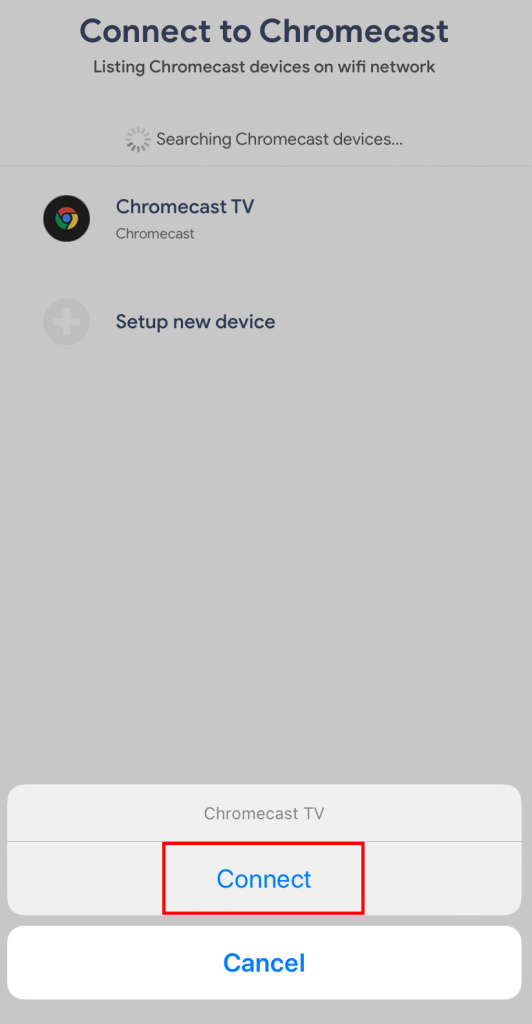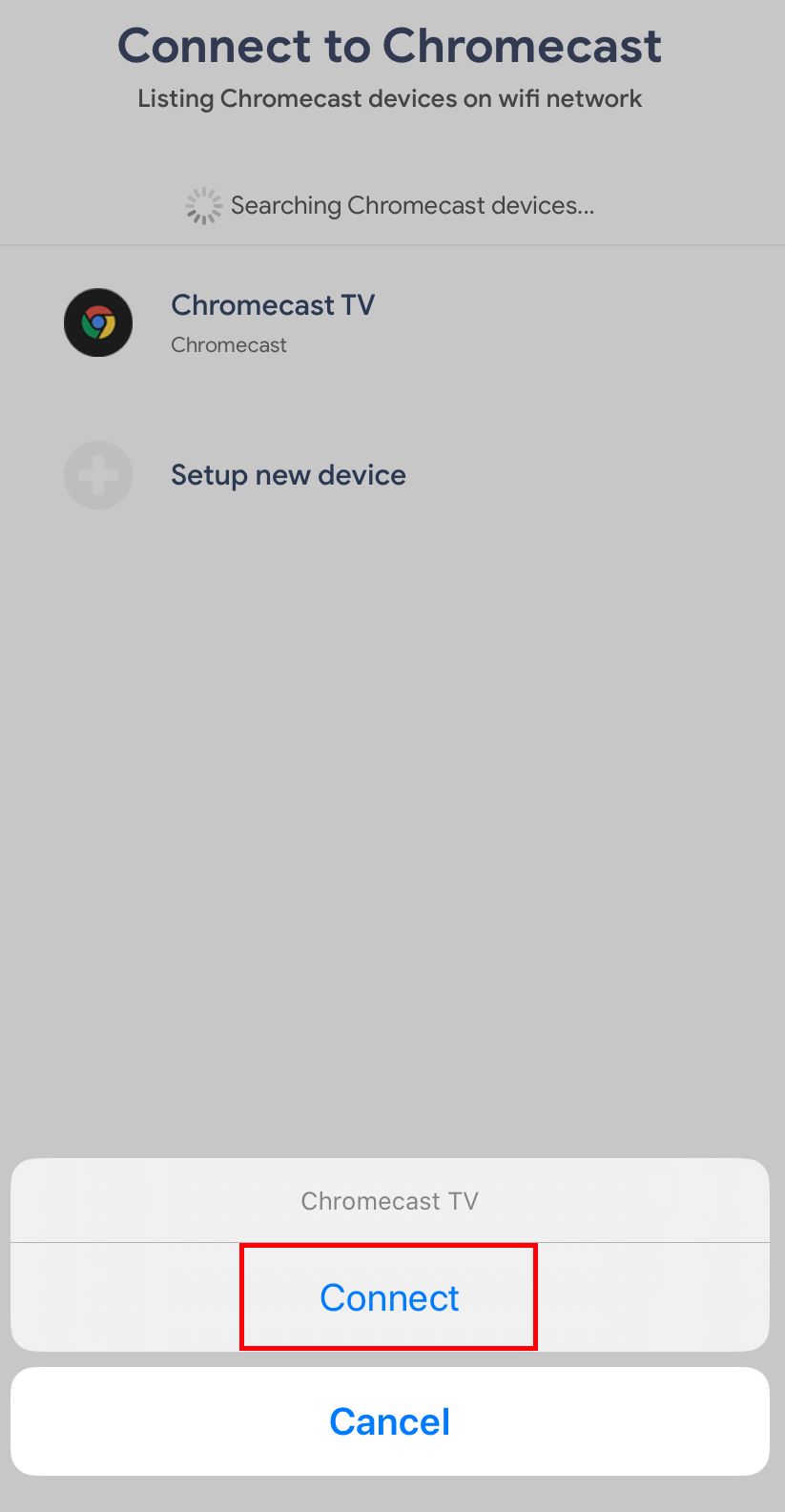 Step 5: Choose SCREEN CAST on the next screen.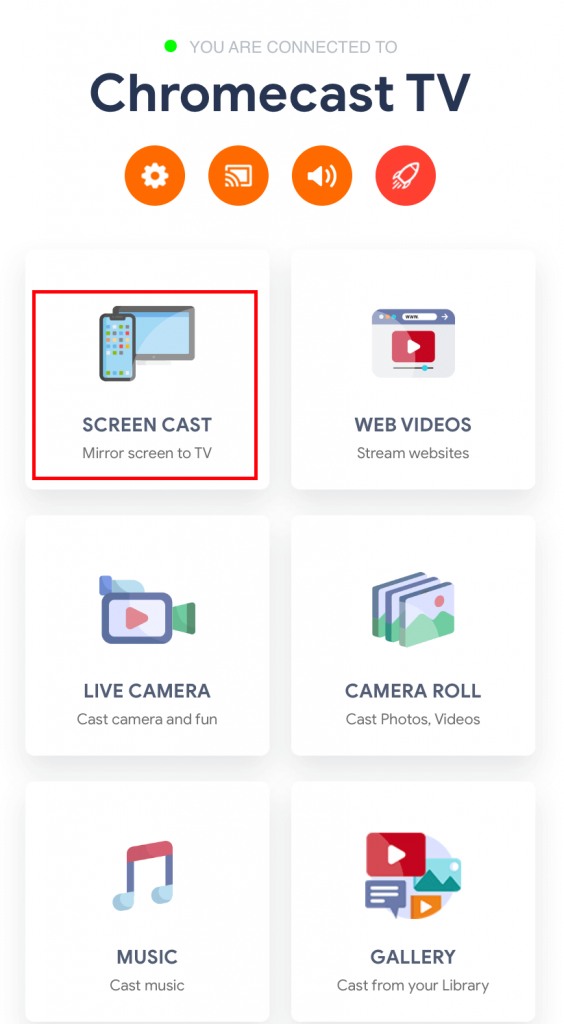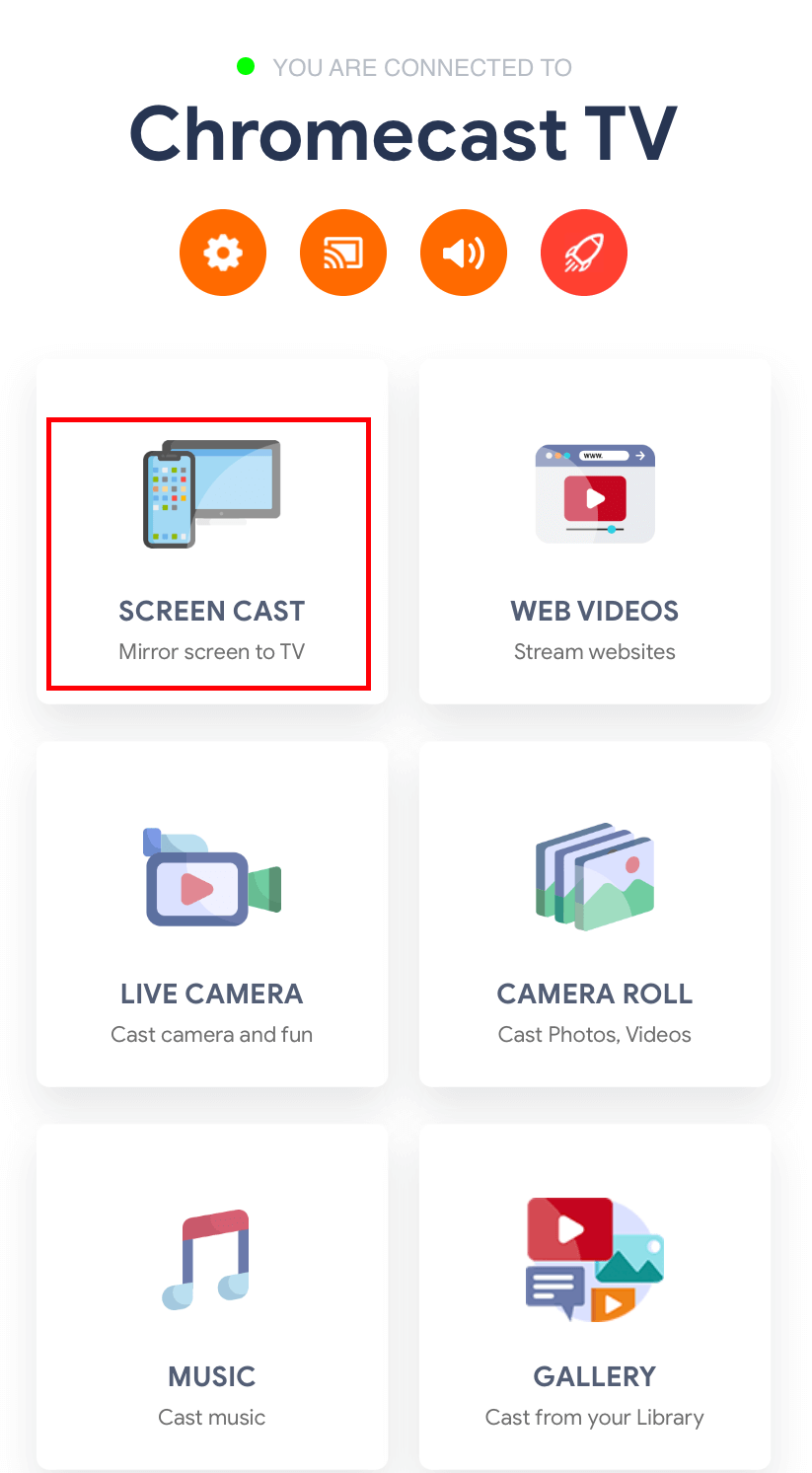 Step 6: Select the video resolution and then, tap the power button.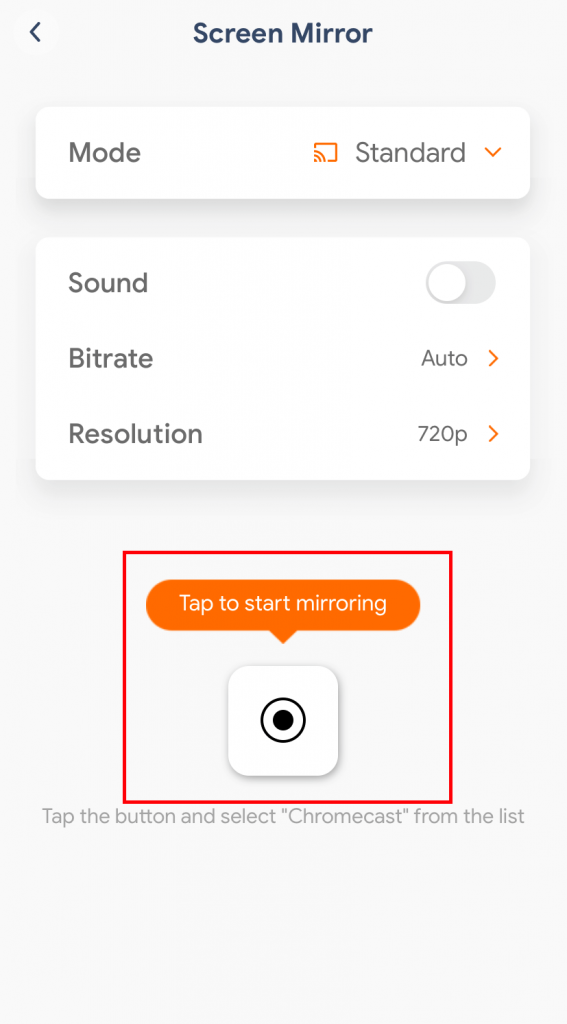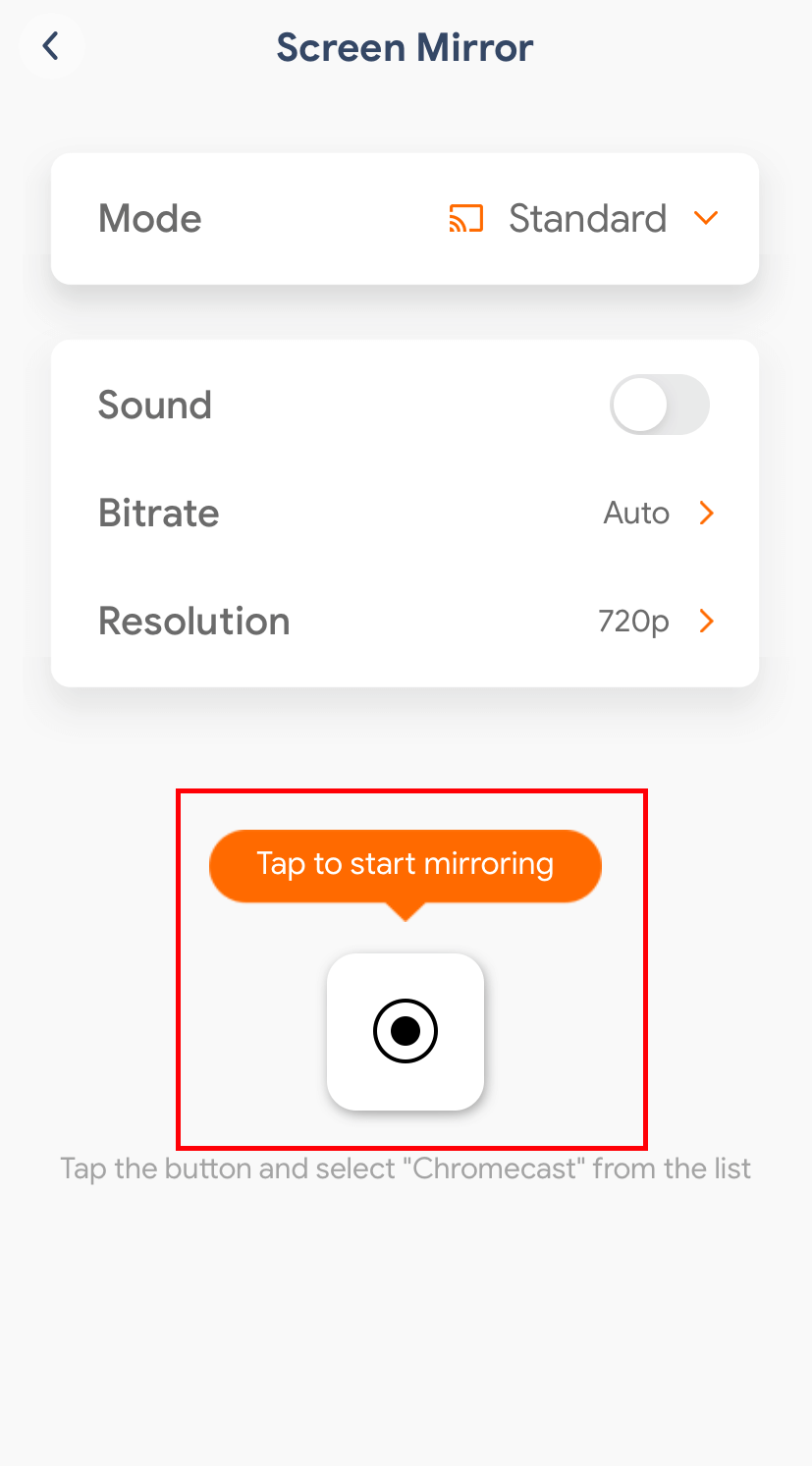 Step 7: Click Start Broadcast to confirm the process.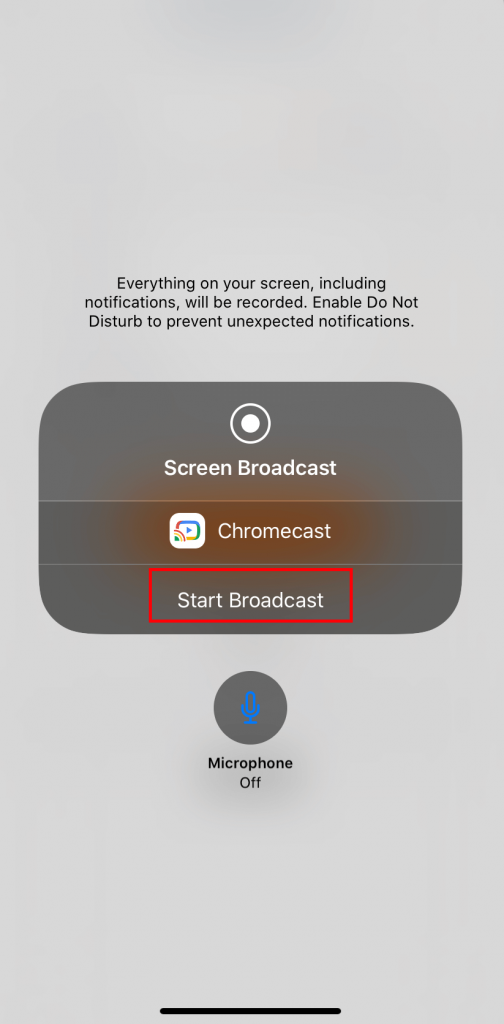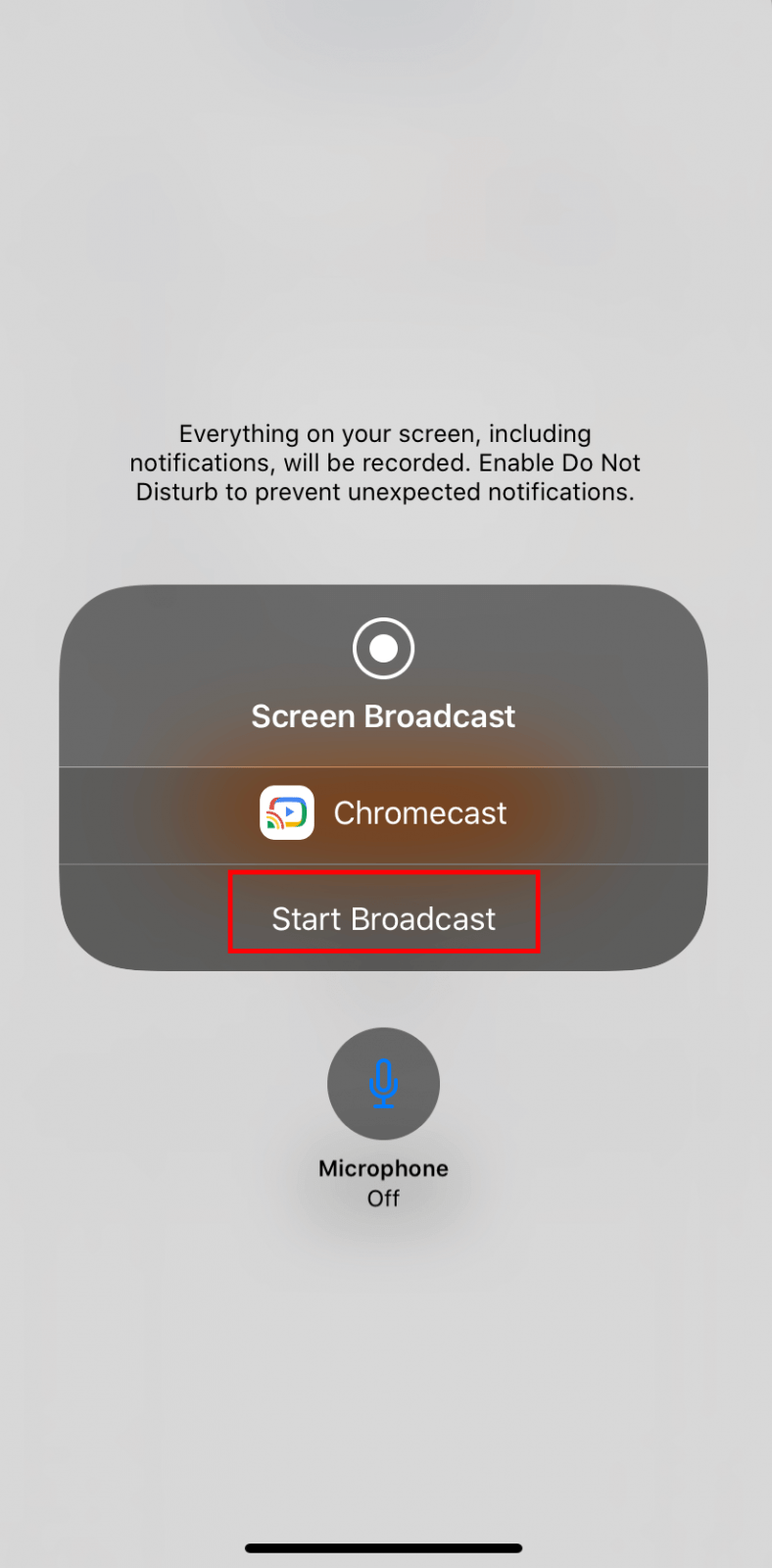 Step 8: Within a few seconds, your iOS device will mirror on the Chromecast connected TV or any other display.
Step 9: Open the Facetime app and sign in to your user account if you're logged out.
Step 10: Tap the + icon and enter the mobile number or email id of the user whom you need to call.
Step 11: Click the video icon to start the call. Your video will appear on the TV in which your Chromecast is connected.
To conclude
Instead of Streamer for Chromecast app, you can also use TV Mirror for Chromecast app. Did you encounter any error while following this guide? Use the comments section to mention it.
You can also use our Facebook and Twitter profiles to share your feedback.
Was this article helpful?