FaceTime is the free video chat software created by Apple for iPhone, iPad, and Mac users. It allows you to talk, chat or hold meetings with anyone worldwide by using your Apple ID. It supports high-definition video calls and allows group chats with up to 32 people at a time. Unfortunately, the FaceTime app is only available on iOS devices, and Android users can't access this popular app on their smartphones or tablets. With the iOS 15 update, Apple allows Android users to join FaceTime video calls from their device. Let's look into the procedure in detail.
How to Use Facetime on Android
To join a FaceTime video call on any Android device, you must get an invitation link from the iOS user.
Create a FaceTime Call Link on iPhone
[1] Open FaceTime app on your iPhone/iPad.
[2] On the homepage, click on Create Link.
[3] Now, tap the info icon ⒤ next to the 'FaceTime Link' option.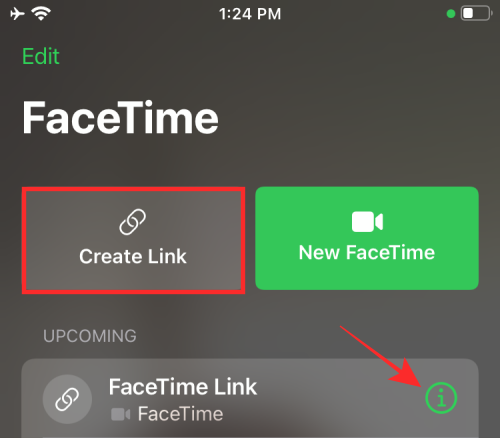 [4] Now, you have to share the link with the users who had an Android device. Choose the Share Link option.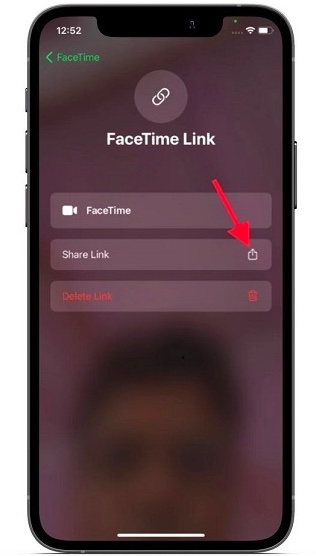 [5] You can share the FaceTime Call invitation link using other messaging platforms like WhatsApp, Telegram, etc. Select the app you want and send the invitation link.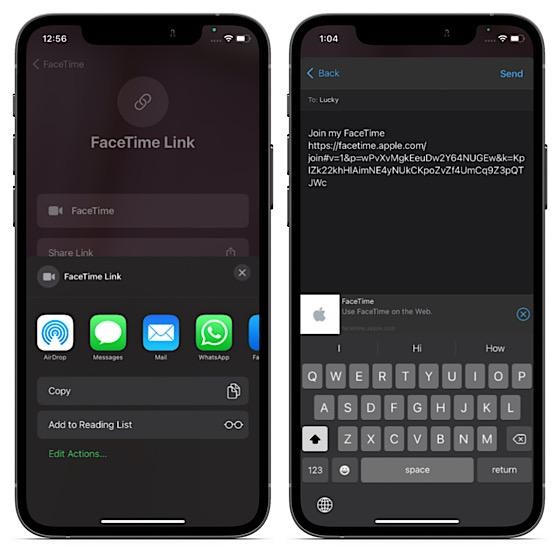 Join FaceTime Call Using Android Phone
FaceTime calls are supported only on Chrome and Safari browsers, so you need to use the Chrome browser on Android phones. Once you receive the invite link on your Android phone, follow the below steps.
[1] Click on the FaceTime call invite link and open it using Chrome. The invite link will open on facetime.apple.com.
[2] Enter your name or username and click Continue.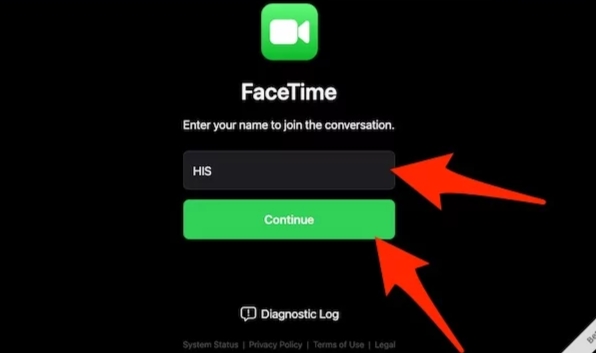 [3] The pop-up will appear to ask permission to access your camera. Click Allow and provide the necessary permission.
[4] Click on the green-colored Join button at the top right corner.
[5] The video call will be connected when the iPhone user who created the link accepts you to join in the meeting. Once it was accepted, you will join the FaceTime Call from your Android phone.
If you decided to leave, click the Leave button and select the Red color on the top of the page. Apart from this, you will get other options like full-screen, disabling video, and camera switch. You can also click the three-dot menu and make settings for a Grid layout or change between available cameras and audio.
By using the above method, you can join a FaceTime Video call on Android to chat with your friends and family who have Apple Devices. You should be aware that you can only join a call created by the iOS user. There is no option to start a FaceTime call on an Android device. At the same time, you can use only the Chrome browser to join the meeting.
Use the comments section to share the feedback related to this tutorial. Also, follow our Facebook and Twitter handles to get instant about our articles.
Was this article helpful?