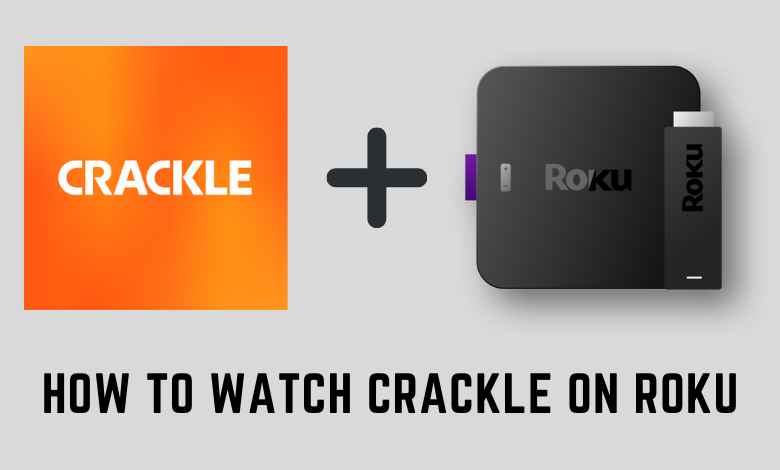 Are you searching for an application to watch movies on Roku for free? Without any second thought, install Crackle on Roku. While many popular video streaming services are available these days, Crackle is still popular because it is totally free. It was founded in 2004, and it is currently under the ownership of "Chicken Soup for the Soul." Crackle offers a wide range of TV shows, classic movies, and some new releases. However, you cannot compare its content with other premium streaming services like Netflix, Hulu, etc., for which you pay a lot out of your pocket. Moreover, Crackle comes with ads, which is the price we have to pay for using a free streaming service.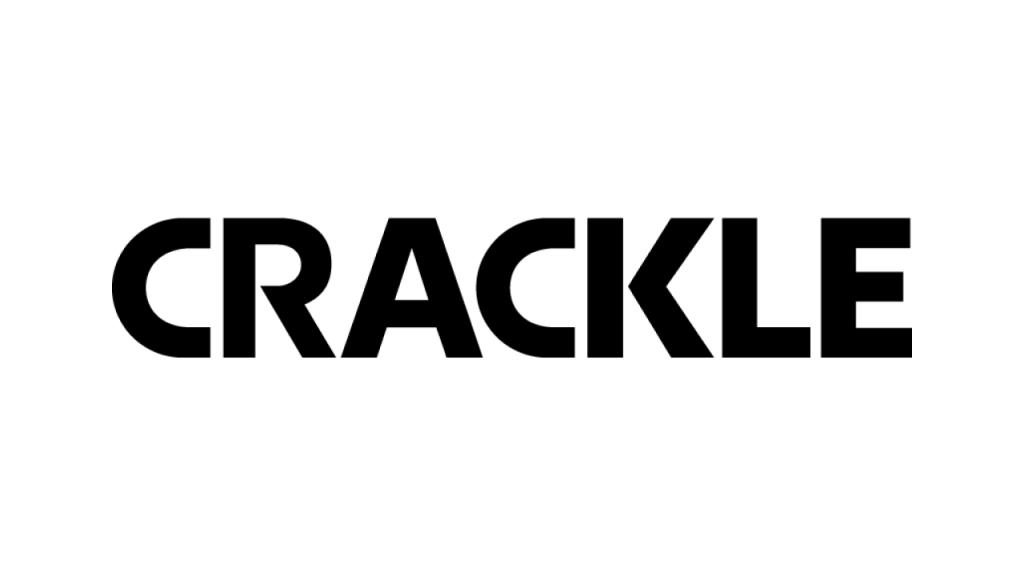 Users can access benefits like parental control, watch later, and captions by signing up with Crackle. On the other hand, there are certain movies like Insomnia and Startup are available only on Crackle. Overall, Crackle can be one of your best choices when it comes to a free streaming service.
Steps to Sign Up for Crackle
[1] Open the Crackle website on your browser.
[2] Tap the SIGN IN option on the top right corner.
[3] Choose the Sign up for free option.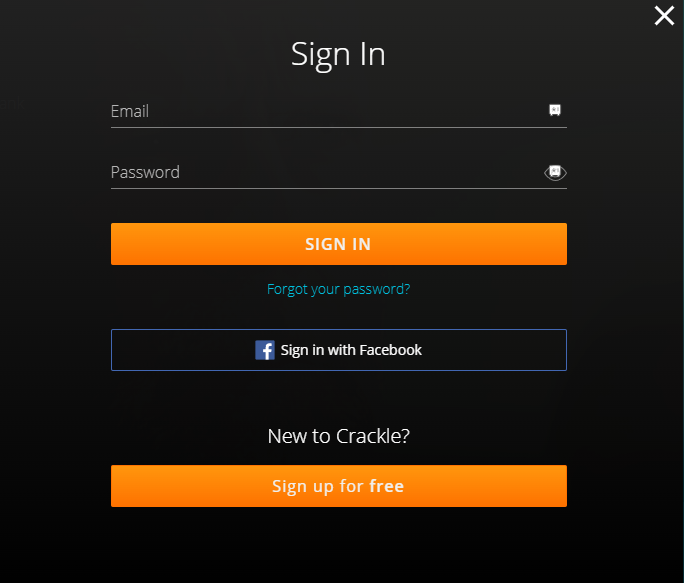 [3] Enter your Personal Information like name, email id, number, dob, and password in the respective columns.
[4] Tap the Create Account option.
[5] A user account will be created immediately. A confirmation message will appear on the screen.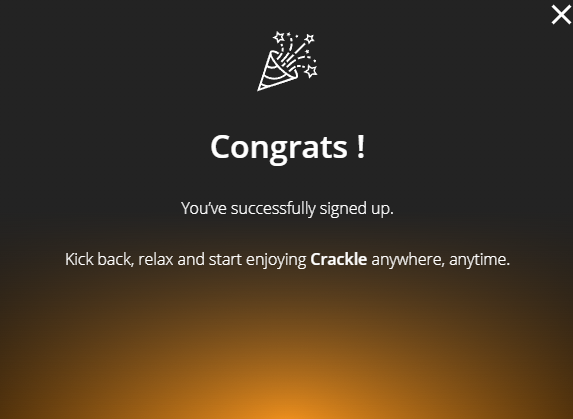 You can use that account to sync your watching data across different devices.
How to Install Crackle on Roku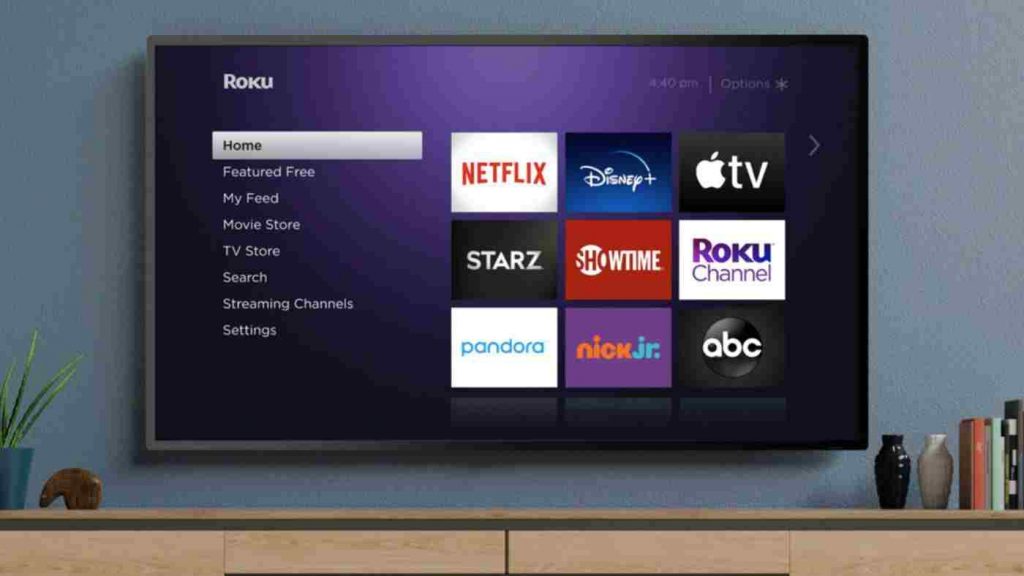 [1] Press the home button on your Roku remote.
[2] Go to the Streaming Channels menu and go to the Search option.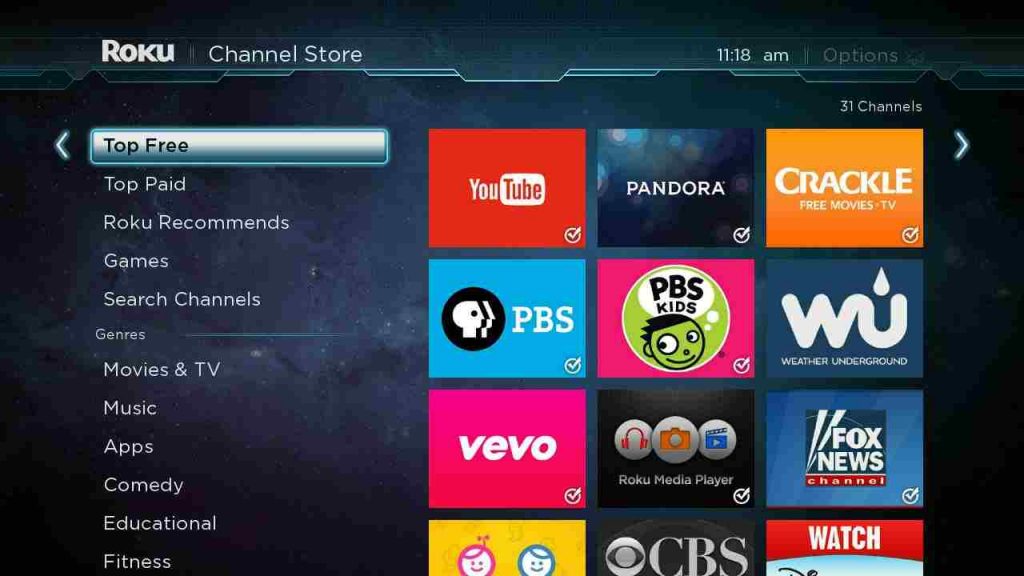 [3] Type Crackle in the search bar and search for it.
[4] Open the Crackle app and tap the Add Channel option.

[5] The Crackle app will now install on your Roku device immediately.
How to Activate Crackle on Roku
[1] When you open the Crackle app on the Roku TV for the first time, you will get an Activation Code.
[2] Go to crackle.com/activate on your PC or mobile browser.
[3] Log in to your Crackle account if you're logged out, and then enter the activation code on the Roku-connected TV.
[4] Click on Activate, and it will activate the Crackle on Roku immediately to display the media content.
So, setting up Crackle on Roku is very easy with the above guide. Crackle is available in almost all Roku devices. Visit this support page to find out the supported Roku devices. Of course, there are drawbacks like the limited library, and not all show episodes are available on Crackle. But still, having a Crackle account along with other streaming services may give you choices and a different experience.
Facing issues while installing and activating Crackle on Roku? Use the comments section to post your queries. Follow our Facebook and Twitter pages to get instant notification about our articles.