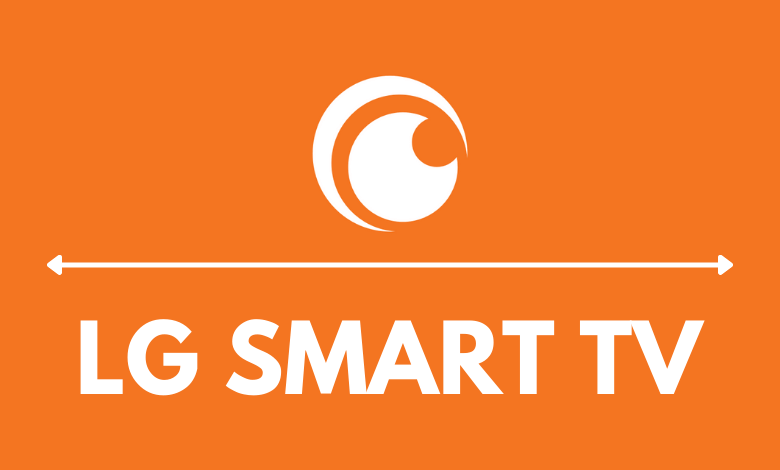 Key Highlights
Currently, the Crunchyroll app is not available for LG Smart TVs.
You need to cast or AirPlay the Crunchyroll app to LG Smart TV from your smartphone.
You can also watch Crunchyroll on LG TV by using streaming devices.
If you want to stream a large number of anime titles, Crunchyroll is the first service that you have to try out for. Apart from Anime content, you can also find plenty of manga titles, games, and drama. Unfortunately, Crunchyroll is not available for LG Smart TVs due to certain reasons. However, there are certain ways to stream your favorite Crunchyroll content on the LG Smart TV. If your Smart TV is powered by built-in Airplay or Chromecast support, you can cast the Anime titles easily from the Android or iPhone.
How Much Does Crunchyroll Cost?
Currently, there are streaming plans available on Crunchyroll. You can also stream Crunchyroll for free with limited advertisements.
Fan – $7.99/month
Mega Fan – $9.99/month
Ultimate Fan – $14.99/month
As a new user, you can find a 14-day free trial on all Crunchyroll plans. If you want, you can cancel the Crunchyroll subscription at any time.
How to Watch Crunchyroll on LG Smart TV via AirPlay
Certain LG Smart TVs are powered by built-in AirPlay functionality to receive media content from iOS devices. Visit this page to find out whether your Smart TV is compatible with AirPlay.
[1] Turn on AirPlay setting on your LG TV.
Press the home button on your LG TV remote.
On the Home dashboard, choose the AirPlay option.
On the right-hand side, select the AirPlay setting and turn it on.
Select whether you want to enter the code only for the first time or every time.
[2] Ensure that iPhone and LG Smart TV are connected to the same network.
[3] On your iPhone, open the Crunchyroll app and play a title you want.

[4] Click the AirPlay icon on the media player and choose your LG Smart TV.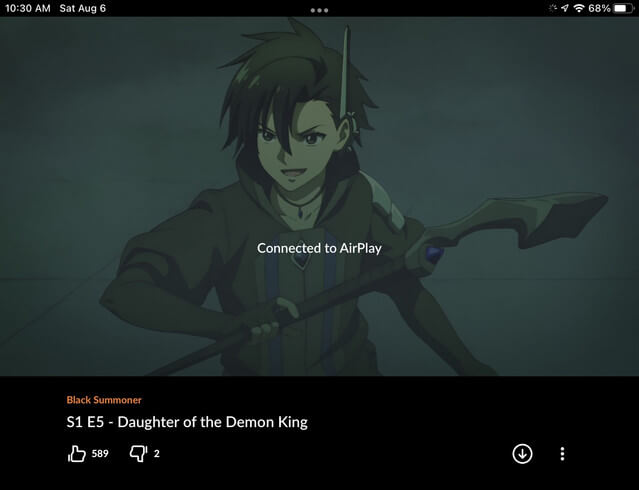 [5] Enter the code and watch the title on your TV.
How to Watch Crunchyroll on LG Smart TV via Casting
If your LG TV is cast-supported, you can use the Crunchyroll app on your Android and iPhone to cast the anime titles to the bigger screen.
[1] Turn on LG Smart TV and connect it to the internet connection. On the other hand, connect your smartphone to the same WiFi network.
[2] Also, ensure that the Crunchyroll app installed on the smartphone is running on the latest version.

[3] Launch the app and log in with your account details.
[4] Click the Cast icon on the Crunchyroll app.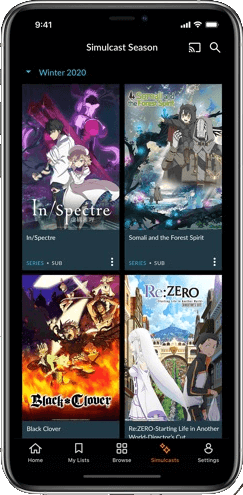 [5] A list of nearby devices will appear on the screen. Select your LG Smart TV.
[6] Play the anime content you want and watch it on your LG TV.
Alternative Way – Use Streaming Devices
Those who can't access the above-mentioned ways can try the alternative way of using streaming devices like Roku, Firestick, Apple TV, and Google TV. These streaming devices connect to the HDMI port of your LG TV and let you install the apps from their respective store. All the mentioned devices have Crunchyroll support.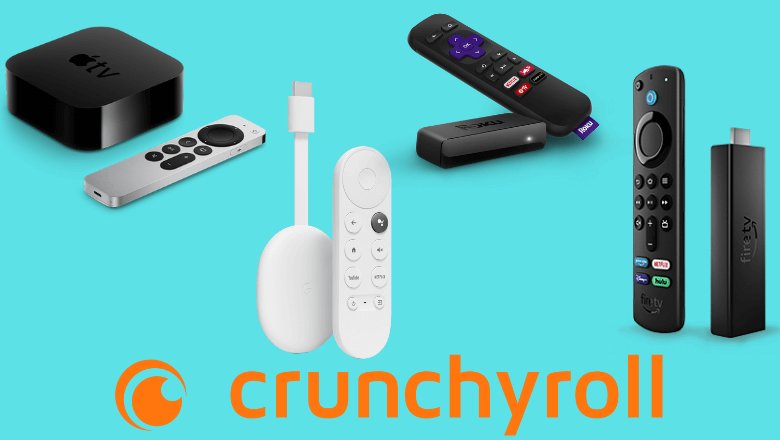 Connect a streaming device to your TV and follow our installation guides to watch the Anime titles.
Frequently Asked Questions
1. Why is Crunchyroll not available for LG Smart TVs?
Unfortunately, we can't identify the exact reason for the non-availability of Crunchyroll on the LG Content Store. However, we will update you once the Crunchyroll support is released on LG TV.
Was this article helpful?