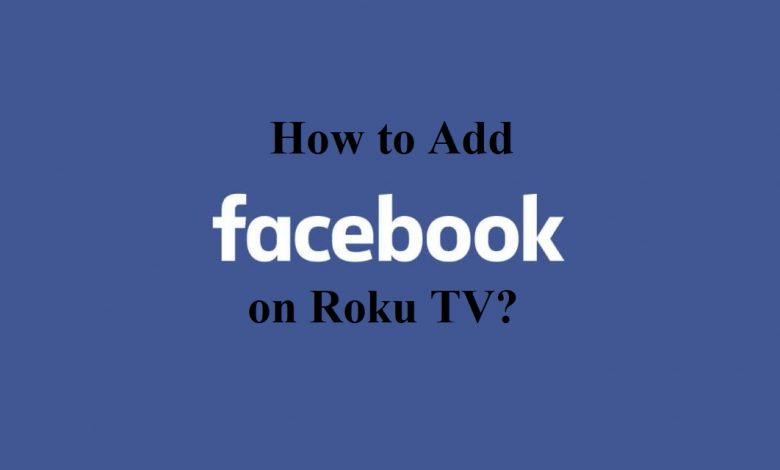 Facebook is one of the well popular social networking platforms today. It helps to share pictures, articles, links, and many more. Unlike, other apps like Whatsapp, Instagram, Twitch, etc. Facebook shines as a global leader with more number of followers. This is because Facebook can also be used as a marketing tool apart from entertainment. Even though Facebook is an official social media network, it is still not available on the Roku device/player. But there are some alternative approaches to access Facebook on Roku connected TVs.
The only way to access Facebook on Roku but is through Screen-Mirroring. Let us see how to do it. If you don't want to use this workaround, you must wait until Facebook officially releases an app for Roku. Else you can get entertained with Facebook alternatives or other popular apps like Netflix, Amazon Prime Video, Hulu, and a lot more.
Steps to Cast/Mirror Facebook on Roku
The steps to add Facebook on Roku device/player on TV are listed below.
(1) Connect on Roku device to a HDMI port on the TV.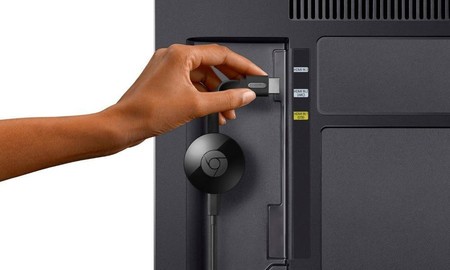 (2) Make sure that your Smartphone and Roku device/player are connected to the same Wi-Fi network.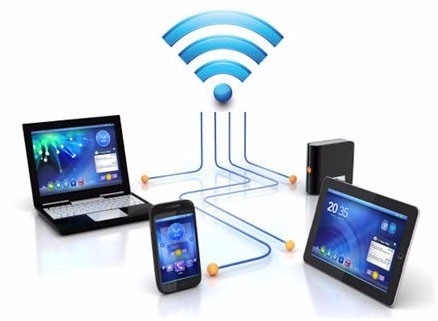 (3) The user can take the Roku remote and press the Home button and go to Roku Home Screen.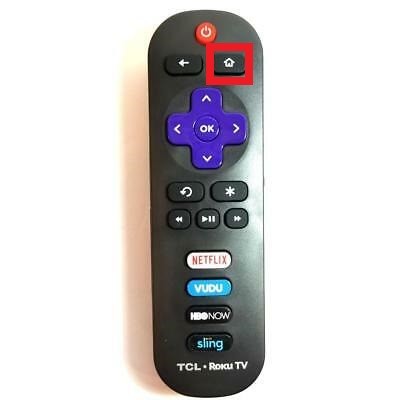 (4) The Roku Home Screen appears, click on Settings from the options given.
(5) Choose the System option. Then, click on Screen mirroring (beta) to start screen mirroring.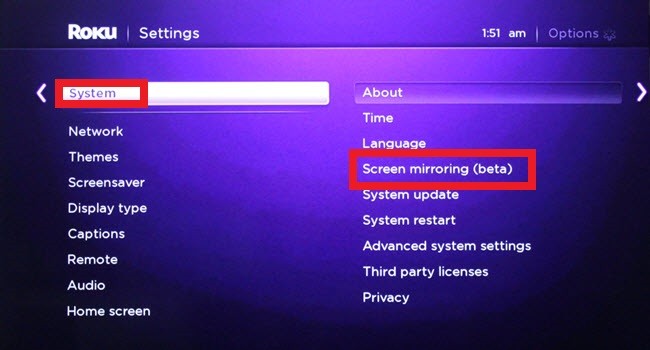 (6) From there, select Screen Mirroring and choose either "Prompt or Always allow" from the options given.
(7) It will start to search for nearby devices. Tap on your smartphone or tablet to pair it and cast or mirror to the TV screen.
(8) Now open the Facebook application on your device either smartphone or tablet and start using.
Endnote
Since Facebook streaming is not available on Roku. Screencasting or Screen mirroring is the only option to cast. The user can cast from Facebook on both Android and iOS platforms. If you are still hanging with doubts, make use of the comment section. Follow techowns on Facebook and Twitter to catch our latest articles instantly.
Was this article helpful?