Setting up a passcode on any smart device has become a mandatory thing, of which Apple's watchOS is no exclusion. It has been one of the feature-rich wearables with impressive features. Apple Watch has transformed the way one uses health apps, sending responses to messages, and lots more. So, it holds one's private information like health-related details, Apple Pay credit cards, etc. Hence, it is all the way essential to safeguard the device from unauthorized users by setting up a passcode. For whatever reasons, if you forgot the passcode on Apple Watch, then this section will help you proceed with it further.
What to do when I Forgot Passcode on Apple Watch?
Like any other device, you can set a passcode for watchOS. With this, all your device information stays private and safe. Whether you have not used your watchOS for some time or mismatched any other passcode, you cannot access it. Having forgotten your Apple Watch passcode, the only thing you should do is to reset it. To resolve this issue, you will deal with how to reset passcode on Apple Watch in detail.
How to Reset the Passcode on Apple Watch?
This method primarily deals with resetting the watchOS passcode using your Apple Watch itself.
(1) Plug your watchOS to the charger.
(2) Press and hold the side button till you see Power Off option.
(3) Now, press the Power Off slider.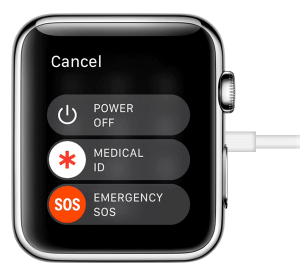 (4) Tap on the Erase all contents and settings option.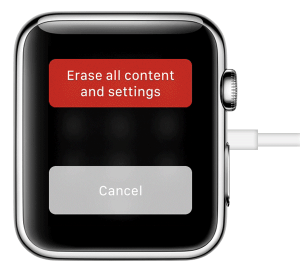 (5. After this, you need to set up your Apple Watch again. If prompted, you may restore it from the backup.
Not Getting Power Off Slider?
If you don't get Power Off slider, press until you get the password entry keypad. Press the keypad and lift your finger. Then, press the Reset button then refresh icon appears. After the reset, set your Apple Watch and then restore it from the backup.
How to Reset the Apple Watch Passcode using Paired iPhone?
You can make use of your Apple iPhone that is paired with your watchOS to reset the Apple Watch passcode.
Note: Keep your Apple Watch and iPhone close enough to further proceed with the passcode resetting steps.
(1) Launch Apple Watch app on your iPhone from app drawer.
(2) Click on My Watch tab.
(3) Select General option.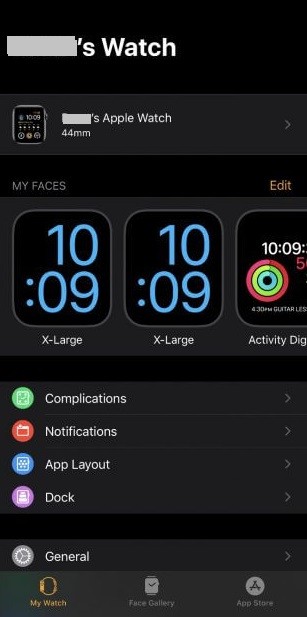 (4) Make a click on Reset.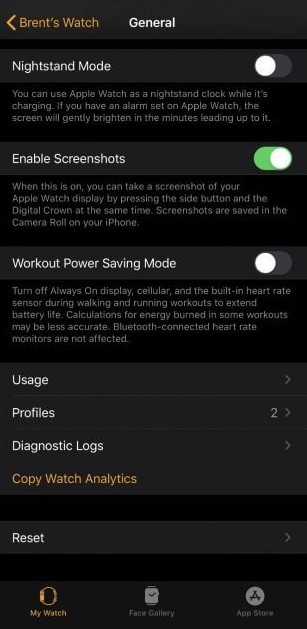 (5) Tap on Erase Apple Watch Contents and Settings.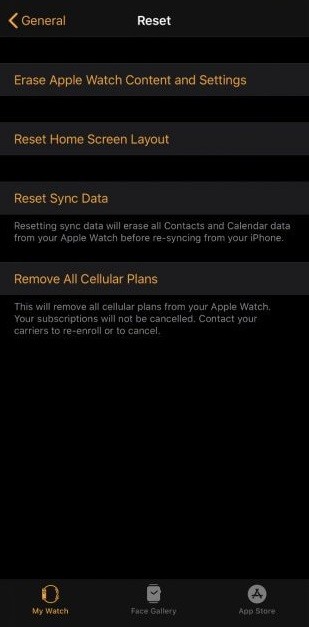 (6) When prompted, click again to confirm.
(7) Provide your Apple ID password.
(8) Apple Watch with GPS and Cellular can either choose to keep or remove the plan.
(9) After the process gets completed, you may set up your Apple Watch again.
(10) You may restore from the backup when you get a dialog box that says Use your iPhone to set up this Apple Watch. Click Continue.
Our Opinion
It is all the way simple and easy to reset watchOS passcode whenever you forget it. Spending some minutes on passcode reset will get you back on your watchOS data. We recommend you better make a note of the new passcode in any of the password managers to better not get into the same issue in the future.
Has this article let you reset Apple Watch Passcode effortlessly? Let's hear your opinions as comments. Keep tabs open on our Facebook and Twitter pages for the latest article updates.
Was this article helpful?