Amazon's Fire Stick is an inexpensive digital media player that connects you to the world of entertainment via the internet. It is the most widely preferred cord-cutter option as it supports more than 2000 apps. With this, Firestick users can stream movies, TV shows, and more at a one-low price. Despite being easy to set up and use, Firestick at times brings in some problems. Of all, Amazon Fire Stick stuck on the Amazon Logo screen is one of the most seen errors. Although it seems to be not that serious, it indeed requires a fix. In order to help those facing this issue, we came up with this section. You can try these fixes one by one to get resolved of it.
How to Resolve Amazon Fire Stick Stuck on Amazon Logo?
We have got the best ways to fix Amazon Fire Stick Stuck on the Amazon Logo issue.
Wait for Boot Process
If your Firestick shows the Amazon logo, then patiently wait for about 25-30 minutes. Leave the Firestick turned on and let it complete the booting process. If that doesn't resolve the issue, then proceed with other workarounds.
Do a Restart
You can restart your Firestick to fix the startup issue. Just plug out everything and wait for about 30 seconds. Now, plug in everything back and check if you don't get stuck on the Amazon logo screen.
Check Power Source
If your Firestick is experiencing overheating, then it may cause the issue. It is recommended to temporarily disconnect the Fire stick from the power cord or the adapter. It will refresh your device. You might then plug it back in to check if it has fixed Amazon Fire Stick Stuck on Amazon Logo issue. Optionally, Amazon recommends using the power cord or the adapter to plug the Fire TV into a power source. It ensures the device is getting enough power.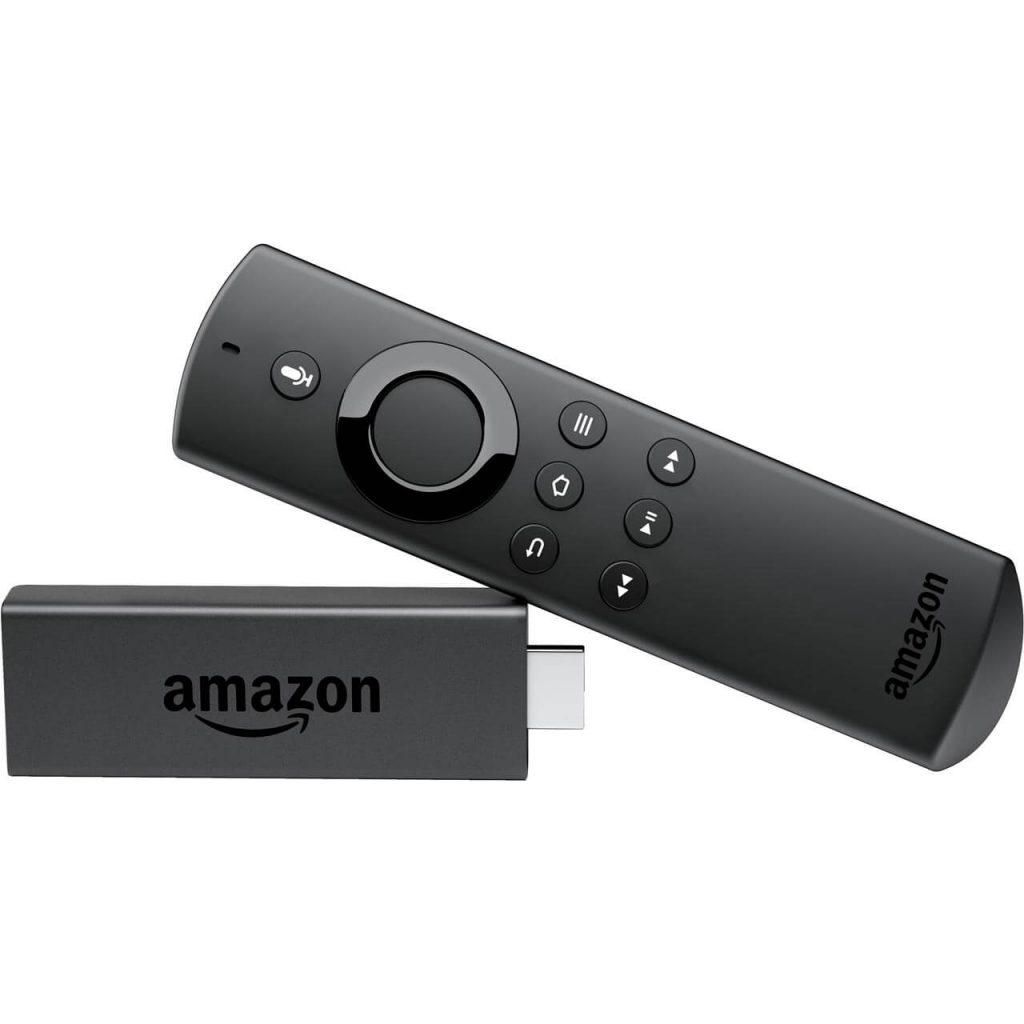 Switch HDMI Ports
You can switch Firestick to a different HDMI port on your TV. Turn on the device to find it that has worked. It is also recommended to check if this gets resolved with and without using the HDMI extender cable or adapter.
Use HDMI Cable
It is important to use a high-speed HDMI cable to connect Firestick to TV. The HDMI cable will ensure you get high-speed data transfer. In this case, it is mandatory to use the HDMI extender that comes with the Firestick.
Plug and Unplug from HDMI Hub
If your Firestick is connected to the HDMI hub or HDMI splitter, then try disconnecting it from the hub or splitter. If there is any power supply issue with the hubs, then it may be the reason for you to get Firestick stuck on Amazon logo screen. Plug your Firestick directly to the HDMI port of your TV.
Use a Different TV
Try connecting your Firestick to a one another smart TV. If the issue isn't with Firestick, then you will not get stuck on Amazon logo screen. When booting doesn't takes place, then try the next fix.
Opt to Reset
If any of the above fixes doesn't resolve the issue, then the final option it to reset Firestick. The existence of corrupt files might be one reason for Firestick to not boot. Upon resetting, all the corrupted files will be removed. Factory reset will erase all your stored data and the Firestick will get a brand new appearance just like you have brought it new.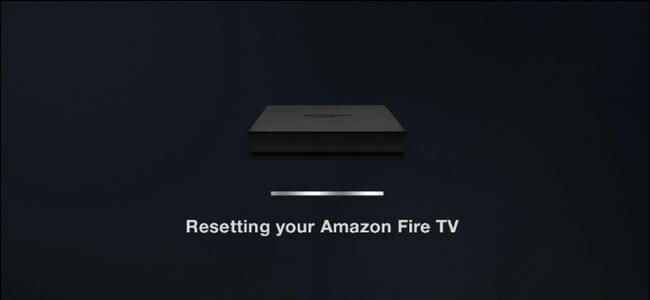 Our Opinion
In most case, any of the above fixes will resolve Amazon Fire Stick Stuck on Amazon Logo error. With this, you will be able to use Firestick to stream your favourite contents. If anything doesn't work for you, then contact the Amazon for more help.
Have you found this article useful and provided enough information? Share your opinion as comments. Visit us on Facebook and Twitter for more useful articles.
Was this article helpful?