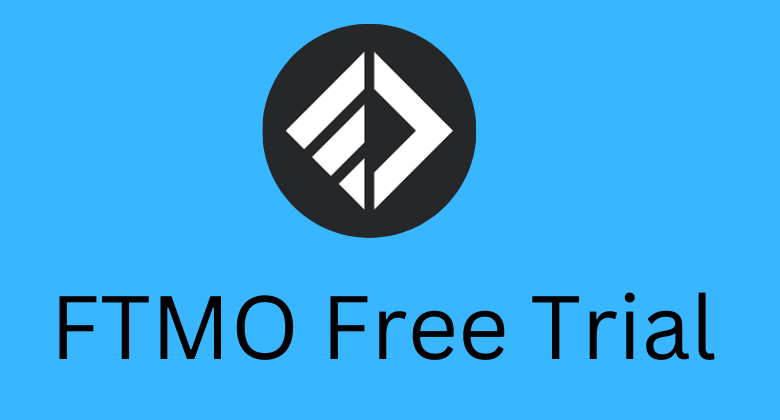 Key Highlights
Sign Up FTMO – Launch any web browser → visit FTMO website → hit Free Trial →tap Sign Up → enter the required details → verify the checkboxes → click Sign Up Now → log in to your account → click Try for Free → fill the information → agree to the terms and conditions → tap Start Free Trial.
FTMO is the best trading platform with lots of experienced traders. The service also offers careers to discover talented traders who have to pass through the FTMO Challenge. With this, the person becomes the FTMO Trader. Those new traders can try out the entire process of FTMO at no cost with the 14-day free trial and practice their trading skills.
How to Sign Up for FTMO 14-Day Free Trial
If you sign up for the FTMO app, you will get a free trial.
1. Launch any web browser and visit the FTMO website.
2. Scroll down and tap the Free Trial button.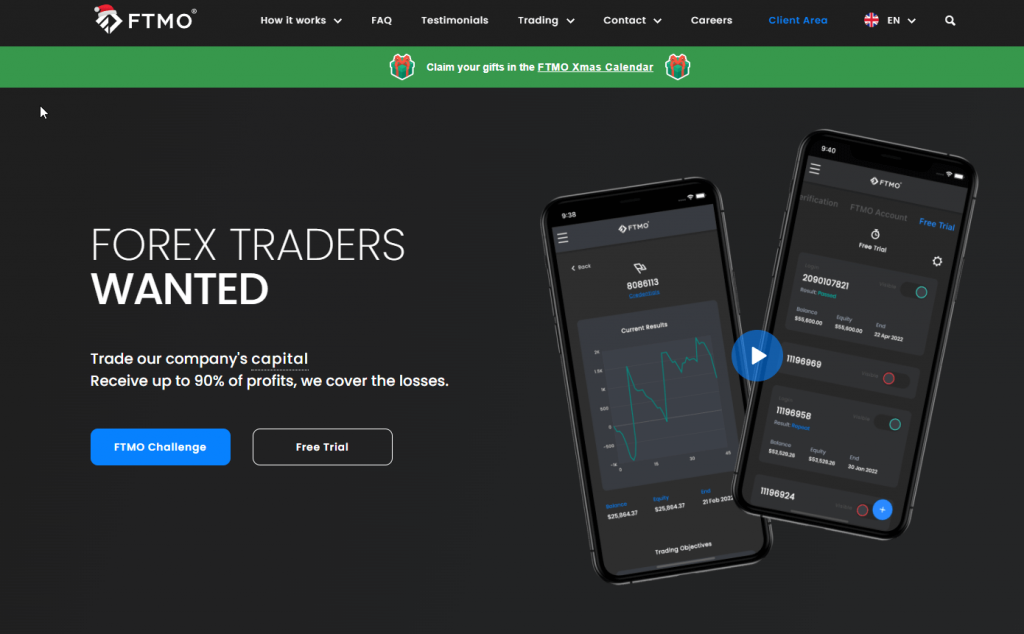 3. On the following screen, click on the Register link. Then, enter the required information in the provided field.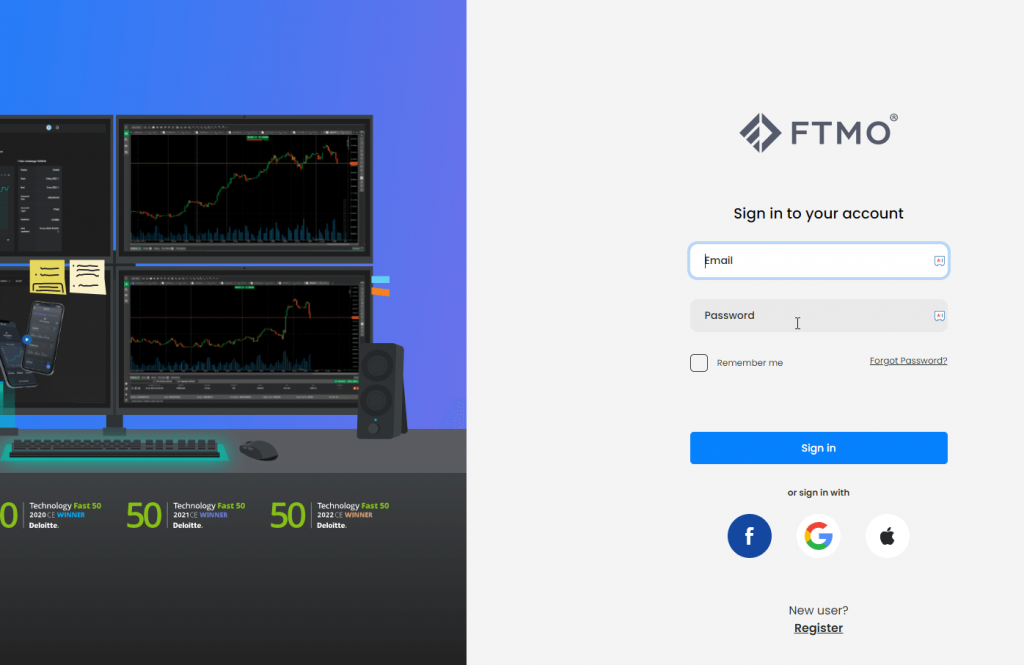 4. After entering the details, verify the checkboxes and Captcha. Then, hit the Sign Up button.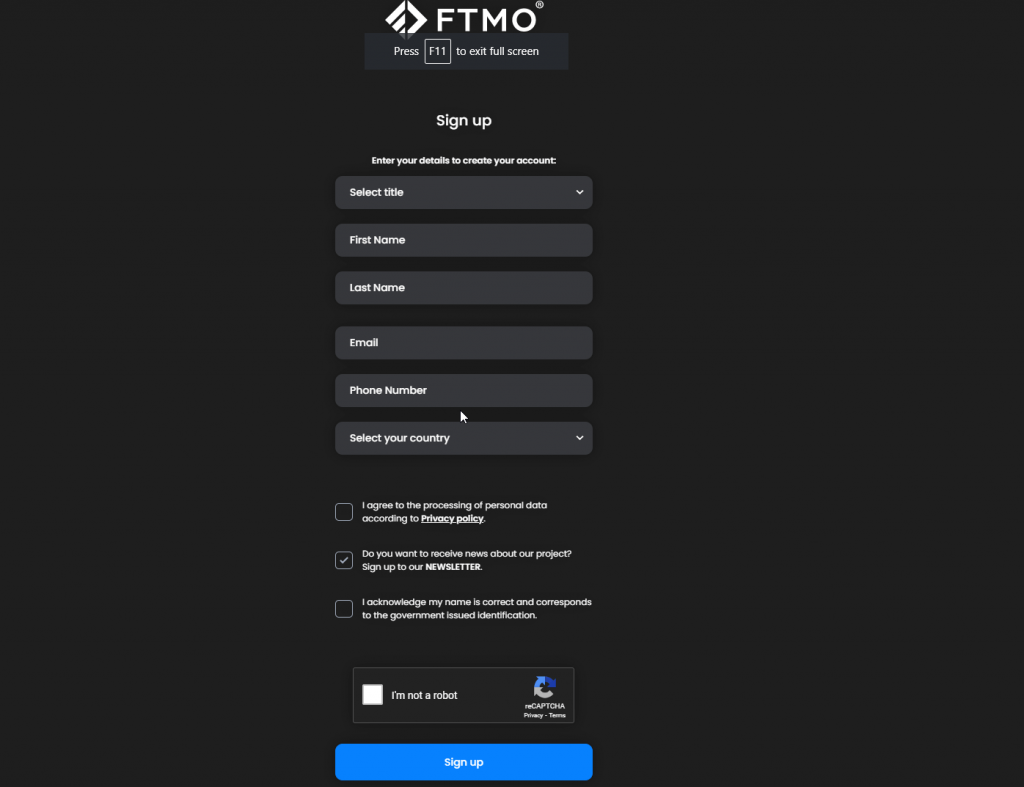 5. Enter your email address and password and log in to your account.
6. Once logged in, tap the Try for Free option to get a free trial.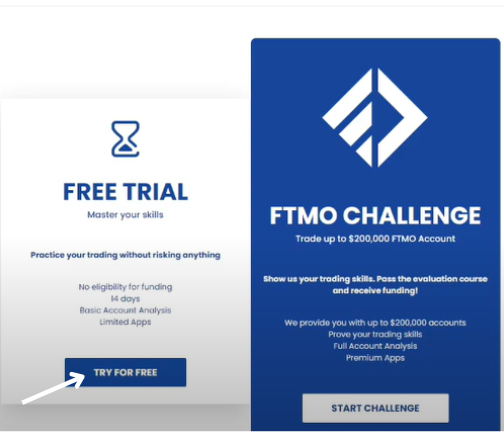 7. Now, choose your Trading account currency, Risk mode, Initial capital, account type, and more.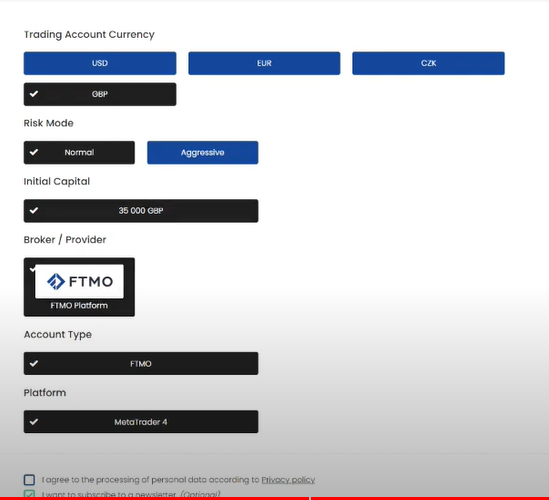 Tip! If you want a better trading service, you shall access the TradingView Free Trial for 30 days.
8. Further, agree to the terms and continue by tapping the checkboxes.
9. Finally, tap the Start Free Trial option and enjoy your free trial period.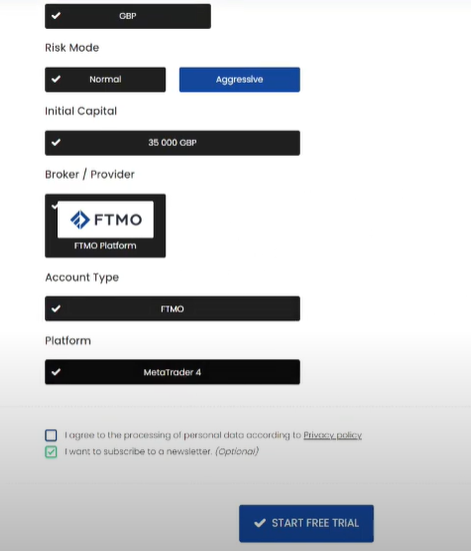 FAQ
1. What are the FTMO-supported payment methods?
You can pay through Debit Card, Credit Card, Google Pay, cryptocurrencies, Bank transfer, and more in FTMO.
2. What are the alternatives for FTMO?
OspreyFX Overview, Topstep Overview, Earn2Trade Overview, and more are the best alternatives for FTMO.
Was this article helpful?