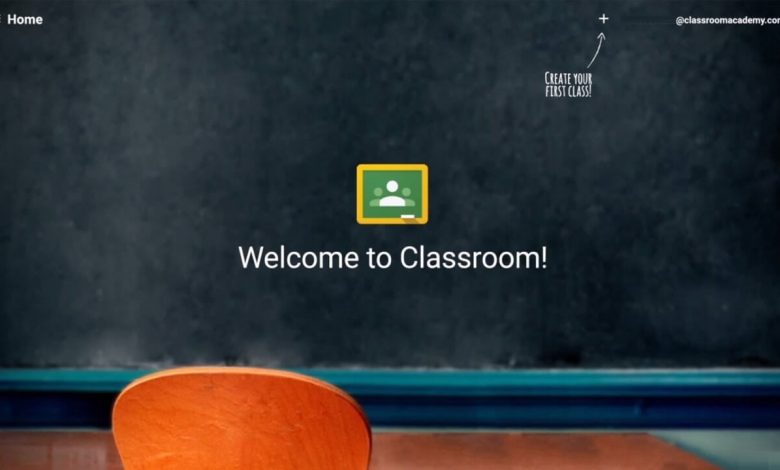 Google Classroom is a free software designed by Google. This app is primarily focused on paperless sharing between students and teachers. Teachers can easily track their student's activities and give real-time feedback. Anyone having a personal Google Account can access Google Classroom service and join the classes by entering the class code. It is a flexible program widely accessible on all platforms including, Android, iOS, Windows and many more. All the documents, files, assignments, videos of the students are stored and synced with Google Drive. Google Classroom is safe and is highly secured with G Suit service enabled with a lot of customization. Generally, the default background of Google Classroom is white. To change the Google Classroom background to Dark Mode, just take a look at the below instructions.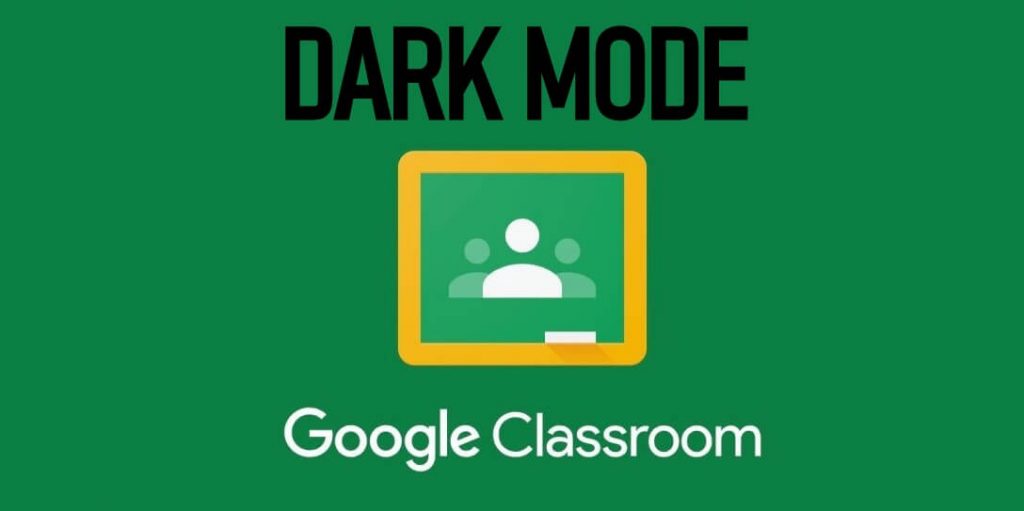 How to Enable Google Classroom Dark Mode?
You can't find dark mode as a built-in option on Google Classroom website nor in the Android and iOS (iPhone / iPad) versions. But there is a way to use this service in dark mode with the aid of Stylish Chrome extension. With Stylish you can enable dark mode for any of your websites easily. The Stylish Extension is officially well integrated with Chrome, Firefox, Opera and Safari browsers,
#1: Launch your desired Web browser on your computer.
#2: Open the appropriate web stores on the browser you are using (Eg: Chrome Web Store).
#3: Search for Stylish Extension and pick the extension from the suggestion list.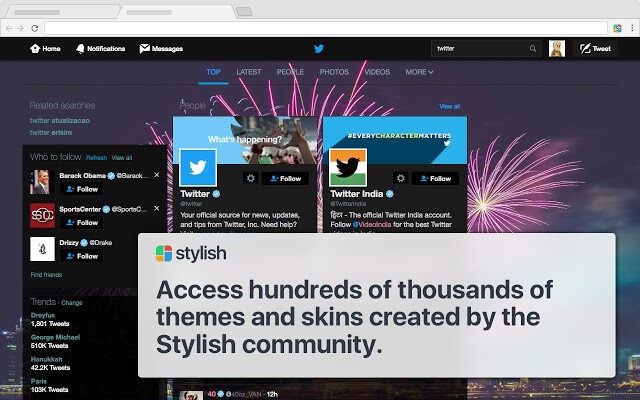 #4: Then Install the Stylish Extension to your browser.
#5: Once an extension is installed, open a new tab and click on the Stylish icon at the top right of your browser screen.
#6: Next choose the Theme for your browser from its library.
#7: After that go to https://classroom.google.com/ and then sign in with your Gmail account.
#8: Now your Google Classroom background will automatically change to dark.
Important note: In addition to Stylish, there are a number of Dark theme extensions are available including Dark Mode, Dark Reader, Dark Display, Night Eye, Midnight Lizard and many more.
How to Enable Google Classroom Dark mode on Mobile App
There seems to be no way to change the Google Classroom background to dark on the Google Classroom mobile version (Android &i iOS). Even if you enable the device dark mode on your phone settings, it will not turn Google Classroom to a dark background. So a user has to wait until Google officially launches an update with a dark mode feature.
To conclude
Now you will be clear about the possibilities to change the Google Classroom background to Dark. Using a browser extension is the only way to use this Google service in dark theme. Also, the other popular Google products like Google News, Google Assistant and Google Discover don't have a dedicated dark mode feature. Hope Google will launch the dark mode option in its future updates.
Comment below your thoughts on the Google Classroom dark mode. Do follow our Facebook and Twitter accounts for more related tech updates.