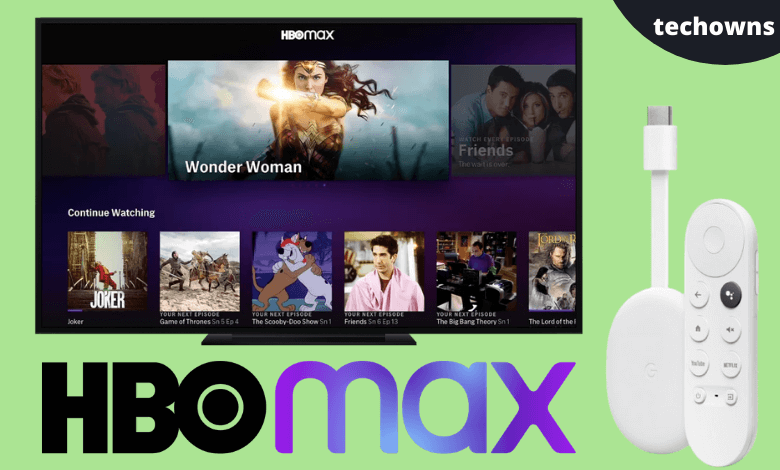 HBO Max is a streaming platform offered by Warner Media that features 10,000 hours of premium content. If you're a Smart TV user, you access HBO Max simply by downloading the app from the respective store. What to do when you have non-smart TV? The best way to watch HBO Max on your TV is by using Chromecast with Google TV. The Google TV will convert your non-smart TV into an Android-powered Smart TV.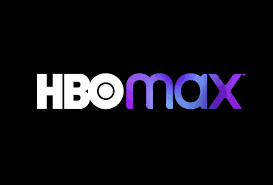 Download and Watch HBO Max on Google TV
Running on Android TV OS, Google TV lets you download apps from the built-in Google Play Store. It means that you can download and stream HBO Max with ease.
#1 Connect Google TV to your TV and then launch it.
#2 Navigate to the Search menu and then type HBO Max.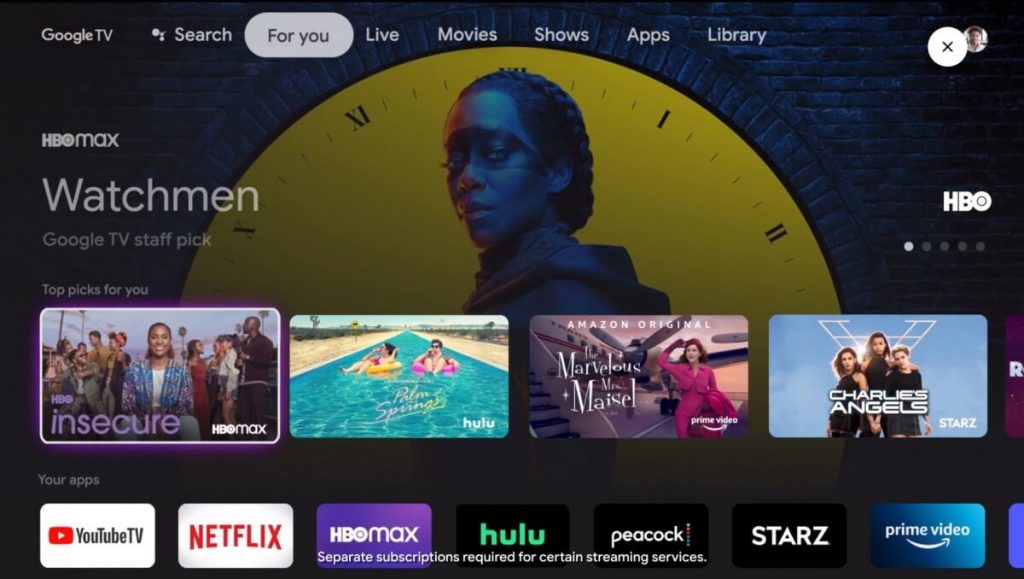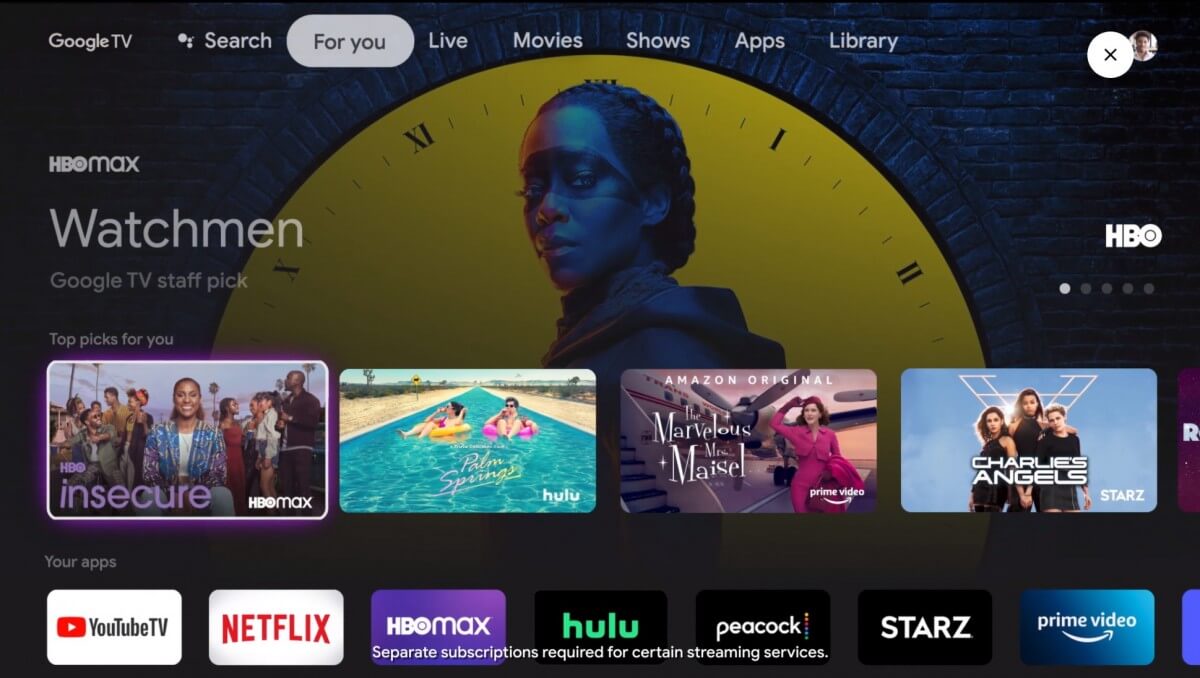 #3 Select the app from the search results and click Install.
#4 Wait for the app until it installs on your TV.
#5 Launch the app and sign-in with the HBO Max user account.
Note – The HBO Max subscription costs $14.99/month. If you have subscribed for HBO via any of the TV providers, you can use the same login details to watch HBO Max.
#6 After logging in, select and play the title that you want.
Cast HBO Max to Google TV from Android/iPhone
Since HBO Max has built-in cast support, you can also cast HBO Max media from your Android or iPhone.
#1 Connect your Google TV and HBO Max app installed smartphone to the same network.
#2 Launch the HBO Max app and ensure that you're logged in.
#3 Tap the Cast icon on the top right corner.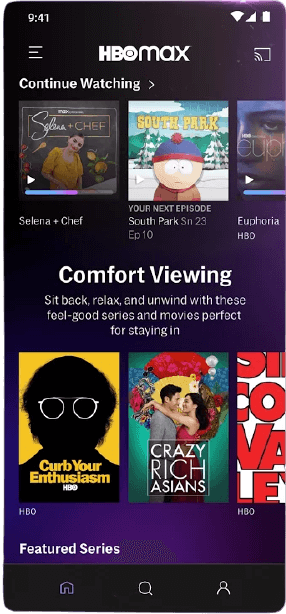 #4 Select your Google TV.
#5 Play the title that you want, and it will stream on the TV.
Sideload HBO Max on Google TV [Outside US]
Those who are residing outside the US can't access HBO Max due to geo-restriction. In that case, you can make use of the downloader app to install HBO Max.
#1 Install Downloader app on your Google TV.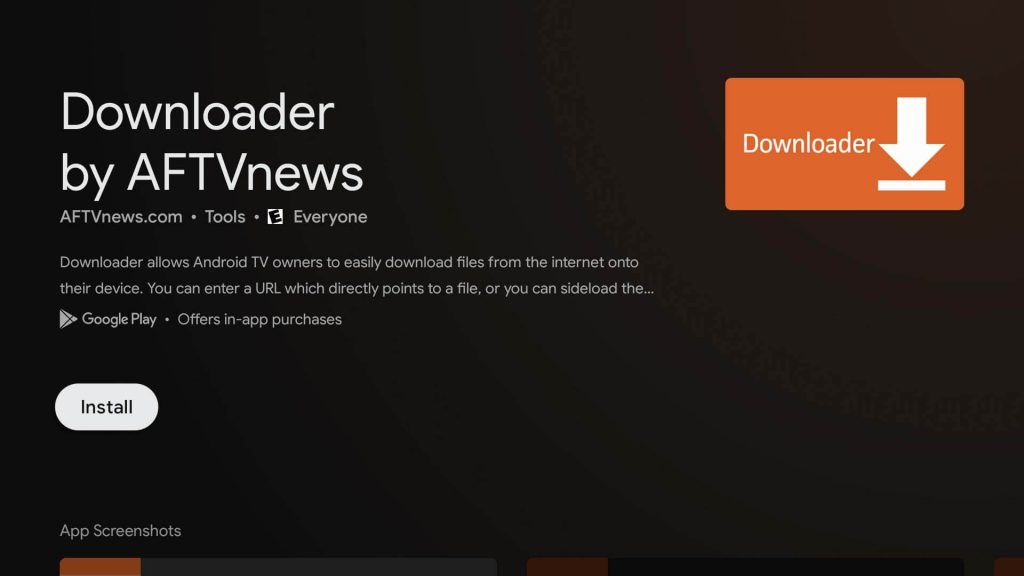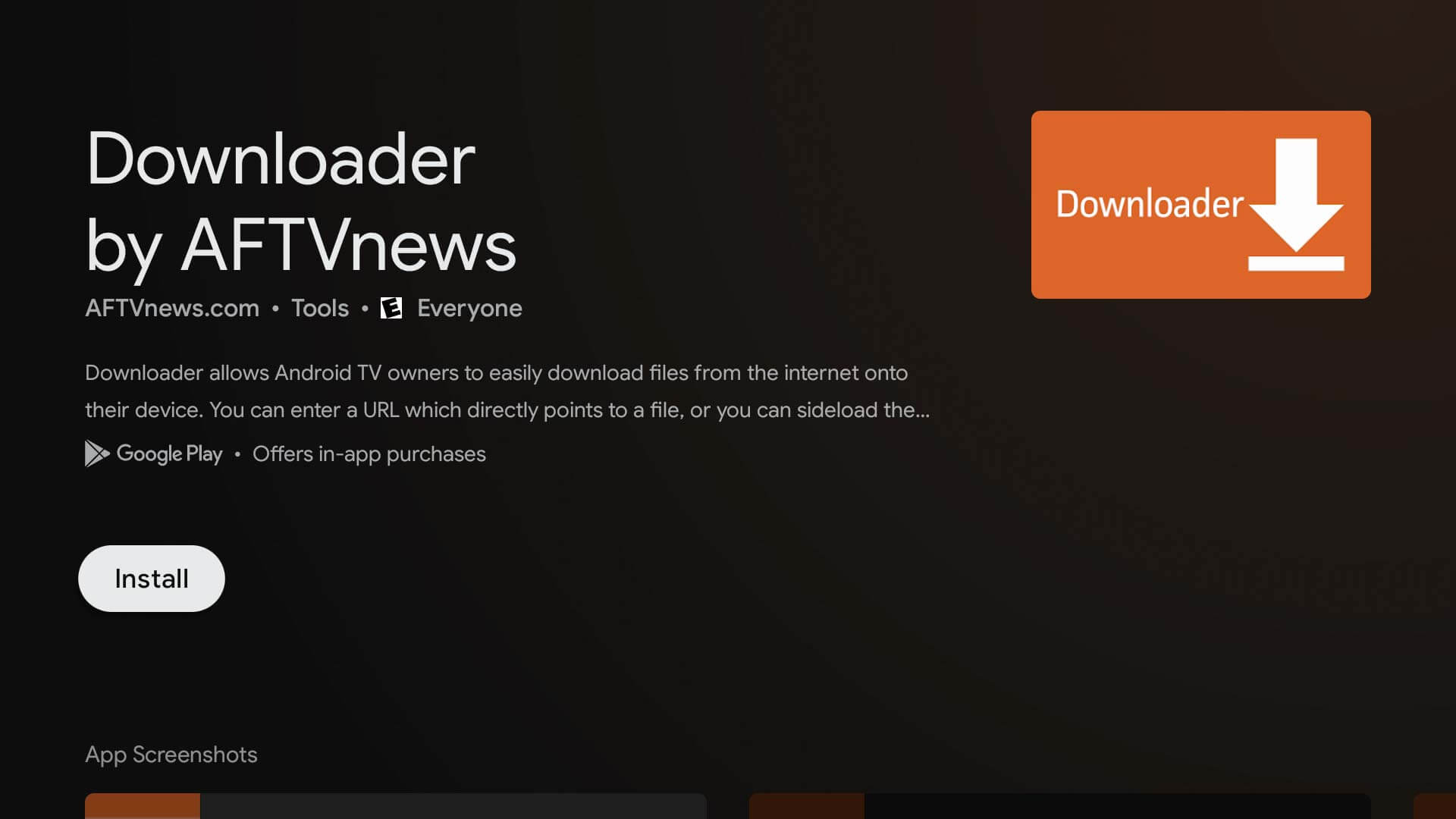 #2 Navigate to Google TV settings and enable unknown sources permission for Downloader app.
#3 Launch the Downloader app and enter the downloading URL: https://bit.ly/3qCOw6o.
#4 Click the Go option, and the HBO Max apk will download on your Google TV.
#5 After downloading, install it by tapping on the Install option.
#6 After installation, launch it and configure your HBO Max login details to watch media contents.
Note – Despite sideloading it, you need a valid HBO Max account and a good VPN service to stream the contents.
Did the information provided in the guide has cleared all your queries? If not, mention your query below. To read more Google TV tutorials, visit our Facebook and Twitter pages regularly.
Was this article helpful?