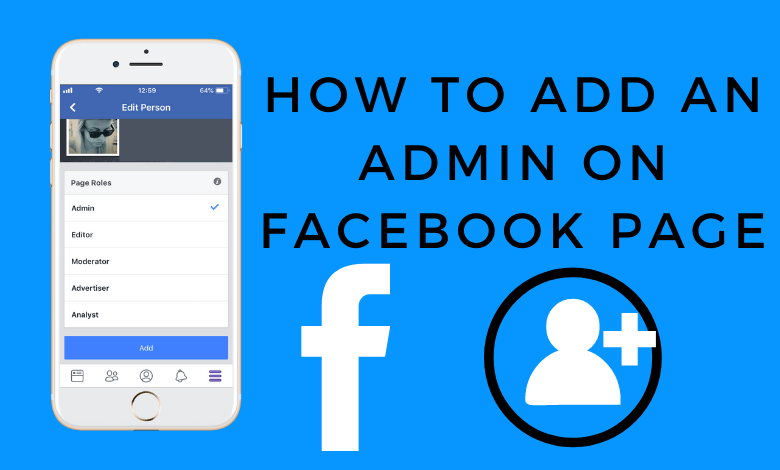 Facebook Page is a handy way to connect with people who had similar interests. As an admin of the page, you can invite an n-number of people to your page. Facebook also provides options for admin to share ownership with the active members. If you're a page admin, you can add someone as admin to reduce your burden. By giving the admin rights, they will have access to respond to comments/posts, view insights, publish & manage jobs, manage page settings, create & delete posts, and much more features. If you want to add someone as admin on your Facebook page, here are the steps to do it.
How to Add Someone as Admin/Administrator on Facebook Page
You can assign administrator rights to someone who has liked and followed your page.
#1: Visit facebook.com and then login to your account.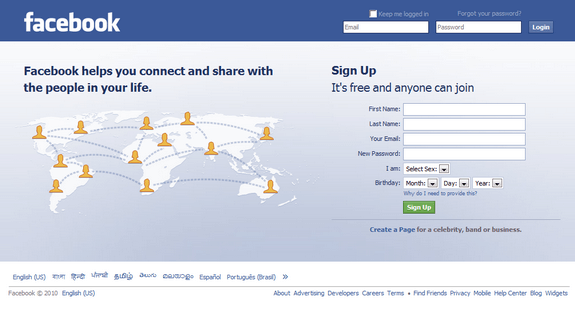 #2: On the left-side pane, select Pages and choose the page that you want.
#3: Scroll down the menu pane and select Settings.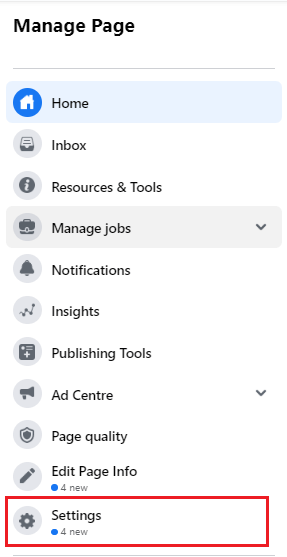 #4: Choose Page roles.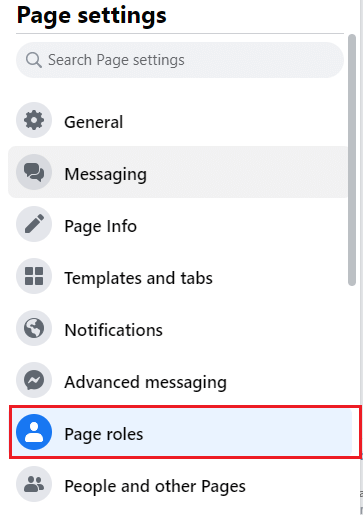 #5: Under the Assign a New Page Role section, type the username or email of the person who you want to add as an admin.
#6: From the suggestions list, choose their name.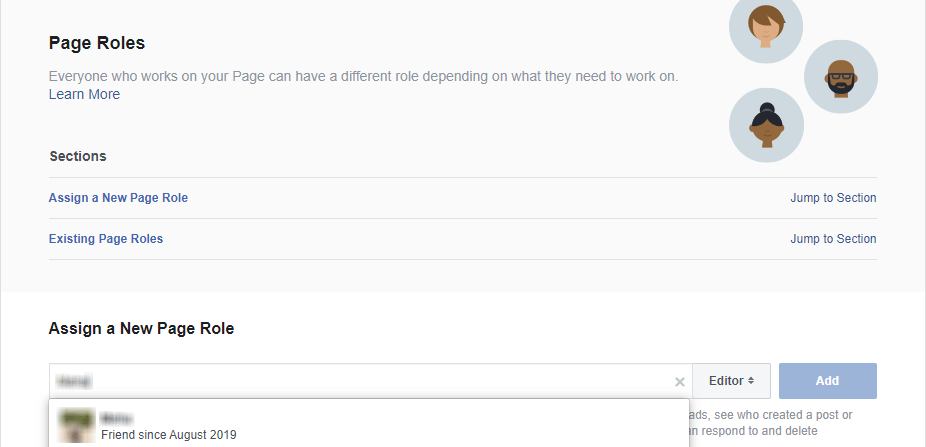 #7: Upon selecting their name, choose the Admin role and then click Add. Enter your Facebook password for security purposes.
Note – Facebook will display a disclaimer message stating "If you're adding a new admin to your Page, please keep in mind that they'll have the same permission as you do to make changes to this Page."

#8: Upon adding, the person's name will appear under the "Existing Page Roles" section with a pending message next to it.
#9: Now, ask the respective person to open the notification they have received and accept the invitation.
How to Change Admin on Facebook Page Using Mobile [Android & iPhone]
#1: Launch the Facebook app and open the page that you want.
#2: Click the Settings icon that you can view on the top right corner.
#3: Choose Page roles.
#4: Choose the Add Person to Page button at the top.
#5: Enter your Facebook password and tap Continue.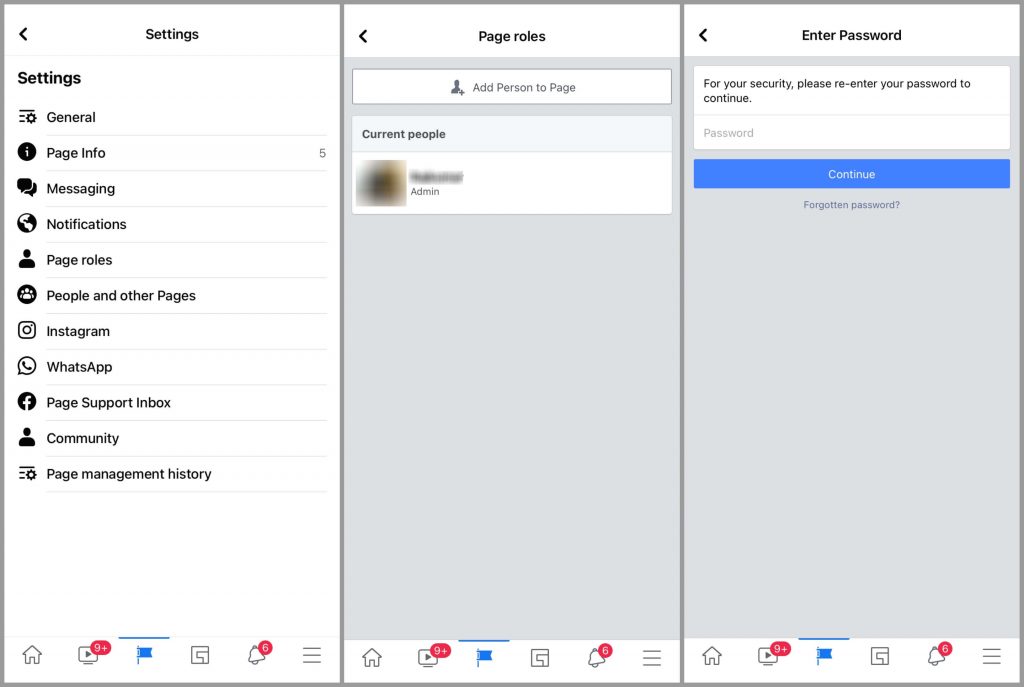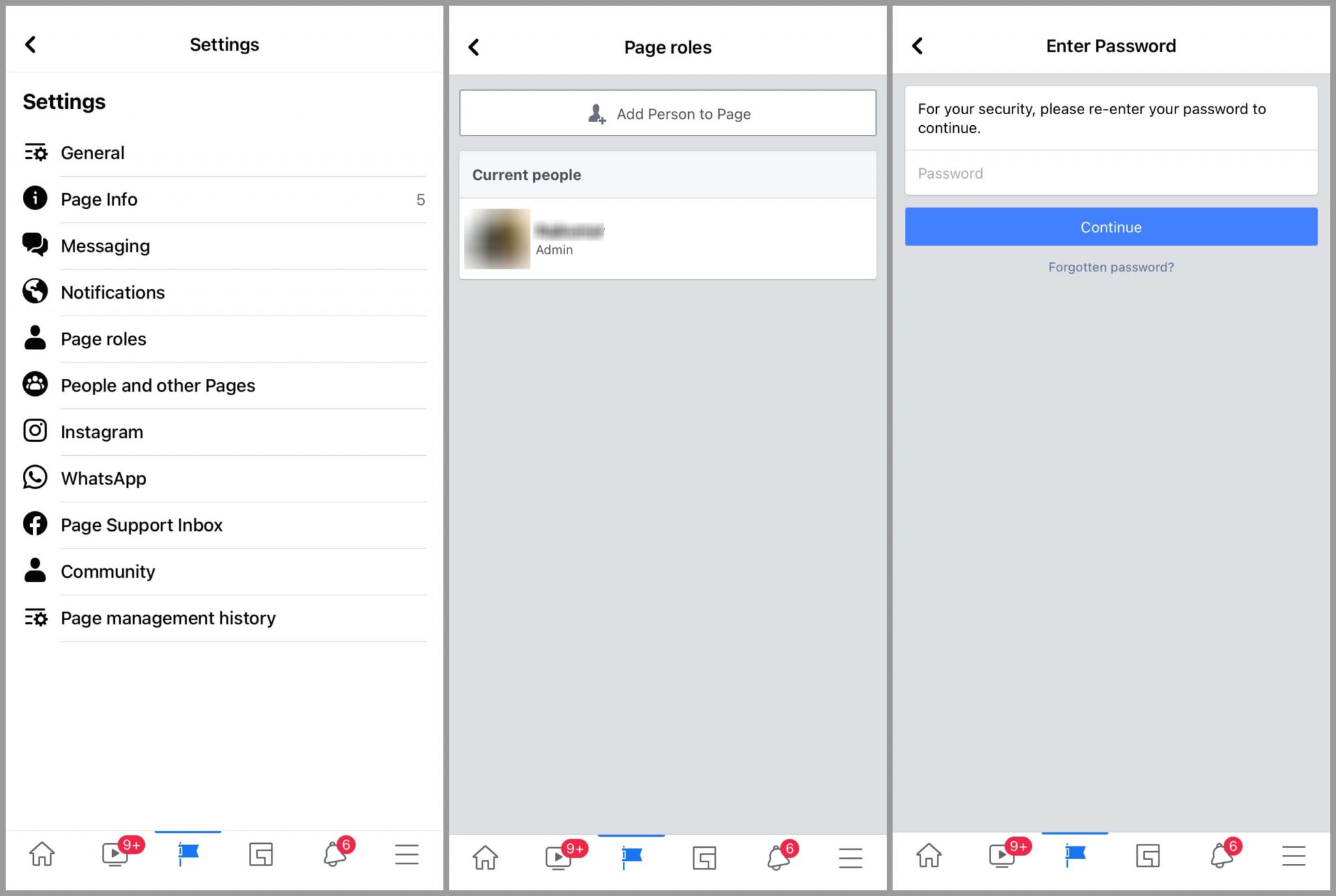 #6: Enter user's Facebook ID and select them from suggestions list.
#7: Choose the Admin role and click Add.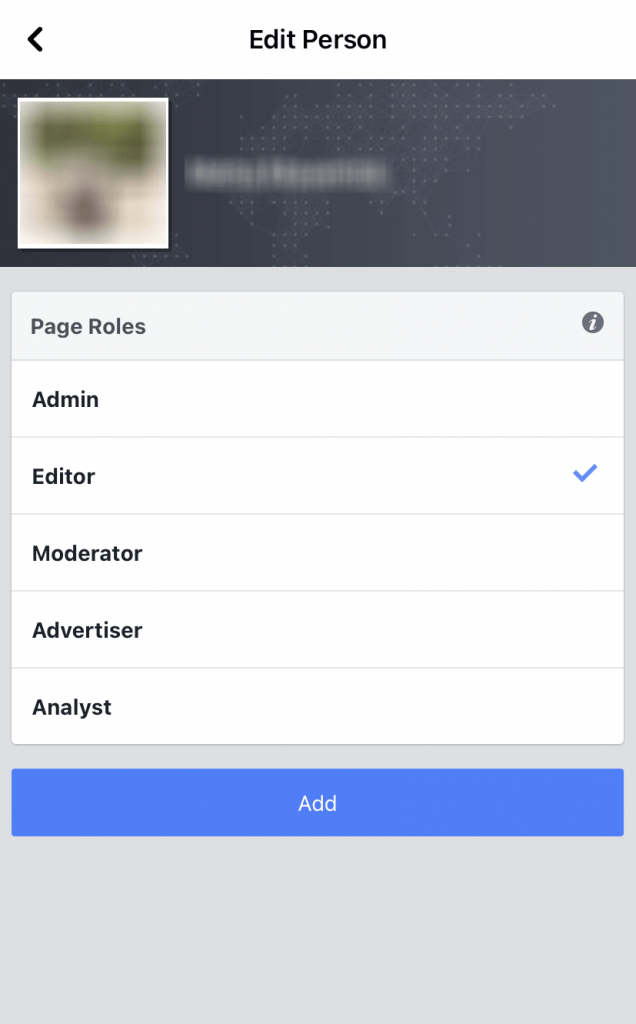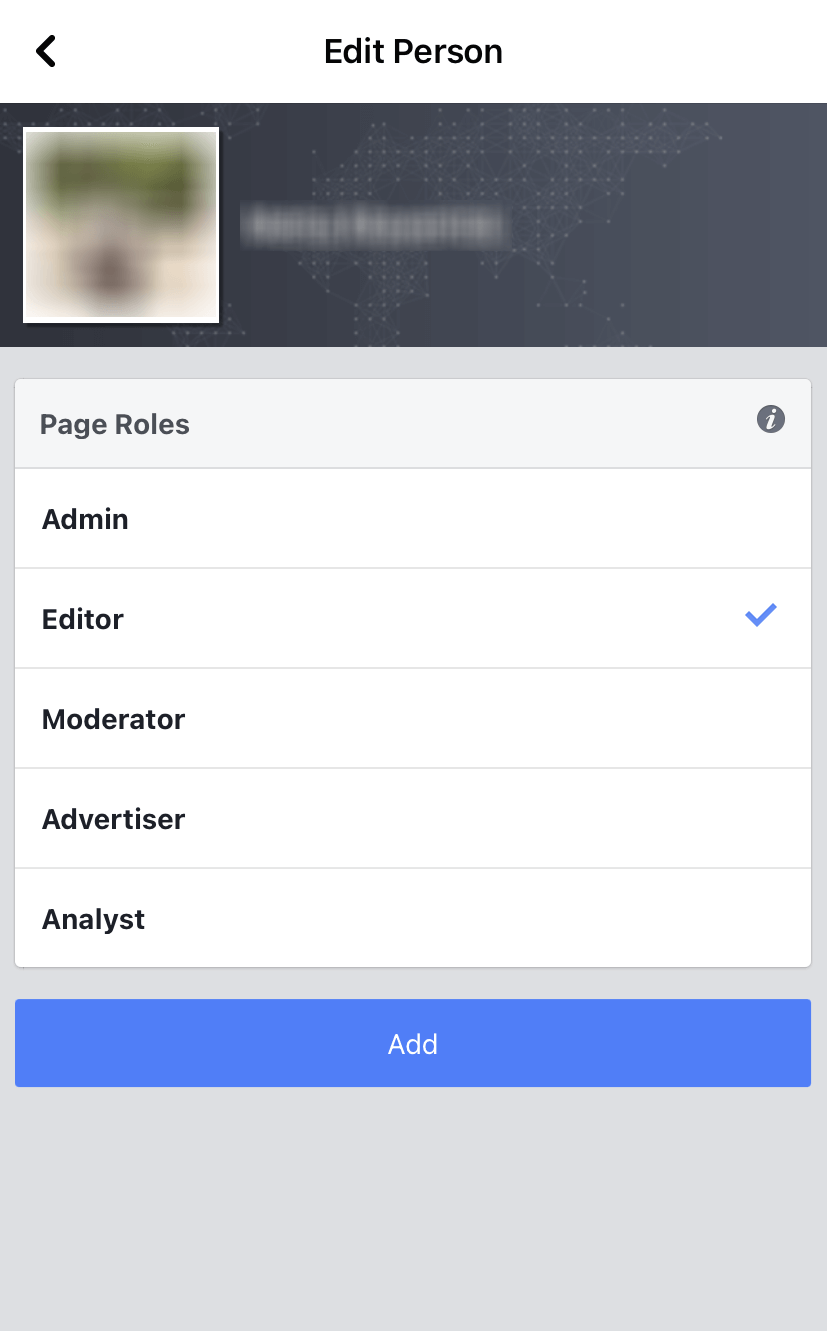 #8: Now, ask them to accept the invitation they have received.
How to Change Someone from Editor to Admin on Facebook Page
If you want to change the role of an existing member from Editor to Admin, follow these steps,
#1: Follow the steps (1 to 4) mentioned above.
#2: Under the Existing Page Roles, go to the Editor section and choose the person whom you want to give admin rights.
#3: Click the Edit option located next to their name.
#4: Choose the Admin role and click the Save option.
Note – You can Change Facebook page name only if you're an admin of that page.
How to Change Page Owner on Facebook
Despite adding administrators, you will have ownership to manage the group. If you thought you're not too active on-page and busy with some other stuff, you can change the ownership to someone in the group.
#1: After adding someone as admin on your page, go to the Page roles section, and navigate to your name.
#2: Click the Edit icon located next to your name.
#3: Tap the Remove option.

#4: A pop-up will appear on the screen. Choose Confirm.
Did the guide has provided all the information that you're looking for? Make use of the below comments section to clear your queries. Hit the follow button on our Facebook and Twitter pages to read our guides instantly.
Was this article helpful?