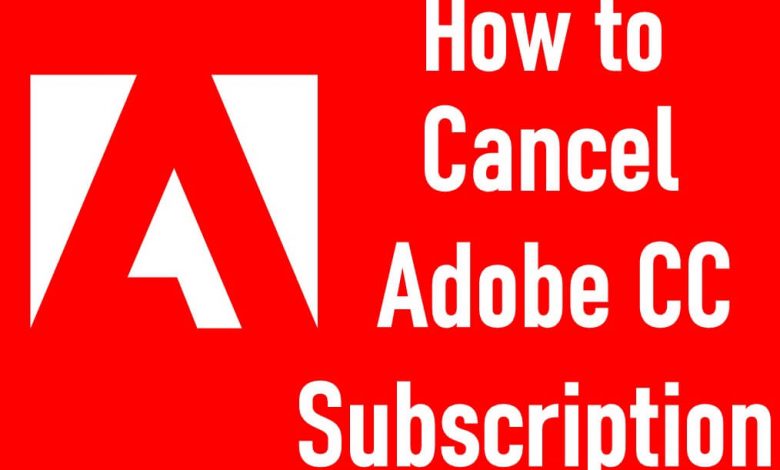 When Adobe was introduced in October 2011, it was the best in all terms. But as the technology developed, Adobe Creative Cloud had some unique updates, thereby increasing its subscription. Today, you can find a handful of Adobe Creative Cloud alternatives that are available for free. If you want to switch from Adobe Creative Cloud, cancel its subscription and choose any of its alternatives.
Currently, Abobe Creative Cloud is priced at $20.99/month for a single application and $52.99/month for all applications. It also has a free trial for seven days. The best thing about Adobe Creative Cloud is that you will get free Creative Cloud membership even after canceling your subscription.
How to Cancel Adobe Creative Cloud (CC0 Subscription
All the subscriptions and free trials are handled on the website only. You can't manage your subscription through any of the Adobe apps.
(1) Take your smartphone or PC and go to Adobe Account Page.
(2) Sign in to your Adobe CC account.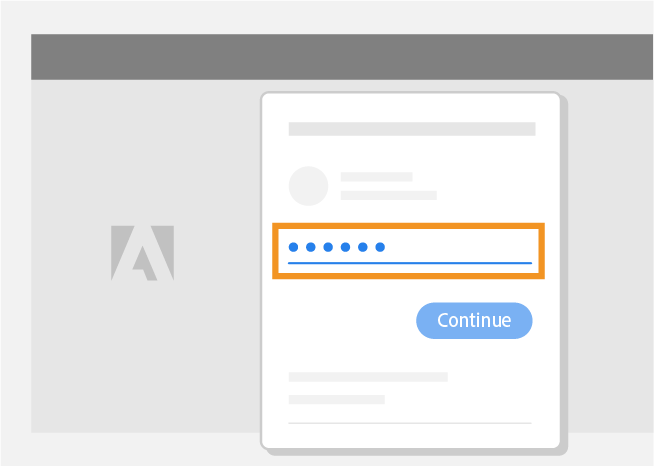 (3) Go to Plans and click the My plans on the left panel.
(4) Now, click on the Manage plan or View Plan button.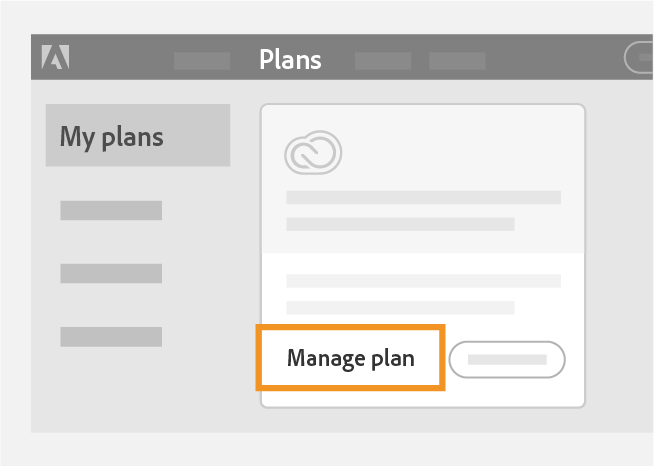 (5) You will find the Cancel Plan button under the Plan information tab.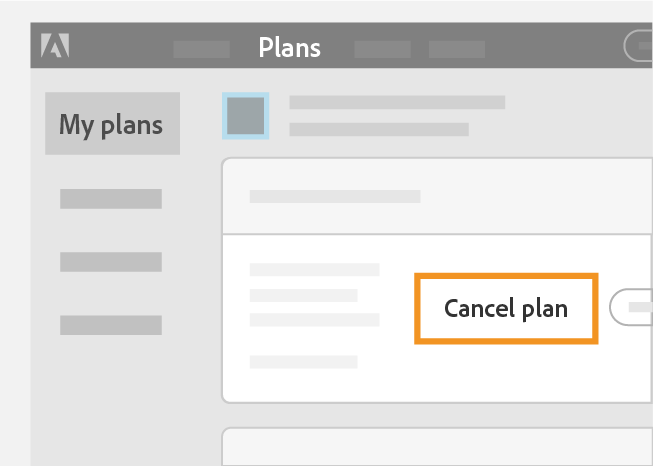 Note: The Cancel Plan button will not appear if the payment is under processing.
(6) Choose a reason and click Continue.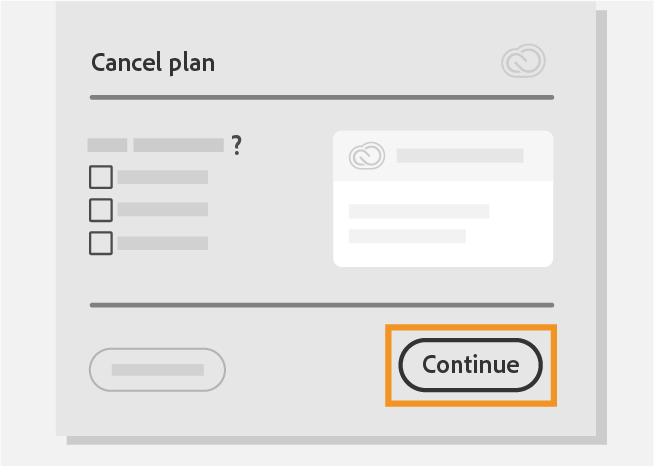 (7) After that, your subscription will be removed.
For team subscription, you need to access their Enterprise Support Page.
Condition on Cancelling Adobe Subscription
The only way to get a refund from Adobe CC is to cancel its subscription within 14 days.
If you are an annual user paying a month-to-month subscription, the services will be removed at month-end, no matter when you cancel it. You will be charged 50% of the subscription as an early termination fee for the remaining months.
If you are an annual prepaid user, the service will continue until the end of the year, and you won't get any refund or any termination fee (after 14 days).
Monthly subscribers can use the service until the end of the month. Also, there will be no cancellation fee.
When you cancel, your cloud storage will be decreased to 2 GB. If you have files more than 2 GB in the cloud, you have 90 days to reduce the files. After 90 days, some of the files will be removed without any permission.
The Adobe files that are saved on your offline library won't get affected by your cancellation.
If you have bought the Adobe subscription from third-party providers, you need to contact the respective providers to cancel the subscription.
Techowns Tip: How to cancel Kindle Unlimited subscription
Adobe CC Alternatives
After canceling the Adobe Creative Cloud subscription, you can try any one of these alternatives:
CorelDraw Graphics Suite
Creativity 365
Affinity
Before canceling the subscription, make sure you have all the necessary backup files in the offline. Do you have any query related to canceling Adobe CC Subscription, let us know in the comments section. We are happy to help you.
Stay connected with us on Facebook, and Twitter for the latest updates.
Was this article helpful?