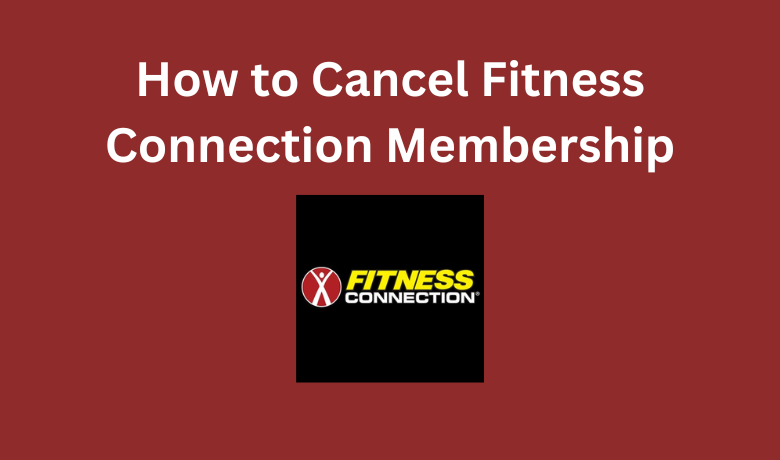 Key Highlights
If you are unsatisfied with the membership benefits, you can cancel your Fitness Connection membership anytime by contacting the Customer Service Agent (call/email/live chat).
Fitness Connection is a health club that offers various fitness programs. In addition, they offer various other programs like spa, pool stream, etc. If you have the Fitness Connection membership and it is no longer needed, you can cancel the membership by contacting the Customer Support agent by chat or phone call.
How to Cancel Fitness Connection Membership [Phone Call]
1. Get your Fitness Connection account details.
2. Dial and contact the helpline number +1-800-922-7898.
3. Request for cancellation and share the account details when asked for.
4. After the verification of details by the customer service agent, your membership will be canceled.
5. You will receive a confirmation mail regarding the membership cancelation.
Note: Based on the locality, you can visit or contact the fitness location directly to cancel the membership.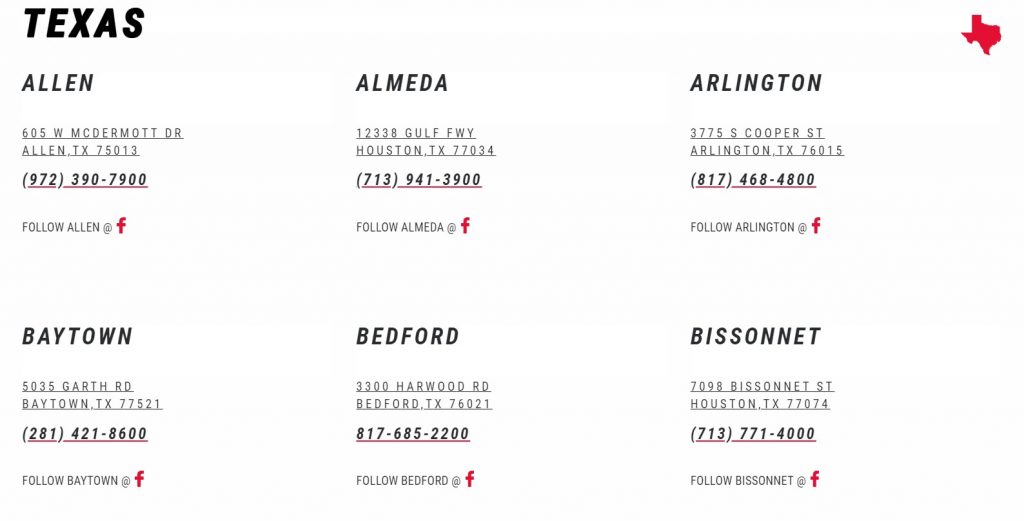 Tips! Like Fitness Connection membership, you can cancel your Apple Fitness Plus anytime from your Apple devices.
How to Cancel Fitness Connection Membership [Email]
1. Go to the default email app on your smartphone/PC.
2. Type the recipient's email address [email protected].
3. In the Subject, mention Request to cancel Fitness Connection membership.
4. Explain the reason for your cancellation and send the email.
5. You will get a confirmation mail from the customer service team regarding the cancellation of your membership.
Tips! Apart from using fitness apps on your smartphone, you can also use some of the best health apps on your Apple TV to maintain your fitness.
Canceling Fitness Connection Membership [Online]
1. Visit the official website of Fitness Membership.
2. You can see the live chat feature on the bottom left and click on it.
3. Initially, a bot will take over the chat.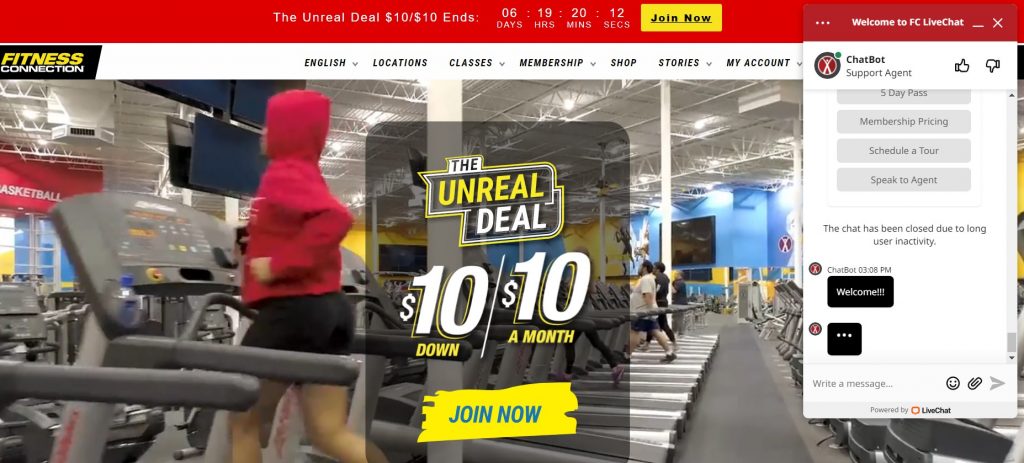 4. Select the desired language and follow the on-screen procedure.
5. Click Speak with Agent.
6. Request to cancel the membership permanently.
Tips! You can cancel your Planet Fitness membership directly or by email if unsatisfied with the benefits.
Frequently Asked Questions
1. Can you go to different Fitness Connection locations?
Yes. You can access different Fitness Connection locations. But you need to pay $22.99/mon to access all locations without the enrollment fees.
2. Can I add someone to my Fitness Connection membership?
Yes. You can bring an additional member as a guest to your Fitness Connection membership. But there are certain restrictions applied, like the age of the guest must be above 18 years, should have a valid ID proof issued by the State, etc.
Was this article helpful?