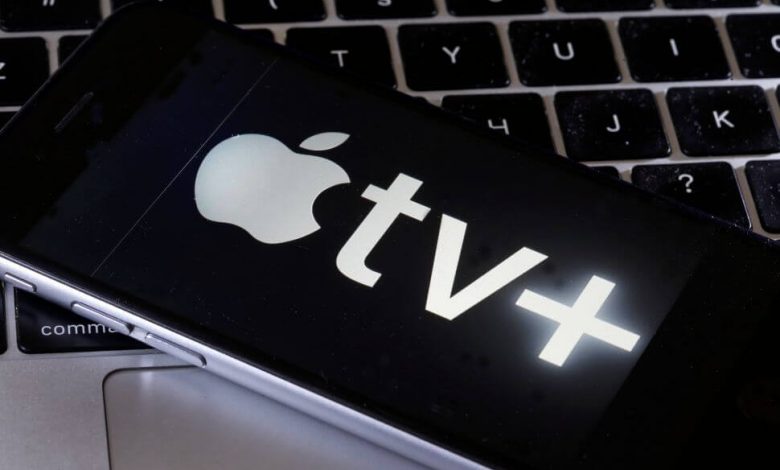 Apple's very own Apple TV app has been acclaimed by a large number of streaming freaks. It is a one-stop destination to find, access and stream those titles from Apple TV+. In addition to this, Apple TV supports buying and renting from iTunes Store from premium providers under the category Apple TV Channels. While Apple is adding this service on popular devices, it isn't odd when an Android user looking for it on Play Store. If you are in search of Apple TV for Android, then you are at the right page. Get to know if you can stream Apple TV on Android device.
The Apple TV interface has three sections of which the users can stream TV shows and movies from the Watch Now section. Whereas the library holds all your purchases and rentals, and you can use the Store section to find new contents. So, Apple TV app is the easiest option to keep up everything you love streaming.
Apple TV Supported Services
The premium TV services that are supported on Apple TV includes the following
Is Apple TV on Android Possible?
Initially, Apple TV app was meant to be accessible only from Apple devices. Later, it has added support to a number of smart TV's like Samsung, Fire TV, Roku, Sony, etc. However, Apple hasn't released a standalone app for Android devices. As of now, the only possible way by which Android users can access Apple TV is by using the web browser.
How to Watch Apple TV on Android?
If you have an Android phone or tablet, then follow the procedure given below to access Apple TV app on it.
Initial Requirements
Apple ID
Apple TV+ subscription
Note: Click the link to create an Apple ID and Apple TV+ subscription.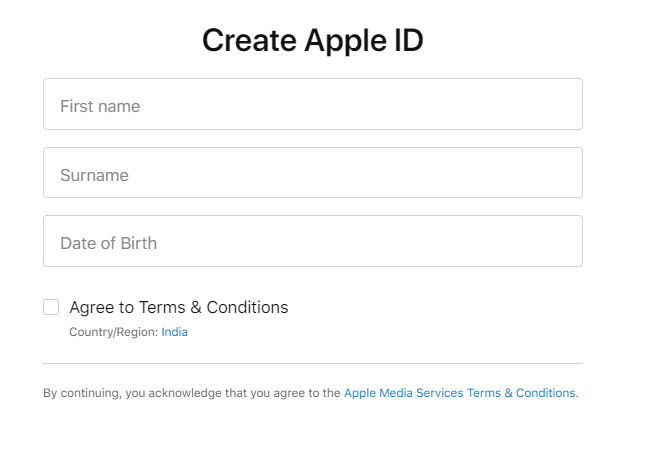 (1). On your Android device, open a web browser initially.
(2). Visit https://tv.apple.com/ using the address bar.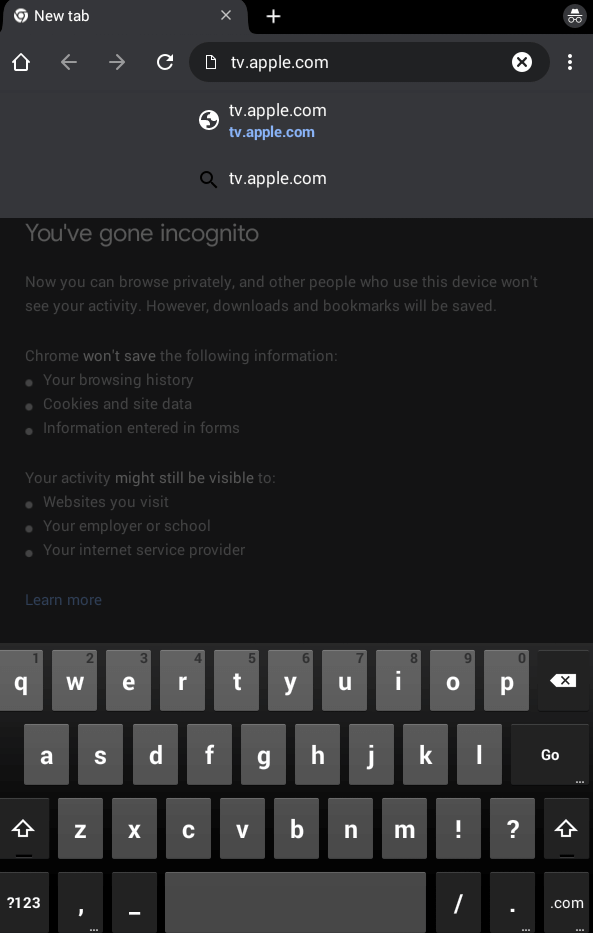 (3). Hover to the top and click on Sign In option.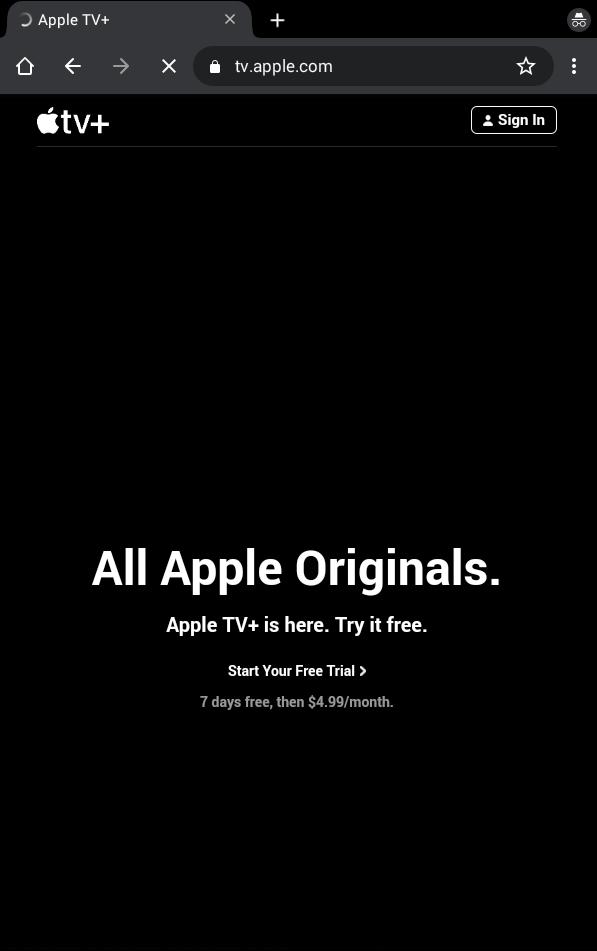 (4). Enter your Apple ID and press the right arrow.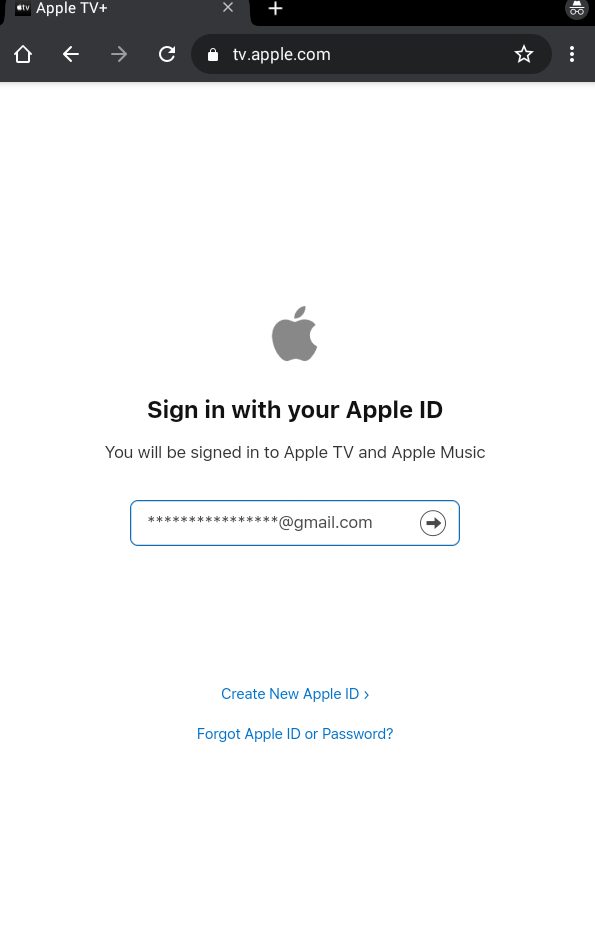 (5). Provide your Apple ID password and tap on right arrow.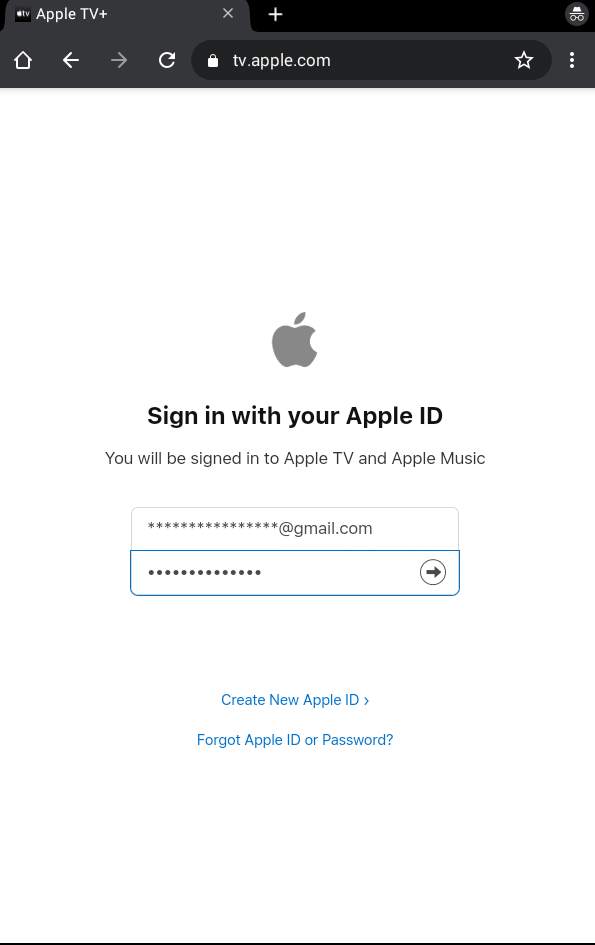 (6). After successful login, you can start playing contents on Apple TV app on an Android phone.
To Conclude
It is that simple and easy to stream your favourite contents from Apple TV. You need not look for an alternative streaming service with the unavailability of native Android app. Just go with the browser version and you will get the same exact user-interface like the iOS app.
Do you find this section useful and descriptive to deal with Apple TV on Android? If yes, leave your opinion as a comment below. For more such articles, follow our Facebook and Twitter page.
Was this article helpful?