In the fast pacing world, almost all of us are running short of time. No one gets sufficient time to cook healthy foods. Due to this, various food delivery services have emerged out. Freshly is one amongst them that delivers freshly cooked foods rich in nutrition. This meal-delivery service is the choice of millions who don't prefer gluten, preservatives, refined sugars, artificial ingredients. Besides this, Freshly includes food that meets your diets. It is a subscription-based service that lets you choose the meal plan that works for you. Whether you are shifting to a new place or having time to cook food at home, you may opt to cancel the Freshly subscription.
Consider the Alternative Way!
You can choose to skip the deliveries if you actually don't want to cancel the subscription. It is the better choice if you want to temporarily exit Freshly. Currently, you can skip up to three weeks ahead of time. If you want to skip the deliveries, then go to the Deliveries section to select the orders you want to skip and click on the Skip Week button.
How to Cancel Freshly Subscription
The steps given below will help you cancel Freshly subscription at any time from different platforms.
Cancel Freshly Subscription On PC
(1). Go to freshly.com using the browser.
(2). Hover to click on the LOG IN option and sign in to your account.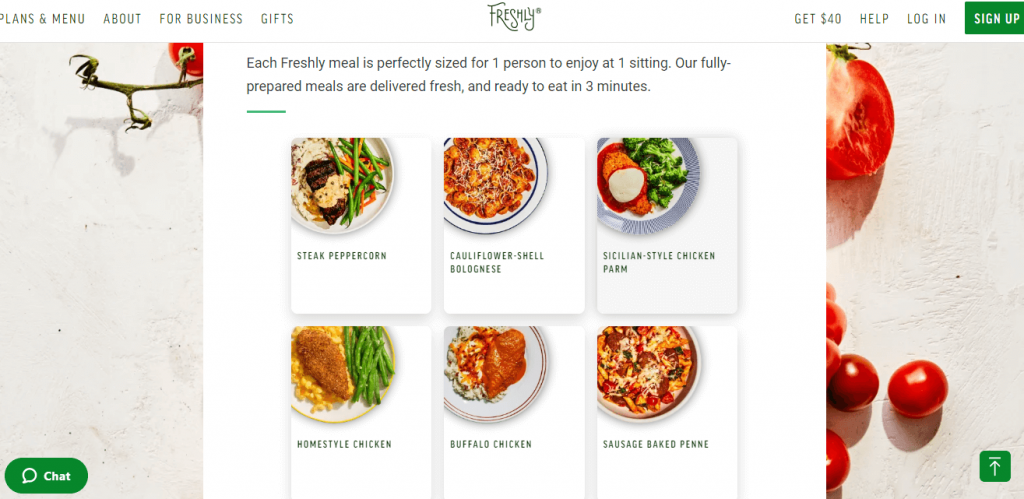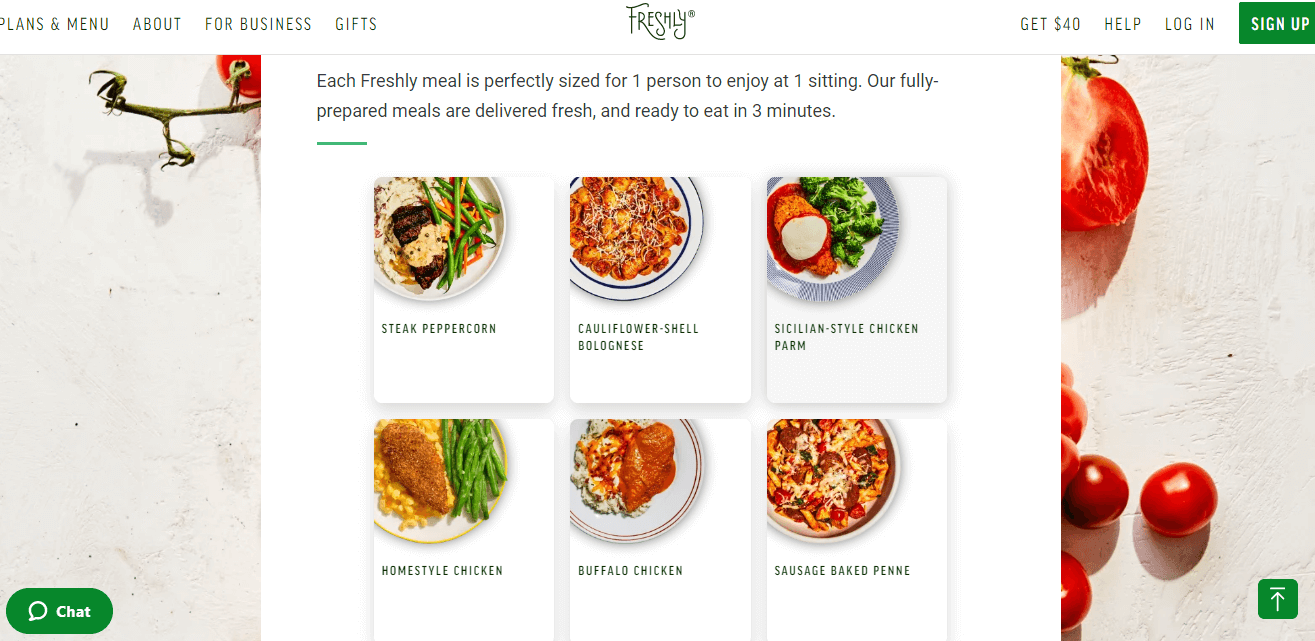 (3). Click on your name from the top right to open Settings.
(4). Select the Cancel Subscription link under My Subscription.
(5). You need to complete the short survey to cancel the Freshly subscription.
Techowns Tip – How to Cancel HelloFresh Subscription
Cancel Freshly On iOS
(1). Open Freshly app from the apps section of the iOS device.
(2). Tap on Account to select Manage Subscription.
(3). Then click on Cancel Subscription.
(4). Answer a few questions to end the Freshly subscription.
Note: Currently, Android users can cancel the subscription using the web browser. The steps to cancel the subscription is the same as that of PC.
Our Opinion
Canceling your subscription is that simple and easy irrespective of the device you are using Freshly. After the cancellation, you need to wait for a confirmation email from Freshly. Otherwise, log in to your account and head down to deliveries to check for subscription canceled message.
Is this article useful to you? Drop us your queries as comments. Follow us on Facebook and Twitter to read the latest articles.
Was this article helpful?