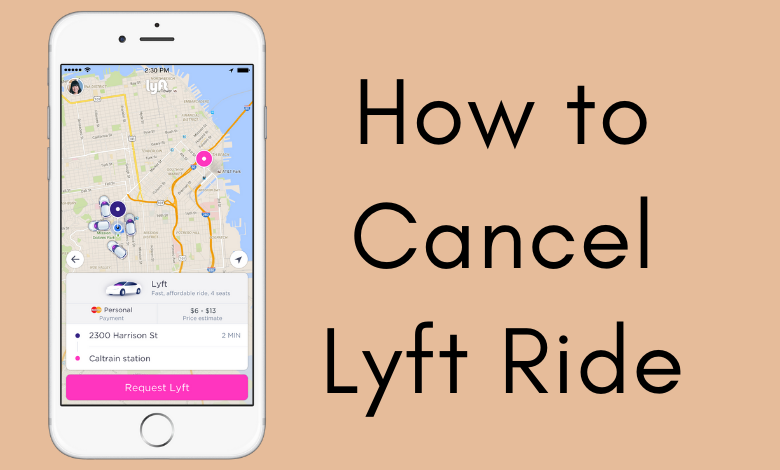 Lyft is the second-largest ride-sharing company in the US. It provides ride-sharing services such as bicycle sharing, vehicle hire, and even food delivery services. Based in San Francisco, Lyft ride is considered one of the popular alternatives for Uber. Lyft offers its services through a mobile application where users can book their rides anywhere. If you booked a Lyft ride and decided to cancel the ride for certain reasons, you can do it with a few taps on the app. The Lyft app is officially available for both Android and iOS devices.
How to Cancel Lyft Ride Without Being Charged
If you plan to cancel a ride, you have to do it within two minutes to cancel without any cancellation fee. After two minutes, you will be charged a cancellation fee of around $10. Depending on the region, the cancellation fee will vary.
1. Once you decide to cancel the ride, tap the Edit ride option at the bottom left corner of the screen.
2. Select Cancel ride.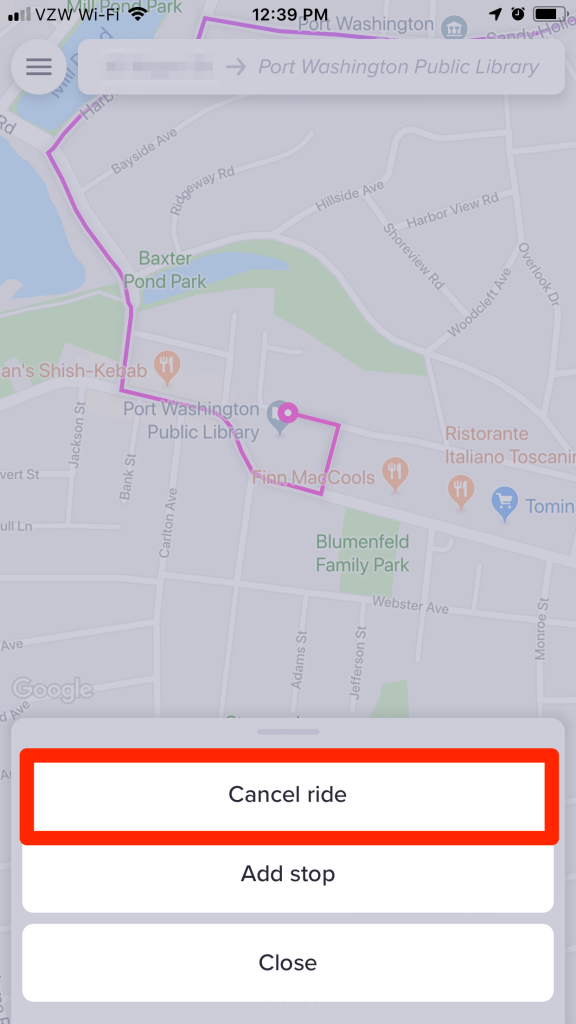 3. Confirm your cancellation by clicking the Cancel ride option again.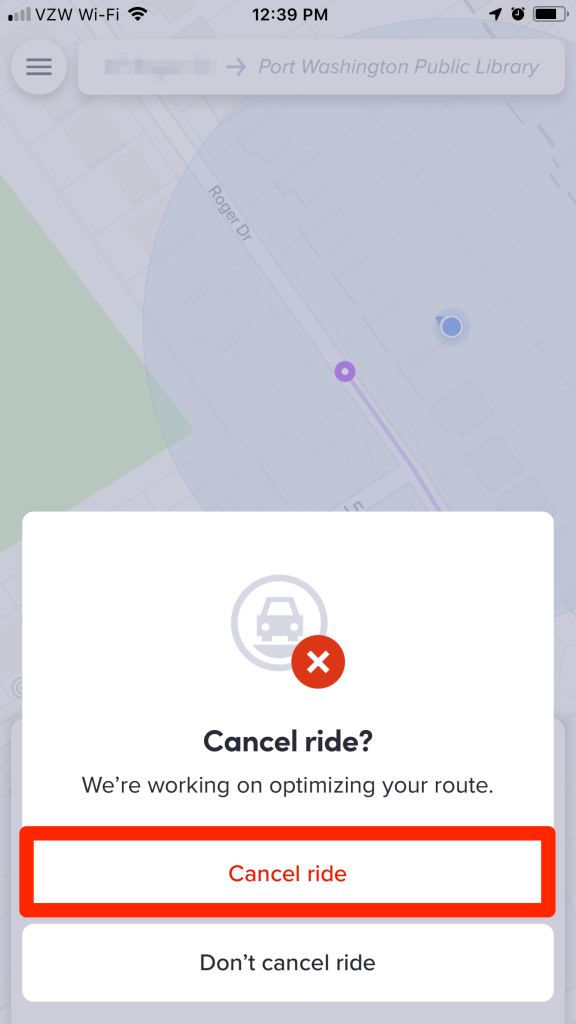 4. You have canceled your scheduled ride successfully.
How to Cancel Scheduled Lyft Ride
1. Select the calendar icon on the top right corner of the Lyft app home screen.
2. Tap the X mark above the scheduled ride that you want.
3. Hit the Cancel option to confirm the cancellation.
Techowns Tip: Steps to Cancel OnStar Service.
Lyft Ride Cancellation Policy
There are certain terms and conditions applicable when you cancel your rides. Lyft uses cancellation and no-show fees to ensure that the drivers get paid for their time and effort. Users can cancel their rides without any fee only when their reasons meet Lyft's cancellation terms and conditions. When you can cancel the ride after the driver starts to drive or after receiving the driver's arrival time, you will be charged a cancellation fee of $2. If you didn't show up at the pickup location for more than five minutes, your ride will automatically be canceled and you will be charged the cancellation fee. If you find that you have been charged unreasonably, follow the steps to get back your money.
1. Open the app and tap the Menu icon.
2. On the ride history page, select the ride you want.
3. Scroll down to select Get help.
4. Give a brief description, and the support team will review your query. If you have been charged unreasonably, your money will be returned.
Have you found the right direction to cancel your Lyft ride? If not, mention your problems in the comments section. We will help you to fix it. Follow our Facebook and Twitter pages to read more articles instantly.
FAQs
1. Can you cancel Lyft for free?
If you cancel your ride before the driver is assigned to you, you won't be charged.
2. How much is the Lyft cancellation fee?
The cancellation fee varies from $5 to $10.
Was this article helpful?