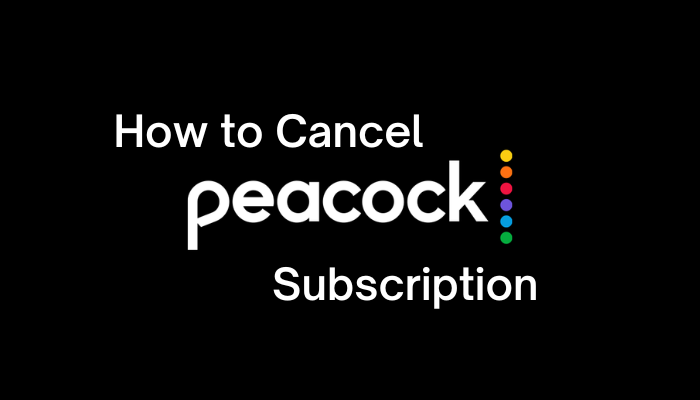 Peacock is NBC Universal's streaming service that offers a wide collection of movies and TV shows. The Peacock TV allows you to stream on various Smart TV and consoles like PS5, Firestick, Roku, etc. It offers a free subscription and cheaper premium plans to users. If you are switching to a new streaming service or don't like the streaming content, you can cancel your Peacock TV subscription whenever you need.
Peacock Subscription Plans
NBC's Peacock streaming service comes with three subscription plans.
Free – $0/month
Premium: $4.99/month
Plus: $9.99/month
These two premium plans have various collections of movies and features that a free subscription doesn't offer. Peacock Premium Plus allows you to watch your movies and TV shows ad-free.
Ways to Cancel Peacock Subscription
You cancel your Peacock subscription online, smartphone (Android & iOS), Roku, and Amazon only if you have purchased through these mediums.
By Using Website
1. Open a web browser on your PC/laptop, visit Peacock's official site and sign in.
2. Enter the necessary credentials and click on Sign In.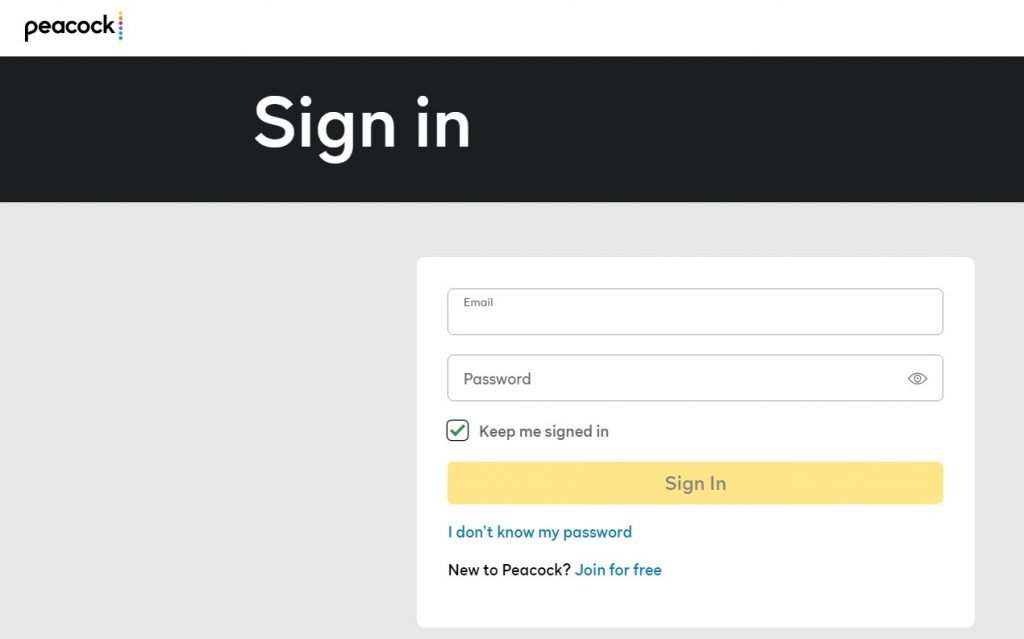 3. On the home screen, click on your Profile Avatar and select Account.
4. Next, click on the Plans & Payments option.
5. Under Plans & Payment, select Peacock Free at the bottom.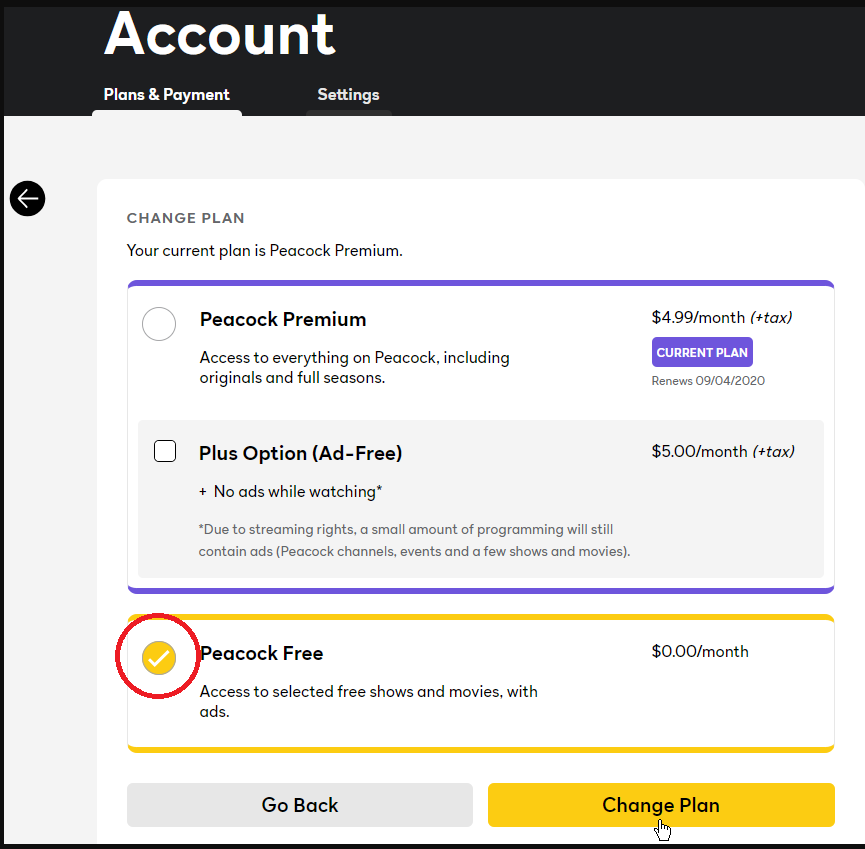 6. Click on the Change Plan option.
7. Click Change Plan and confirm the selection.
That's it! You have successfully canceled your Peacock Premium subscription.
On iPhone
1. On your iPhone, open the phone Settings.
2. Click on your Apple ID.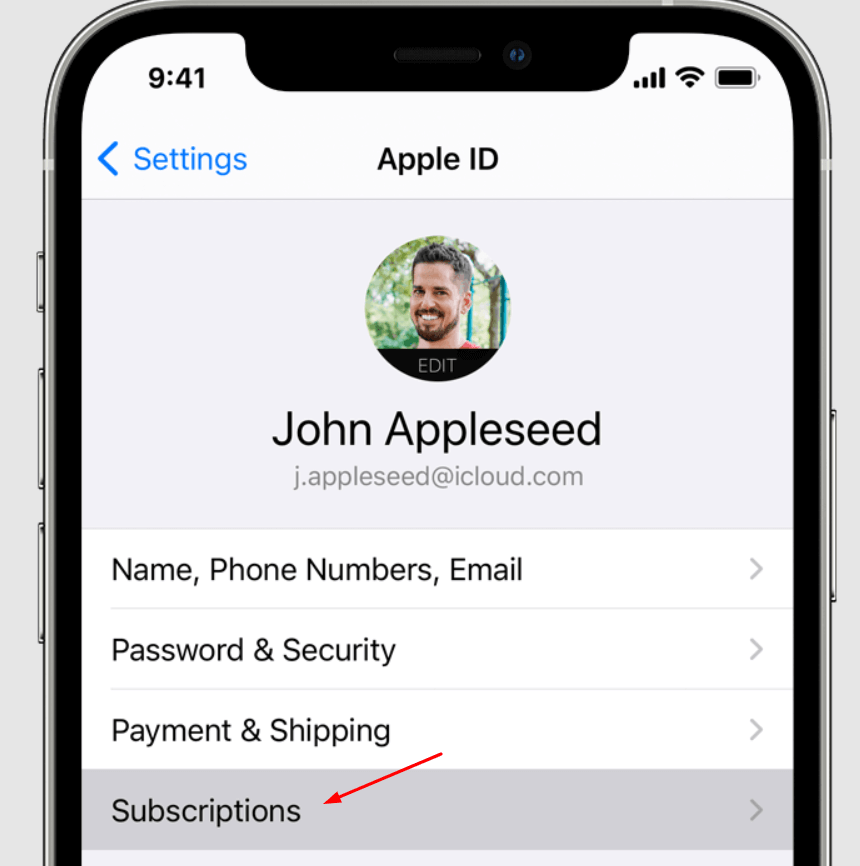 3. Under Apple ID, tap on the Subscriptions.
4. From the list of subscriptions, tap on Peacock and click Cancel Subscription.
On Android
1. Go to Play Store on your smartphone.
2. On the top right corner, tap on the Profile Avatar.
3. Click on the Payment & Subscription option.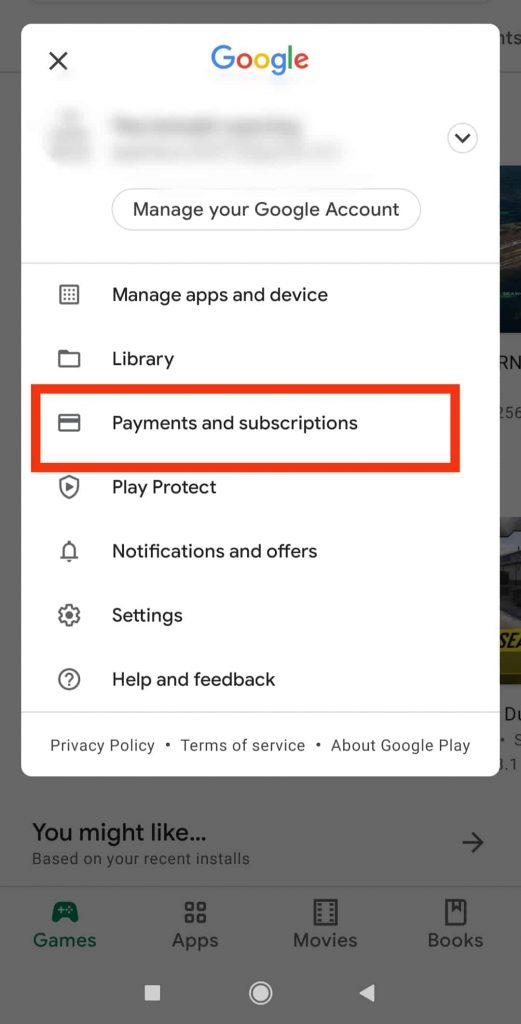 4. Next, choose Subscription.
5. Select Peacock from the subscription list and cancel the subscription.
On Amazon
If you have signed up for Peacock TV on Firestick, you need to cancel the subscription by visiting the Amazon site.
1. Open a browser on your device and go to the official site of Amazon Pay.
2. Next, enter your credentials, click on Sign In, and choose Shoppers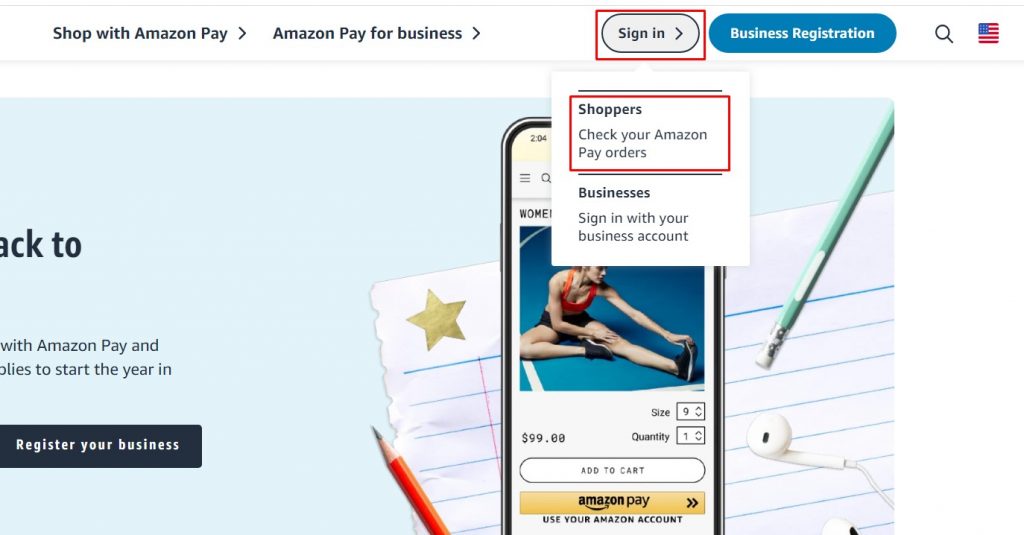 3. Tap on Check your Amazon Pay Orders, and you need to sign in with the credentials again.
4. Click on the Merchant Agreements tab.
5. The Manage Merchant Agreements page shows you the subscription lists. Click on Peacock.
6. Next, tap on the Cancel Agreement to cancel the subscription.
On Roku
1. On your Roku remote, press the Home button.
2. Navigate to the Peacock TV on Roku using the directional keys.
3. After that, press the Star button on your Roku remote to choose Manage Subscription.
4. Then, select the Cancel Subscription.
5. Finally, choose Done.
Frequently Asked Questions
1. Does Peacock TV offer a free trial?
Yes. Peacock TV offers a 7-day free trial for all new users. It includes both the premium plans.
2. How to cancel Peacock TV on my Smart TV?
Since there is no way to sign up for Peacock premium plans via smart tv apps, you can't cancel it on the TV.
Was this article helpful?