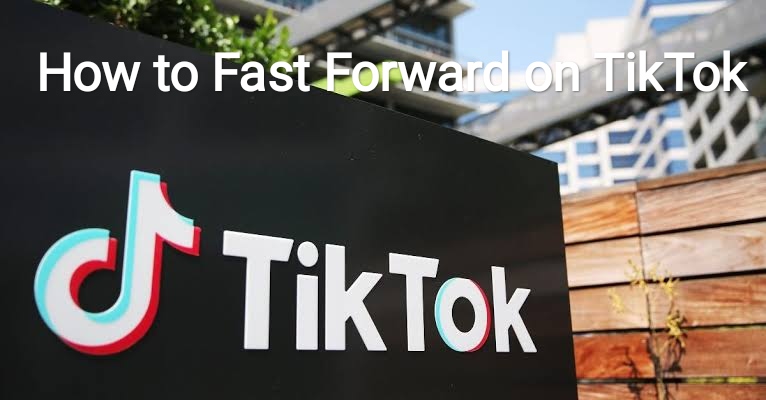 TikTok app has gained more popularity within a very short span of time. For youngsters, it has become a part of their daily life. As a user, you can watch videos on a wide range of categories like dance, acting, comedy, gaming, sports, and more. It also offers video editing tools to make the best videos. Even though the videos are not that too long, you have to watch the entire video again when you want to watch a specific part of it. Fortunately, the TikTok application now lets the users fast forward or rewind the videos.
How to Fast Forward on TikTok [Android/iPhone/iPad]
[1] Open the TikTok app on your smartphone. Ensure that the application is running on the latest version.


[2] Navigate to the video where you need to rewind or fast forward.
[3] You can see the Progress bar on the video screen.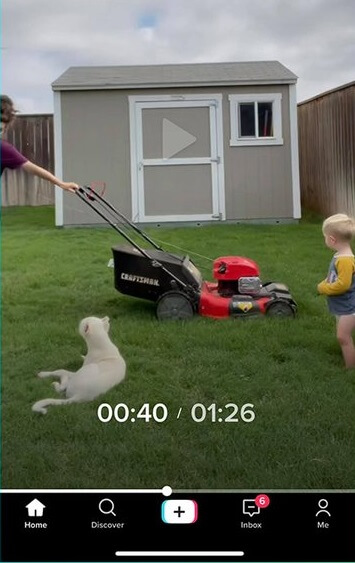 [4] Tap the White dot on the progress bar and drag it to the right for fast forward, and to the left side for rewind.
Note – You can promote your products or business by adding clickable to the TikTok bio.
How to Fast Forward on TikTok [Windows/Max]
Similar to the mobile app, the PC version too offers the fast forward and rewind option for longer TikTok videos.
[1] Open the web browser and visit TikTok's official website.
[2] Use the account details to log in to your account.
[3] Now, choose and play any video you want.
[4] When the video starts to play, you will see the progress bar at the bottom of the video with a white dot.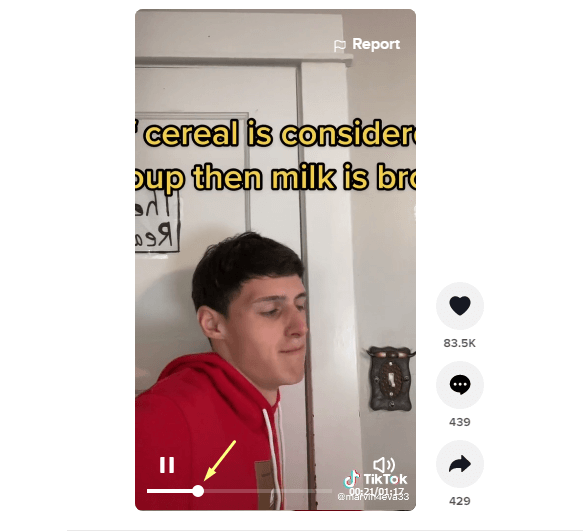 [5] By using the mouse cursor, tap and drag the white dot to the right for fast forward and left for rewind.
Alternate Way
If you can't see the progress bar, download the TikTok video on your device and play the video with the device media player to fast forward and rewind without any limitations.
Like other platforms, change your password on TikTok regularly to secure your data.
Frequently Asked Questions
How to fast forward a TikTok video while editing?
While editing a video, click the clock icon and choose the speed you want.
Why can't I fast forward videos on TikTok?
It may be due to the temporary glitch in the app. Clear the cached data of the app and then try to fast forward the video.
Was this article helpful?