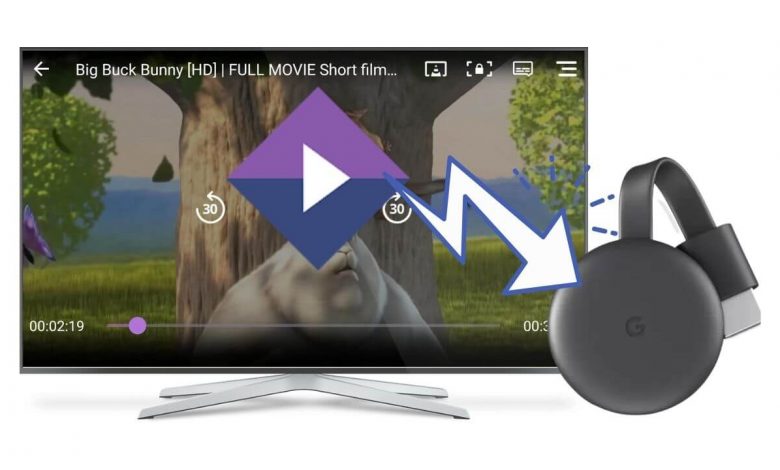 Stremio is a one-of-a-kind streaming app where you can manage video content from different streaming platforms. In Stremio, you can install addons from streaming platforms like Netflix, YouTube, & Twitch and access the video content. In addition to that, Stremio also offers built-in Chromecast support. With that, you can easily cast the Stremio app to your Chromecast built-in TV from your smartphone or PC.
Chromecast Stremio Using Android & iPhone
1. Turn on the Chromecast device and connect it to the WiFi network.
2. Then, connect your Android smartphone to the same WiFi network.
2. Install the Stremio app on your Android or iPhone from the Play Store.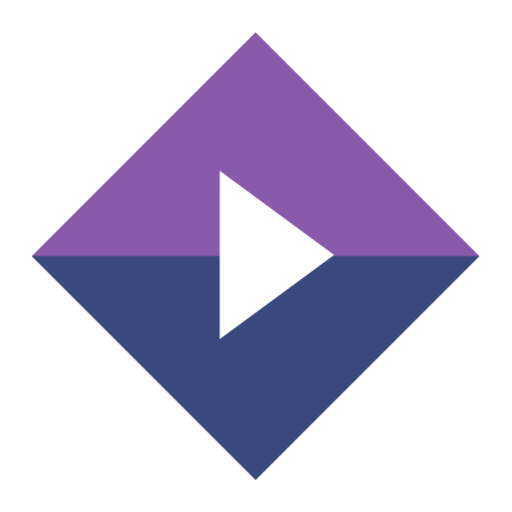 Note: Recently, the Stremio app is removed from the App Store.
3. Open the Stream app and log in with your account.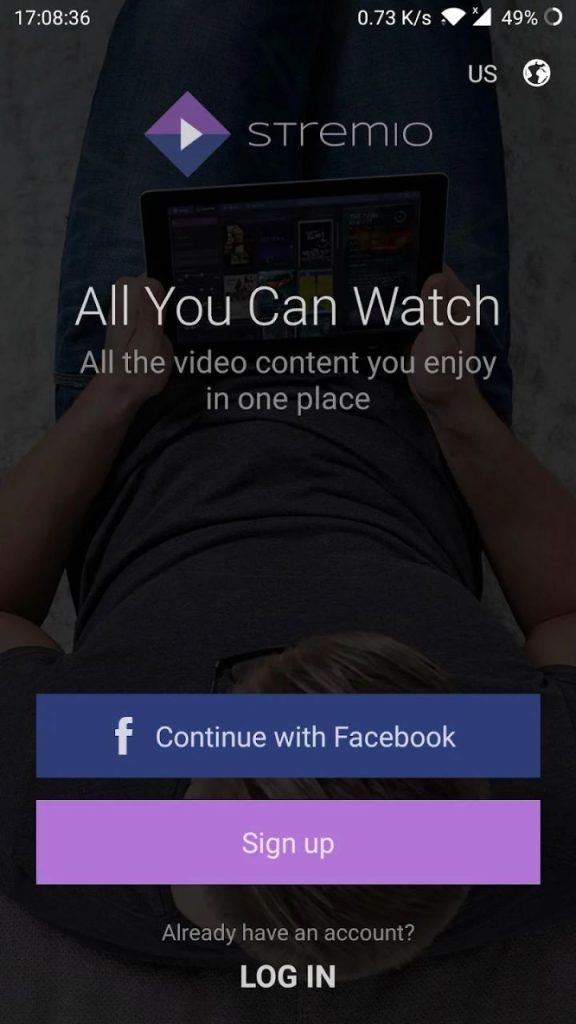 4. Select any video or movie and click on the Cast icon in the top right corner.
6. In the pop-up, select the Google Chromecast device that you want to cast.
7. Wait for a few seconds, and the video from the Stremio app will be cast on your TV.
8. To stop the casting, tap the Cast icon again and click the Disconnect button.
Chromecast Stremio Using Windows/Mac PC
1. Go to the Stremio website and download the latest version of the Stremio app on your PC.
2. Open the downloaded file and install the app. Click the Finish button to close the dialog box.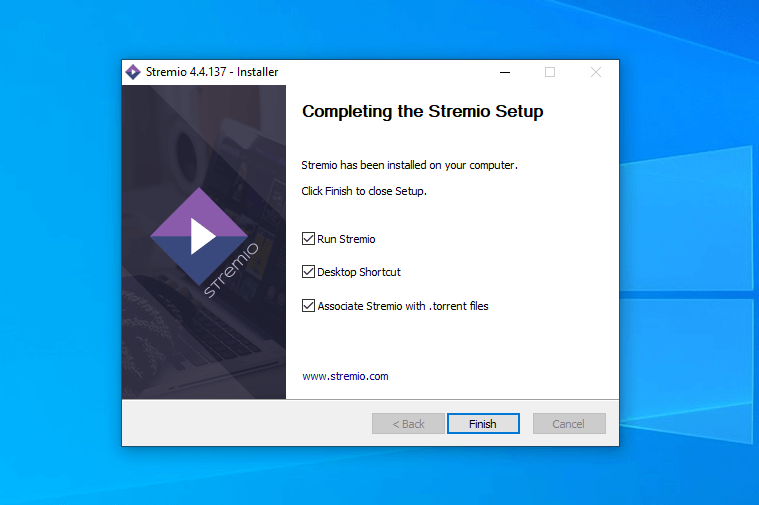 3. Click Allow access in the Windows Defender alert box or any anti-virus pop-up to allow Stremio to connect with the internet.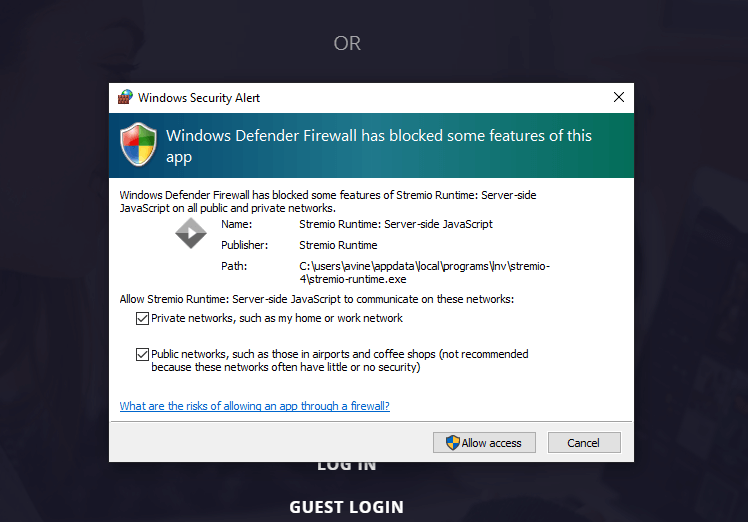 4. Fill in the form and click the Sign-Up button. If you already have a Stremio account, log in to it.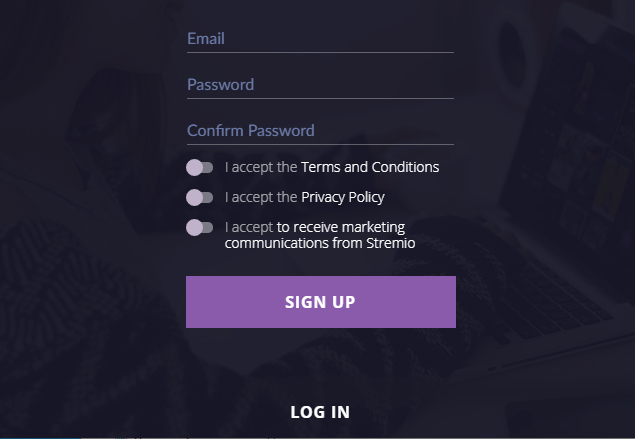 5. Now, launch the Chrome browser. Right-click on the mouse and choose the Cast option.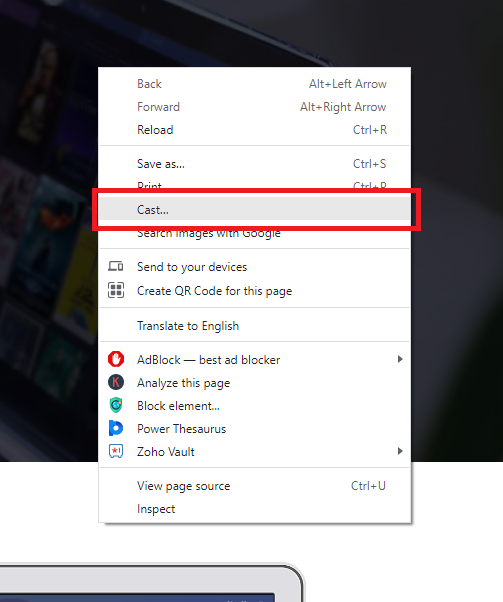 6. Your PC will scan for nearby cast devices. When your Chromecast is detected, tap on it.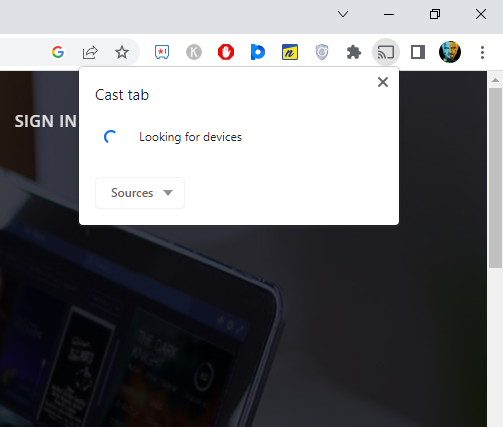 7. In the Sources drop-down menu, choose the Cast Desktop menu and then allow permission to share your screen.
8. After mirroring the screen, launch the Stremio app and play the content you want.
7. Enjoy watching Stremio movies and videos on Chromecast-connected TV.
These are the two ways to watch Stremio content on bigger screens. If you have any casting issues, mention them in the comment section to get solutions.
FAQ
How do I add streaming apps to Chromecast?
You can't add or install streaming apps to Chromecast. You can only cast the app using your smartphone. To install apps, you need to buy Chromecast with Google TV device.
Was this article helpful?