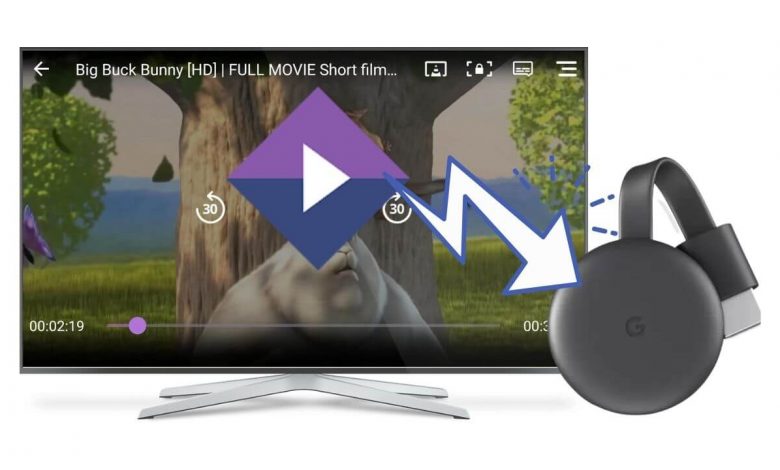 The emergence of various steaming services has paved the way for a lot of media centers. Stremio is one of the media centers which lets you watch movies, series, shows, and channels to stream. While comparing with Kodi and Plex, Stremio looks user-friendly, and it is a reliable option who wants to watch only the legal content. Like other media centers, Stremio also supports adding plugins to stream the required content. It supports different platforms like Android, iOS, Roku, Firestick, and Chromecast. The following section will show the ways to watch Stremio content on Chromecast built-in TV or Chromecast connected TV.
Chromecast Stremio Using Android & iPhone
1. Turn on the Chromecast device and connect it to the Wi-Fi network where your Android or iOS device is connected.
2. Install the Stremio app on your Android or iOS device.
3. Open the app and Sign up or Log in with your Stremio account.
4. Select any video or movie and click on the Cast icon in the top right corner.
6. In the popup, select the Google Chromecast device you want to cast.
7. Wait for few seconds, and Stremio will cast on your TV.
Chromecast Stremio Using Windows/Mac PC
1. Go to the Stremio website and download the latest version of the Stremio app.
2. Open the downloaded file and install the app. Click the Finish button to close the dialog box.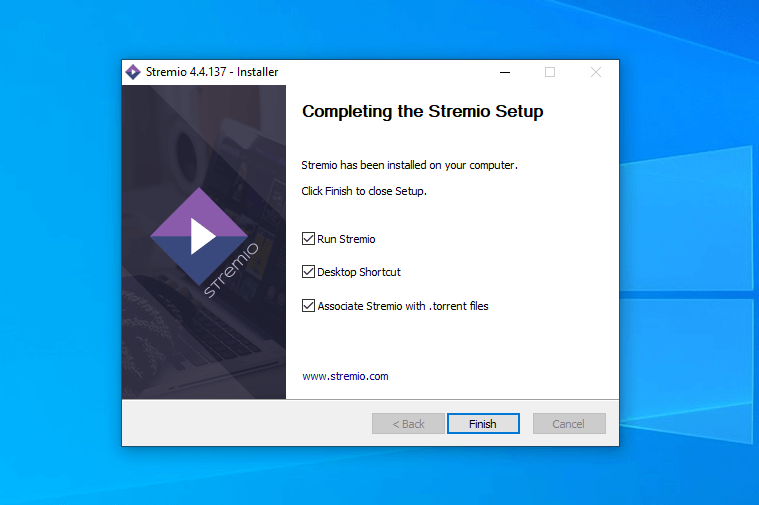 3. Click Allow access in the Windows defender alert box to allow Stremio to connect with the internet.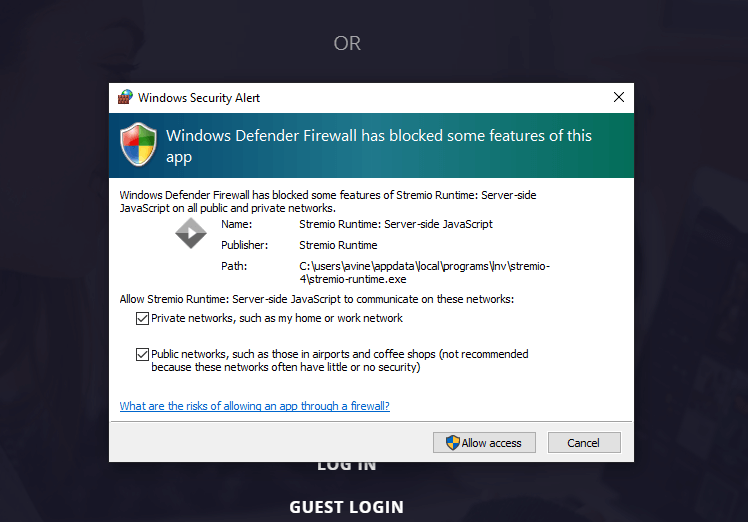 4. Fill in the form and click the Sign-Up button. If you already have a Stremio account, then log in to it.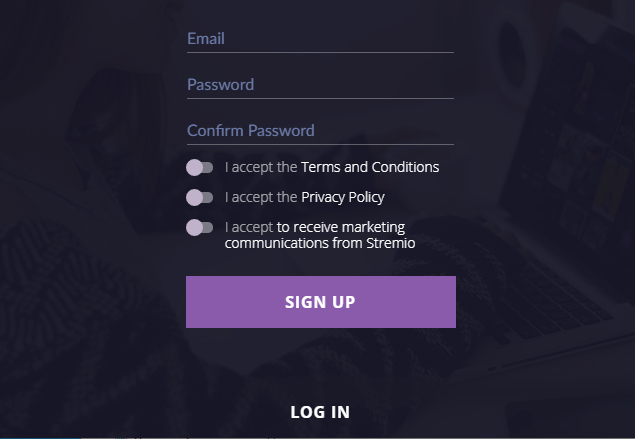 5. Now, launch the Chrome browser and tap the three-dotted menu icon on the top right corner.
6. Click the Cast menu and then select the drop-down icon next to the Sources menu.
7. Select the Cast Desktop menu and then allow permission to share your screen.
8. After mirroring the screen, launch the Stremio app and play the content you want.
7. Enjoy watching Stremio movies and videos on Google Chromecast connected TV.
These are the two ways to watch Stremio content on bigger screens. If you had any casting issues, mention them in the comment section to get solutions. Hit the follow button on our Facebook and Twitter pages to read our Chromecast tutorials instantly.
Was this article helpful?