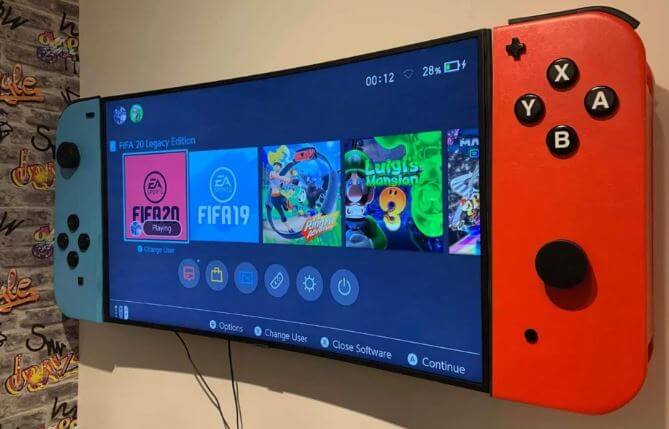 The latest version of the Nintendo Switch has many purposes. It can be used as a gaming device, streaming device, and much more. It has the capability to connect to a TV-like Chromecast. This feature is available on Nintendo Switch consoles and not available in Nintendo Switch Lite or other Nintendo devices. Wonder how to connect your Nintendo Switch to TV, the article will guide with easy steps to achieve it.
Nintendo Switch consoles are the best smart devices as they can be used for multiple purposes. By connecting a Nintendo Switch to TV, you don't need to use any specialized gaming consoles like Xbox and Playstation. You can play games on your TV and can control wirelessly using the Joy-Con controllers.
Prerequisites to Connect Nintendo Switch to your TV
The whole Nintendo Switch kit
A TV with HDMI port
Internet connection
Techowns Tip: How to Set Up Nintendo Switch for the First Time
Steps to Connect Nintendo Switch to TV
(1) Open the back case of the Nintendo Switch Dock.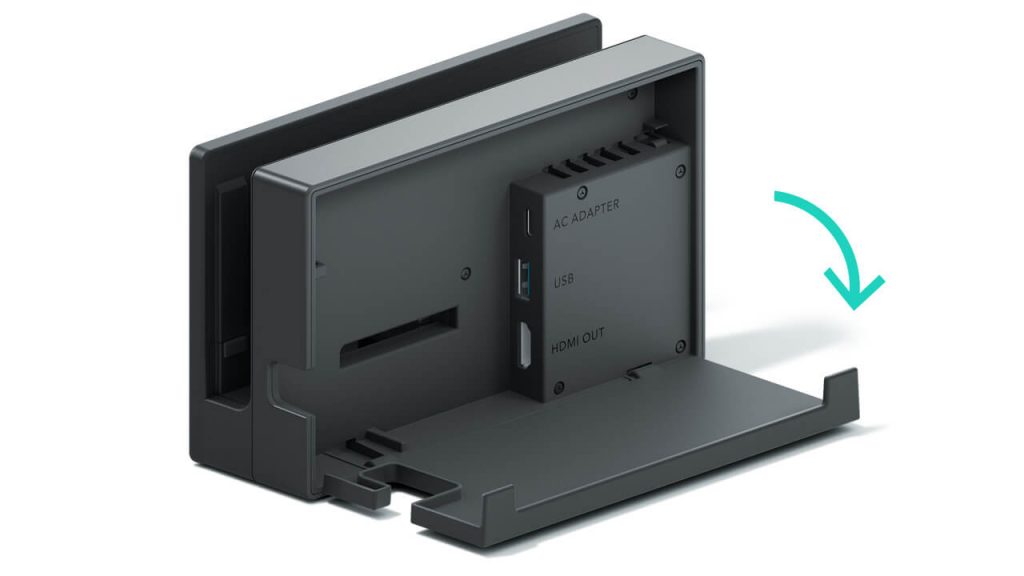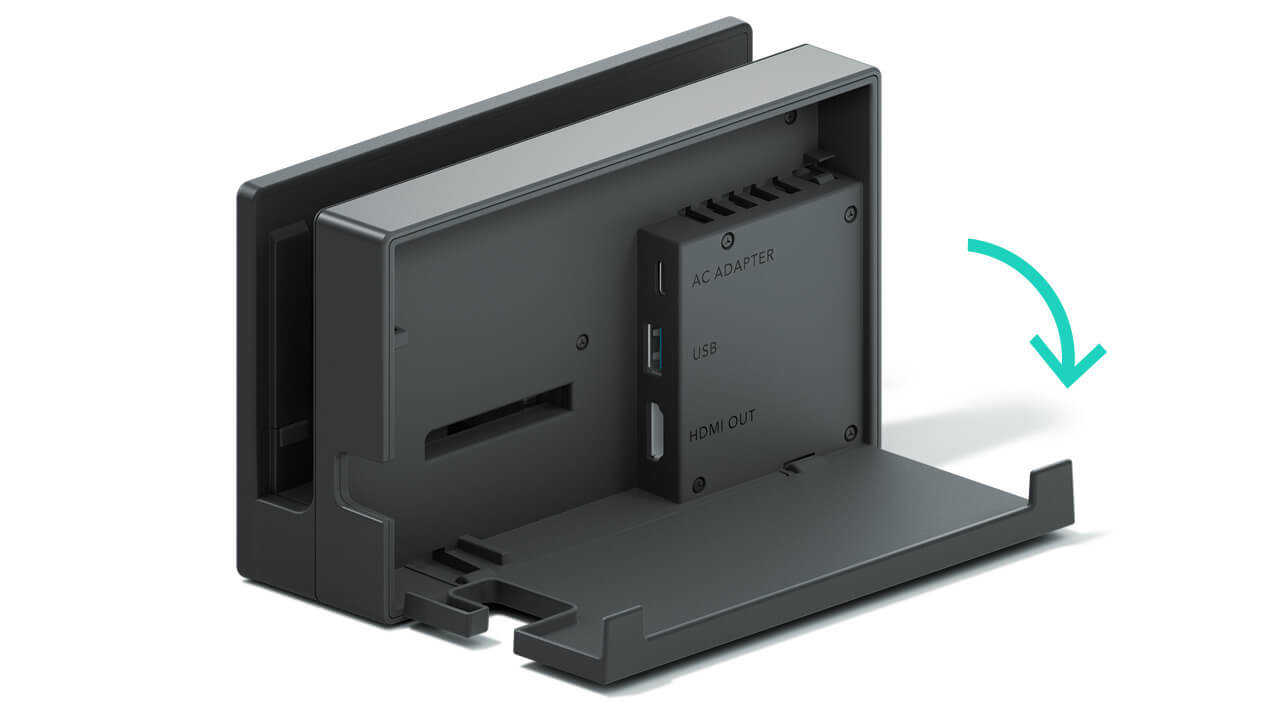 (2) You can see three ports namely AC Adapter, USB, and HDMI out. Connect the Nintendo AC Adapter to the AC Adapter port and one end of the HDMI cable to the HDMI out port. Close the back case when you are done with this.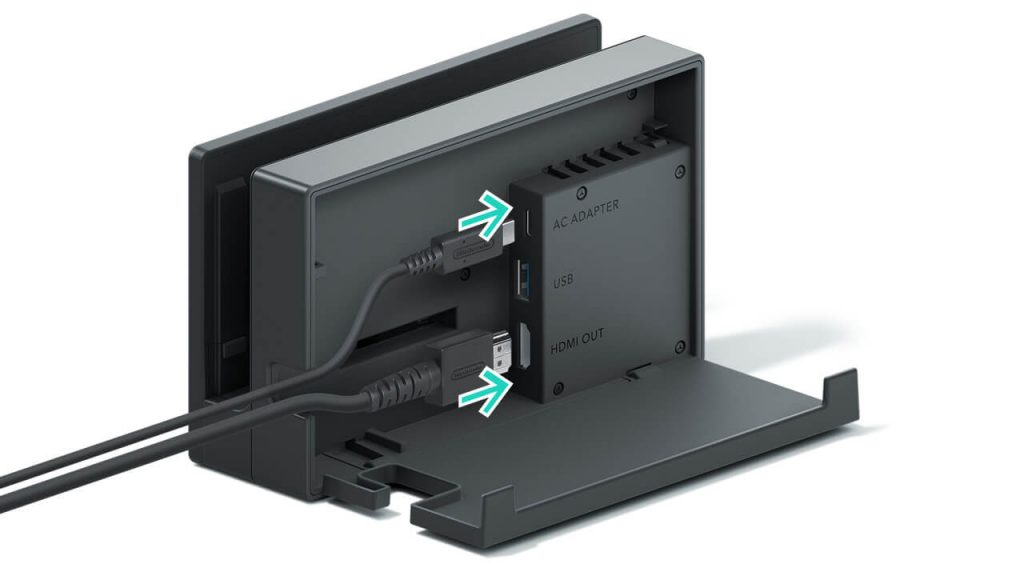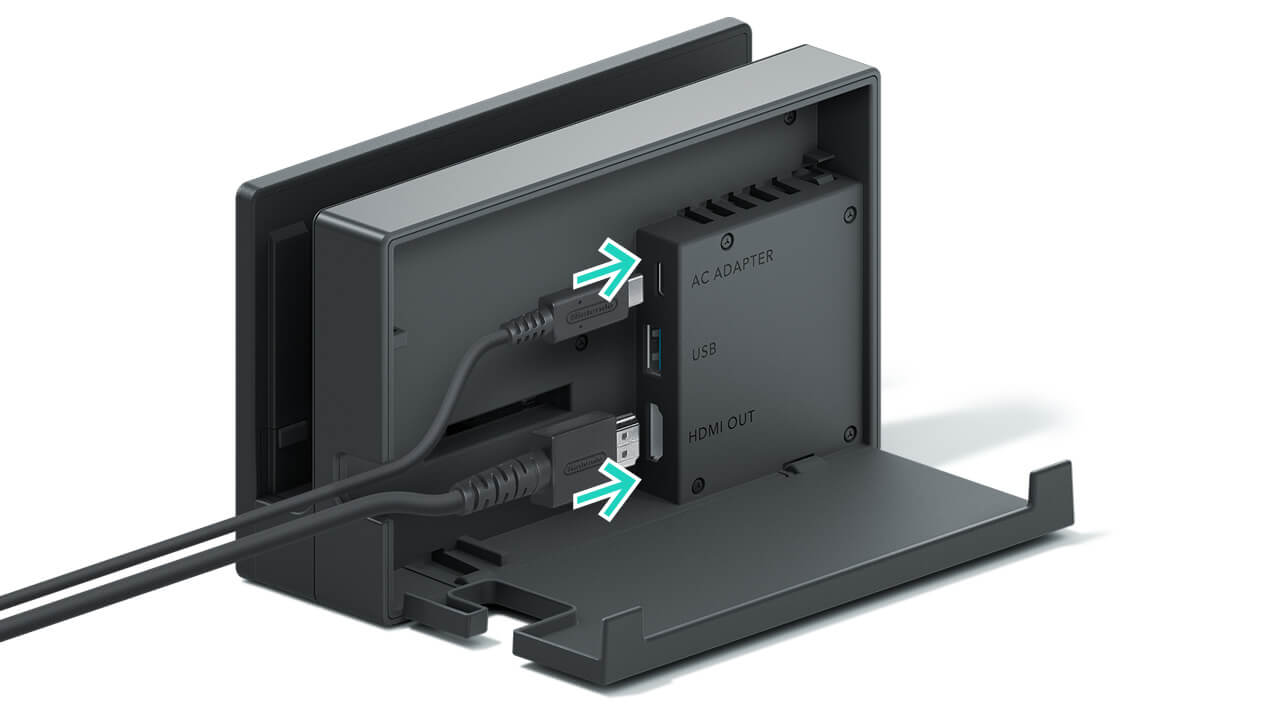 (3) Get your Nintendo Switch Console and remove the Joy-Con controllers.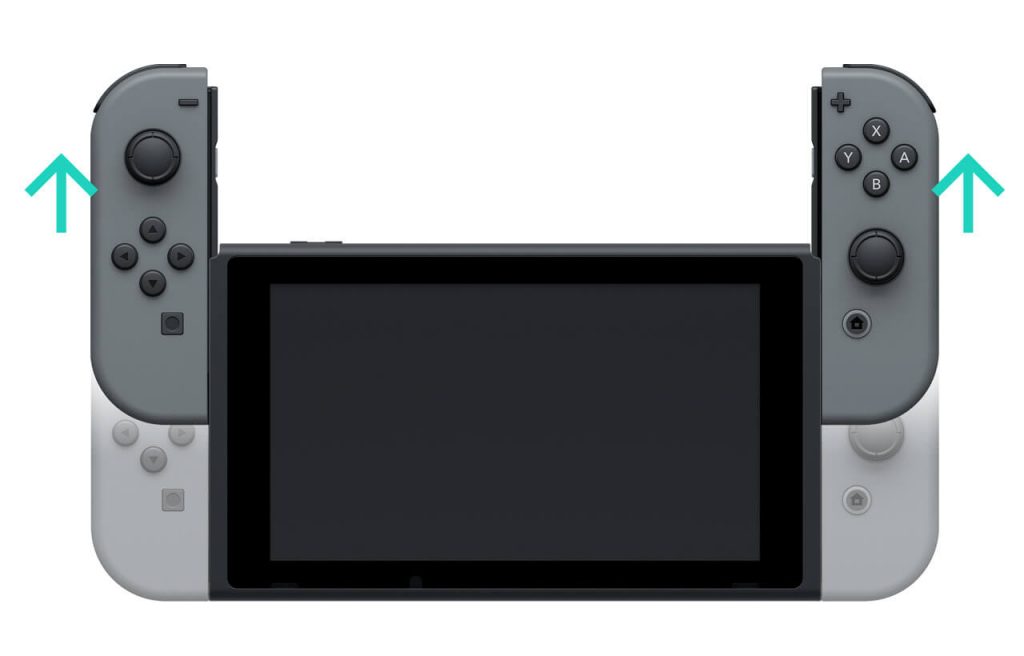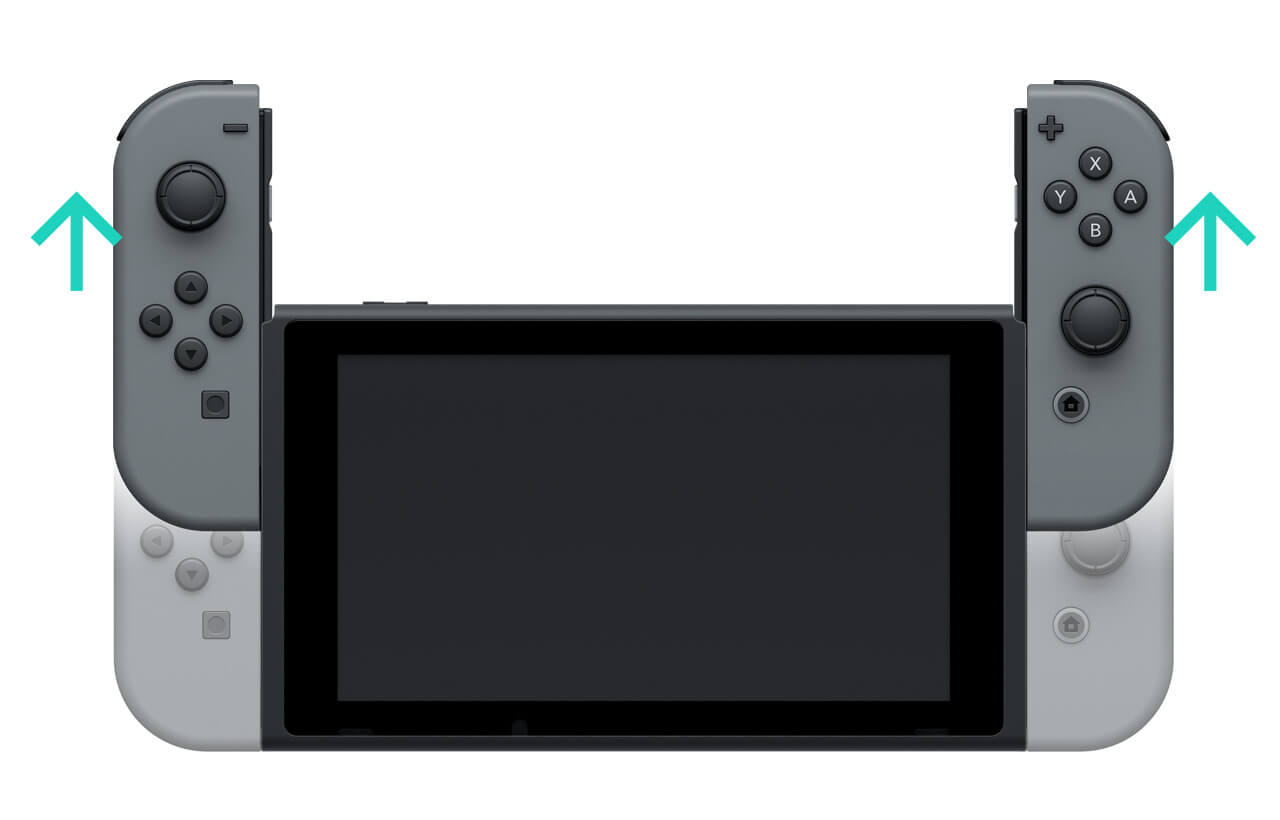 (4) Now, insert the console into the Dock in such a way that the LCD screen faces the front panel.
(5) After the console is docked, connect the other end of the HDMI port to the TV and the AC adapter to the Power cord.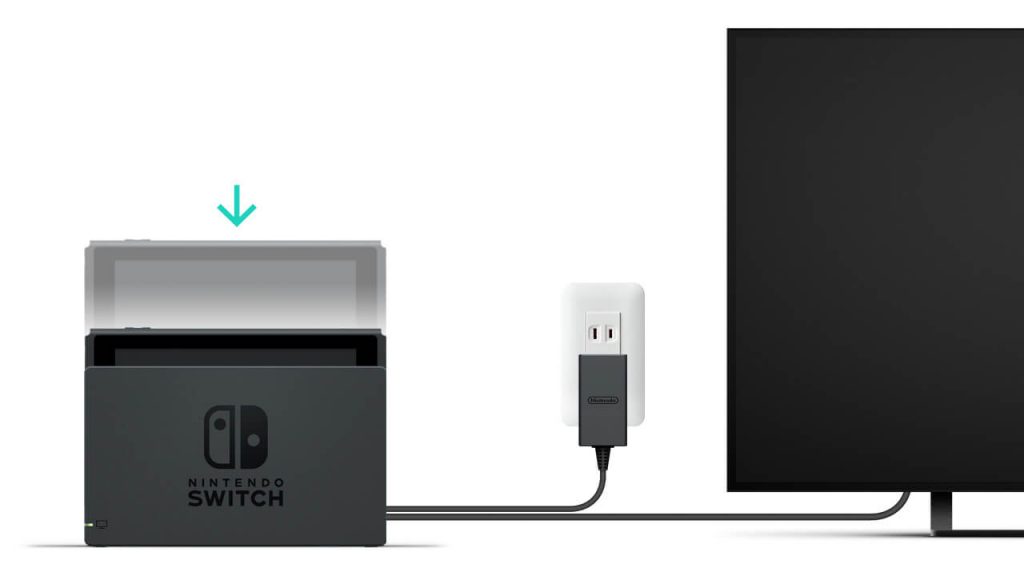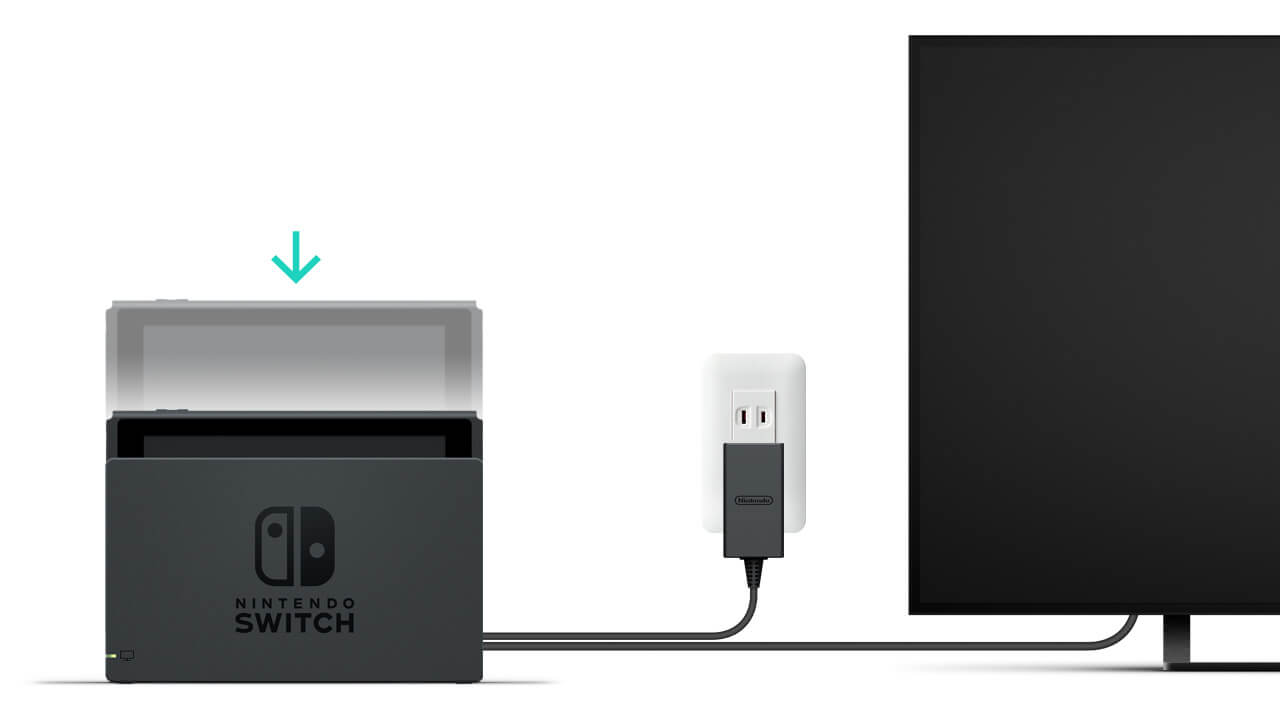 (6) Now, turn on the TV and choose the HDMI input that connects your Switch.
(8) You can see the Switch's screen on your TV.
(7) Connect the Joy-Con Controller to the Joy-Con Grip to control the console wirelessly.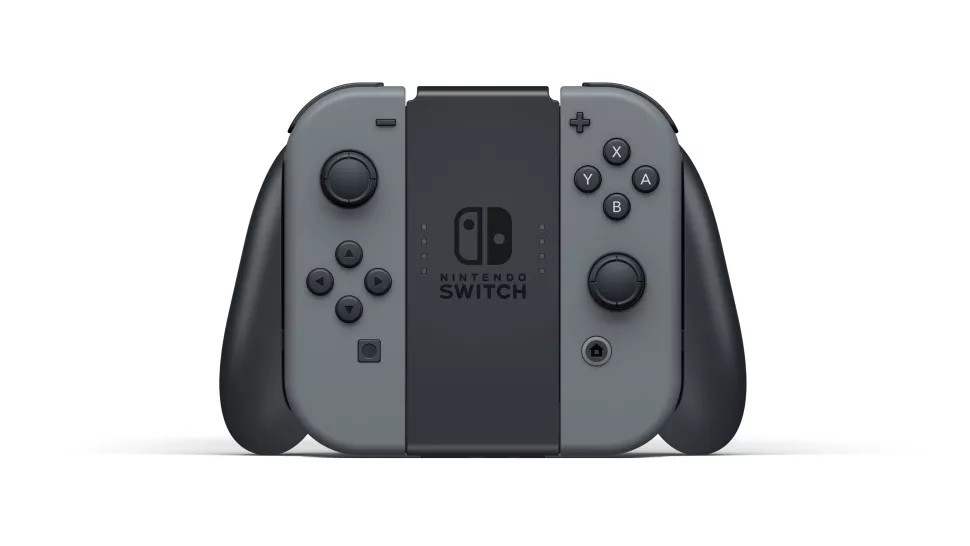 Note: The Joy-Con controllers need to be registered to the console to work wirelessly.
Nintendo Switch not connecting to the TV
If you have any issues in connecting the Switch to TV, double-check the wire connections. Use only the cable that comes with the kit. Still, if you can't connect Switch to TV, restart the Nintendo Switch console and try again.
Use the above steps to connect the Nintendo Switch to your TV. There is no way that you can connect Nintendo Switch to TV wirelessly without the help of a HDMI. Now, play games and watch movies on your TV using the Nintendo Switch.
Comment below if you face any troubles connecting the Switch to TV. Follow us on Twitter and Facebook for more updates.
Was this article helpful?