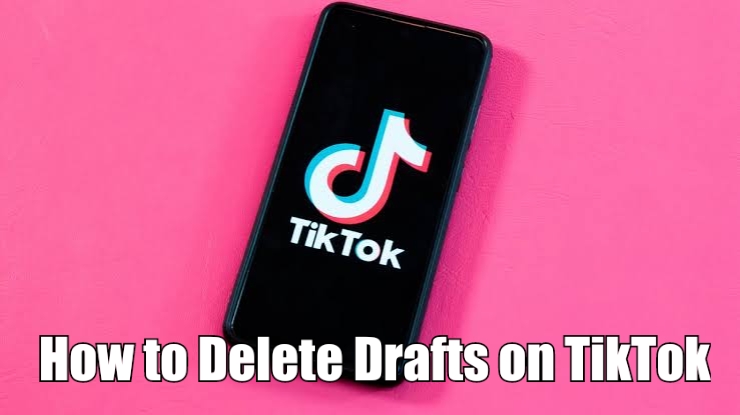 Key Highlights
Delete Drafts: Launch the app → Me → Drafts → Choose the video → Delete → Confirm.
TikTok is one of the widely used applications in the entertainment stream and is most useful for Content Creators and Influencers. Certain users create a video and save it in the draft for the video for later use. Some may shoot a video for a trial and save them in the draft for some reference. If the drafts keep increasing, you can delete the videos on the TikTok app to save storage space.
How to Delete Drafts on TikTok
The steps to delete drafts on TikTok is similar on both Android smartphone and iPhone.
[1] Launch the TikTok app and tap the Profile icon (Me).

[2] Go to the Drafts section (Tap three horizontal lines) to see all your draft videos.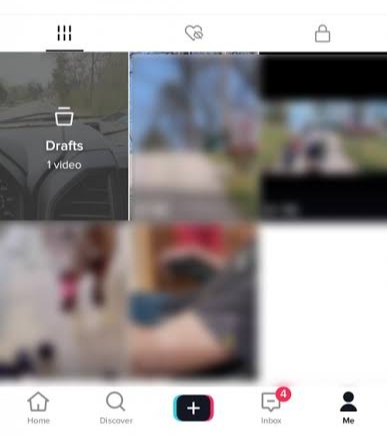 [3] Choose the video that you want to delete from the draft.
[4] Tap Delete and the pop-up will appear on the screen for confirmation.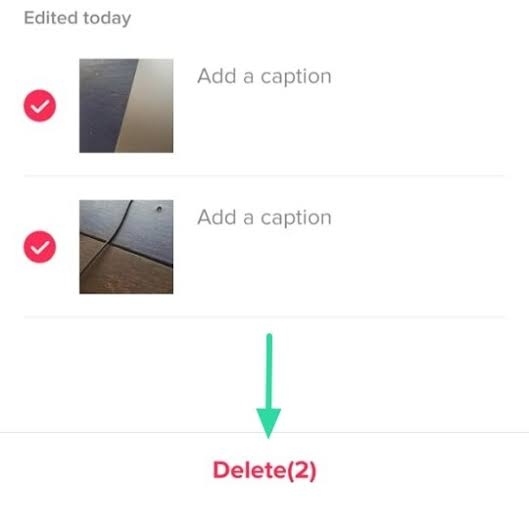 [5] Tap Confirm to delete the video on your draft.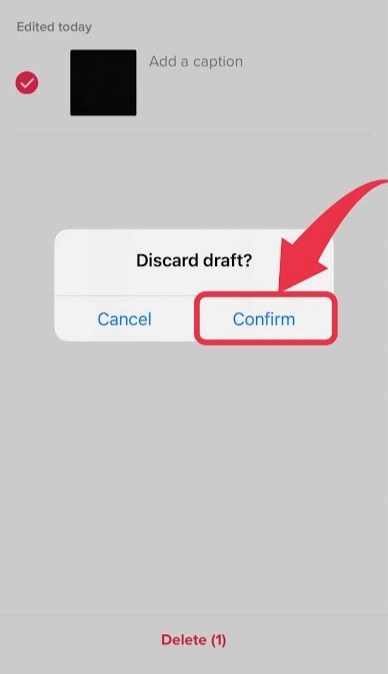 Tip! By uninstalling the TikTok app from your smartphone, you can delete entire drafts at once.
How to Create a TikTok Draft
Creating a Draft on TikTok is pretty simple.
[1] Open the TikTok app and press the + button to open the camera.
[2] Tap the Shutter button to start filming the video, or upload it directly from your gallery.
[3] Once done, tap the Tick button.
[4] Then, select Next, follow that, tap Drafts, and the video will save as a draft video.
[5] To save the video to your camera roll, open the video and in the Who can view the video section, choose Private (The video will be visible only to you).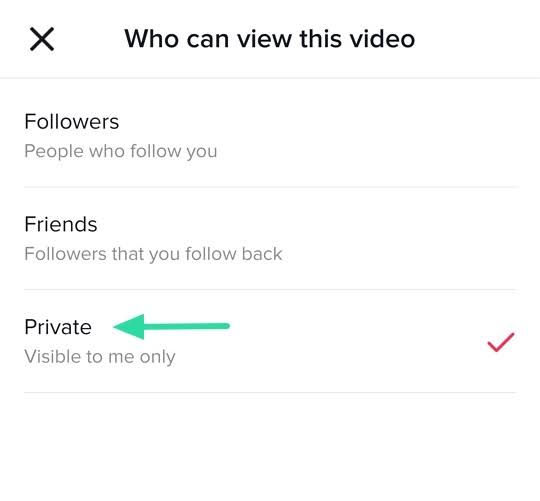 [6] Then, tap Save to device → Post button.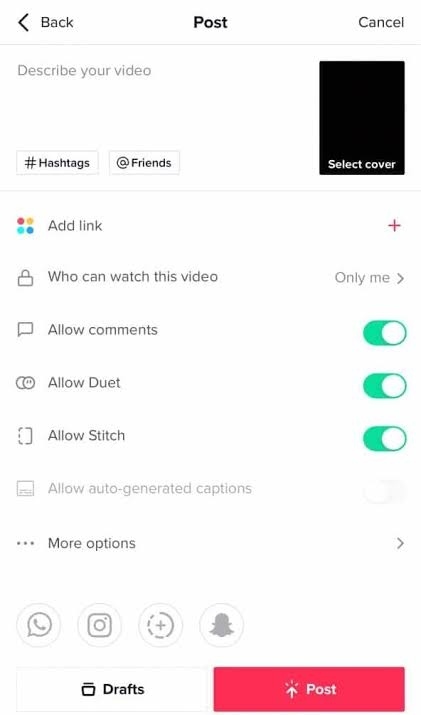 [7] Now, you will see the video on your camera roll.
Tip! Like Instagram, you can delete stories on TikTok from the app within a few seconds.
Frequently Asked Questions
1. How to recover drafts on TikTok after deleting the app?
Unfortunately, you can't recover or retrieve the deleted drafts from the app. So, before uninstalling the app, make sure to save the video to your local storage.
Was this article helpful?