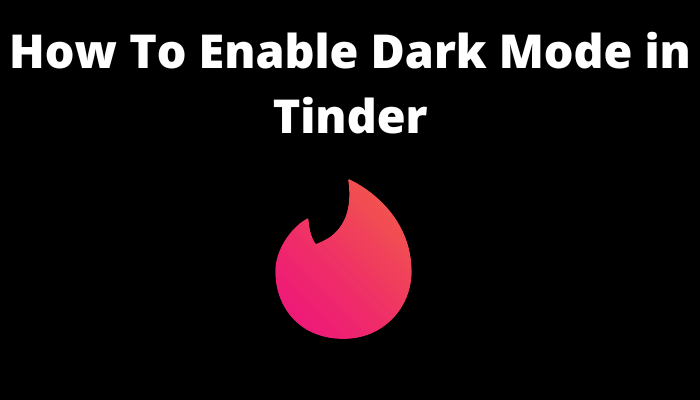 Tinder is the most downloaded dating platform across the world. The application has various customizations, but it lacks the support for Dark Mode. Not only Tinder, most dating applications lack Dark Mode support. Even though you can't find a built-in setting on Tinder to enable the dark mode, it can be enabled by tweaking the device settings.
How to Enable Dark Mode on Tinder [Android]
On Android devices, you can enable dark mode on Tinder by enabling the developer setting.
1: On your Android Phone, open Settings.
2: Scroll down to select the About Phone option.
3: Turn on the Developer option by tapping on the build number or version number multiple times. You will see a pop-up stating that you're now a developer.
4: After enabling the developer option, go to the System settings and select Developer options.
5: Hear, search for the Force Dark option with the help of the search bar at the top.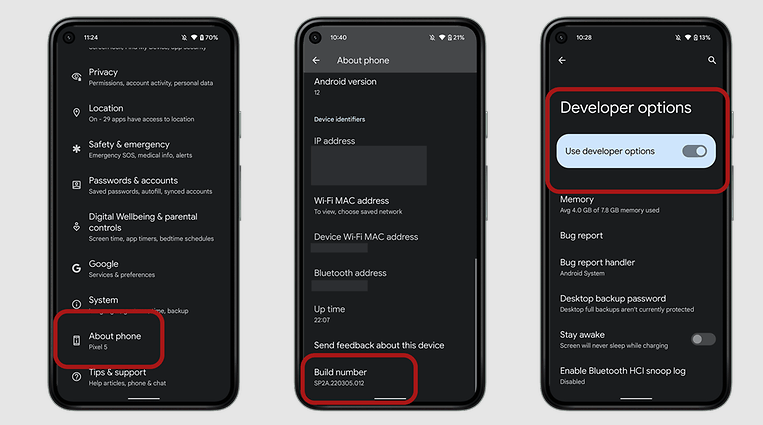 6: You can see an option named Override Force Dark. Select it and tap the toggle located next to it.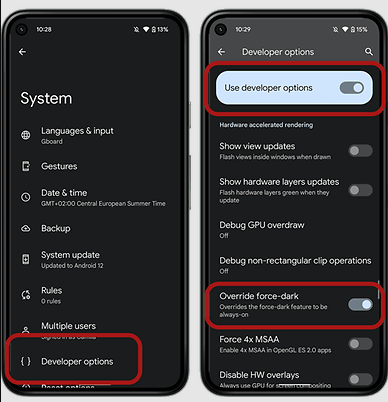 7: Now, return to the Settings page and enable the dark mode on the Android device.
8: Launch the Tinder app, which will open with a black background.
Note – This method may not work on certain Android devices.
How to Enable Dark Mode on Tinder [iPhone]
On iPhone, you need to enable the Smart Invert option on the device setting to get the dark mode on all the installed apps
1: Go to Settings on your iPhone.
2: Scroll down and select the Accessibility settings.
3: Here, open the Display & Text Size setting.
4: Turn on the Smart Invert option by tapping on the toggle located next to it.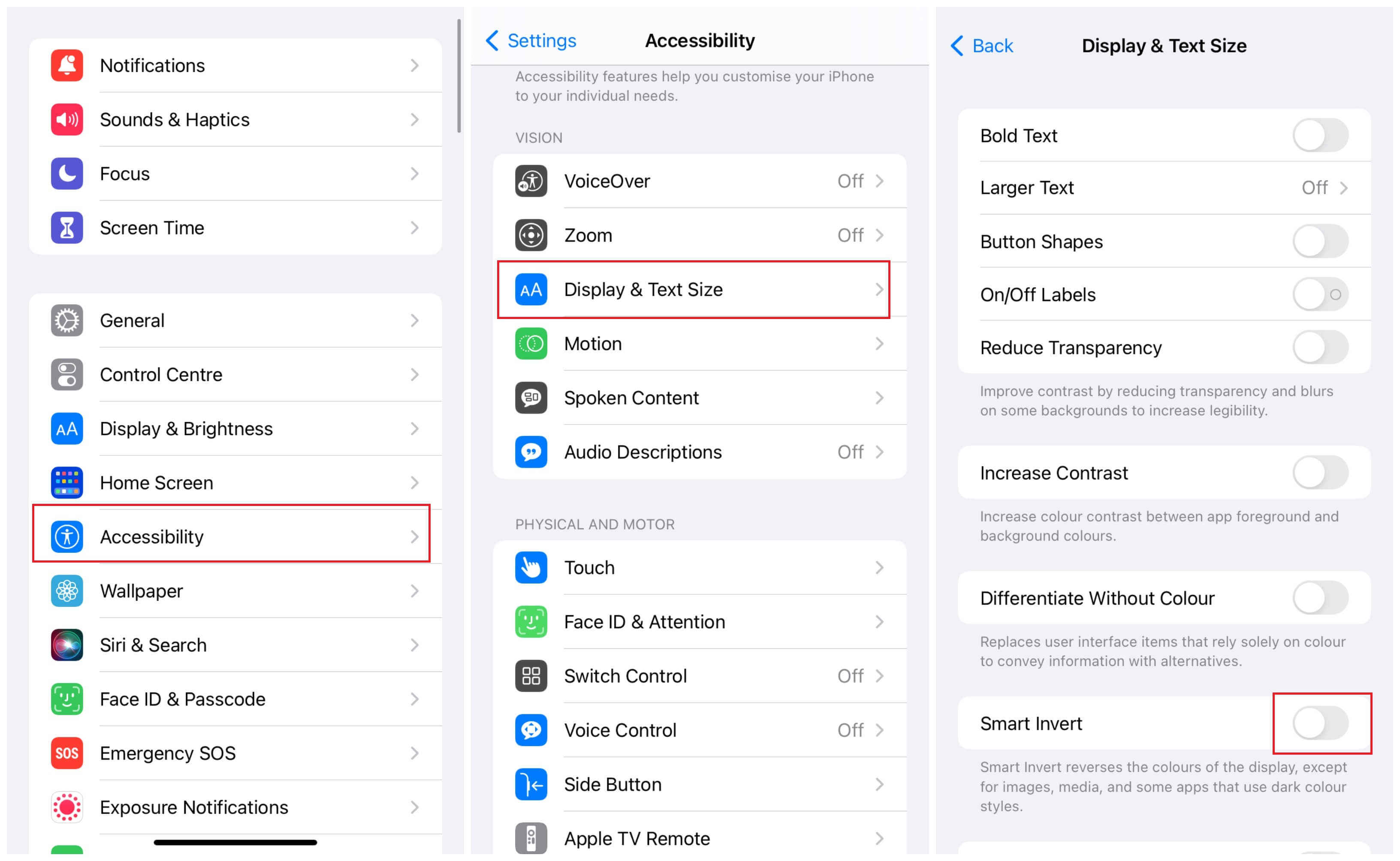 5: Your iPhone background will change from a normal white theme to a black theme.
6: Launch the Tinder app, and you can see the dark background automatically.
READ NEXT
Frequently Asked Questions
Does Tinder have a built-in dark mode?
No. Unfortunately, Tinder doesn't have dark theme support in it. But there are chances it will be available with future updates.
Was this article helpful?