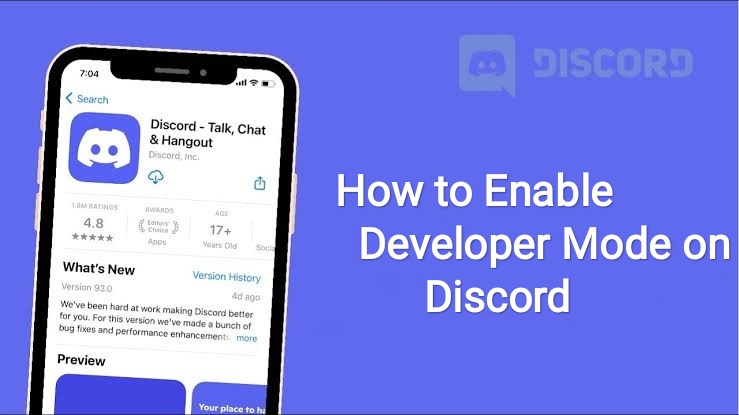 If you're a gaming lover, you would have come across the word Discord. It is a must-have communication app, especially for gamers. You get a lot of features like voice chat with Push To Talk feature, customize your profile, reply to messages offline, turn images into emojis, share funny videos, pin your favorite members, and many more. Apart from this, you can also enable the developer mode on Discord. By enabling the developer mode, you get even more additional options like copying the IDs of the server, channels, server members, and messages.
How to Enable Developer Mode on Discord on Desktop and Web
[1] Launch the Discord app on your desktop or log in to your Discord web version.
[2] Tap on the Settings (Gear icon).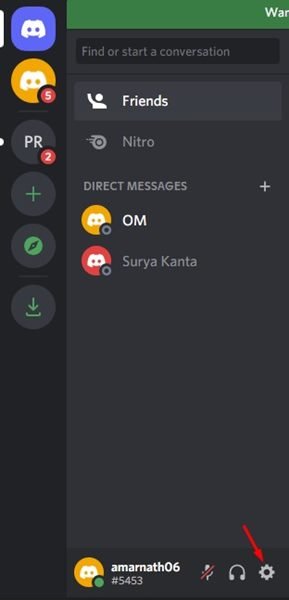 [3] Then, select the Advanced tab on the left pane.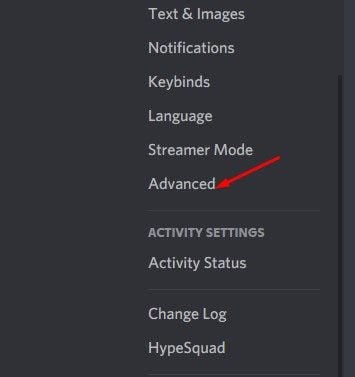 [4] Under the Advanced section, you will see the Developer Mode option.
[5] Turn on the toggle.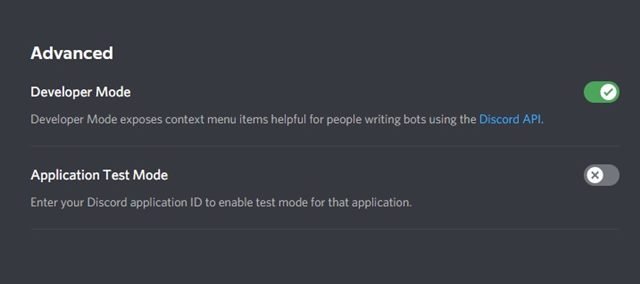 [6] Once you enabled the developer mode, you will get the option to copy the ID of server messages, members, and channels. Right-click on them and select the Copy ID option.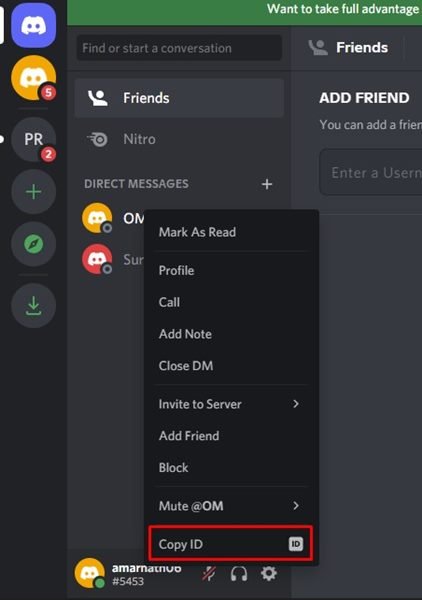 [7] To disable the developer mode on discord, turn off the toggle.
If you aren't interested in using the Discord app, delete the Discord account permanently within the app or web version.
How to Enable Developer Mode on Discord on Android / iPhone
[1] On your Android or iOS smartphone, launch the Discord app. If you don't have the app pre-installed, download it from Play Store or App Store, respectively.
[2] Tap your Profile icon and select App Settings.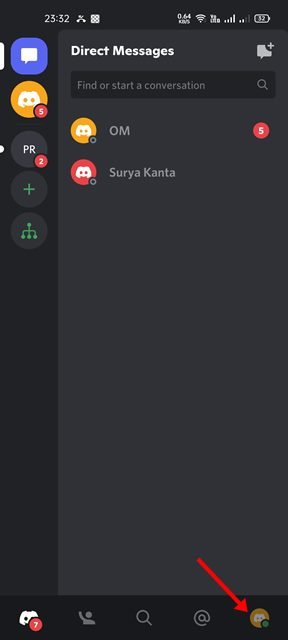 [3] From the list of options, tap on the Behaviour option.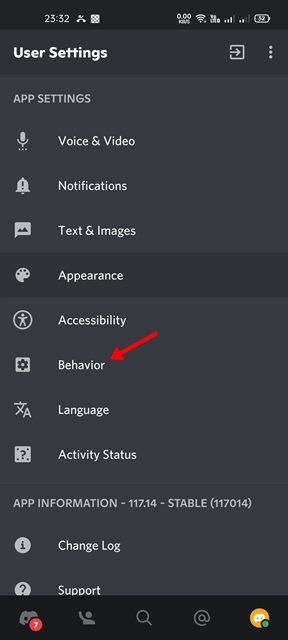 [4] It takes you to the behavior page. Under Chat Behaviour, you will see the Developer mode.
[5] Turn on the Developer mode toggle.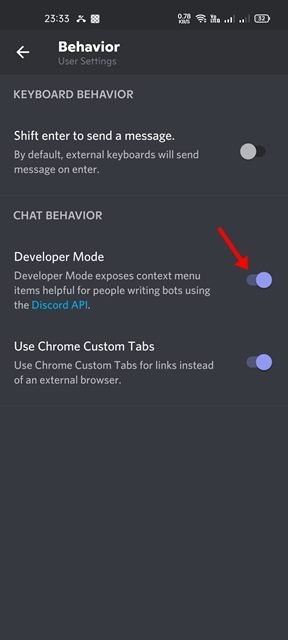 [6] To disable the mode, turn off the toggle.
[7] To copy the server name, channel, and member name, long press the name and tap on Copy ID option.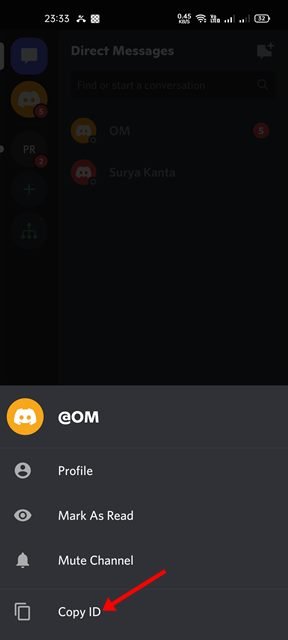 If you find someone toxic on Discord, then you can report the user to the Discord team.
Frequently Asked Questions
Why is Developer Mode on Discord not showing up on Settings?
Earlier, the setting to enable developer mode was situated under the "Appearance" section in the User Settings. Now, it has been moved to the Advanced section (mobile – Behavior).
Was this article helpful?